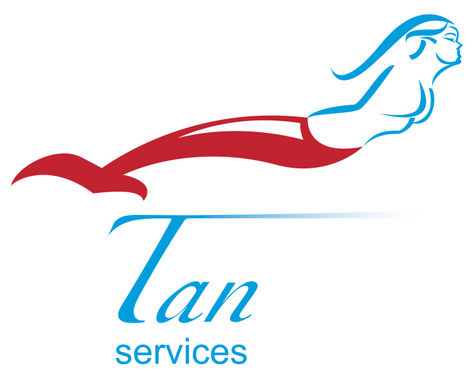 Welcome



TAN SERVICES is the leader in sailing yachts in the Middle East region.

Xavier Bouin started Tan Services in 2010 in Dubai and operates within the all Middle East.

Xavier Bouin who is living in Dubai for the past 23 years has a long experience or the region and sail from his early age..

TAN SERVICES is the proud exclusive distributor of the 3 following brands;

-LAGOON CATAMARANS
-HANSE YACHTS GROUP
-TAN 66 CATAMARAN

LAGOON CATAMARANS is the world leader for catamarans with over 3000 LAGOON built .LAGOON is always at the cutting edge of innovation and great sailing and power catamarans. LAGOON is probably one of the best brand in the world synonym of Catamaran ! LAGOON 380 is the best seller ever catamaran in the world.LAGOON 450 is the best selling catamaran in the world. LAGOON 620 is th ebest selling catamaran over 60 feet by far. There must be a reason for such success.

HANSE YACHTS group is one of the leader for sailing boat in the world.The made in Germany is the guaranty of high quality and great performance. Today Hanse Yacchts are one of the fastest growing brand of sailing yachts in the world with over 700 yachts build per year.

TAN 66 is a new brand in the catamaran world. Designed by VPLP, thought by Xavier and build by Marsaudon Composites in France the Tan 66 has all the assets to be a great success. Tan 66 is probably the best performing catamaran with such comfort and so easy to be used. Tan 66 is set to be the reference. Reference in design, performance, quality and high value.

---