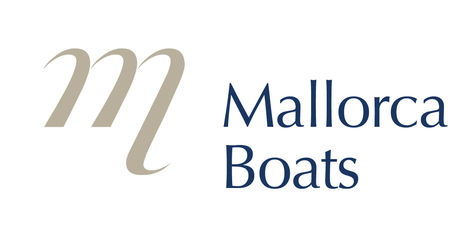 Sealine Owners Club Spain
The Sealine Owners Club Spain is made up of a great group of Sealine owners who all keep their boats in the Med. Each of them are in regular contact with our superb dealer network for training, spares and general advice. The Club is there to help Sealine owners share boating experiences and gain confidence in their own boat while in close proximity to Sealine staff and fellow enthusiasts.

Managed by Nicolas Serra from Mallorca Boat Sales and Mark Mayer of Sealine Costa Blanca, the Club organises events and seminars throughout the year, both here in the Balearics and elsewhere.

Past events have included a summer cruise to Ibiza and Formentera, a season-closing trip over to the Barcelona Boat Show, a Caipirinha Party and dinner at the spring Palma Boat Show and long weekend in Valencia to see the Formula One Grand Prix.

For information about the Sealine Owners Club, email Nicolas Serra using the button on the left of the screen.

---