No matter what kind of boating we enjoy, we all share an essential habitat: the world's oceans, rivers, lakes and streams. And a few select Heroes do more than share that habitat: they use their skills and connections to preserve and protect it.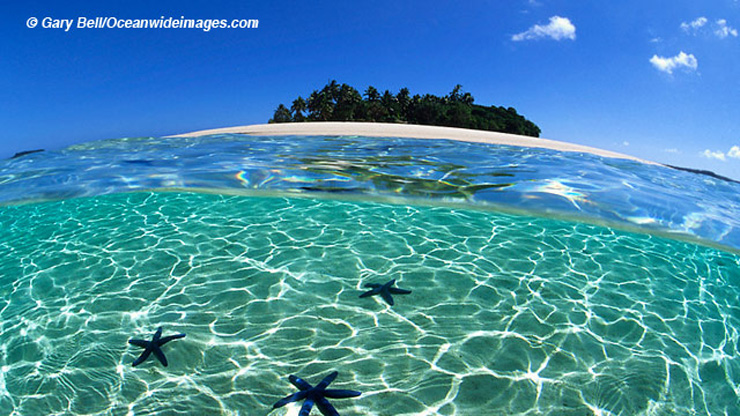 Jessica Muffett, founder of YachtWorld, explained the process that led to creating YachtWorld Heroes.
"Our challenge in 1995 was how to use the Internet to develop a marine business. It took us a year or two of experimenting before we began to focus on helping yacht brokers to market their boats for sale.
"Our challenge in 2010 was different: how to start protecting the oceans? We started the YachtWorld Foundation with that goal, but once again, it took us two years of experimenting before we settled on what we do best : using YachtWorld to promote others who have something important to share."
Like CNN Heroes, YachtWorld Heroes are ordinary people in the boating and ocean advocacy realm who do extraordinary things. And they are fascinating people with fascinating stories.
Here are a few of the 2012 Heroes:
Dusty McCoy, Chairman & CEO, Brunswick Corporation, was recognized as a YachtWorld Hero because of the partnership he launched with the United States Power Squadrons (USPS) to offer boating education and training across the United States. Participating Brunswick dealers provide space for USPS to offer its battery of classroom seminars and courses, and some also display kiosks of USPS-branded boating safety information. Dusty was nominated by Frank A. Dvorak, former USPS Chief Commander.
Mark Drewelow created YachtAid Global to match megayachts to communities with a special need. By reaching out to his network of captains, crews, and owners, Mark figures out which yacht will be in an area with a specific need such as medicine or school supplies, and asks if they'd be willing to make a delivery. Mark was nominated by Diane Byrne, a frequent contributor to YachtWorld.
Kathleen Dean Moore brings together the art of the essay, the wisdom of the natural world, and the moral clarity of philosophy to explore our place on the planet and our responsibilities for its thriving. Her philosophy is that our moral obligation to protect our oceans can be the basis of ethical change, helping us find the answers to the problems of environmental pollution. Kathleen Dean Moore was nominated by Walter Sasser, geologist and green builder of solar homes in the category "Defending our Oceans".
Deborah Kinder is a documentary filmmaker who founded the Blue Ocean Film Festival. As she writes on the organization's website, Blueoceanfilmfestival.org, "Never has it been more urgent to promote, honor and share films that inspire people to protect our ocean and the life within."
Capt. Alexia Barrier is a solo-circumnavigator who founded the ocean research program "4myplanet." She commissioned and sailed a 60 foot sailing yacht around the world single-handedly, gathering ocean data and educating school children worldwide via satellite podcasts and in person along the way.
Muffett is clear about her role in this project. "Let's use YachtWorld's platform to tell their stories, and to inspire others to create their own."
The YachtWorld Heroes awards will be presented at the opening of the 2013 Miami International Boat Show. For more information, visit the YachtWorld Heroes website.
Related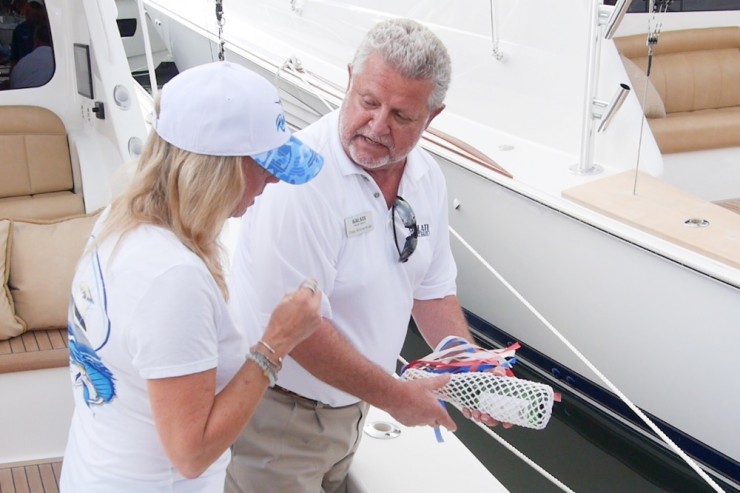 The Galati Difference, part 4 – When Selling Your Boat
When the time comes to move on from your current boat, what's the difference in working with a company...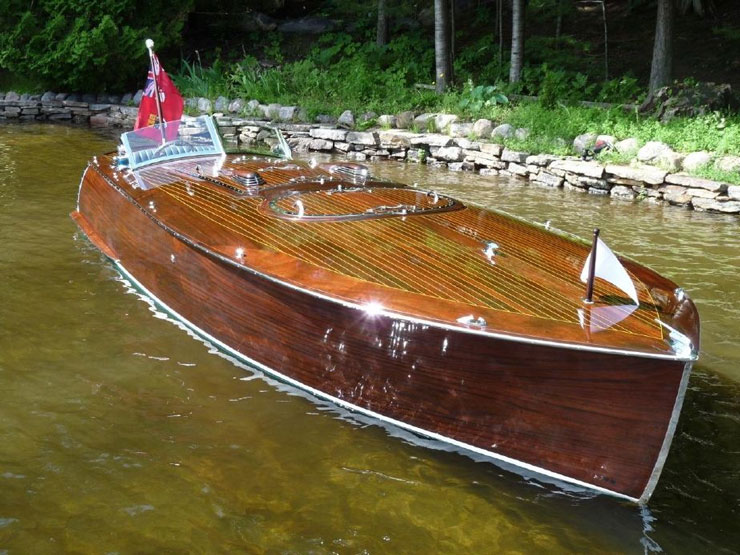 The Five Coolest Custom Yachts Available on YachtWorld
Top 5 YachtWorld Incredible Interiors
The Facebook jury has cast its votes, but which superyacht interior would be your favorite?