If you're going to buy a boat or list and sell your boat, you can enlist the services of a professional boat dealer or a yacht broker to help you navigate the process smoothly. The professional you choose often depends on the type and size of model you're buying or selling.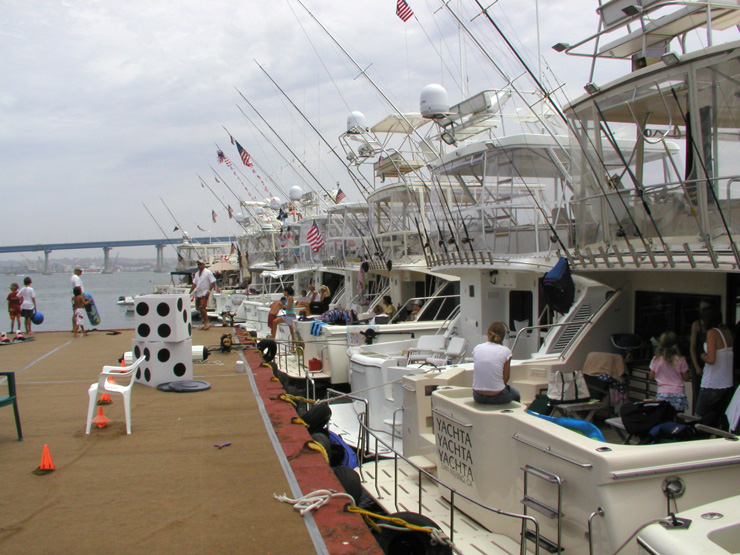 Yacht Broker
A professional broker, who works for a brokerage house or as an independent, earns a commission in exchange for handling all of the details of a sale. From assessing a fair value for a model to placing ads, managing sea trials and surveys, securing financing, and closing the deal, the broker takes on the responsibilities. Commissions are usually 10 percent of the sale price, though that may vary depending on your boat and your location. While a broker can handle new boat sales, many buyers and sellers use brokers for used boats because of the broker's knowledge of the market. And a broker can facilitate the sale of any brand or type of boat, production or custom; a good broker has a deep knowledge of the marketplace and is familiar with all of the offerings in a consumer's price range, brand, and size preferences.
Brokers are also a great choice for the person buying or selling a large boat. The sale of a big vessel can be simplified with the assistance and expertise of a professional, as he or she knows how to handle this more complex business transaction, which could require surveys, documentation, and the like.
Boat Dealer
A boat dealer specializes in the sale of specific brands offered by a boat dealership, and is a good choice for the person in search of a new model from a particular builder. Because a dealer represents certain brands, he will have a thorough knowledge of the makes he sells, including what's available and what is coming down the line from a manufacturer in the future. In addition the dealer can help a consumer acquire a new boat that's equipped and powered to his preference, which is something a broker can't do as he typically deals with listings of boats that have already been built. A boat dealer may also sell used boats, many of which have been taken in on trade, and while his knowledge of used boats is typically more limited than that of a broker, his expertise on used boats from the manufacturer he represents should be thorough, and he can act as a substantial database of potential buyers for that brand. Thus, the dealer is a good source for the sale of a used model from the builder(s) he represents. Also, if you need to make a trade to buy a new boat, a dealer is a good choice because he can finalize the trade quickly. A broker, on the other hand, can offer to help you sell your used boat while helping you shop for another model. That process could require more time.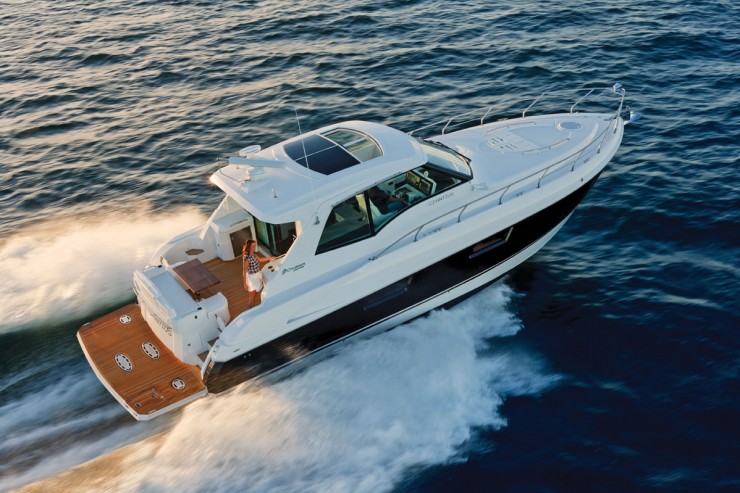 Whether you choose to work with a broker or dealer, make sure to establish a relationship with a knowledgeable professional. "To find the right person, you have to ask a lot of questions," says Peter Frederiksen of Viking Yachts in New Gretna, New Jersey. "Ask how many boats he or she sold this year so you know they're up on market. A salesperson should have good contacts that enable them to get you the boat you want. A hard-working boat dealer or yacht broker wants you to be happy with your boat, so you'll remember them when you're ready to trade up."
Related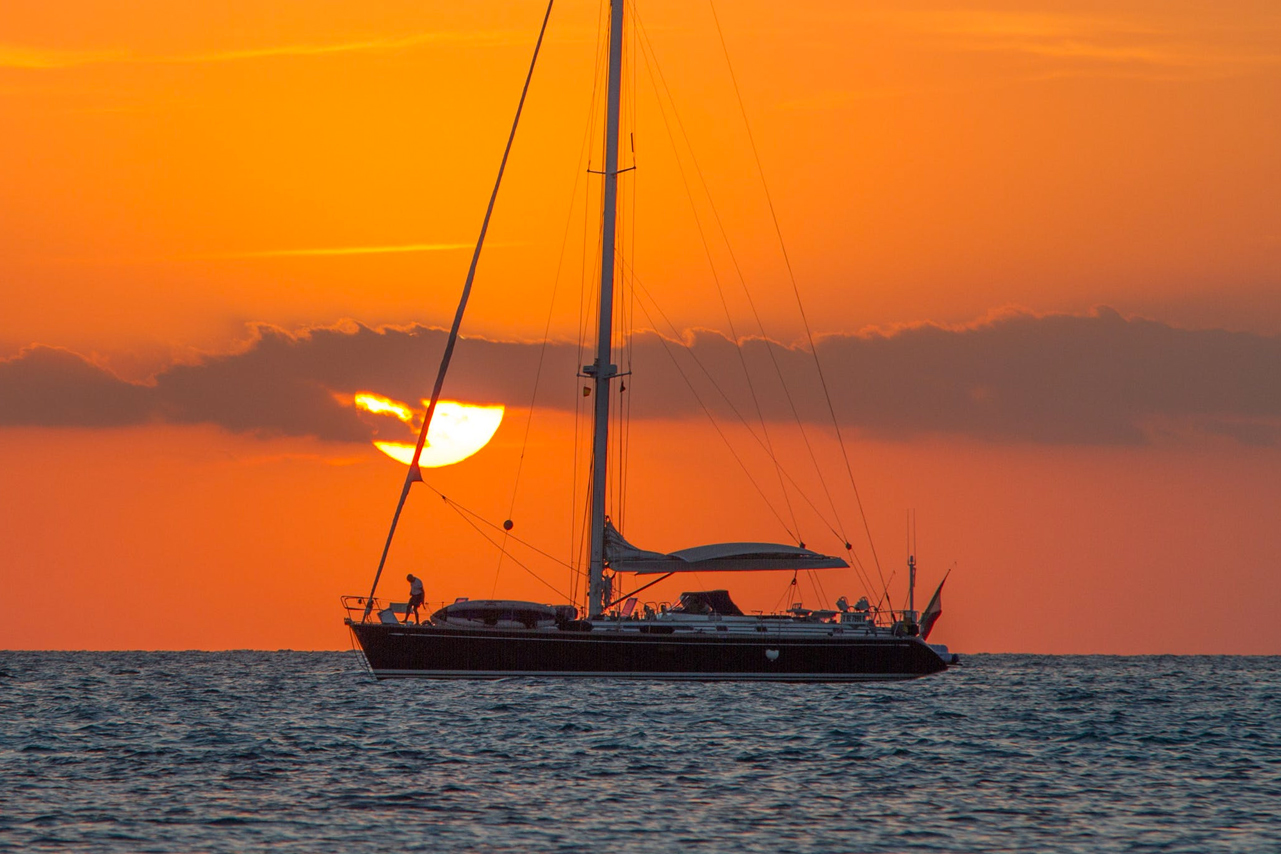 Boat Donations
Before you donate one of your biggest assets, be sure to make the right moves.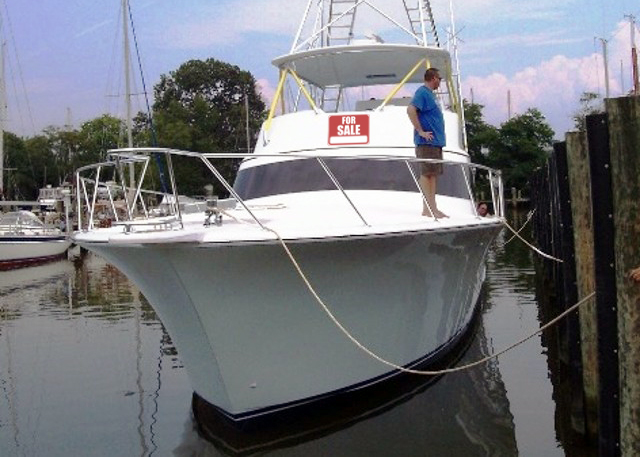 How to Become a Yacht Broker
The idea of becoming a professional yacht broker is one that appeals to many, but how do you go about...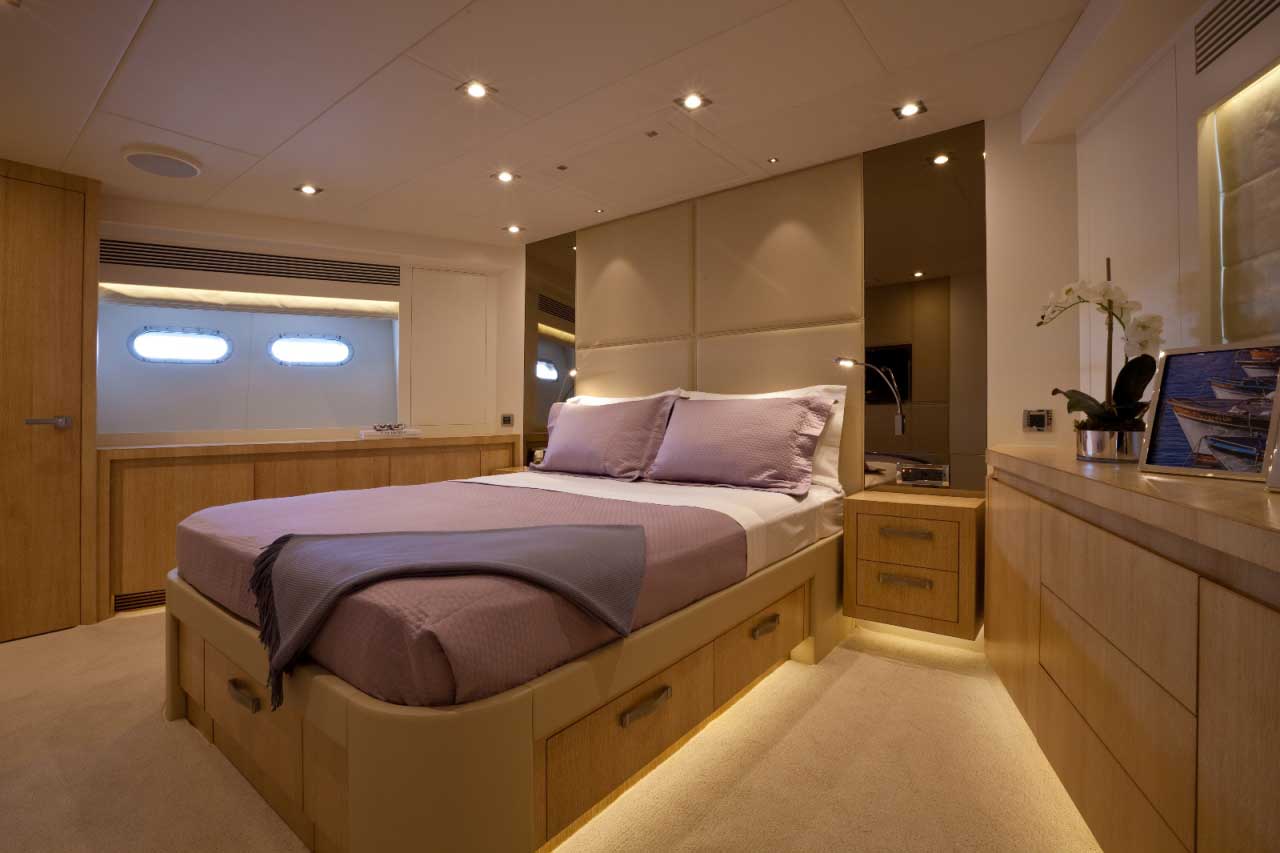 Yacht Interior Redesigns: Designed to Please
Refitting a yacht interior takes planning and professional help.