Price is certainly an important factor to consider when buying boat insurance, but only if you make sure you are getting inexpensive insurance—as opposed to cheap insurance. Most boat owners want to find a good deal on coverage for their new ride, but opting for low price insurance could have drawbacks, as costs in the long run may actually be higher. Instead of cheap, consider a policy that's inexpensive when compared with more comprehensive coverage. Key considerations include how much you'll collect in the event of a loss, what assistance is available in an emergency, and what level of service you'll receive. Here are some of the common different types of boat insurance, and how they'll affect what you pay.
Homeowners Insurance
You may be able to use homeowner's insurance for the boat since it sometimes has liability and personal injury coverage that will kick in if you hurt someone or something on the water. Yet while depending on an existing homeowner's policy will save you money up front, it could cost you in the long run. If you have a claim from the boat, premiums are likely to rise on the homeowner's policy. Or, your homeowner's policy may not have appropriate coverage for certain types of accidents, which could leave you personally liable for additional claims. Some homeowners policies specifically exclude all things related to boats. And many policies from general insurers leave out some or all of the costs to salvage a vessel or remove a wreck. "These companies are not true marine underwriters and some may apply an auto-type policy to a boat. One key thing often not provided by these companies is salvage coverage," says Michael Pellerin, vice president of marine insurance underwriting at BoatUS.
Actual Cash Value
Another way to secure an affordable policy is to opt for the actual cash value (sometimes called ACV) on the damage coverage, rather than the agreed value. Actual cash value means that when there's a loss, the damage is covered up to the actual market value of the boat, minus depreciation and deductions for any damage. Note, though, that while this option is less expensive and can save you 20 percent or more of the money you spend early on, it can expose you to more risk. In the event of an accident, theft or other loss, for instance, you may get so little in coverage from the insurance agency that you're unable to pay for repairs or to replace your boat. "It's a good way to gain an affordable policy as it provides the boat owner with liability coverage, which most marinas require, but the boat owner has more skin in the game if there is a loss," says Pellerin.
Agreed Value
Agreed value, on the other hand, means that you and the underwriter agree on a value for the boat when you first insure it. Then, if you have to file a claim, you don't worry about depreciation or deductions for damage. And If you have a total loss, you recover the agreed upon value of the boat. Agreed value policies will often cover salvage, wreck removal costs, and fuel spills, too, although it's important to know early on what the exact dollar amount is for this specific coverage.
Liability Only
If you don't mind taking risks and your boat is paid for, you can get a liability only policy, which won't cover the value of the boat, replacement costs and repairs. "It's a good choice for someone who has an inexpensive boat or one that was gifted to them, or for someone who's not very concerned about recouping costs for a partial or total loss," says Pellerin.
If, in the end, you decide to forego affordable insurance in favor of a more comprehensive policy, there are still some ways to save on your payments without turning inexpensive into cheap. You can opt for a high deductible, for instance, or avoid using the boat in areas that are at high risk for hurricanes. Limiting the area where you go cruising can also have an effect. Discounts may be available if you take a safe boating course, or join the U.S. Power Squadrons or U.S. Coast Guard Auxiliary.
Boat insurance can get complicated, but if you know what to look for in a policy, you can get the insurance that's right for your boat, for its intended use and also for your wallet. In other words, you can get inexpensive boat insurance that isn't merely cheap.
Related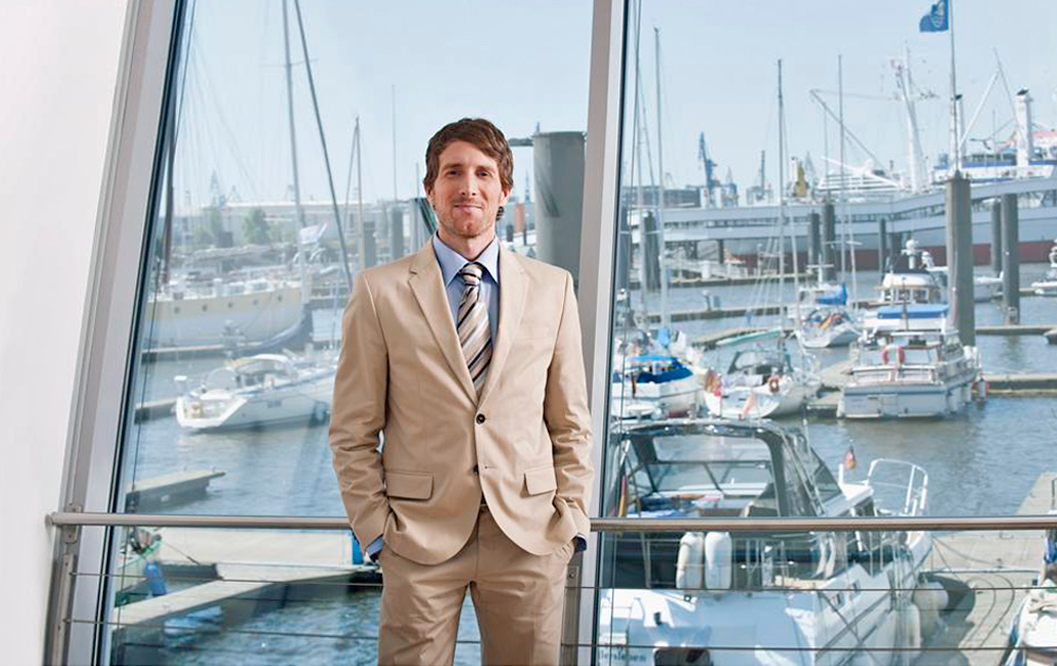 How to Become a Yacht Broker
A primer on starting a new career as a yacht broker in the marine industry.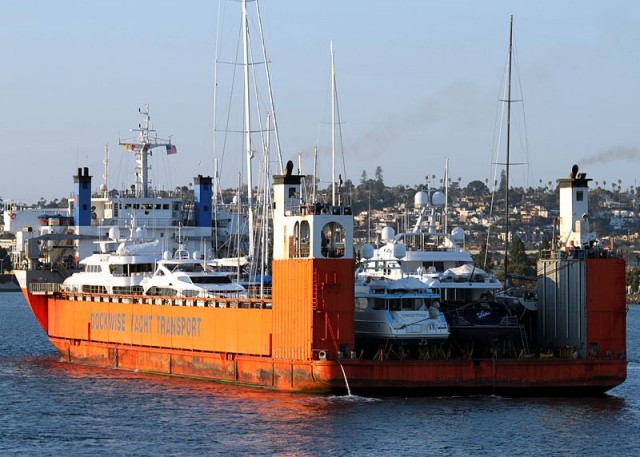 How Do You Ship a Boat You Just Bought Overseas Back To The USA?
If you buy a yacht overseas or in a remote location, you need to figure out how to get it home. Here...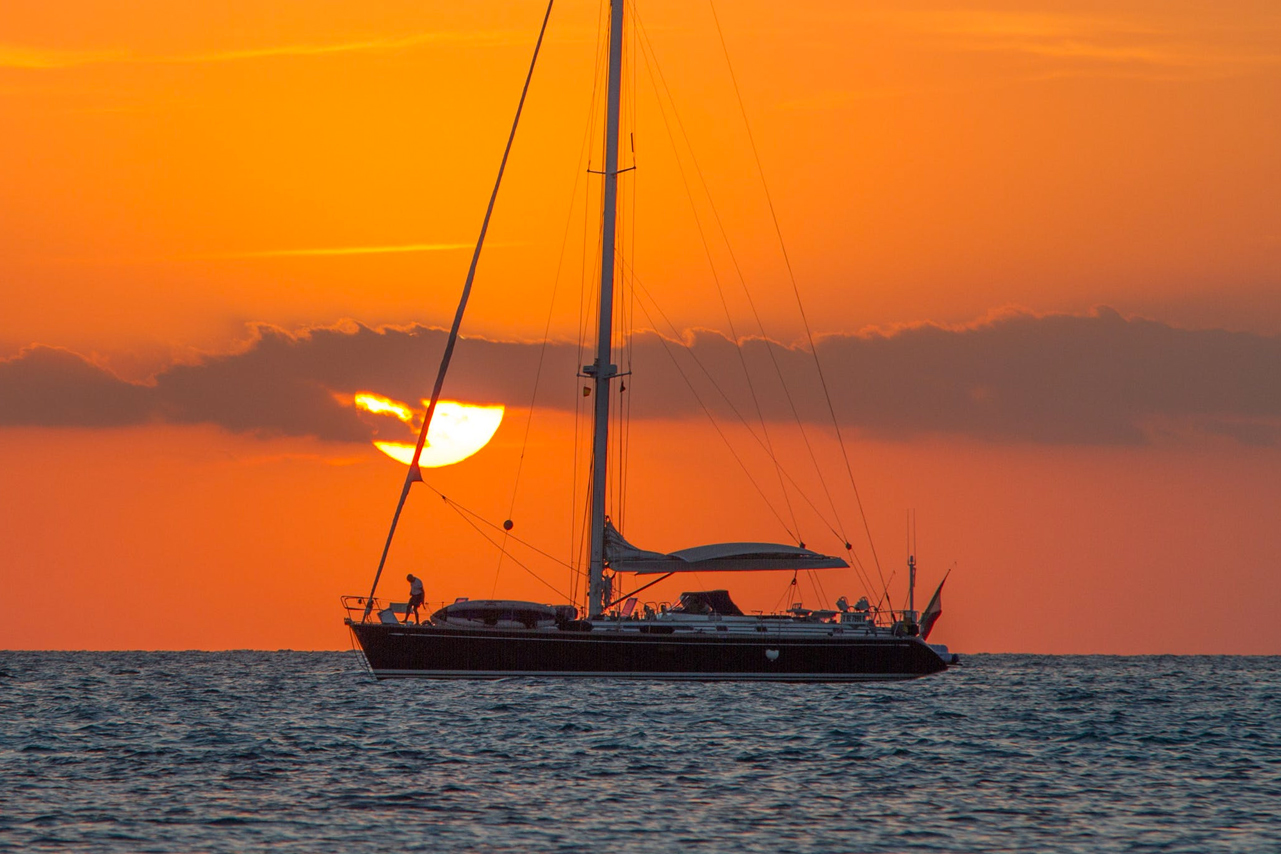 Boat Donations
Before you donate one of your biggest assets, be sure to make the right moves.