A question we get a lot from our readers, particularly those new to boating and the marine industry in general, is what exactly defines a superyacht? Is this just an arbitrary, grandiose term? Or is there some technical definition behind the word and a certain set of criteria and vessel characteristics that are required for a yacht to be considered a superyacht?
The answer is actually fairly straight forward. Simply put, the terms superyacht, megayacht and gigayacht are used by boat builders and yacht brokers to help classify these luxury vessels according to their length. Often used interchangeably, each one is "supposed to" apply to a certain size range. Below is a rough guideline for the generally accepted industry standards for these terms.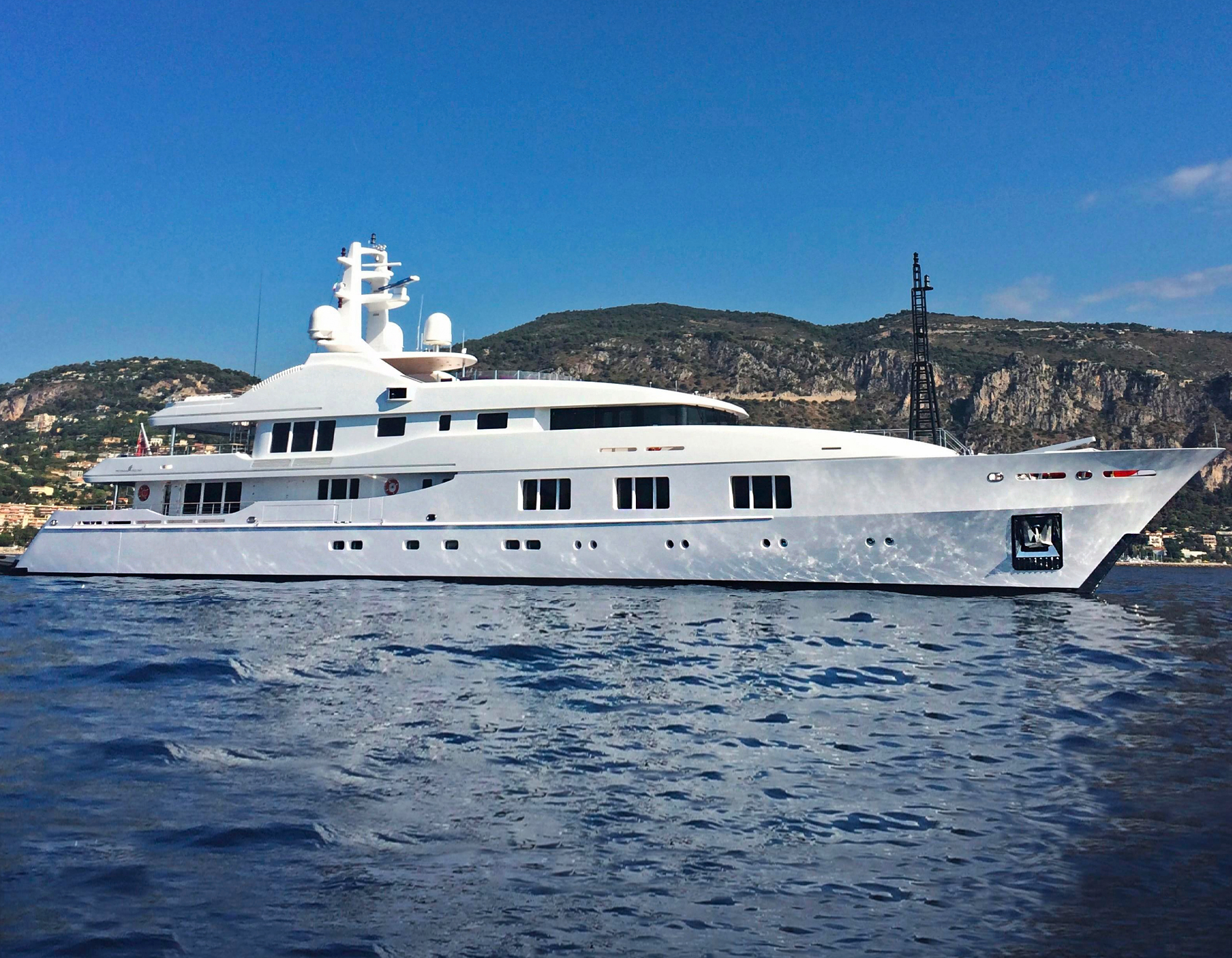 Above: The Turquoise Yachts superyacht BARAKA in port. This amazing superyacht is 190-feet long and has a 5,000 nautical mile range with 6 staterooms and 12 heads onboard. She was designed by Francesco Paszkowski, and offers true superyacht size, status and specification. Photo via Edmiston Monaco. Currently Baraka is for sale on YachtWorld.
Definitions: The Difference Between A Superyacht, Megayacht And Gigayacht
Superyacht – Traditionally a custom vessel over 80 feet long, today's superyacht definition has been somewhat redefined to only include vessels over 100 feet. This is largely due to the big increase in the amount of larger vessels on the water, particularly "production boats" (i.e. boats that are part of a model line and not custom "one-off" yachts) that are inching their way up in size. Some brokers and builders still adhere to the old definition, so they may refer to a vessel that is 85 feet long as a superyacht. And who would we be to argue, honestly.
Megayacht – Generally any vessel over 200 feet long. Until about a decade ago these were considered the largest private yachts in the world. However, the envelope has continued to be pushed and now these are the second tier in terms of size.
Gigayacht – A newer term coined to describe yachts over 300 feet in length. Gigayachts are some of the biggest yachts in the world, that are pushing the boundaries when it comes to boat design and size. Not to mention cost. Obviously, these are the most expensive yachts in the world, by far.
How Technical Are These Terms?
Of course, these are not necessarily hard and fast rules. Someone may refer to a 300 foot yacht as a superyacht, and very few would correct them, as it is certainly a "super" yacht. Likewise, a 185 foot yacht may also be called a megayacht, to be sure. And again, very few would argue, when the imposing vessel in front of them certainly instills the Ted-Theodore-Logan-style, Keanu Reeves-esque desire to say,"wow, that thing is mega". Or something.
Ultimately, to the average boat owner, whether it is a superyacht, megayacht or gigayacht, the point is, all of these boats are just plain HUGE! The difference at times, feels a bit like splitting hairs, but there certainly is some level of consideration behind the terms.
YachtWorld Legends: Learn More About These Amazing Vessels
If you're interested in learning more about superyachts, megayachts and gigayachts, you may want to read our round up of some of the largest yachts in the world. Or, if you have some time on your hands and really want to delve in further by watching yacht videos and boating content on YouTube, you may consider following our YouTube channel, particularly our Legends video series that explores some of the biggest boats and superyachts on the planet. Host Ryan McVinney and 100-ton master captain Zuzana Prochazka, along with a revolving cast of boating experts and yacht designers discuss their boats in great detail. Some examples of boats we have covered in this series include Here Comes The Sun, Solo and the floating solar-powered house yacht the Arkup in Miami, Florida.
Also check out our yacht reviews page here on our blog, as well as our editorial features, where we document the tours of some of these amazing boats, such as the Quantum of Solace by Turqoise yachts, and we incorporate many photos and video clips into the articles.
Related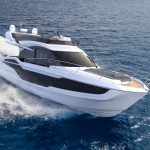 Galeon 440 Fly Full Walkthrough Boat Review
A full walkthrough boat review of the 2023 Galeon 440 Fly yacht.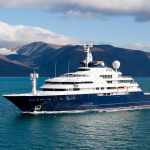 Celebrity Yacht Octopus: All Deck And No Legs
Find out more about the iconic $285 million mega yacht steeped in history.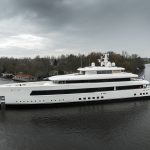 New 221-Foot Feadship Project 823 Superyacht
Feadship's latest 221-foot megayacht is getting ready for sea trials.