To best understand a yacht, you need to look beyond the length. The Westport 125 is an excellent example. The well-known Pacific Northwest yacht builder has met with great success for many years with its Westport 130. In fact, a number of the buyers for that model stepped up from the Westport 112. However, some other 112 owners informed the yard's management that the tri-deck arrangement of the 130 made for a too-big-for-comfort jump. To keep them in the family, and further attract other similarly minded buyers, Westport went to the drawing board. The result is the 125, a raised pilothouse like the 112 but accommodations arguably rivaling those of the 130.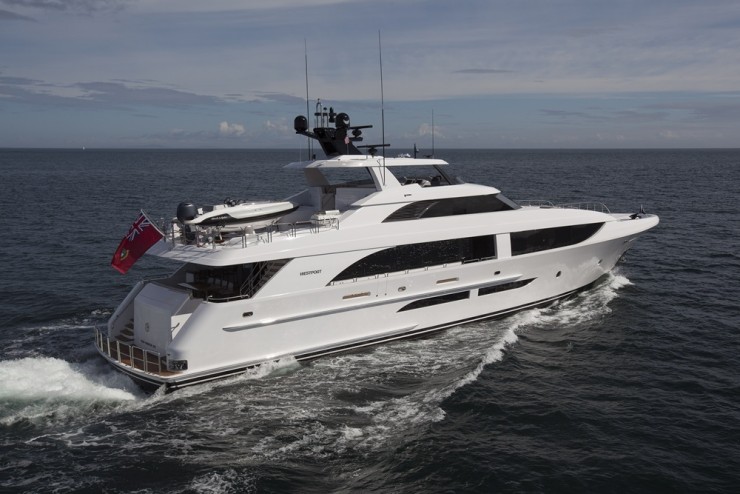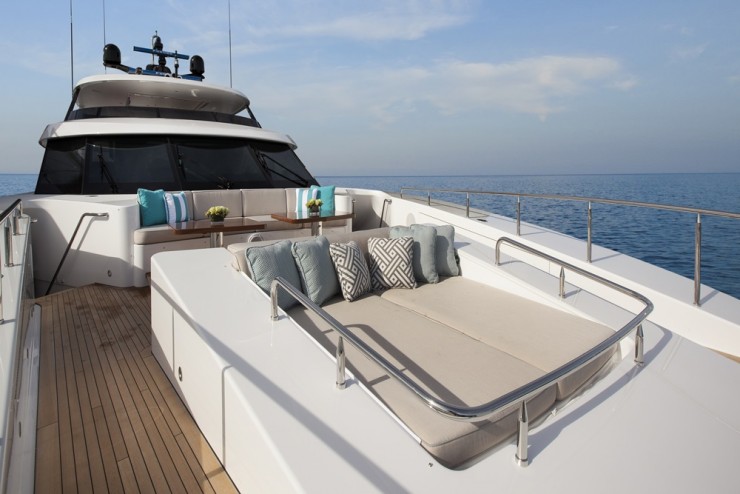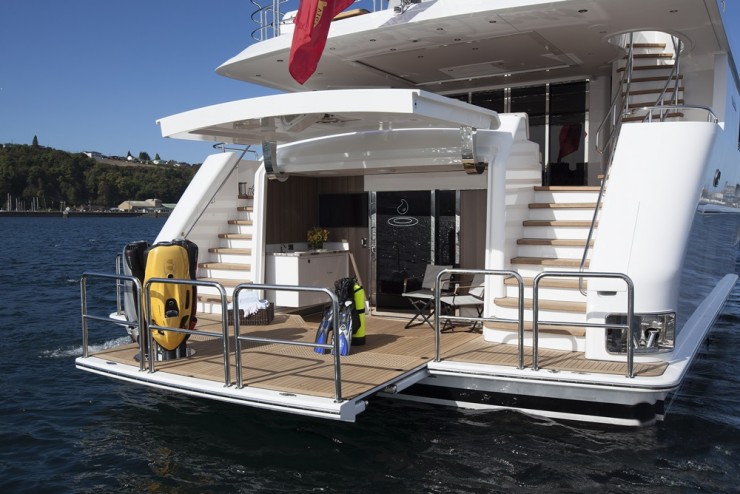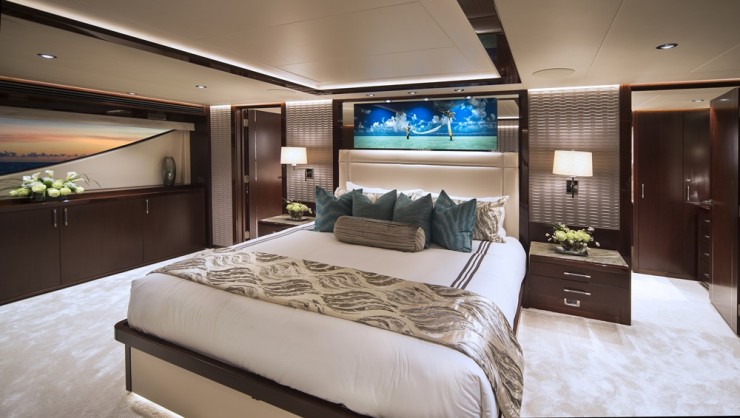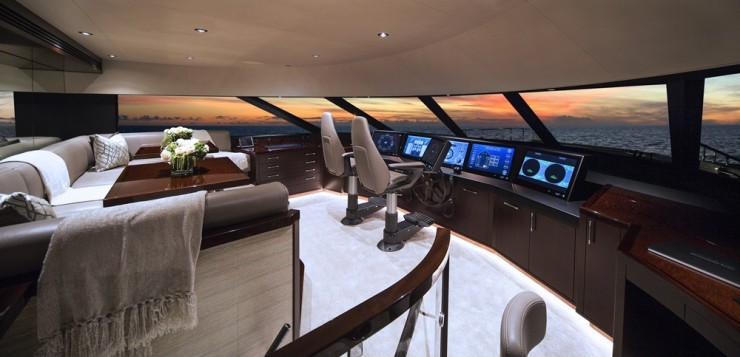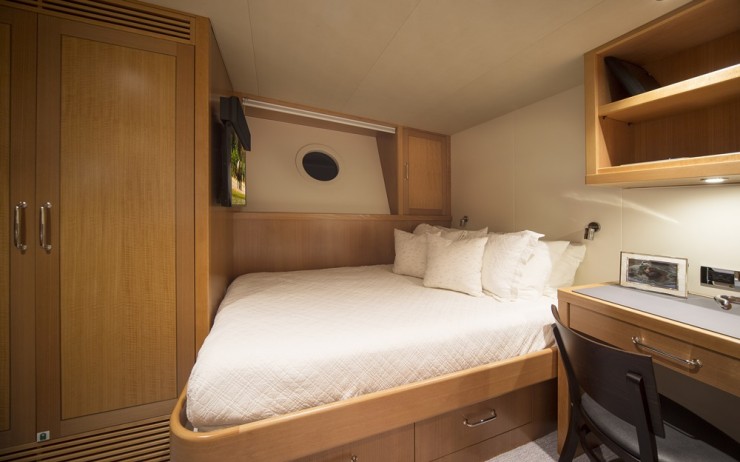 While customers coming up from the Westport 112 definitely will see differences, they'll get familiar performance. Range should be about 2,500 nautical miles at 12 knots, under twin 2,600 HP MTU power. Furthermore, the Westport 125 should cruise comfortably around 20 knots. The reasons: The builder based the hull design on that of the 112. After all, customers had no complaints about the 112. They simply wanted what most repeat yacht buyers do, that being more space to do more things. In combination with Westport regularly relying on client feedback, they're getting plenty to please them.
LOA: 125'0"   Beam: 26'2"   Draft: 5'9"   Displacement: 355,000 lbs.   Fuel capacity: 7,065 gallons
For more information, visit Westport Shipyards.
View Westport 125 listings on YachtWorld.
Related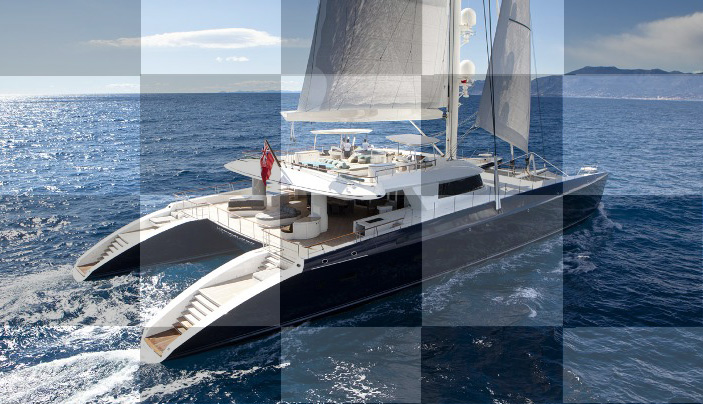 Fractional Yacht Ownership: Pros and Cons
Fractional ownership has become a popular option for yacht buyers, but is it right for you?
Miami Yacht Show Preview Guide for 2019
At the upcoming 2019 Miami Yacht Show, you can expect a new location and a plethora of new yachts to...
Luxury Yachts: The Most Elegant Mega Yachts in the World