As I mentioned in the first part of this photo essay, I once tried to count the number of luxury charter yachts I've had the good fortune to step aboard since I started covering the industry in 2000. The answer: somewhere in the vicinity of 40, and that's not counting all the shorter visits at boat shows. I've been lucky to spend time in countless places where few people ever get to go. Here are ten more photos of some of the prettiest spots in the world that all require a boat to get to.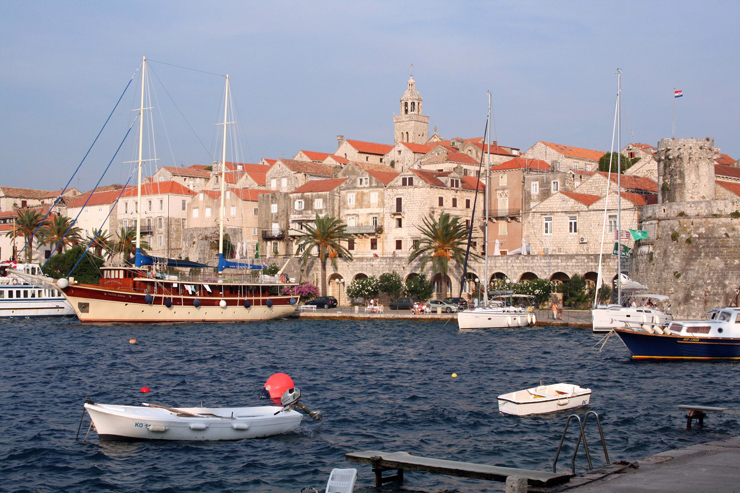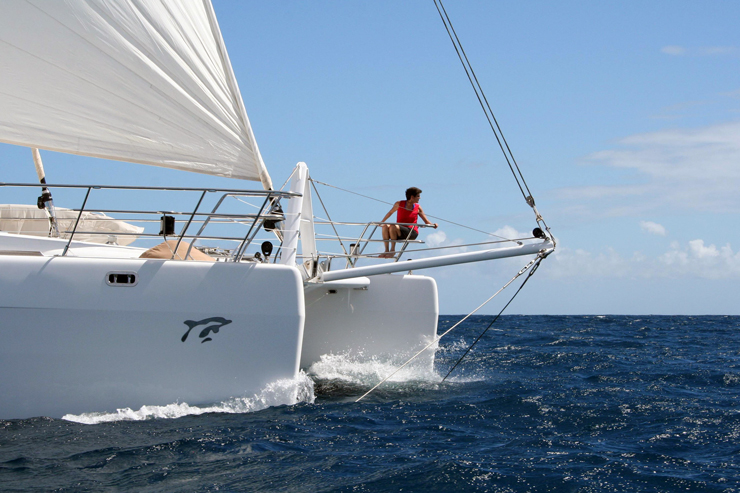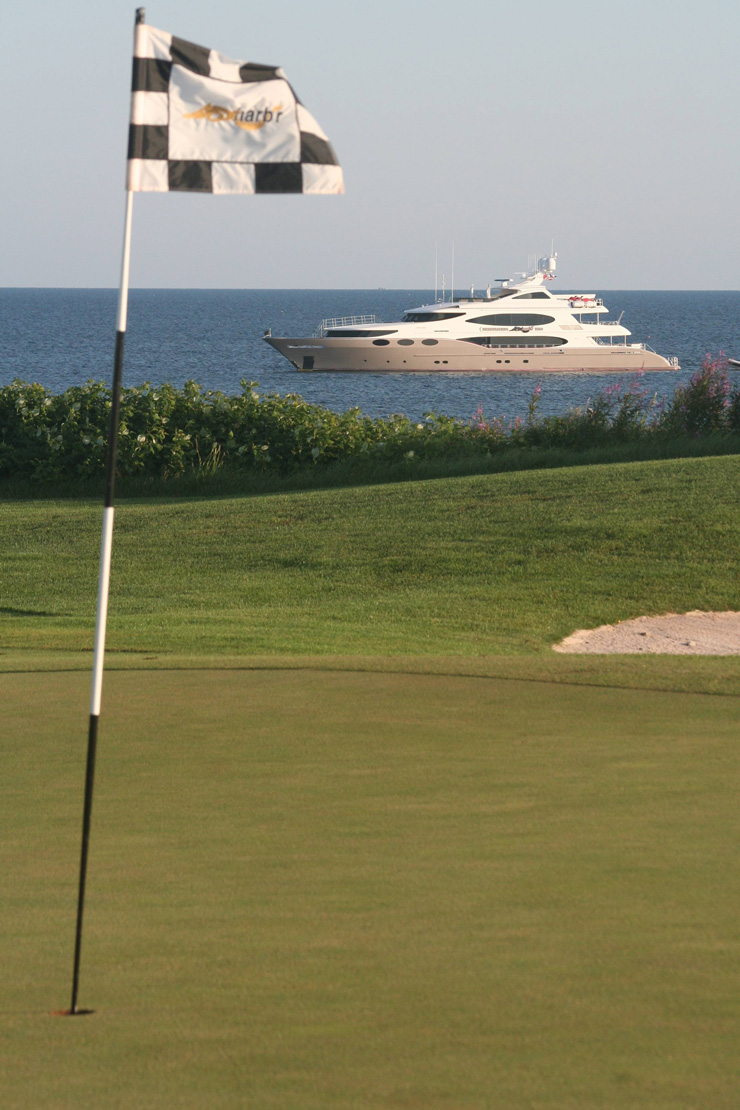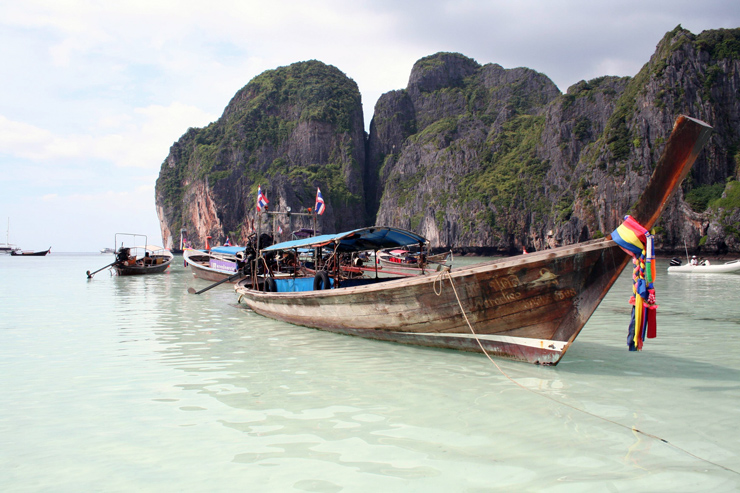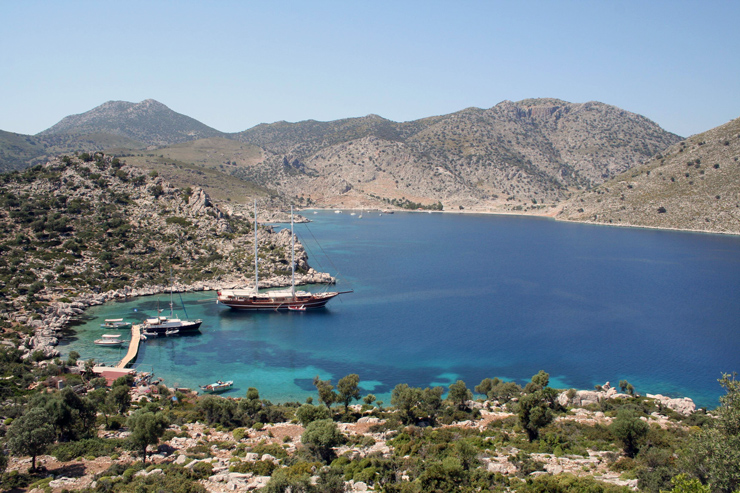 Related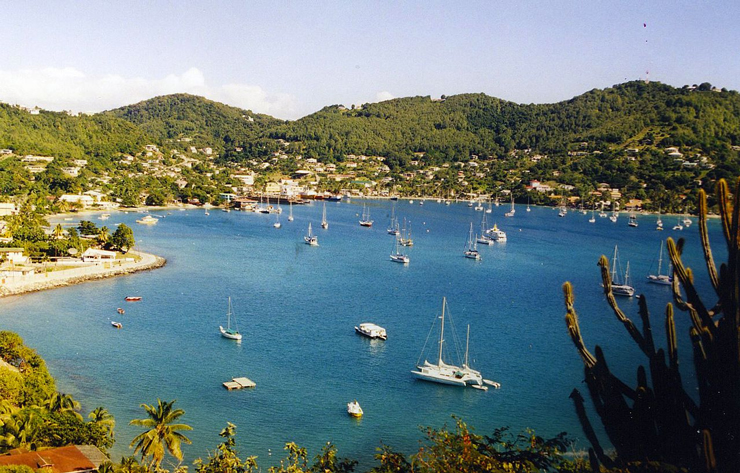 10 Top Charter Boat Destinations In The Caribbean This Winter
When chartering a boat in the Caribbean, don't miss these island destinations.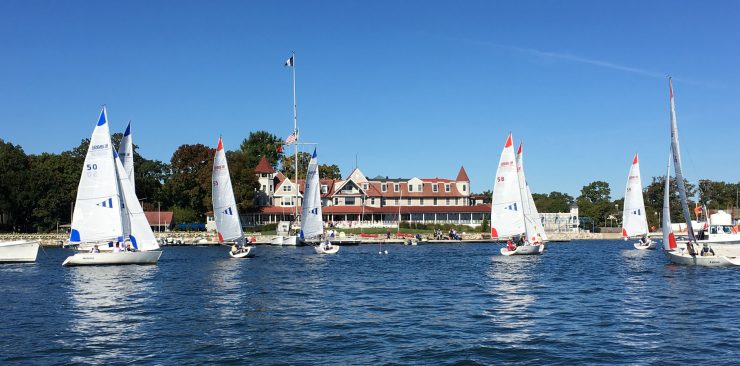 Best Yacht Clubs
Searching for the top yacht clubs with the best memberships and the largest marinas? These 10 clubs should...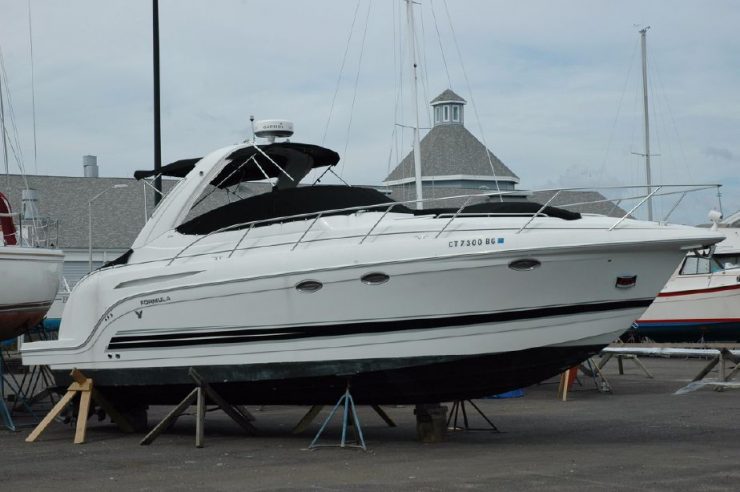 Cancer Patient, Activist Seeks New Home for Beloved Boat
Diagnosed with breast cancer, Rebecca Scalera formed The Cancer Couch Foundation to raise money for research...