The beauty of podcasts is that you can listen to them anywhere, whether driving, walking, or working out; they are great resources for learning about cruising under sail or power.
Choosing the right podcast depends on what type of sailing or boating you enjoy. Here is a list of the best boating podcasts selected by our boat-crazy head office members who love to cruise, race, or explore the world's oceans. Whether you want to; prepare for living aboard a boat, brush up on your seamanship skills, stay up-to-date with breaking news stories, hear awe-inspiring sailing stories, or stay ahead of the curve of marine trends, we have cherry-picked a wide range of podcasts for boaters, by boaters. Enjoy!
1. Boat Trader's Stomping Grounds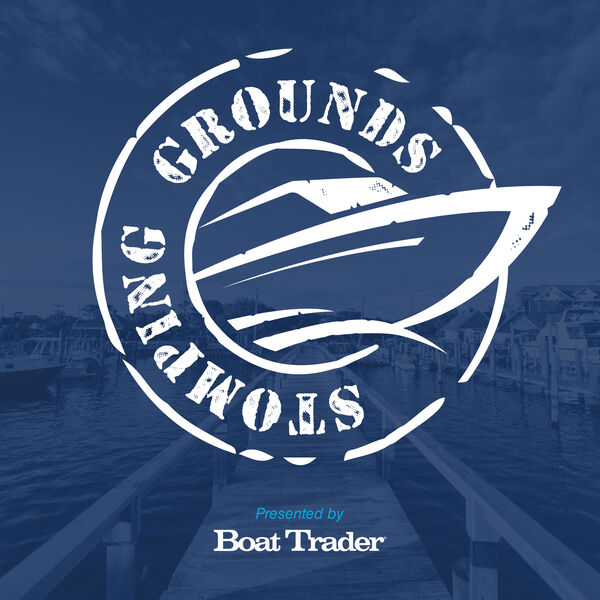 A podcast about boating culture across America, a welcome supplement to Boat Trader's popular Stomping Grounds video series. Each episode features an in-depth interview with colorful characters who are experts in their field. Listen to animated conversations about travel, science, nature, and culture. Boaters and outdoor enthusiasts can enjoy insights into great white sharks and underwater archaeology and hear about boating adventures from the boating family who inspired the Netflix hit Outer Banks.
Listen to Stomping Grounds.
2. Under The Sheets With The O'Kellys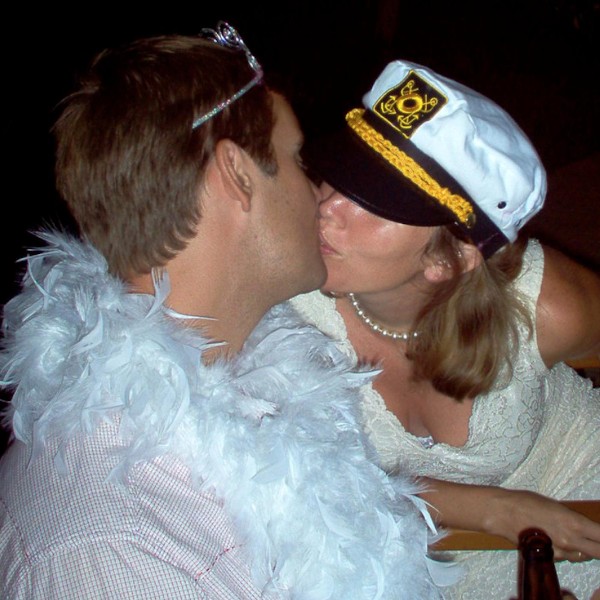 Megan and Nick have retaken to the sea, this time on a Leopard 46 Catamaran. With over five years of experience in catamaran ownership, they offer frank advice and offer viewers an opportunity to ask questions. Under the Sheets with the O'Kellys is a behind-the-scenes, informal conversation to supplement their YouTube channels.
Listen to Under The Sheets With The O'Kellys.
3. Anchors Aweigh

Anchors Aweigh is a podcast for all boaters of all levels of experience, from new to advanced. Featuring in-depth conversations with boating experts and industry leaders, jam-packed with tips, tricks, gear, and industry inside information. Tune in and learn new skills and knowledge in each episode.
Listen to Anchors Aweigh.
4. Boat Briefing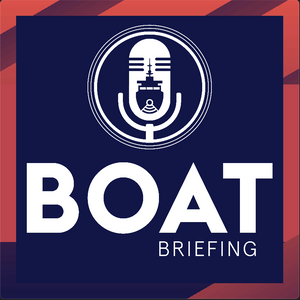 Presents the latest news from the superyacht industry, providing exclusive interviews with special guests, discussing superyacht trends and what is on the horizon within design and technology.
Listen to Boat Briefing.
5. Boating Tips LIVE
MarineMax hosts Captain Keith, and Captain Nick chat weekly about all things boating, offering tips and tricks, and sharing their knowledge from years of experience. Learn about boating in bad weather and how to stay safe, boating maintenance, fishing tips on boats, and much more.
Listen to Boating Tips LIVE.
6. The Single-Handed Sailing Podcast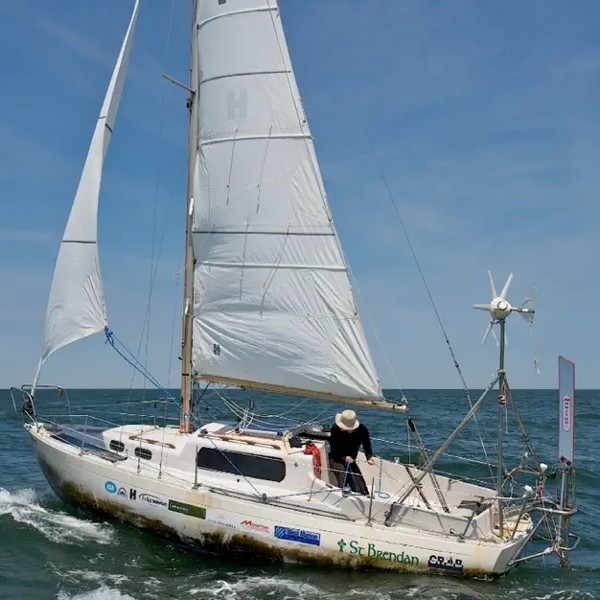 The host, Matt Rutherford, once risked it all solo sailing non-stop around North and South America. Expect unrelated banter and a smattering of sailing wisdom and life experience.
Listen to The Single-Handed Podcast.
7. World Of Boating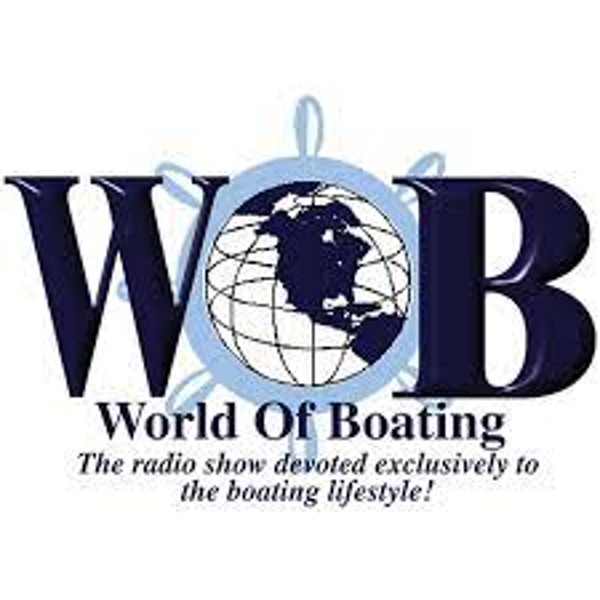 A radio show entirely devoted to the boating lifestyle. World of Boating airs live every Saturday from 2-3 PM EST on radio stations throughout the US and worldwide on the web, streamed live and through archived podcasts. Each week the WOB crew unpack the latest boating news and information with an irreverent sense of humor.
Listen to The World Of Boating.
8. From The Helm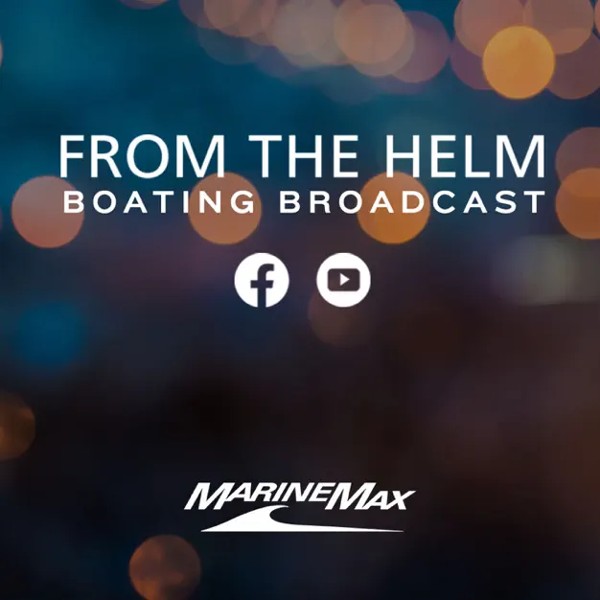 Another podcast MarineMax, From the Helm Boating Broadcast, discusses an array of boating topics with the leaders in the boating industry, from how to get a job in the marine industry, to boat show tips, to new boat releases, you won't struggle to find a variety of content to watch.
Tune in every Thursday at 11:00 AM EST.
Listen to From The Helm.
9. The Boat Galley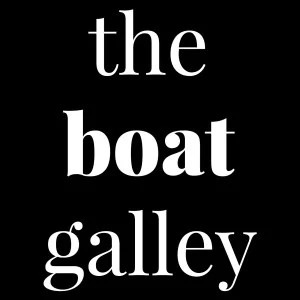 Hosts Nica Waters and Carolyn Shearlock provide actionable tips to help you on your cruising adventures. The Boat Galley podcasts are short, sweet, and digestible. Each episode is typically just 5 to 10 minutes long. A great shout if you want practical advice on learning about cruising under sail or power.
Listen to The Boat Galley.
10. Litzenberger's Sailing Podcast, On the Wind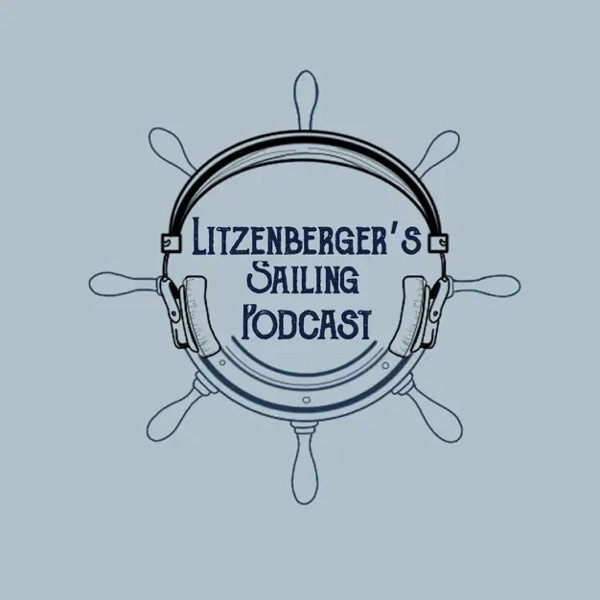 A podcast for true sailors, The Litzenburgers have sailed for nine years on seven boats, vlogging their adventures (and challenges) along the way. The couple is currently cruising in North Carolina on an aluminum Rumba41.
Listen to On The Wind.
11. The Quarterdeck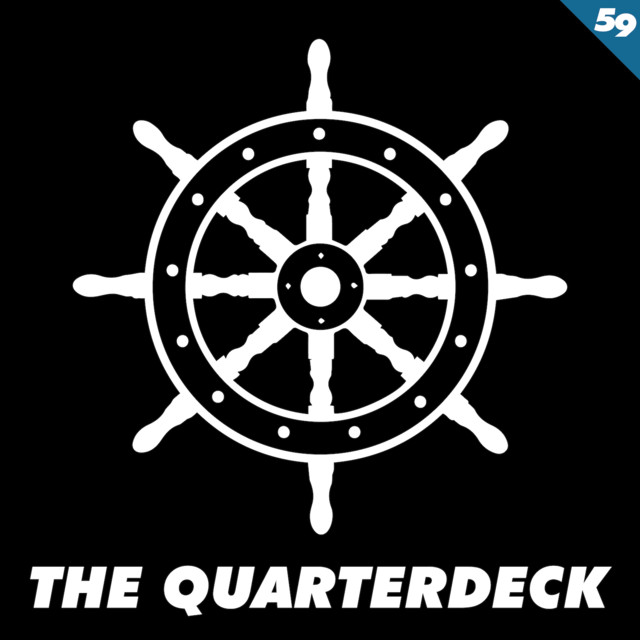 Do you enjoy learning about the technical side of sailing? Then you will enjoy The Quarterdeck, which looks at the art of offshore sailing, from leadership and preparation to sail trim, navigation, and more—hosted by professional skippers Andy Schell, Nikki Henderson & August Sandberg—produced by 59º North Sailing. The Quarterdeck is by far the saltiest podcast on the list.
Listen to The Quarterdeck.
12. Covert Castaway

Do you dream about quitting your corporate jobs and attempting a circumnavigation on a sailing catamaran? Listen to a podcast hosted by a couple that did exactly that, sharing their learning experiences live on air. From coastal navigation to redundancy payments, find out everything you need to make the leap yourself.
Listen to Covert Causeway.
13. On The Wind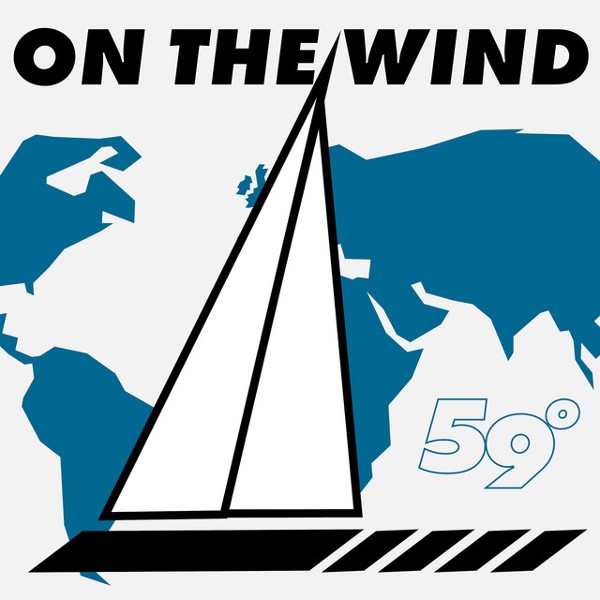 Professional sailors Andy Schell, Emma Garschagen, and August Sandberg interview sailors from around the world to discover what motivates, scares & inspires them. We talk to boat builders, yacht designers, YouTube stars, performance racers, and many more.
Listen to One The Wind.
14. Shipshape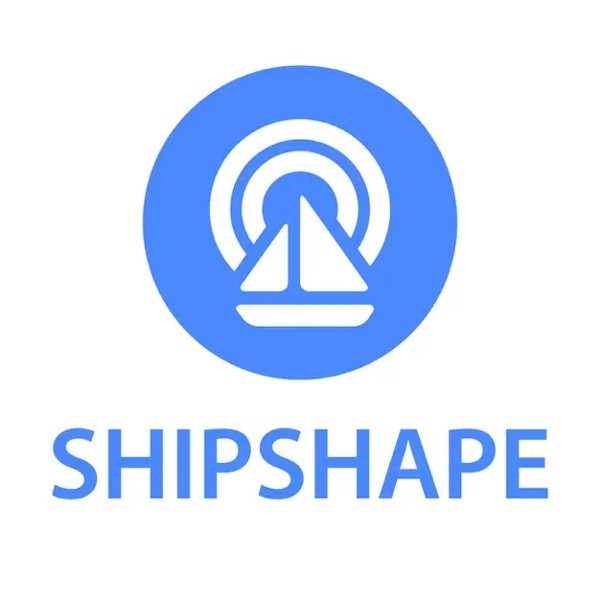 Focused on the liveaboard lifestyle, Shipshape explores life from an on-the-water perspective. Featuring interviews with marine leaders, oceanic and naval experts, and skillful liveaboard enthusiasts. Explore a wide range of topics and trends impacting the marine industry. Get the inside scoop on marina services and all things liveaboard here.
Listen to Shipshape.
15. Bar Karate
Bar Karate is a podcast with an offshore sailing focus. Episodes feature sailing world champions, race winners, coaches, all sharing their inside stories and experiences. Expect lots of banter and fun (and bad language occasionally!).
Listen to Bar Karate.
16. Offshore Sailing And Cruising With Paul Trammell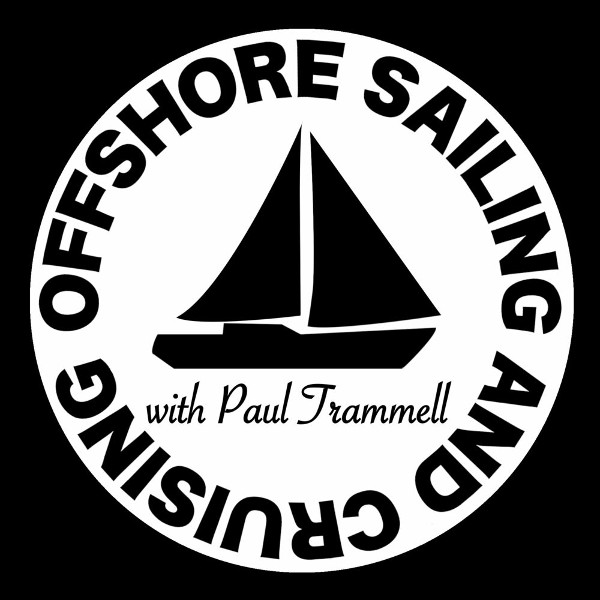 Host Paul Trammel interviews some of the world's most intrepid offshore sailors to learn about the trials and tribulations of offshore yachting, from getting lost to shipwrecks, you name it, the guests have done it. Listen to personal stories and learn about traveling to some of the world's most remote areas.
Listen to Offshore Sailing And Cruising With Paul Trammel.
17. Ocean Sailing
Sharing ocean sailing adventures and lessons learned applicable to anyone sailing offshore. From remote camping and moving to Australia to fixing a hurricane-damaged catamaran, be prepared to be entertained, amused, and learn along the way. Every week a new guest discusses their experiences cruising in the big blue.
Listen to Ocean Sailing.
If you are interested in the best sailing movies, read our guide, Sailing Movies: The 33 Top Boating Films To Watch. Alternatively, if you are more of a bookworm, read our guide The Best Sailing Books: 21 Top Picks
Related
The New Outback 50 Yacht: A Personal Design That Turned Into A Big Deal
The Outback 50 is a brainchild of Michael Peters and Andrew Cilla.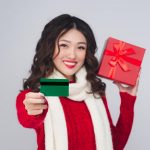 Online Gift Cards And Last Minute Gift Ideas For Boaters
A few quick, last minute ideas for the boater or boat owner in your life.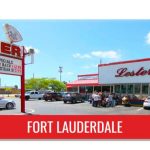 Yacht Central: "Behind Lester's Diner" In Fort Lauderdale
One of the best diners in Florida is also a landmark in the marine industry.