It's not a bad problem to have, owning two megayachts at once. That's the position in which longtime yacht enthusiasts John and Jeanette Staluppi currently find themselves. Over the years, they've owned quite a few iconic yachts named after the popular James Bond spy films, everything from the 143-foot Heesen Octopussy, to the 163-foot Christensen Casino Royale, to the 140-foot Millennium The World is Not Enough, to the 200-foot Benetti Diamonds Are Forever. Phew.
Today, their personal fleet includes two megayachts: the 189-foot Trinity Skyfall and the 150-foot Palmer Johnson SuperSport Skyfall II.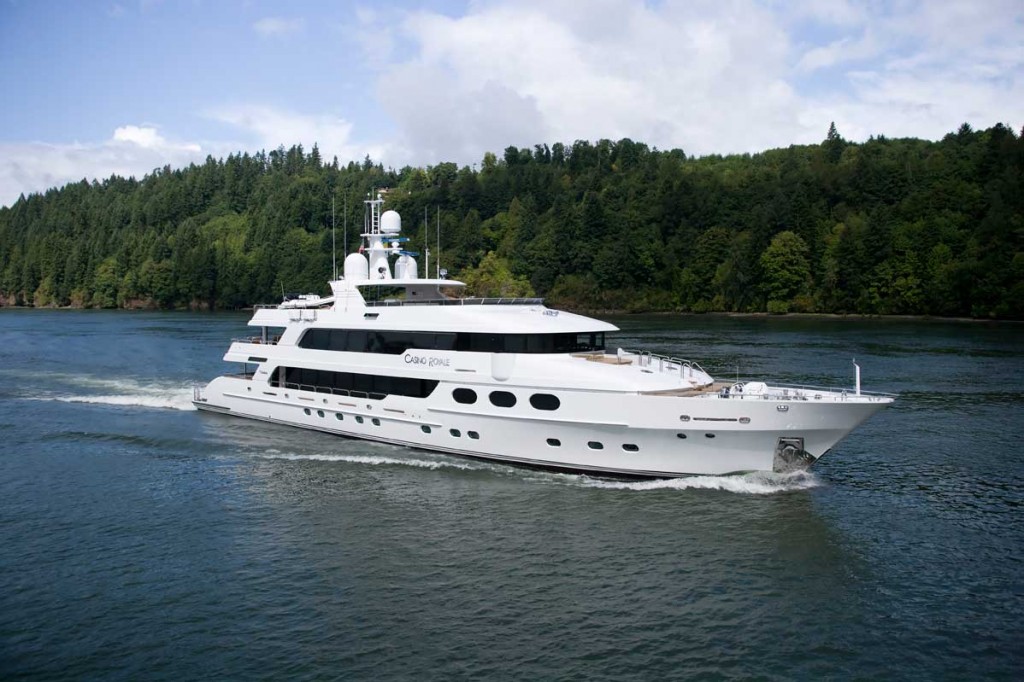 They were planning to own three Skyfalls, but they've now decided two are plenty. Project Skyfall, as their 19th yacht would have been known, was announced in February 2014 as a partnership between the Staluppis and Sunrise Yachts, an up-and-coming superyacht builder based in Turkey. That 223-footer promises all kinds of cool attributes, including a jet-propulsion system and micro-turbines to satisfy the Staluppis' insatiable need for speed with a top end of 23 knots (on a 200-plus footer!).
The steel work is just about done on the hull, and construction is on track for delivery in March 2017—but the Staluppis have decided to step out of the build process and cede the project to a new owner.
Sunrise Yachts says the Staluppis made the decision because of "the remarkable level of interest" generated by the initial release of information about the design, hinting that another billionaire stepped in and made the Staluppis an offer they can't refuse for the first hull in what is expected to be a superyacht series.
There's no word yet on whether the Staluppis will sign on for Hull Number 2 from Sunrise Yachts, but shooting just began for the next film in the Bond series, tentatively titled Bond 24. Perhaps they're just waiting to see what the real title will be?
Related
Legends Episode 3: Here Comes The Sun Superyacht
Here Comes The Sun Superyacht by Amels Holland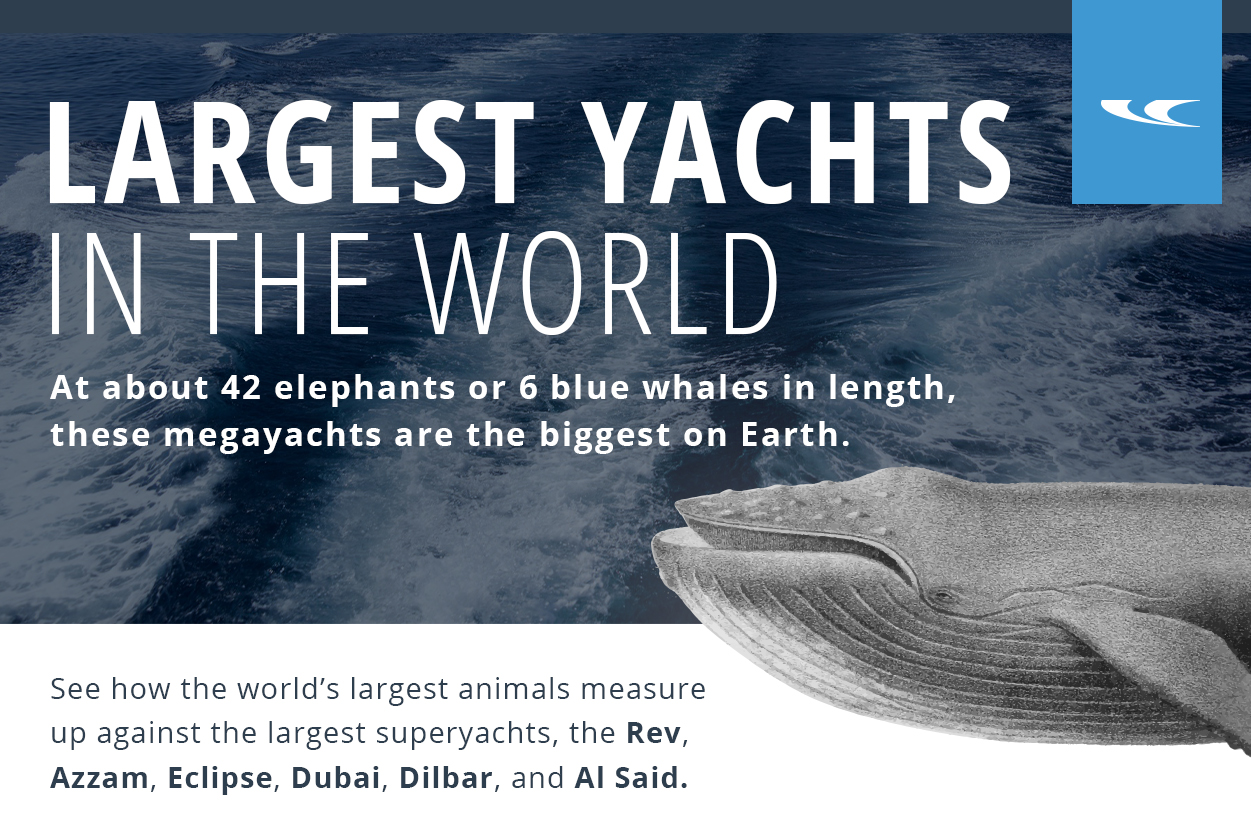 Largest Yachts in the World 2020
Here are the biggest yachts or superyachts on the planet in 2020, in order by length overall, separated...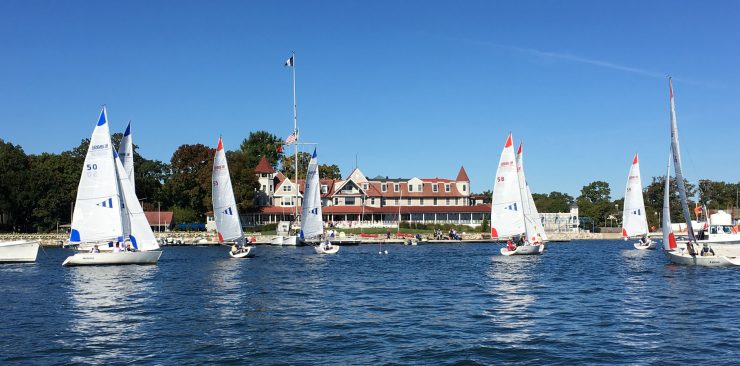 Best Yacht Clubs
Searching for the top yacht clubs with the best memberships and the largest marinas? These 10 clubs should...