Considering that the first four hulls sold before the Sunseeker 131 Yacht touched water in 2016, it looked like this builder had a winner on its hands. Now with closer to a dozen signed, the British boatbuilder is sitting confidently. The second-largest offering in the Yacht series (topped only by the Sunseeker 155 Yacht), the 131 Yacht employs a technical platform from a previously successful series. Simultaneously, she offers newer creature comforts, and a lifestyle experience in keeping with current cruising trends. All the while, she attracts buyers who, regardless of their boating history, want to feel as comfortable afloat as they do at home.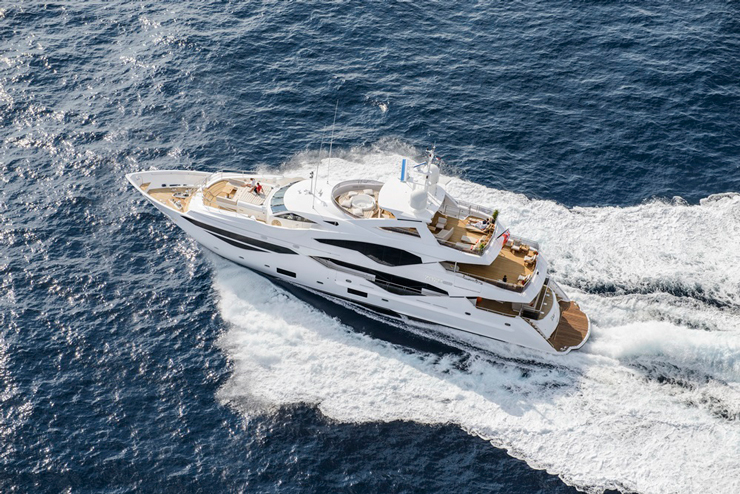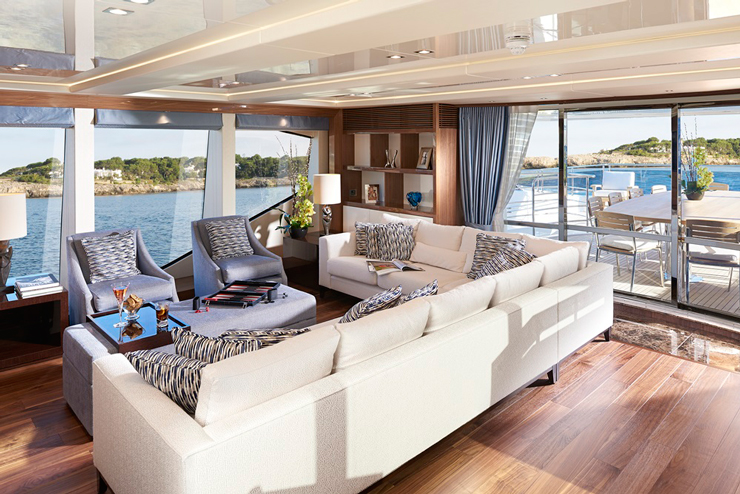 Sunseeker has plenty of company when it comes to inviting buyers to customize the relaxation spaces. The degree to which these same customers take advantage of it, however, is noteworthy. As mentioned, some select the helm electronics, and even the seats. Most, though, keep their focus on the creature comforts that immediately impact their life aboard. But even then, personally picking out silks to snakeskin, and requesting wood soles where the planks form intricate patterns, is a level of intense involvement. It's intense involvement for Sunseeker, too. But the builder wouldn't have it any other way.
Specifications: LOA: 131'5" * Beam: 26'7" * Draft: 8'10" * Displacement: 197 gross tons * Fuel capacity: 5,717 gallons
For more information, contact Sunseeker.
Related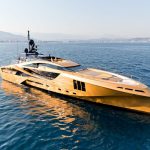 How to Sell A Yacht: Expert Advice From A Superyacht Broker
Are you selling your yacht? Find out why it may be worthwhile using a broker.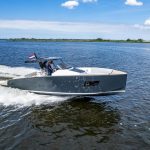 Tesoro T40 Walkthrough Review
The Tesoro T40 is a sleek European-style center console day yacht with weekending capabilities.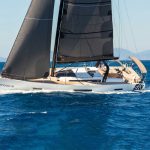 Dufour 61 Review: A Flagship Inspiring Confidence and Wanderlust
Zuzana Prochazka reviews the Dufour 61, a sailor-friendly, bluewater cruiser.