Spring is upon us and the summer boating season is just around the corner. In 2022 the Vernal Equinox (the first day of spring) took place earlier this month, on March 20th, marking the day in which the sun crossed the celestial equator (the imaginary line in the sky above Earth's equator). The amount of daily sunshine was approximately 12 hours long that day, and from now until the the first official day of summer on Tuesday June 21, 2022, the days will continue to get longer. That means boat owners have 93 days of spring to make sure their boats are up and running and ready for summer adventures on the water!
Here we'll take a look at exactly what goes into prepping your boat for the season, whether you're doing this process at home in your own driveway, or relying on the experts to handle it for you at a local service center or marina. Either way, it will help to know what to look out for so you can make sure every tick has been checked on the list.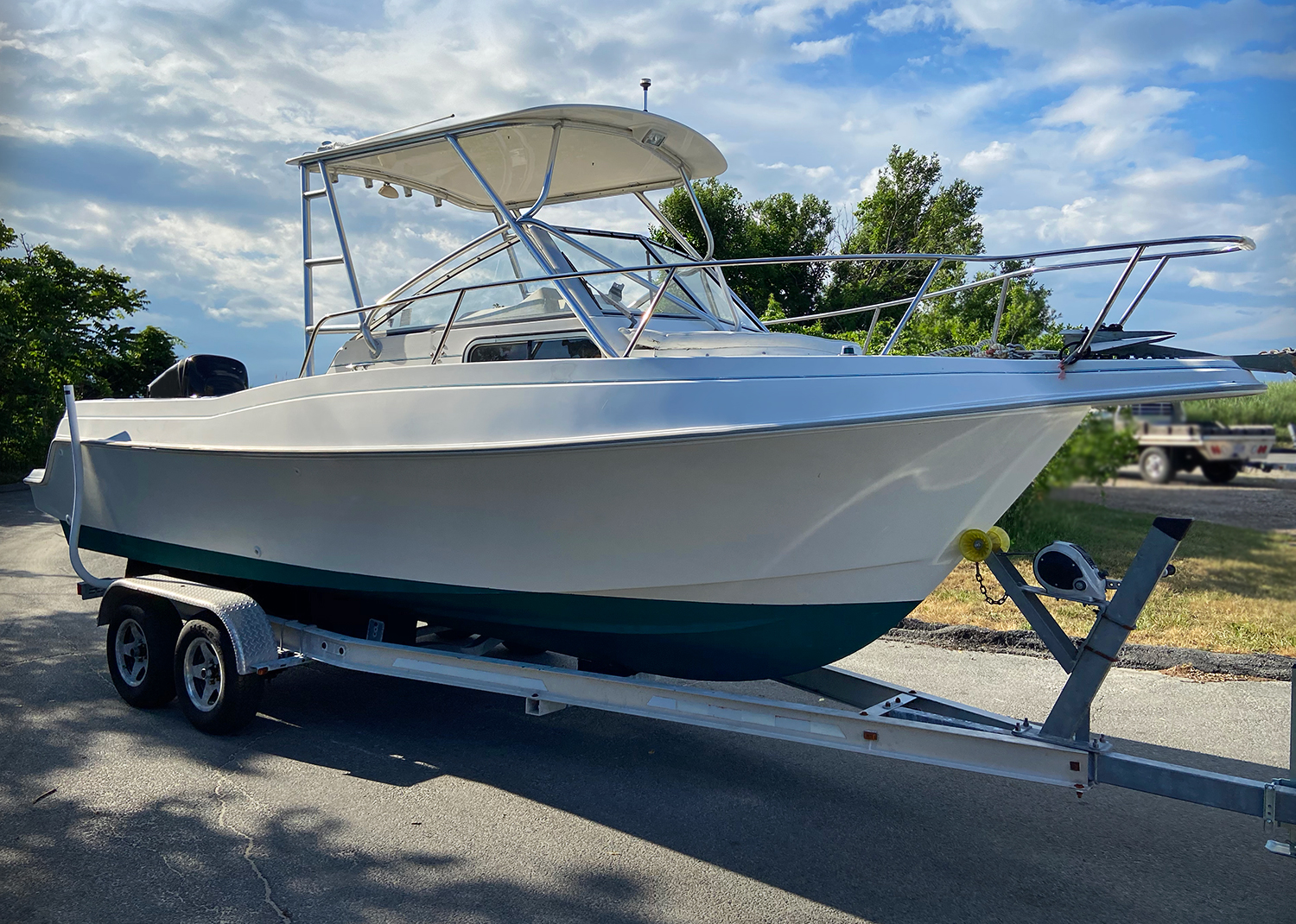 Above: A boat on a trailer in a driveway by a boat yard after being cleaned for spring commissioning. Photo by Ryan McVinney for Boat Trader.
Uncover And Clean The Boat
Depending on the size of your boat, you may have stored your vessel at a local boatyard or in your driveway, yard or garage. Trailerable boats (boats under 35 feet with beams of less than 8.5 feet) are often stored on the boat owner's property, while larger yachts are often stored "on the hard" away from home, shrink wrapped and protected in a warehouse or a locked boatyard (or on "dry docks").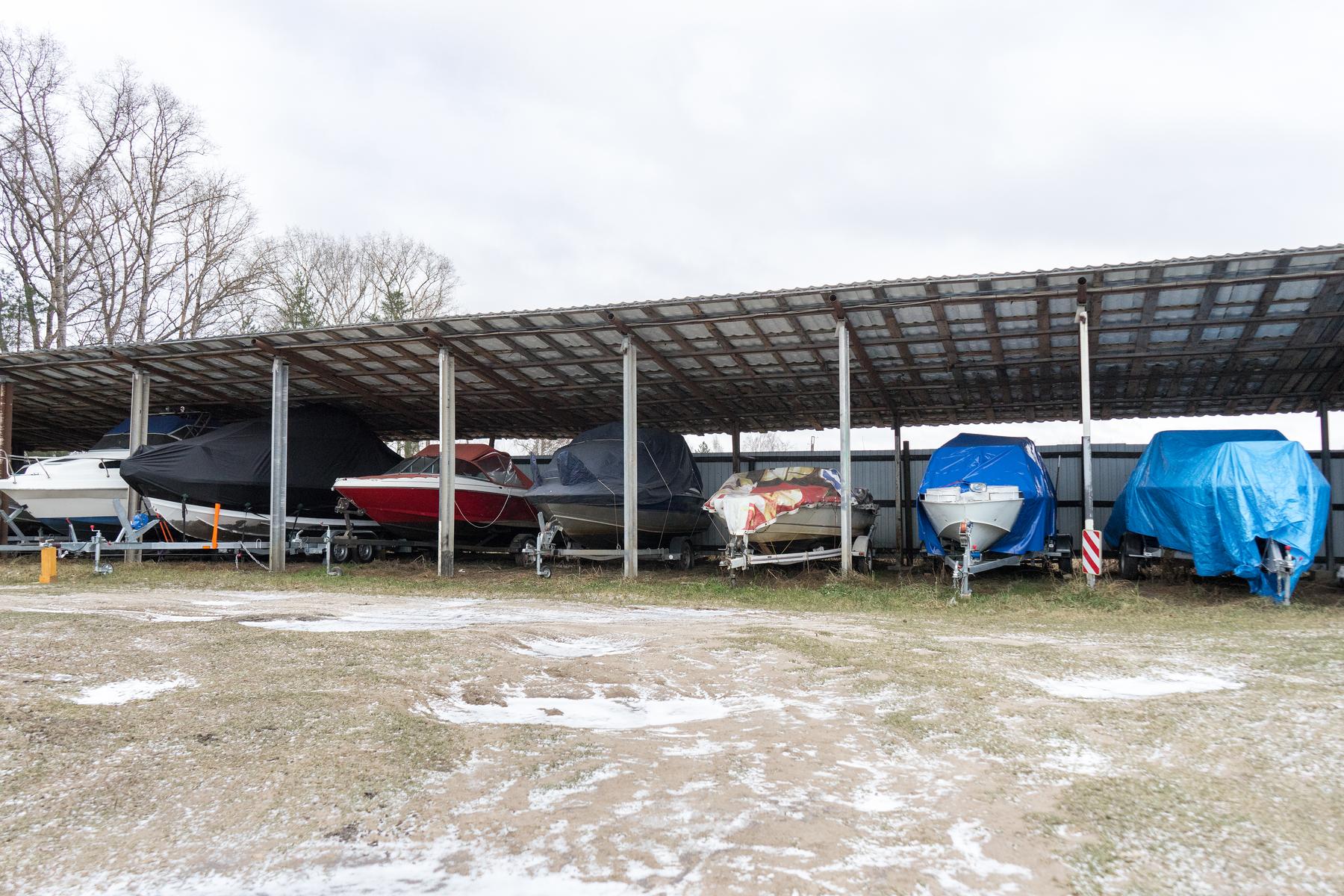 Above: Boats in a covered storage facility with boat covers at a boat yard during the winter offseason. Photo by Krolfoto on Pond5.
Either way, the first step is to uncover the boat and give her a thorough wash down. If your yacht is stored at a local boatyard, you'll want to make sure you call the staff early in the season and get in the queue for cleaning and spring commissioning. Animals and vermin may have made their way under even the tightest of shrink wrapped boats stored in even the highest end marinas and boatyards. So it's important to get on it early and assess if there is any damage or messes that need to be cleaned up. A pressure washer is great for the hull, but you'll want to make sure you're not spraying all the ablative anti-fouling paint off, otherwise you may need to slap a fresh coat on. In fact, for boats that spend the majority of the time in the water during the boating season, it's a good idea to add a fresh coat of ablative paint under the water line anyways, to make sure you keep barnacles and sea growth off the hull so she runs smoothly and efficiently all year.
Check The Hull
Before you move on, go around the entire boat and check the hull for any stress fractures, cracks or punctures that could have occurred while the vessel was being transported or stored near other boats. Boatyards often pack boats in tight, so it is possible the boat could have inadvertently been hit by something. Make sure that any hardware and fixtures that are attached to the hull are in place solidly, including cleats, winches and windlass systems, T-Tops and tow rings.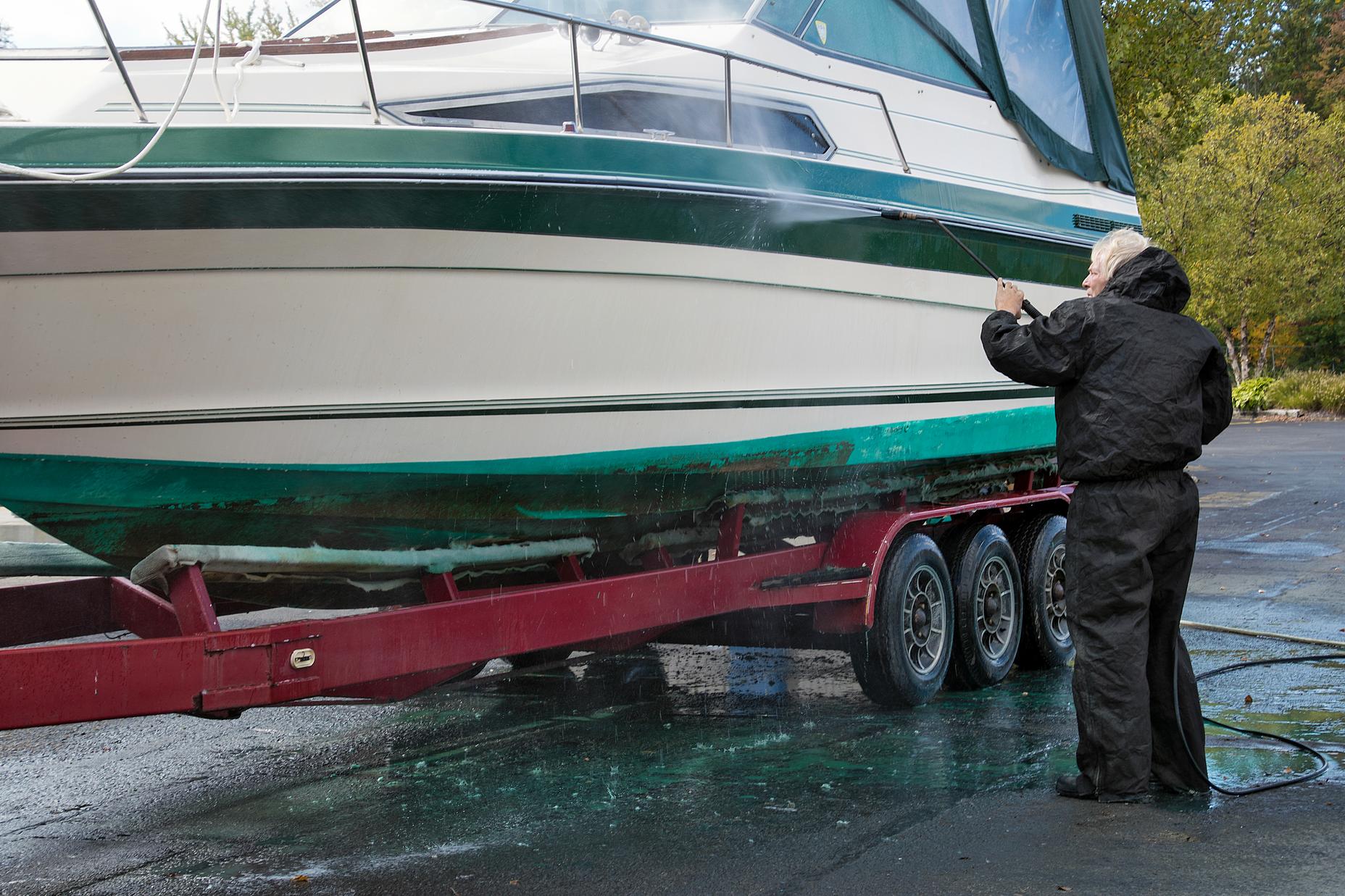 Above: Pressure washing, cleaning and thoroughly checking the boat's hull for any damage is a key part of spring commissioning for a yacht. Pressure washing a boat. Photo by Jen Tara on Pond5.
Fuel System: Check And Flush
Next you'll want to check your fuel system and all the fuel lines. These are the lifeblood of your engine, and without clean fuel, your engine won't run right (or at all). Without a functioning propulsion system, your boat won't be usable.
When checking the fuel system, make sure the fuel lines aren't clogged twisted or broken. Cold weather can sometimes harden fuel lines and cause them to crack. The lines should be soft and pliable to the the touch, not hard and brittle.
Next make sure you've drained the gas tank and put fresh gas in. If you used a fuel stabilizer in your tank when you winterized the boat (recommended), you can probably just top off the tank with a bit of fresh gas. If you have a carbureted engine, check that the carbs are clear of any water or old fuel in the float bowl. There is usually a screw to drain the carburetor bowls. Hopefully when you winterized the engines, you let it run out of gas as this prevents old gas from being stuck in the line or inside the carb, causing issues when you try to restart the boat after a long period of sitting for the winter off season.
Battery And Electrical Systems
Check your battery next. If you (or your local boatyard or service center) left the battery out in the cold weather all winter you will need to check the water levels in the cells to make sure they haven't evaporated, and then give it a good long charge. We always recommend bringing the battery into a garage or somewhat heated area like a basement. If the battery no longer holds a charge, you'll have to replace it.
Once you've ensured your battery is fully charged and holding a charge, turn on the key without starting the motor and make sure all of your electrical systems are working. This includes key engine monitoring tools, navigational systems like GPS/chartplotters, radar, onboard navigational lights and communication devices such as VHF radio and AIS (Automatic Identification System). Remember that as of March 2nd, 2015 all self-propelled vessel of 65 feet or more in length, engaged in commercial service AND all towing vessels of 26 feet or more in length with more than 600 horsepower that are engaged in commercial service must have an operational AIS Class A device onboard.
Exhaust System
Checking the exhaust system is a part of spring commissioning for a yacht that sometimes gets overlooked but can cause serious potential problems if ignored. Sometimes rodents will climb into the exhaust ports during the winter so it is important to make sure they are clear of any animals, debris or nesting materials that may have made their way into these areas. Failure to ensure clear exhaust ports can cause overheating, fires and dangerous fumes onboard the boat.
Engine(s)
Next it's time to check the engine. If you have an inboard engine it is wise to give the entire engine compartment a full cleaning with engine degreaser. On outboard powered boats, remove the cowling and clean away all dust, grime and spider webs that may have accumulated during the period of disuse. It is wise to also check the spark plugs for any burnt plugs and make sure the wires are securely fastened to the plugs. Make sure the flywheel turns on the engine turns and any regular maintenance has been performed including oil filters, air filters, oil change, etc.
It is highly recommended to use a flush kit and flush the engine with fresh water. On outboard engines you can do this using outboard muffs – or if you have an inboard, make sure the cooling system is working and circulating water. If you fogged the motor before storing the boat (a key part of the winterization process), you need to start the engine and run it until the white smoke goes away in order to make sure you've burned off all the excess oil in the cylinders that was put there to keep them from corroding. There are flush kits available for different types of motors, so make sure to fully flush the motor and get it to operating temperature to make sure everything is working and your engines are not overheating. Flush the engine for at least five minutes, varying the flow of water by varying the throttle. While you're doing this, listen carefully to the engine for any excess vibration or strange noises.
Propeller(s)
Inspect the propellers on all driveshafts. Check to make sure they spin freely and aren't damaged. Sometimes when a boat is put away the propellers can accidentally get bumped or dented so just because the last time you ran the boat everything was fine, doesn't mean the propeller couldn't have been damaged since then.
Steering And Controls
Next check your steering and controls. Test the steering wheel to ensure it moves freely with full range of motion and that the engine (or rudder) is moving as it is supposed to. The last thing you want is to get out on the water without steering. Likewise check your throttle controls and make sure they are working in all positions – forward, neutral and reverse. Ensure that your engine is going into gear properly in each position.
Bilge
Next check the bilge. You will want to drain any standing water that is in the bilge and make sure that the bilge pump is working and the drain plugs are not clogged with debris from the fall and winter. Large boats may have multiple bilge pumps so you want to make sure they are all working, as these systems require redundancy and a failing bilge pump can be dangerous out on the water. Virtually all bilge pumps have some sort of test button that you can press to make sure they are operating correctly. Filling the bilge with fresh water and running the pump until the water exiting the drains runs clear is a great way to flush out any unwanted debris.
Lanyard
Check your lanyard and kill switch are working properly. This is now a mandatory basic boating safety requirement. The lanyard engine shut-off boating law was changed for spring 2021 with a newer federal law that mandates all recreational powerboats under 26 feet operating in federally regulated waters must have a safety lanyard onboard. The lanyard must be attached to a cut-off switch (or kill switch) that clips to the boat driver's clothing, so that in the event the driver falls overboard the boat will turn off. The only exception to this law is for boats that have a helm inside a cabin or boats that create less than 115-pounds of thrust (about three horsepower).
Generators And Appliances
For boats with an interior cabin that have onboard "creature comforts" and amenities such as refrigerators, stovetops and marine toilets (heads) you'll want to make sure all of these appliances are operating normally. Make sure all of your circuits are working and there are no blown fuses and that none of the circuits are tripping when you run the appliances. Check and fill your fresh water tanks and empty your grey water tanks and waste water systems. If you have a generator, you'll want to check the fuel system the same way you checked the fuel system of your main engines. Change any filters and do regular required maintenance on the generator.
Grease And Lube
Finally, grease all the fittings on the boat. Check with your owner's manual to find out all the fittings that need to be greased, and then using a grease gun, pump grease into them you feel a slight resistance. Be careful not to force the grease or you could damage the seals.
Check The Trailer
Once you've checked over the entire vessel and prepared it for your first boating day of the spring season, you should check your trailer thoroughly to be sure it is roadworthy and safe for transporting your vessel. This includes checking the leaf springs, wheel hubs, bow stop and winch, ball jack, axle and bunks (or rails). Make sure the boat is sitting on the trailer properly and is secured tightly with tie down straps that are adequate for the weight of the vessel.
Go For A Test Ride
When you've checked off everything on the list above, congratulations you're ready for your first day of the boating season! We recommend your first trip out be a test trip to make sure all systems are operating properly. After your first ride, pull the plugs out again. This is a good time to put in a new set because most of the excess oil should be burned off. That way, when you get the whole gang together for a big day at the sandbar or an offshore fishing adventure, there won't be any unexpected surprises to ruin your plans.
Related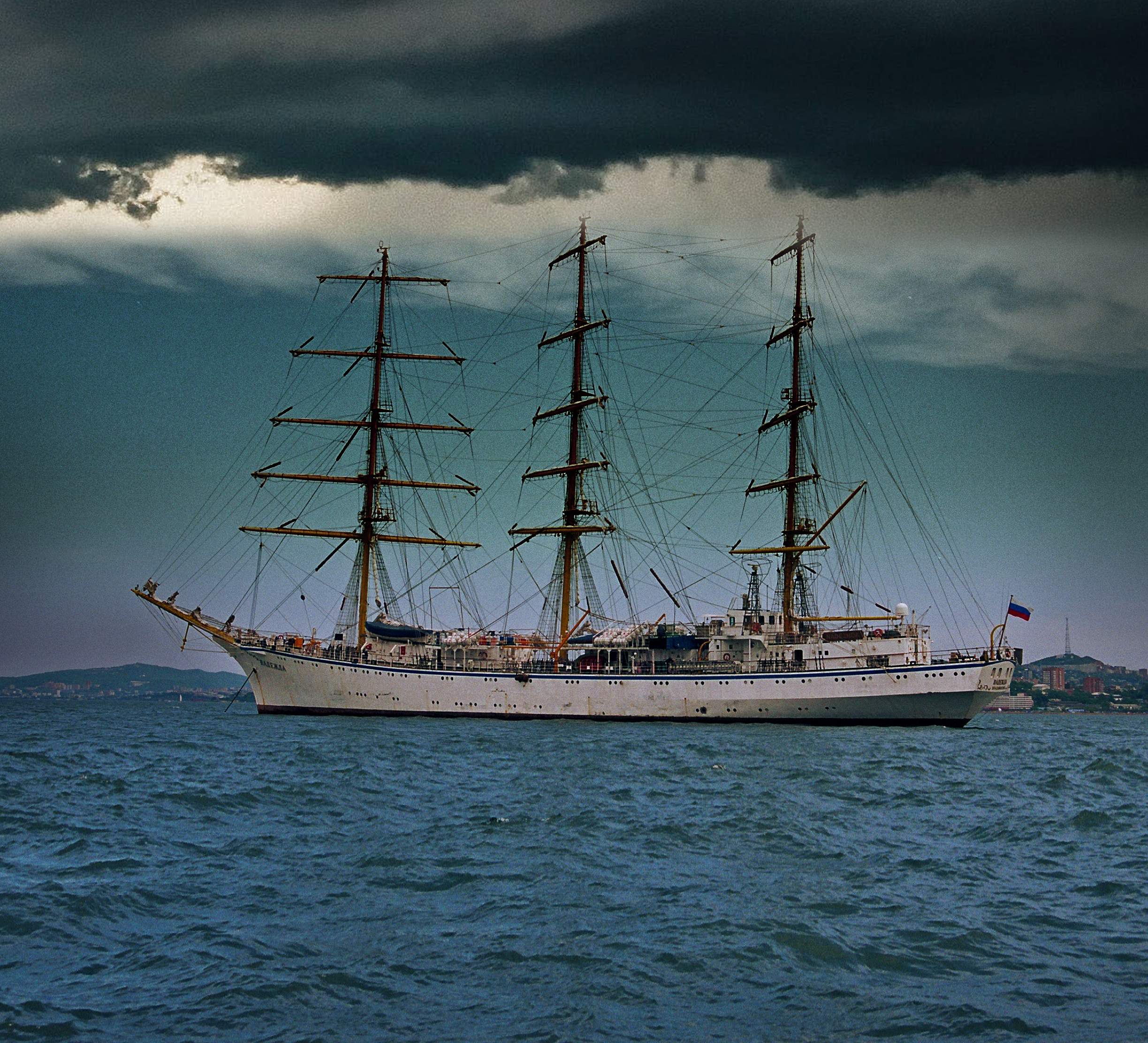 Hurricane Prep For Boaters: Protecting Your Yacht In Storm Season
Category:
Boat Maintenance & DIY
Get your boat ready for hurricane season with these tips from Captain Heather Francis.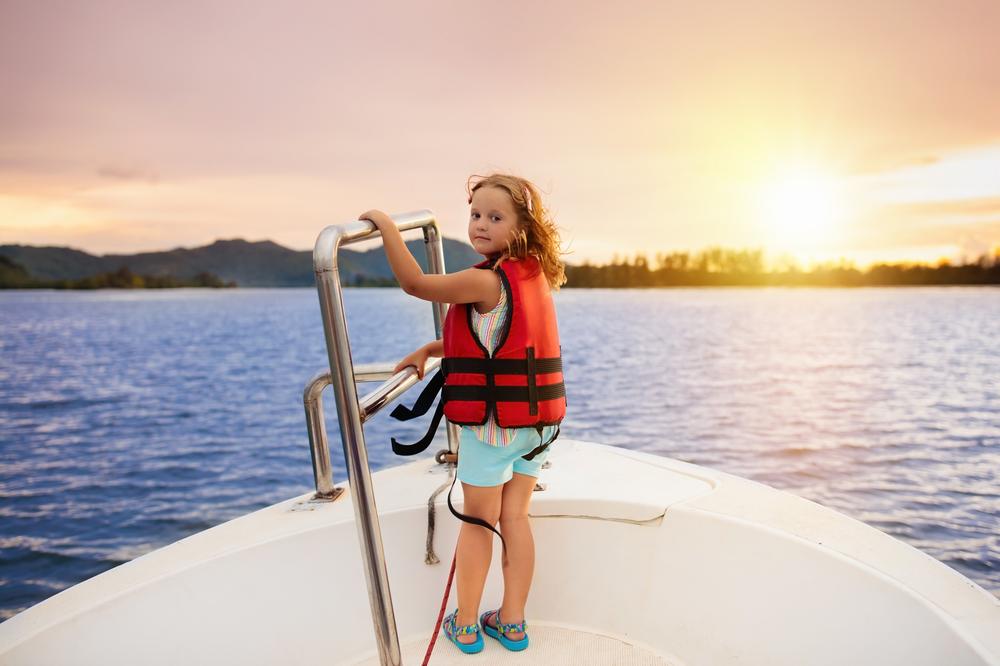 Yacht Safety: A Guide To Safe Boating
A comprehensive overview of safety equipment and procedures for yachting and boating.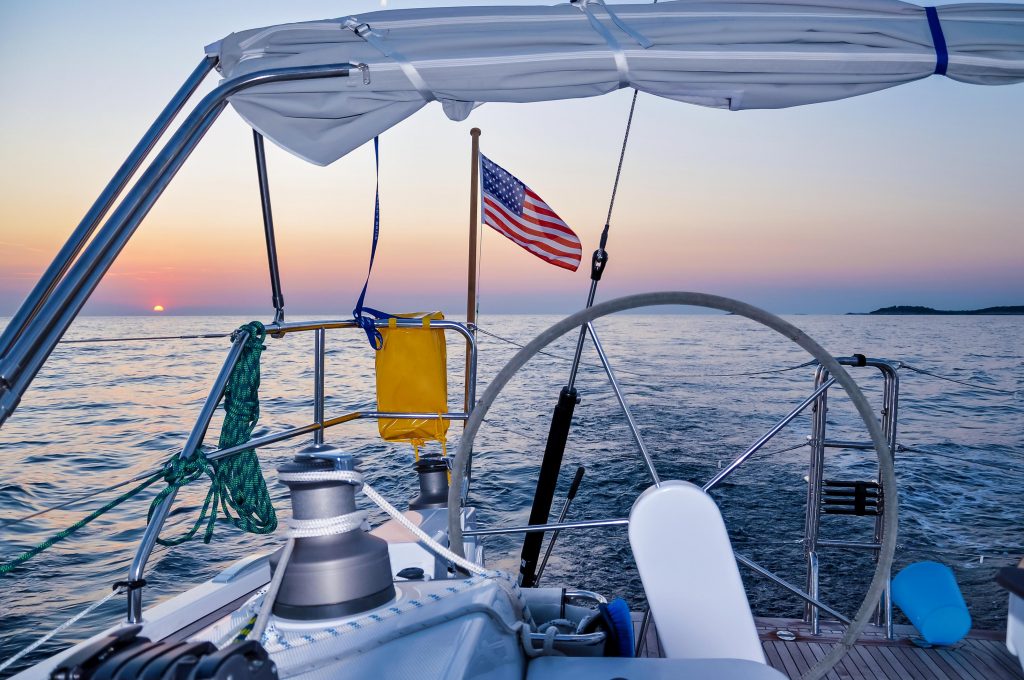 4th of July Boating Guide
Zuzana Prochazka's best tips and tricks for the perfect 4th of July on the water.