One of the reasons you bought a boat was for the chance to see and explore new places, yet restrictions on your time, or perhaps the boat's limited capabilities, can keep you from cruising to the distant places you really want to see. But just because you can't personally run your boat to that dream destination doesn't mean you'll never get it there. There are options to consider for the East Coast angler who dreams of fishing his rig in Alaska, or for the heartland-based cruiser who wants to dip a keel in blue Bahamian waters.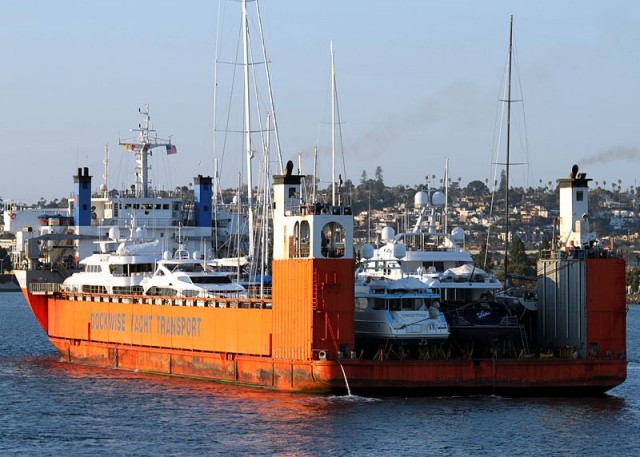 SHIP OVER LAND One option is to hire an outfit to haul your boat over land by tractor-trailer. The cost is often contingent on the size of the boat. For instance, if your craft is no more than 12' wide or 13'6" high (mast to keel, plus trailer height), you'd pay about $7,000 to ship the boat from Maine to Florida, says Ken Follett of Journey's End in Rockland Maine, a transport company for brands like Sabre and Hinckley. As for timing, it would take about four days to complete the trip. That's promising, as the trip by water could take a week—or significantly more, depending on the weather. Note, however, that the cost to ship over land rises as the boat's height and beam increase, mainly because the shipping process becomes more complex; a different set of road surveys and permits are required.
If you go with an overland carrier, check the company's references and ask how it will protect the boat from damage or theft. Many carriers have insurance but it may only cover that company's negligence. So if a driver runs a light and damages your vessel in the process, you'll have to shoulder the claim. Have your provider coordinate with the trucking company to be sure you are full covered.
YACHT TRANSPORT SHIP To get your boat to overseas ports in places like the Med, you can book a spot on a yacht transport ship. Contrary to what some believe, these ships are not just for megayachts. They often carry boats from 40 to 80 feet.
There are a few ways to book space aboard a carrier. You can use a freight forwarder (OTI) or licensed non-vessel operating common carrier (NVOCC). These service providers reserve space for your boat aboard a ship, book transit, complete the paperwork and charge a fee for the service. Because an NVOCC can sign annual contracts with shipping lines based on a volume commitment, competitive rates can be obtained. A forwarder sells at the rates given by the carrier with no mark-up. To find a company in this segment, start with one that's registered with the Federal Maritime Commission. As for cost, prices will vary. According to David Holley of Peters and May, a licensed NVOCC, the price to ship a 60-footer from Florida to the Med could run anywhere from $45,000 to $70,000, depending on the type of carrier booked.
Another option is to work with a broker, who will connect the buyer (boat owner), with the seller (transport company). The broker finds the most affordable and/or convenient option for the buyer, who pays a commission for the service, along with the shipping fee.
Insurance is key when selecting a yacht transport company. Get details on coverage before you reserve space on a ship. Don't assume a contract will cover your boat. Remember, your insurance policy won't cover the vessel when it's shipped.
DELIVERY CAPTAIN Another option is to move the boat on its own bottom with the help of yacht delivery professionals. A crew could save you money if you want to get the boat overseas as it can be less expensive than a yacht transport ship, but that's a big undertaking. It requires the right amount of manpower to run the boat safely, and a willingness on the part of the boat's owner accept the wear that will be put on the boat. There are benefits, though. A professional crew will be watching carefully for any problems with systems. Thus, when the boat is docked in your dream port, they can pronounce it ready for that dream cruise just as you arrive from the airport.
As for costs, a crew of two could average $500 a day, plus expenses for return travel. You'll have fuel, dockage and meal per diems to consider, as well. Talk with delivery crews beforehand to see who pays for weather or mechanical delays; some allow one unpaid lay day in a weeklong delivery.
When choosing crew, check references from other boat owners, as well as captains and brokers, and run background and credit checks. As for insurance, it typically falls to the yacht's policy. Be sure yours covers the waters to be transited and that the captain's credentials meet any requirements stipulated by your carrier.
Read How Do You Ship a Boat You Just Bought Overseas, for information on international shipping.
Related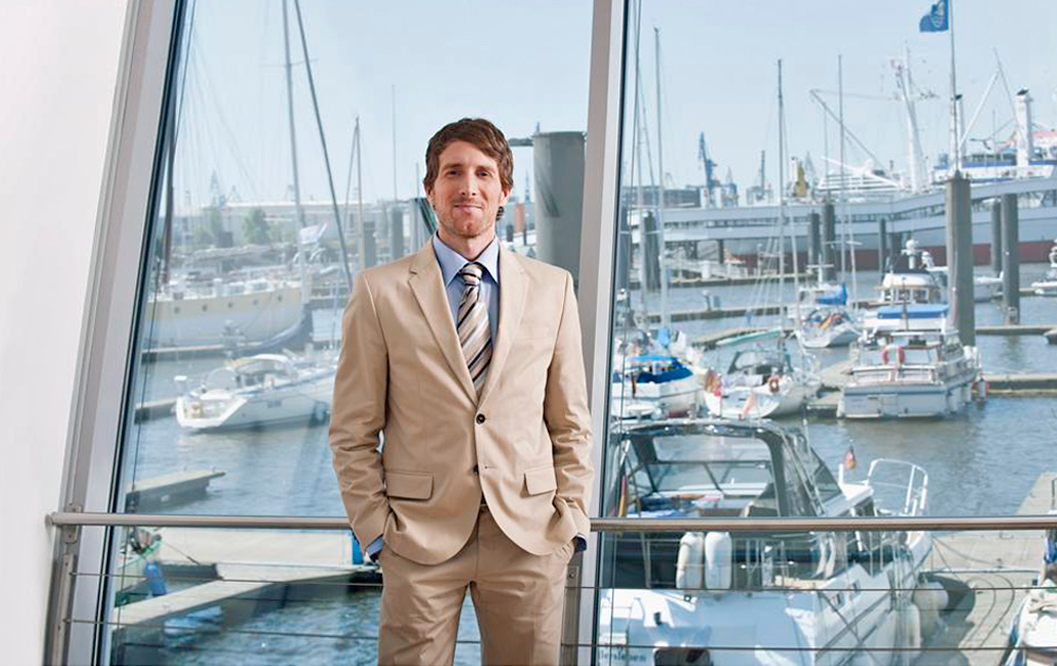 How to Become a Yacht Broker
A primer on starting a new career as a yacht broker in the marine industry.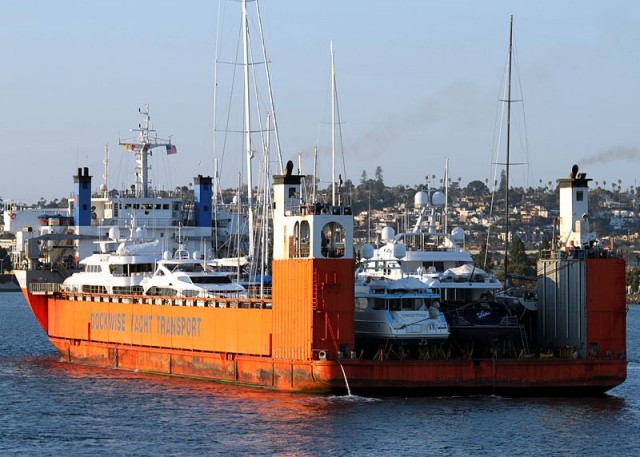 How Do You Ship a Boat You Just Bought Overseas Back To The USA?
If you buy a yacht overseas or in a remote location, you need to figure out how to get it home. Here...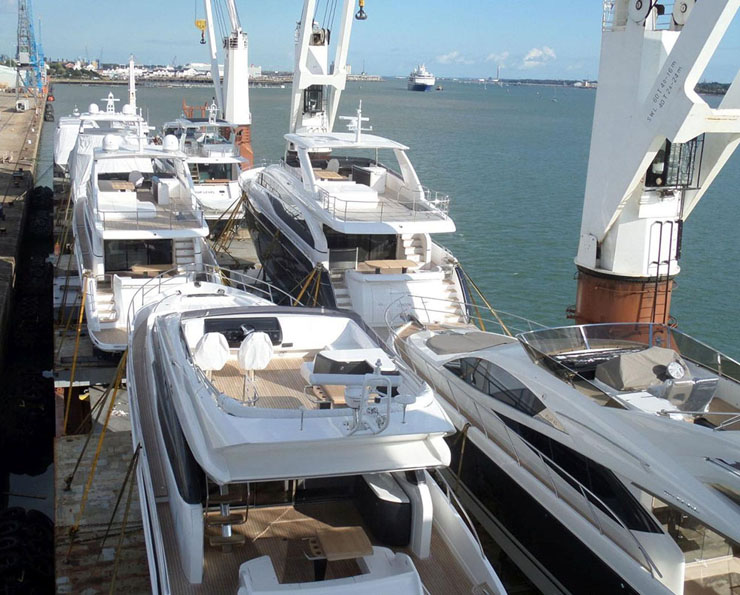 Boat Transport: International Shipping, Towing, and Deliveries
Whether you're moving a blue-water sailboat, a power cruiser, or a superyacht, there are plenty of options...