Learn about Jeff Bezos' new luxurious marvel of a yacht.
Lazzarini Design Studio has unveiled their Ferrari-inspired design.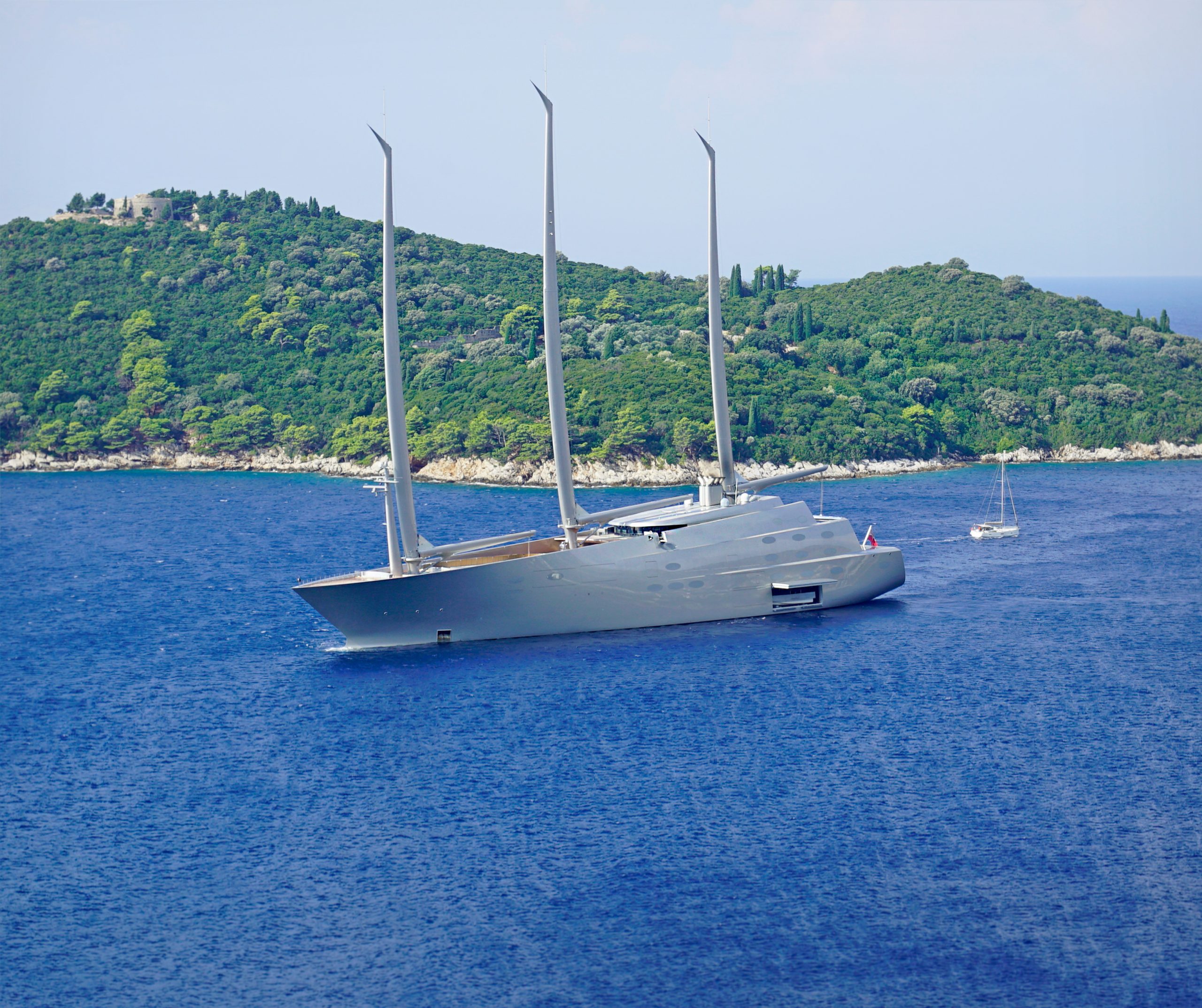 The largest sailboats in the world in 2022, in order by size from largest to smallest.
Discover opulent superyacht design features that glitter and sparkle.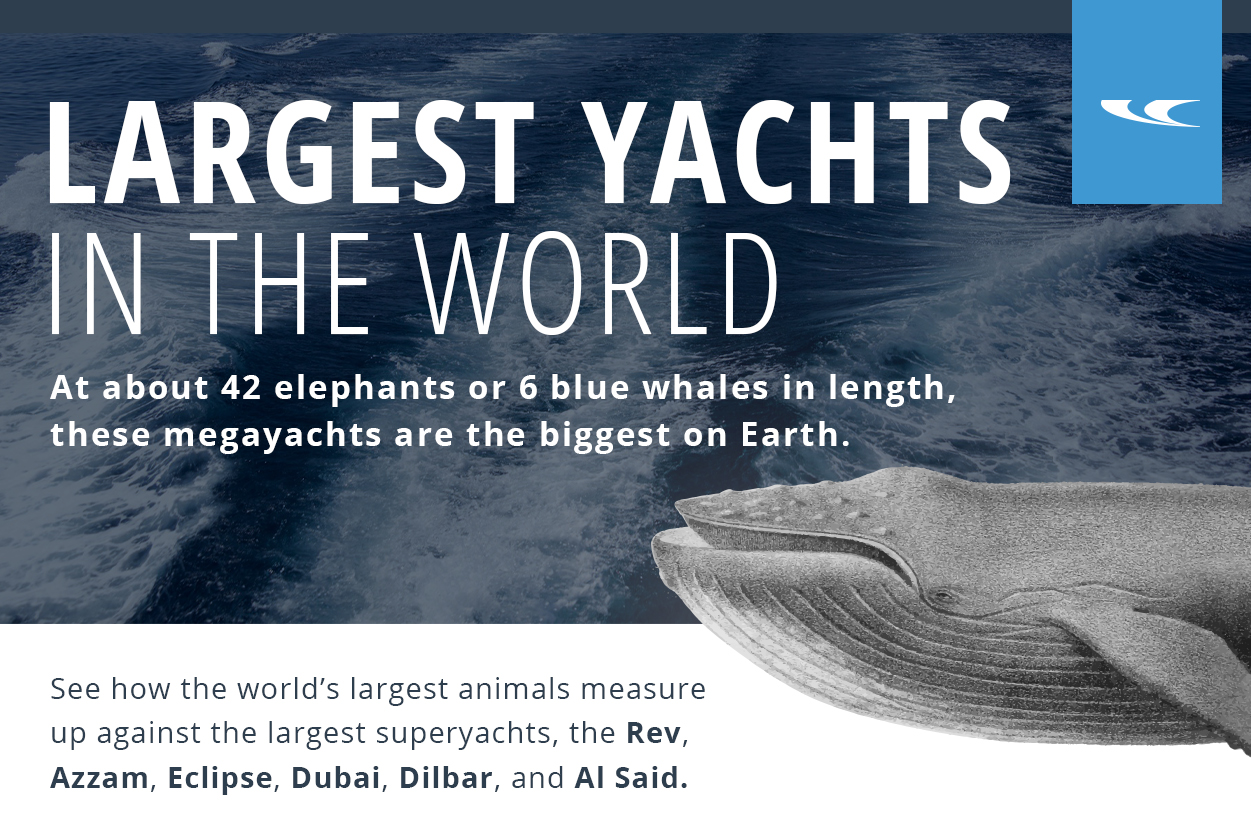 Here are the biggest yachts or superyachts on the planet heading into 2022.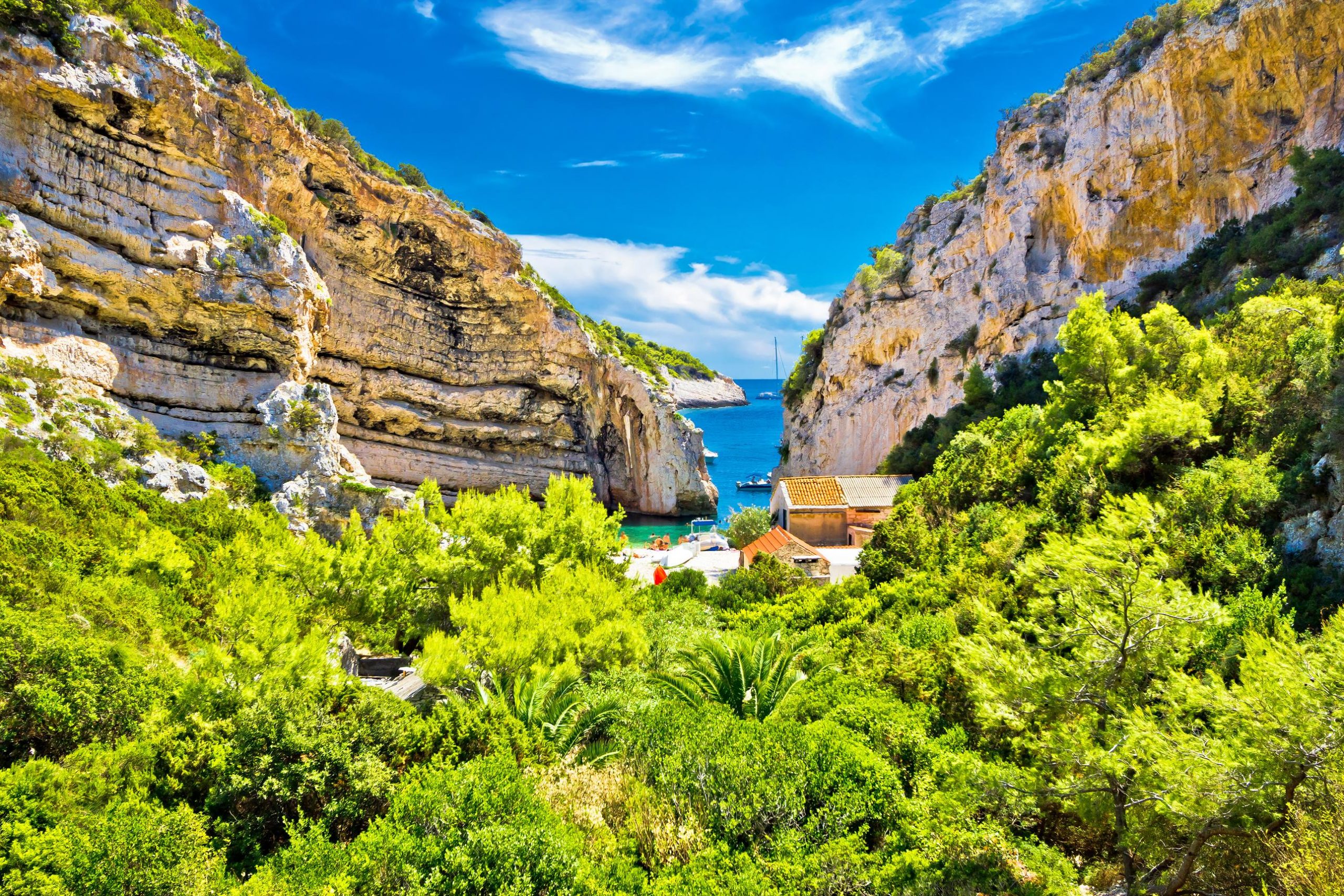 History, food, wine, sailing and glamour – this top destination has it all!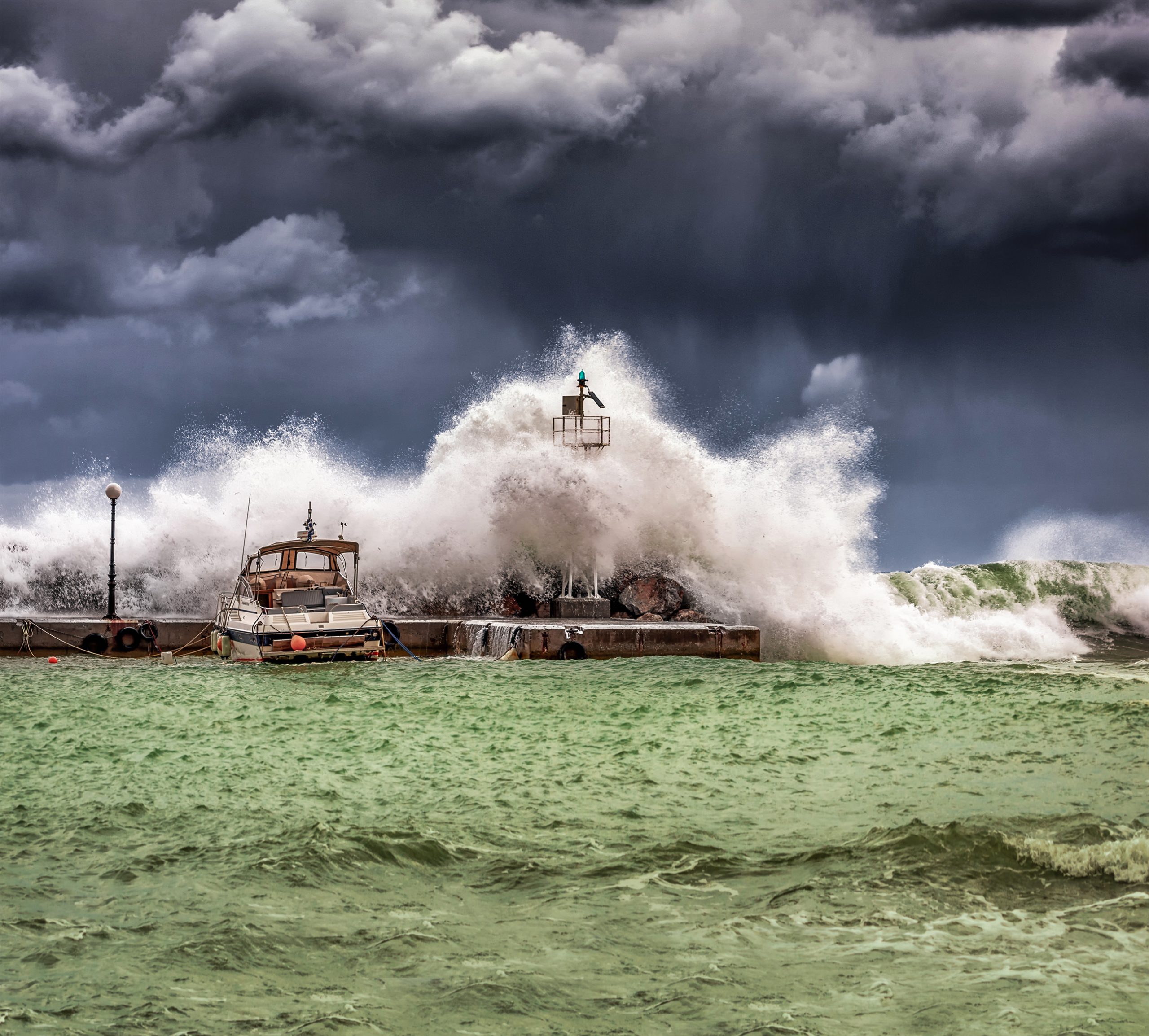 Get your boat ready for hurricane season with these tips from Captain Heather Francis.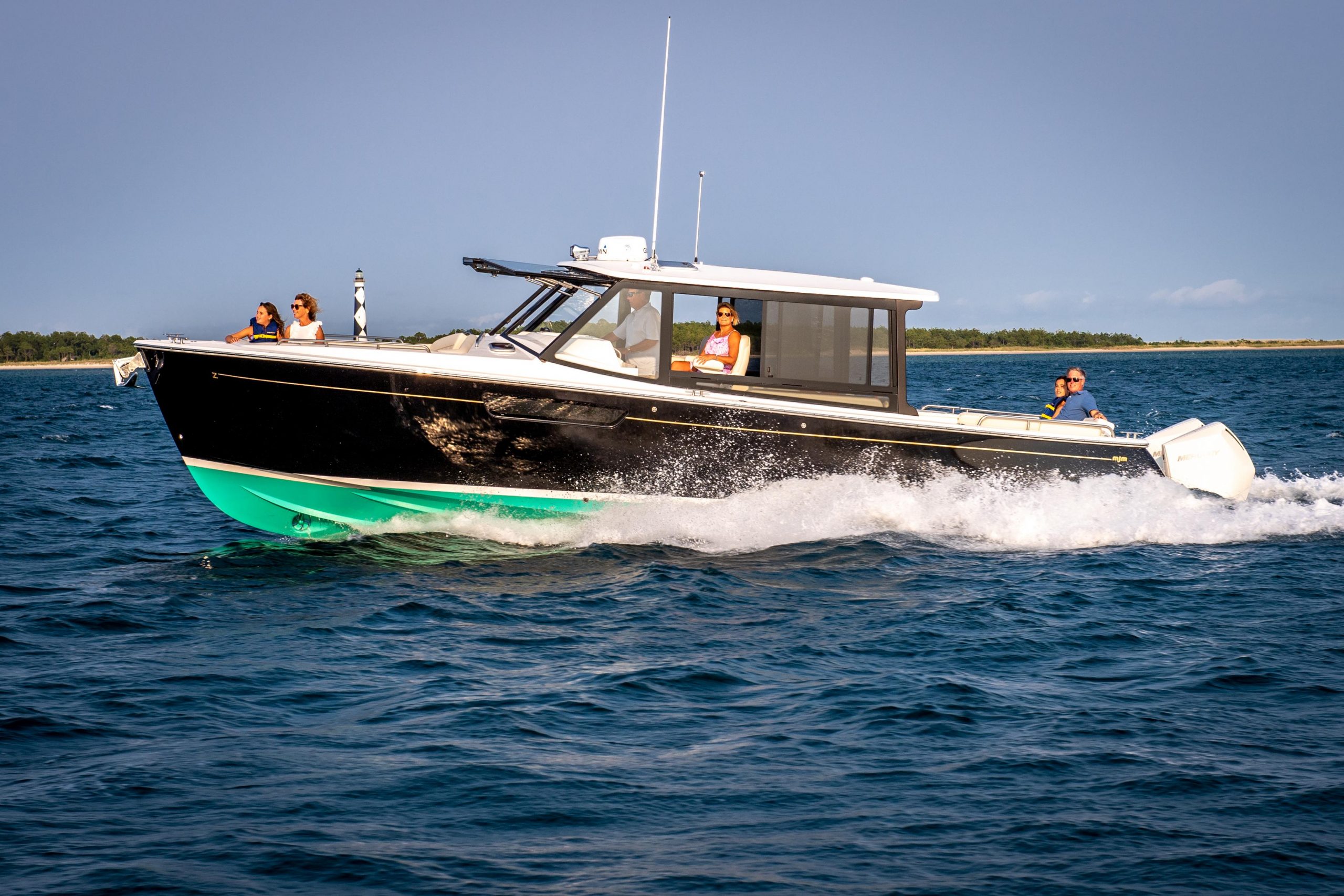 Easier to handle power cruisers enable older sailors to extend their days on the water.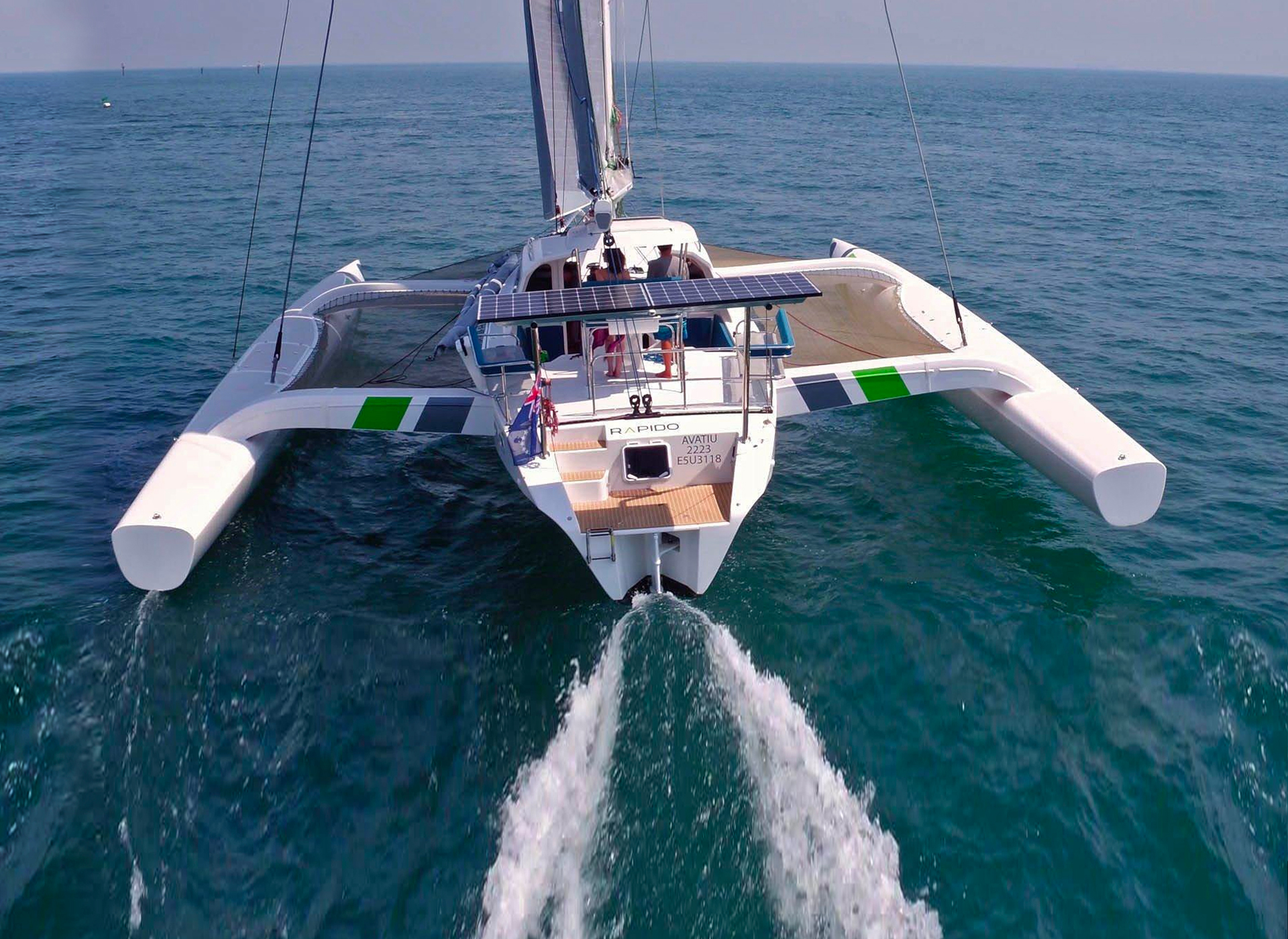 Zuzana Prochazka reviews the 2021 Rapido 60 trimaran, a bold gamechanger.