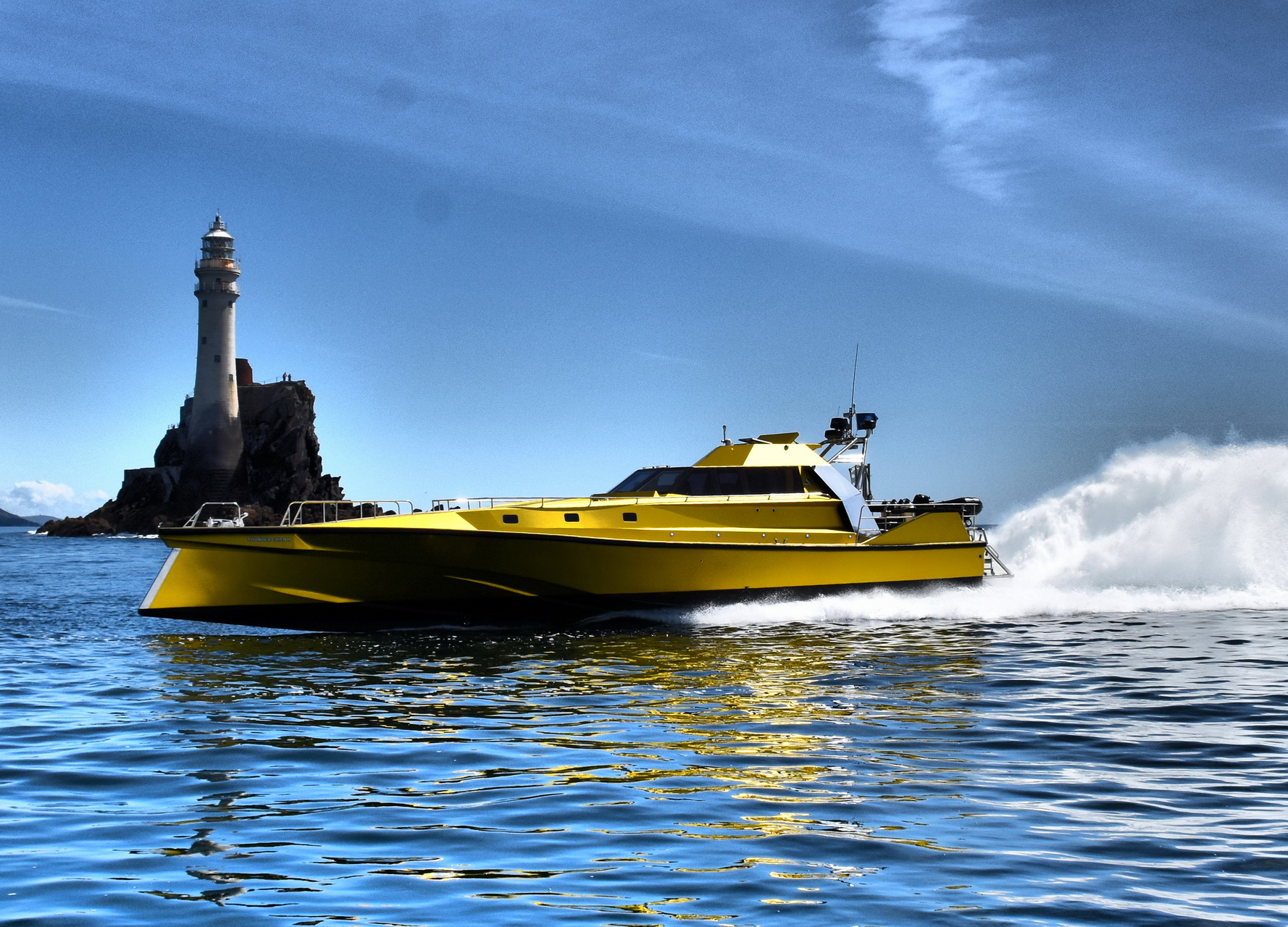 Safehaven boats are the pinnacle of speed and safety. 55 knts? No problem. A storm at sea? No problem....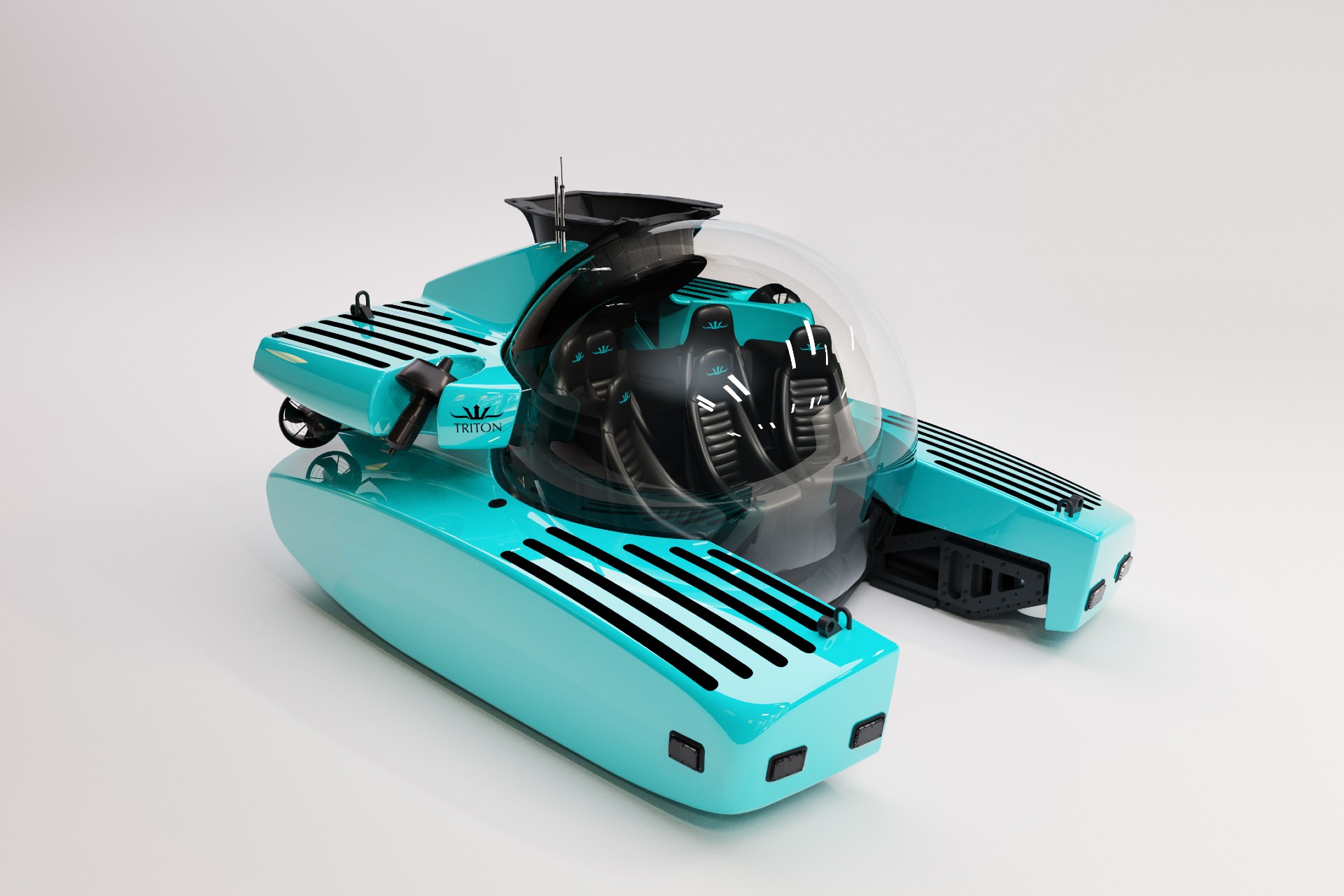 YachtWorld takes a look at the debut of Triton's six-person submarine.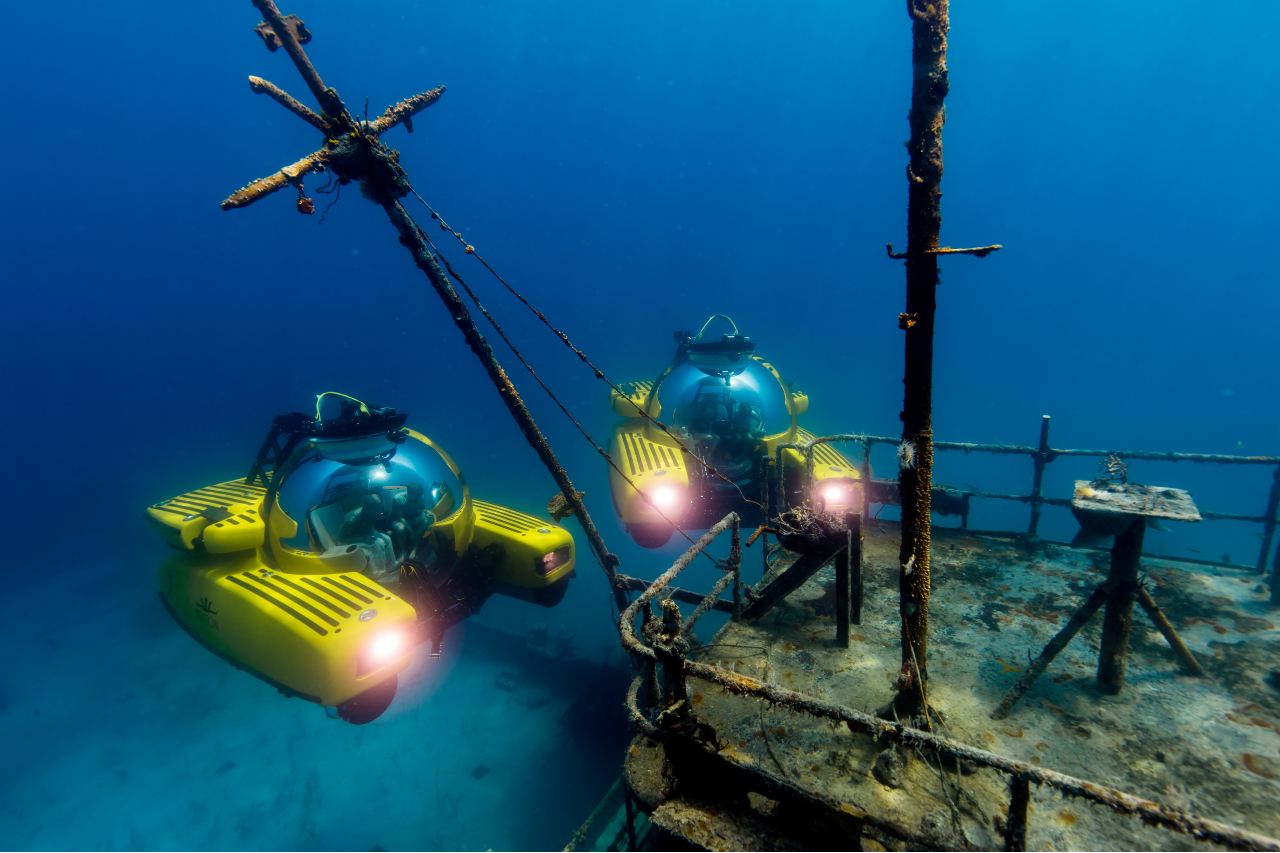 Yachtworld cherry picks the best submarines most suited to yachts.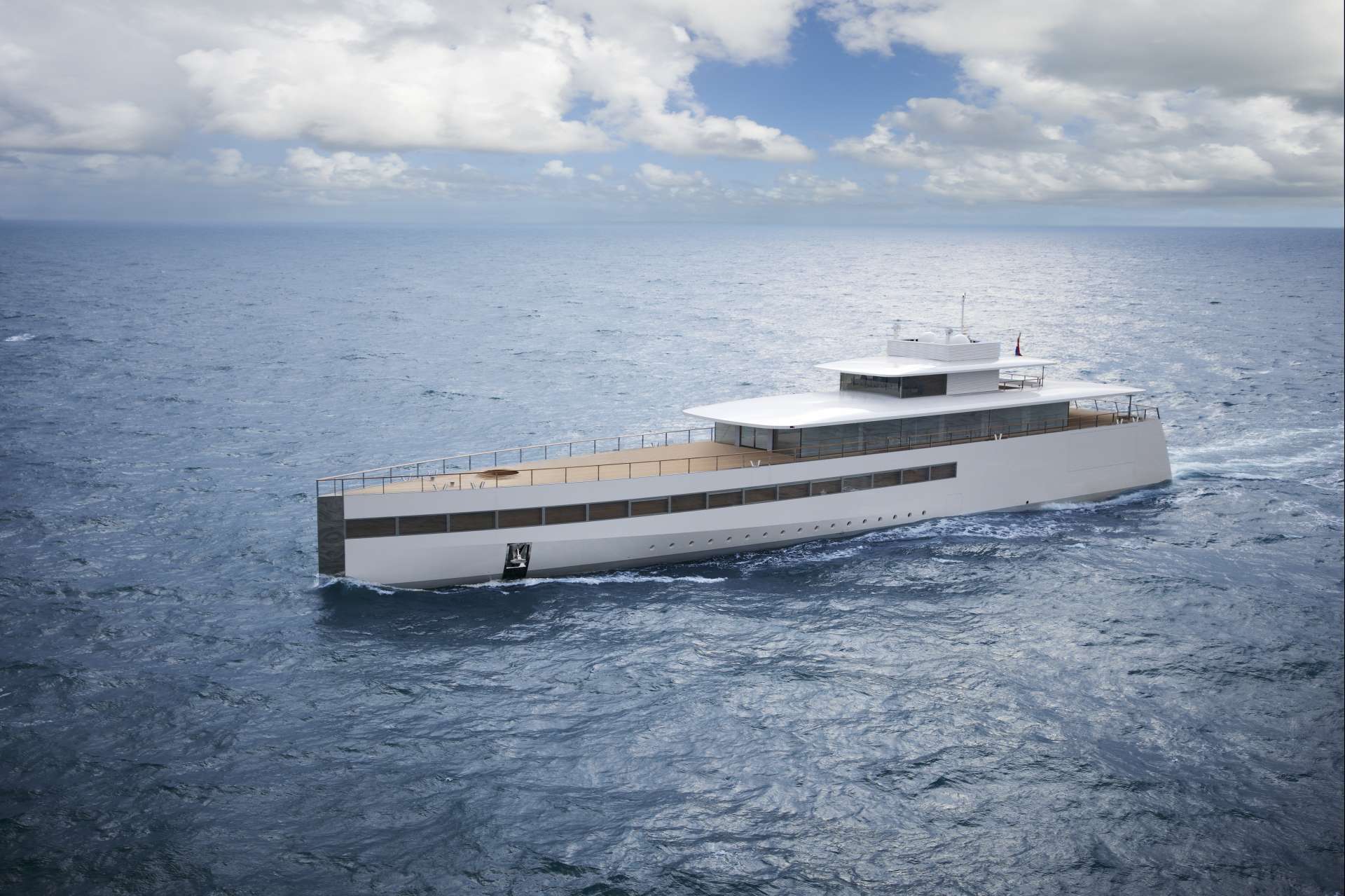 Emma Coady takes a look at the most prominent celebrity iceberg-sized yachts of 2020.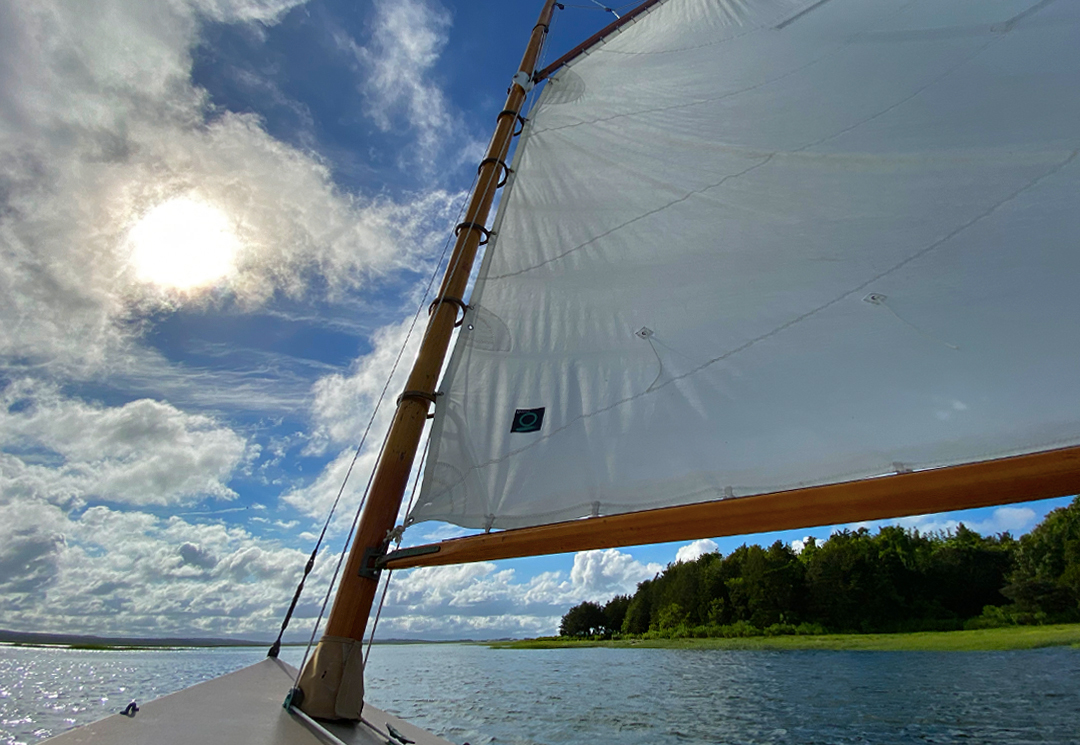 Like many skills, learning to sail is a hands-on activity that requires practice and patience.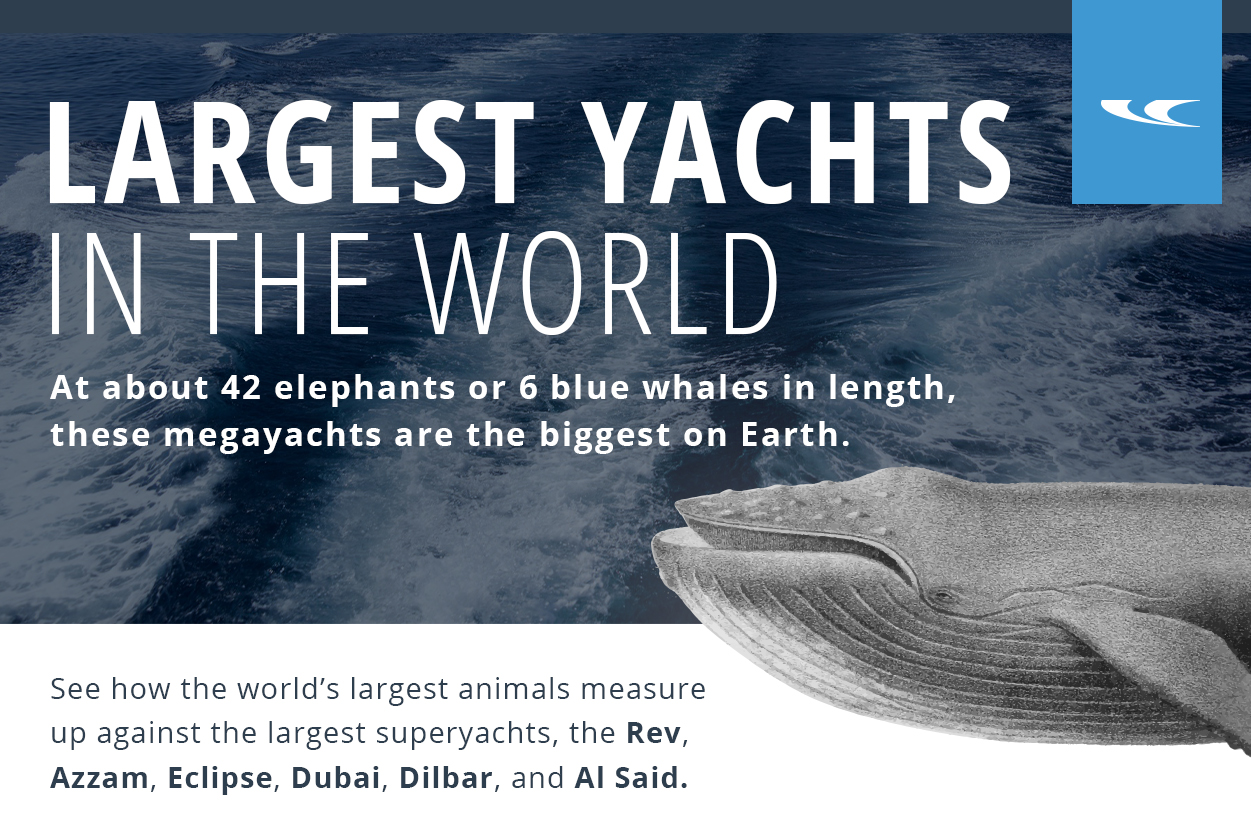 Here are the biggest yachts or superyachts on the planet in 2020, in order by length overall, separated...
Sea Eagle is more than a yacht, this Royal Huisman is a symbol of sharing experiences well beyond family...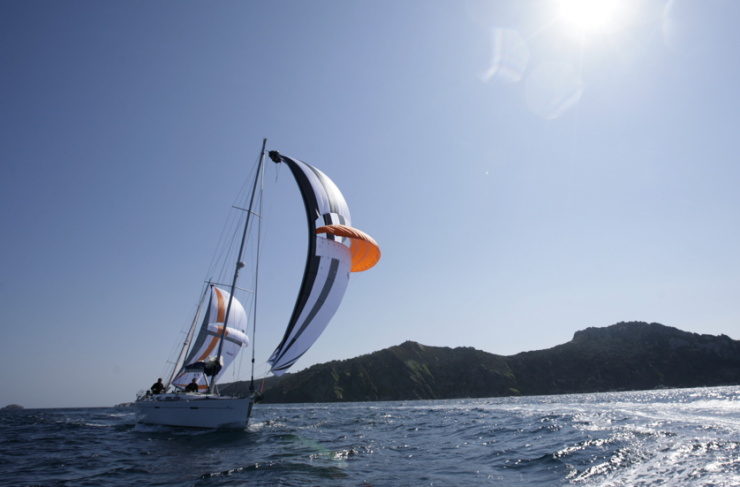 It's not always smooth sailing—especially in remote destinations—but as a member of an organized...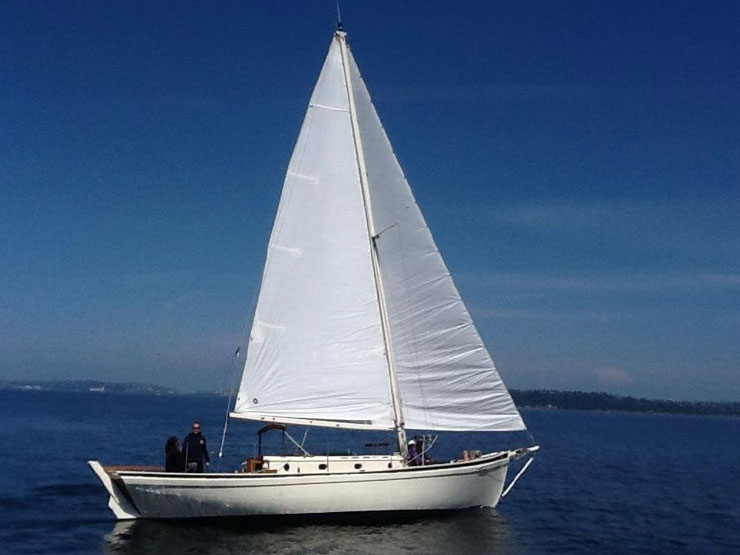 This classic Diddikai 36 sailboat is currently being offered in Seattle.