Leave it to a passionate yachtsman to draw comparisons between the cruising lifestyle and everyday life. "You can enjoy being relaxed on the sea or experience different scenery," says Samuel Yin, who owns Sea Eagle. "You can be alone or witness things you've never seen before. It is the same as in life: It might not always be smooth sailing, and there will be ups and downs. Nonetheless, as with life, it is very rewarding." The Taiwanese businessman and philanthropist is further spreading this message in an unusual way: via his 141-foot sloop built by Royal Huisman, one of the world's five oldest yacht builders.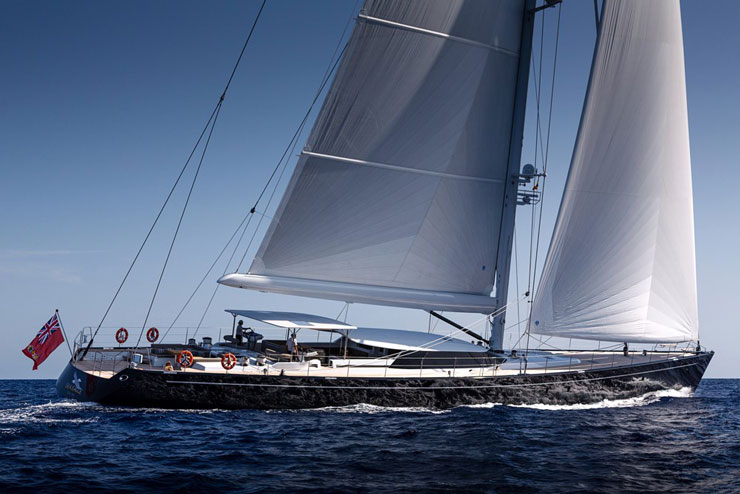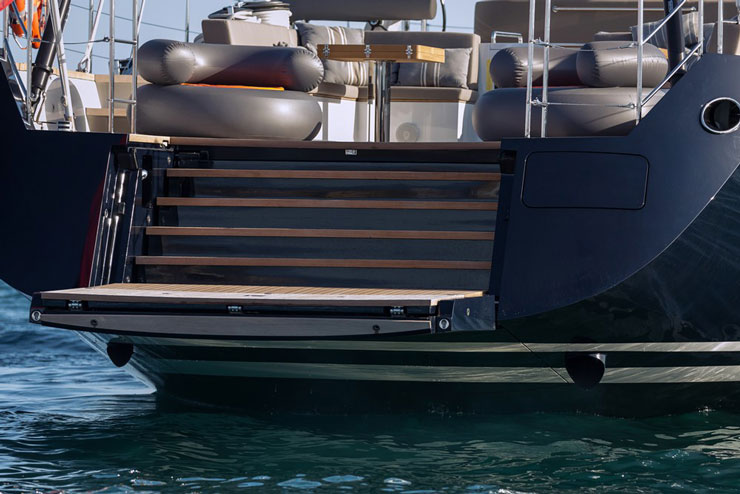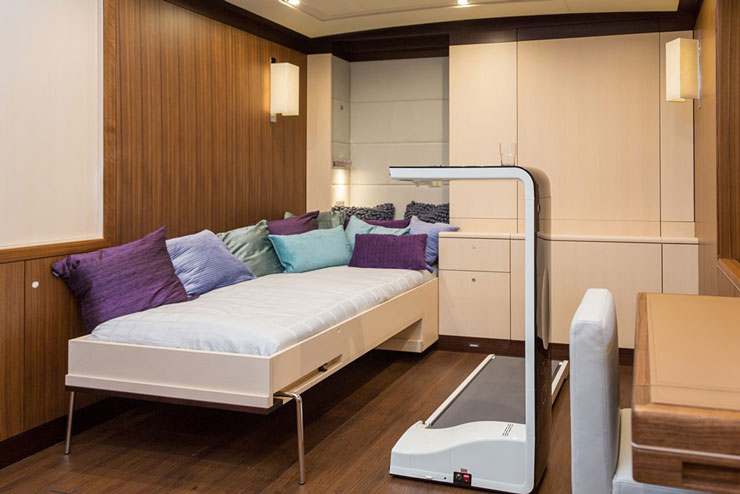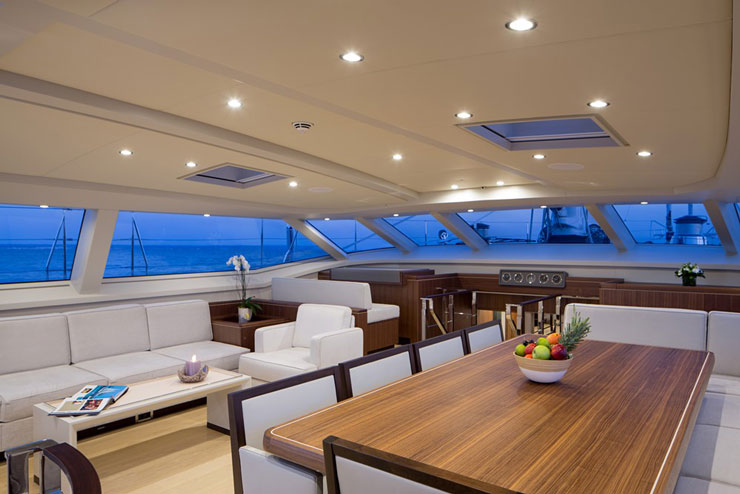 A sailing superyacht is, of course, a reflection of a privileged person's leisure pursuits. As such, Sea Eagle will entertain Yin and his guests in Norway and Sweden this summer. But he didn't commission Royal Huisman to build her, nor Frers Naval Architecture & Engineering to design her, solely for personal gain. He believes that more people can and should learn about the joys of the water. Sea Eagle will help show what's possible in Yin's home waters of Southeast Asia, plus other global regions. Furthermore, Yin intends to help show the difference between purely aesthetic beauty and engineering beauty.
For more information, contact Royal Huisman.
Specifications: LOA: 142'1" * Beam: 29'5" * Draft: 14'8" * Displacement: 203 tons * Fuel capacity: N/A
Related
Sea Ray 410 Sundancer Video Walkthrough Review
Ryan McVinney and Dave Berardinelli walk us through a Sea Ray 410 Sundancer yacht.
Boat Bedding: Riding In Comfort
Improve the quality of your sleep with better boat bed technology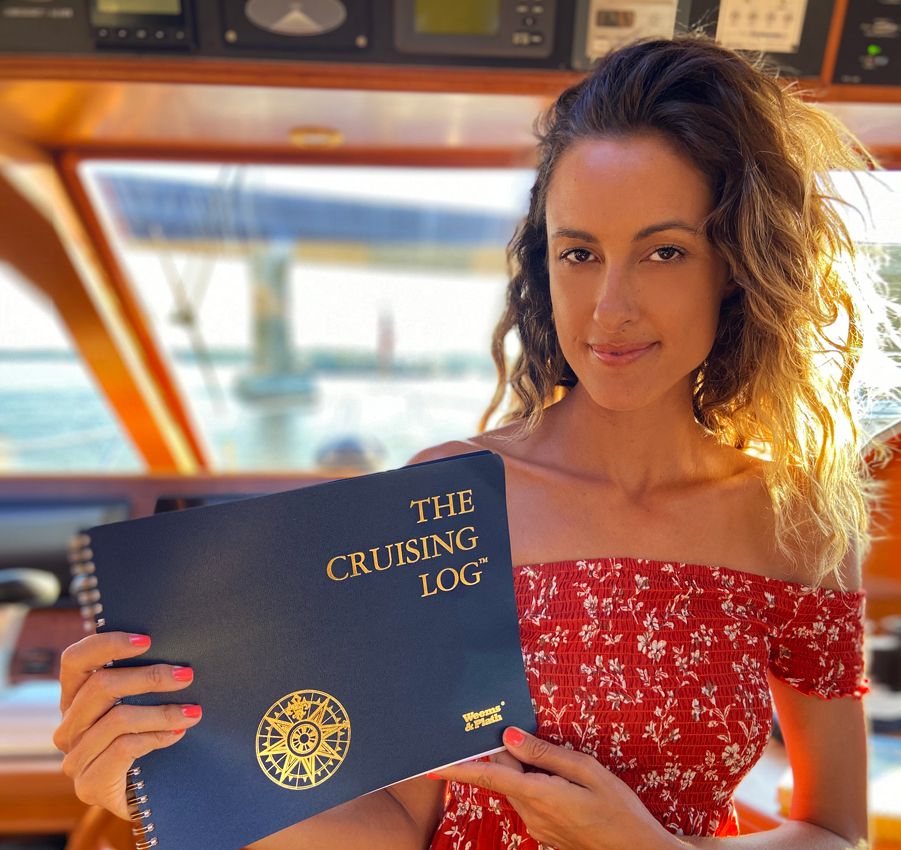 The Importance Of Keeping A Cruising Log
Laila Elise provides insights on an often overlooked tool for yacht management.