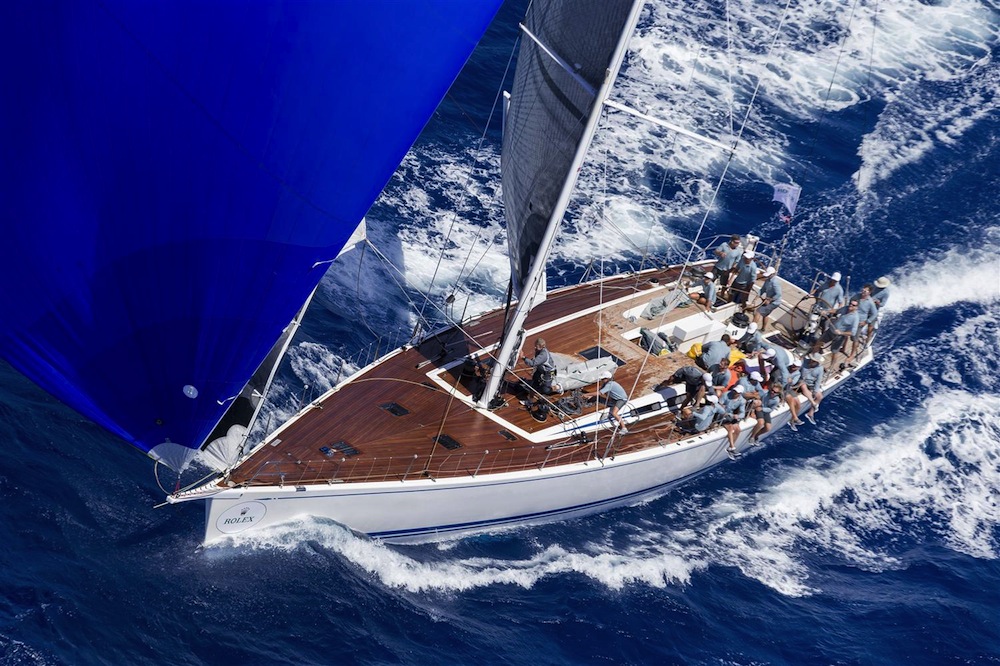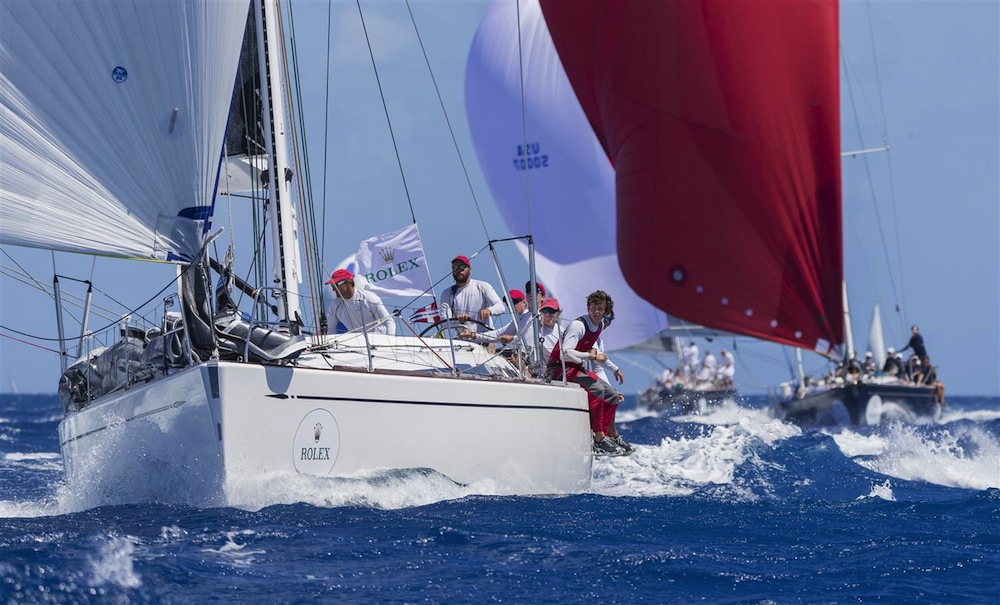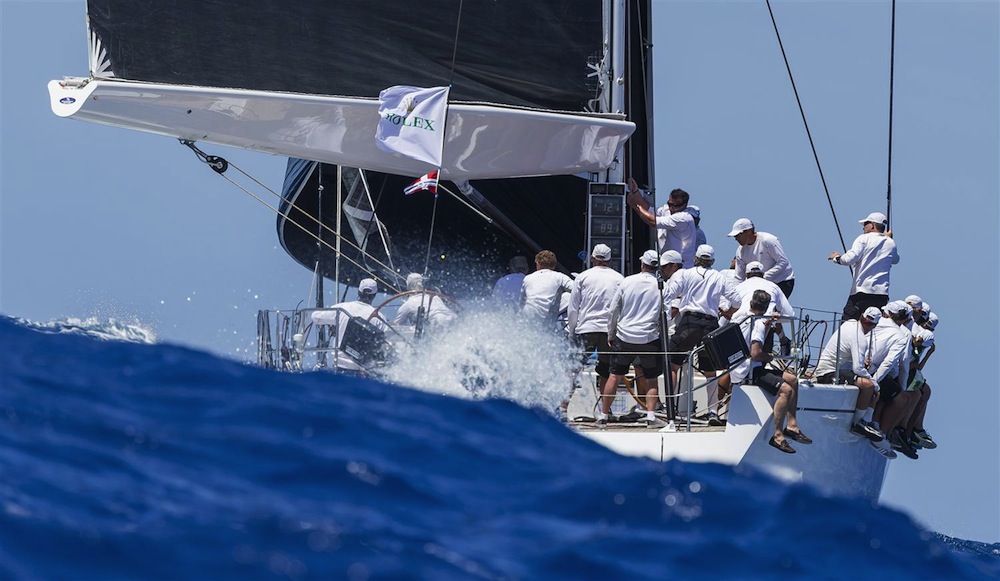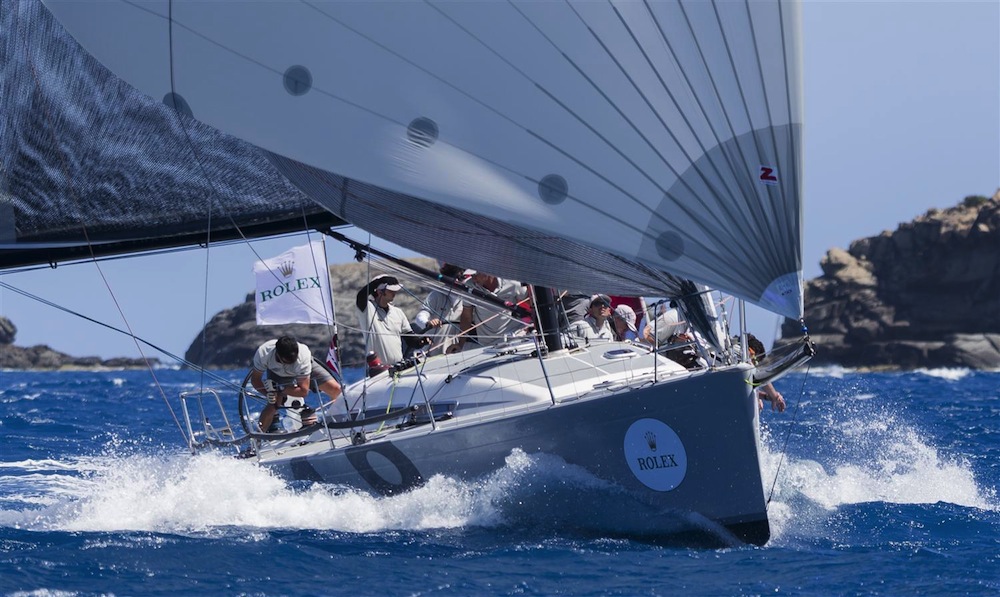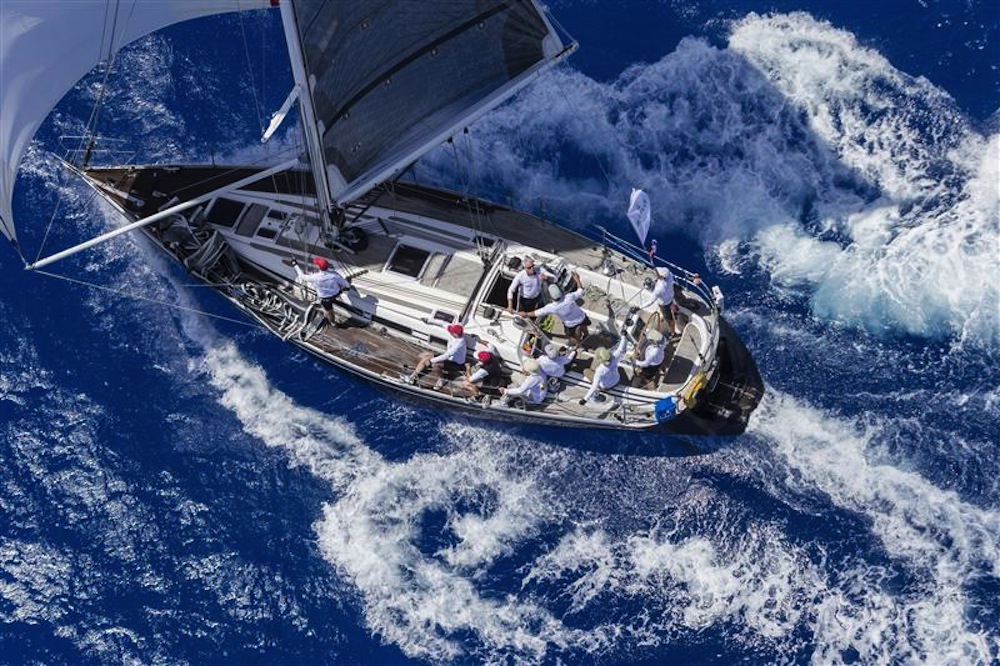 Related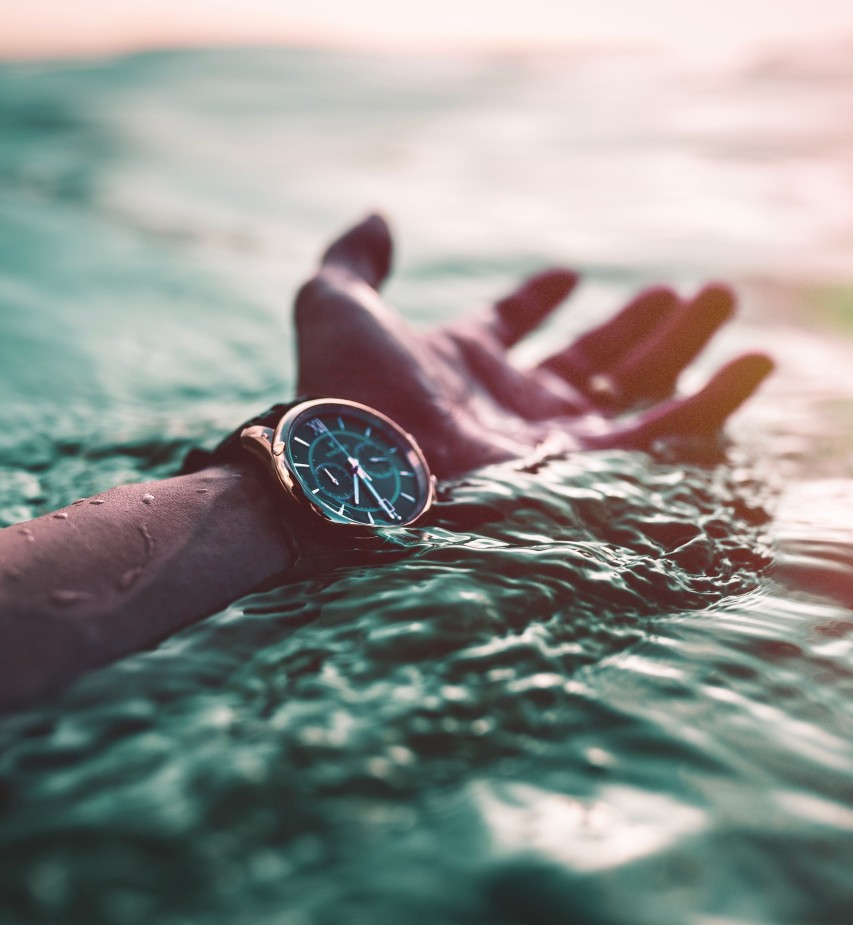 Best Watches for Yachting: Luxury Bling To Waterproof Timepieces
Nate Cantalupo selects the best ten luxury marine watches suited to yachting and boating.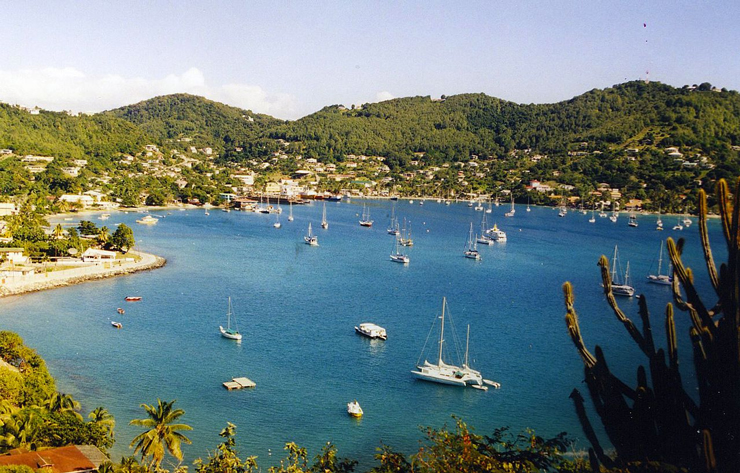 10 Top Charter Boat Destinations In The Caribbean This Winter
When chartering a boat in the Caribbean, don't miss these island destinations.
Rainbow: J Class Yacht in Action
Louay Habib takes a ride on the J Class Yacht Rainbow at the Antigua Classic Yacht Regatta.