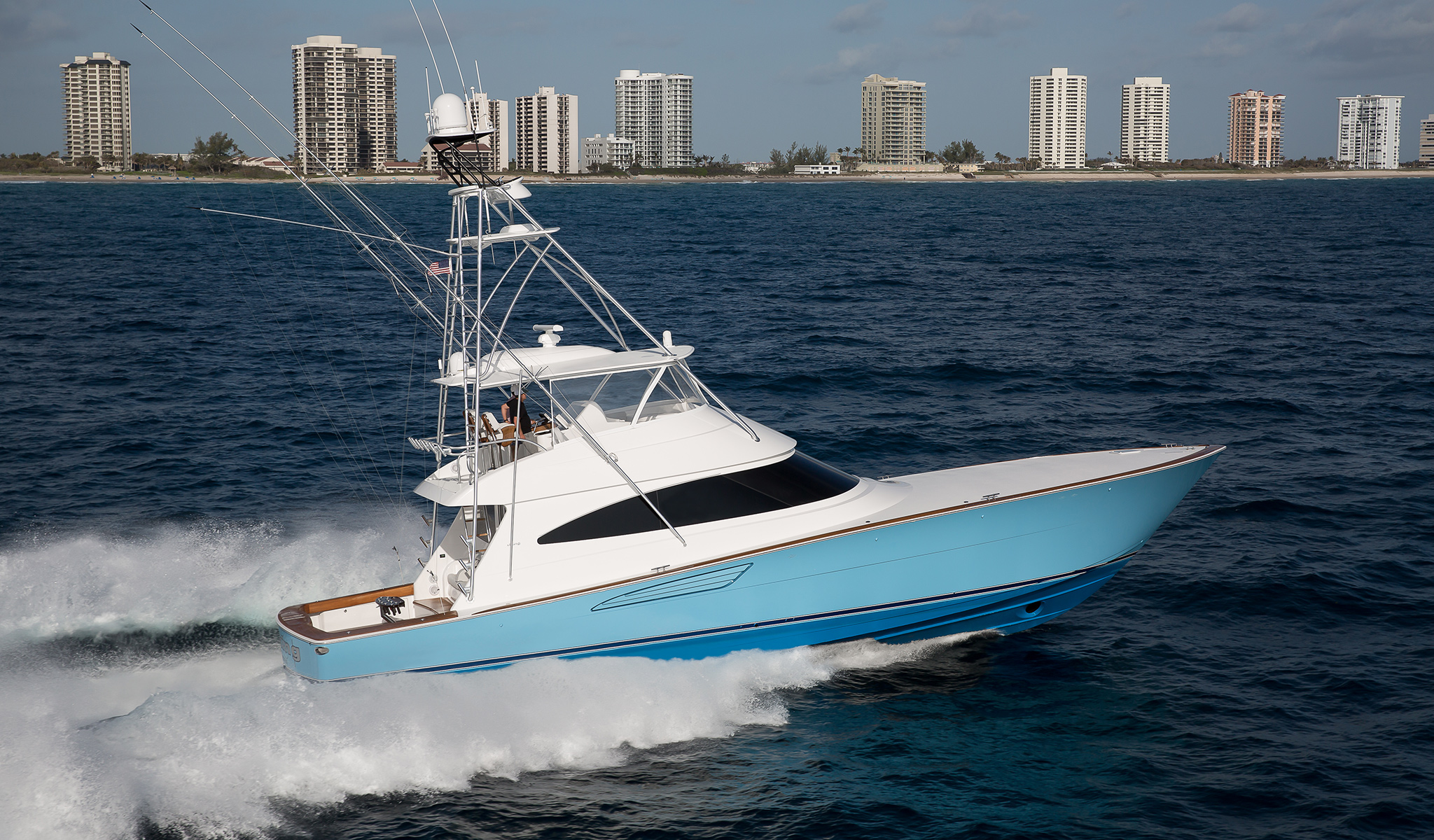 Multiple new venues will showcase hundreds of new boats and gear at MIBS 2022.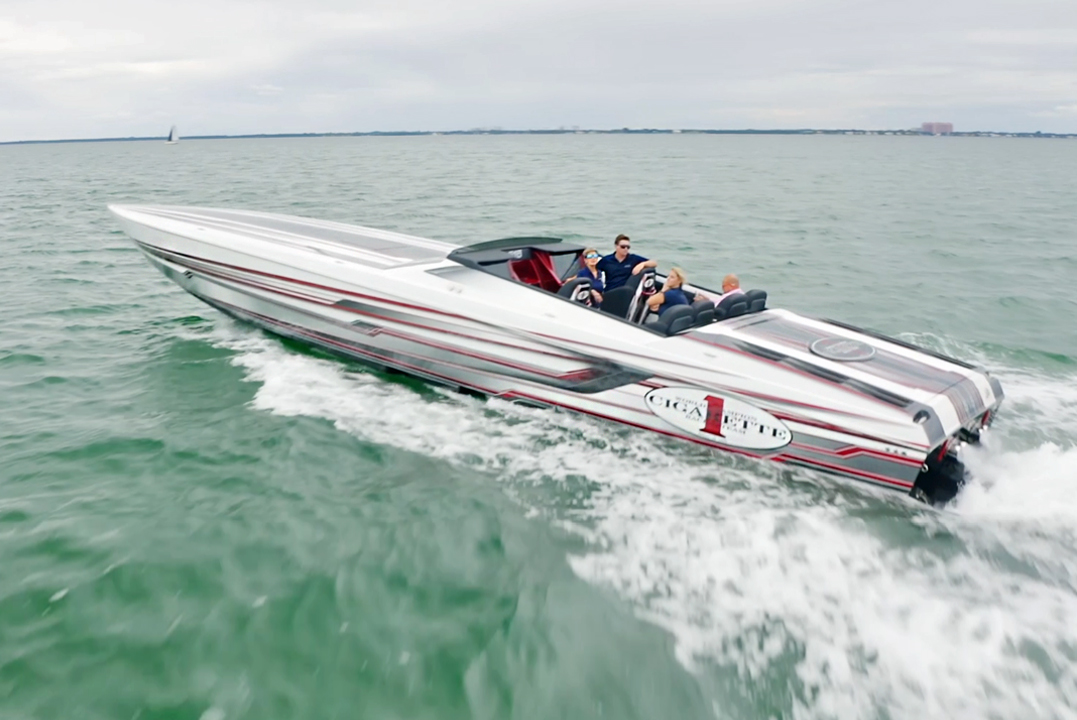 Marilyn DeMartini reviews Cigarette Racing Teams's flagship 515 high performance boat.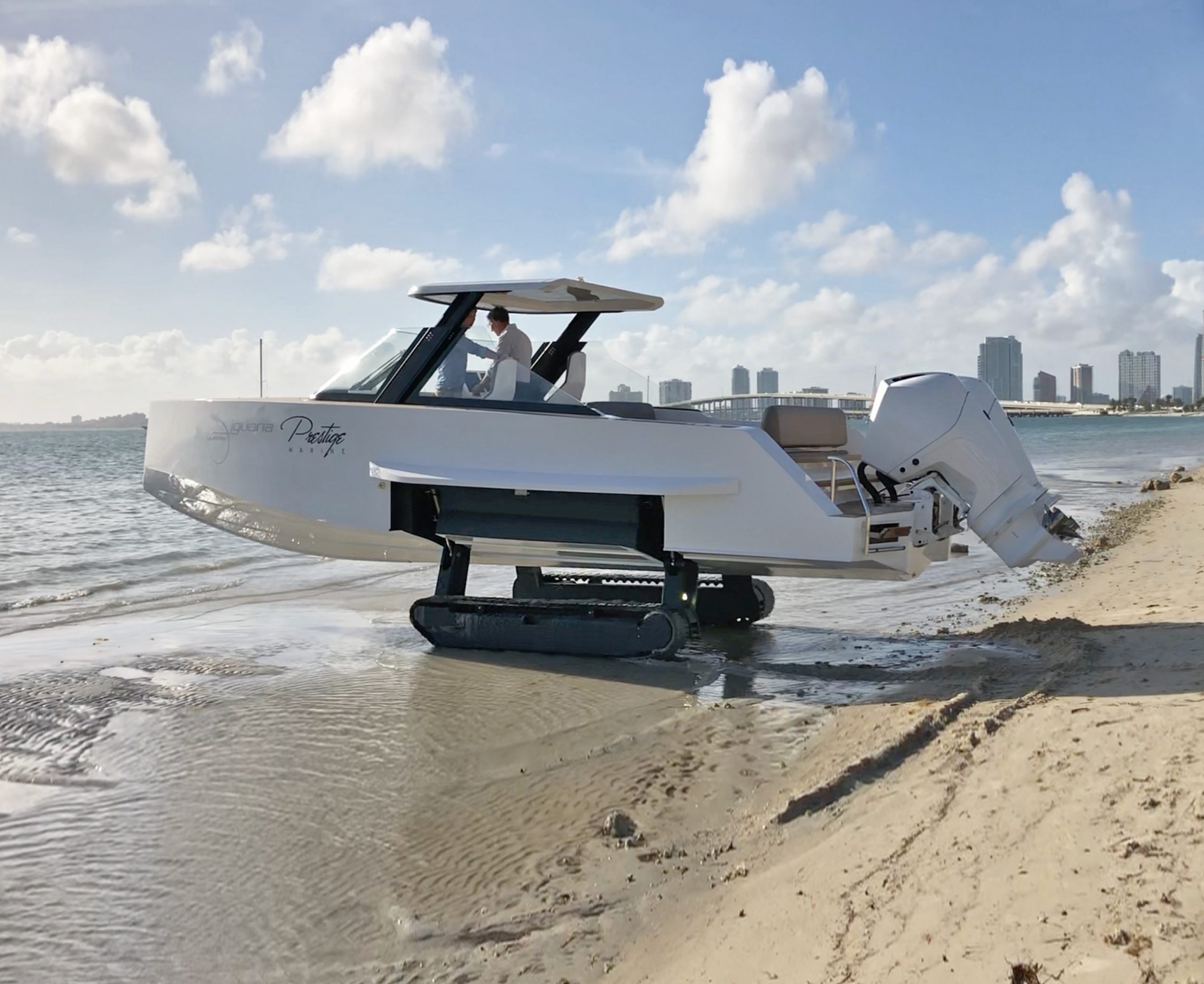 Want to enjoy the best of both land and sea in 2022? Here's a roundup worth checking out.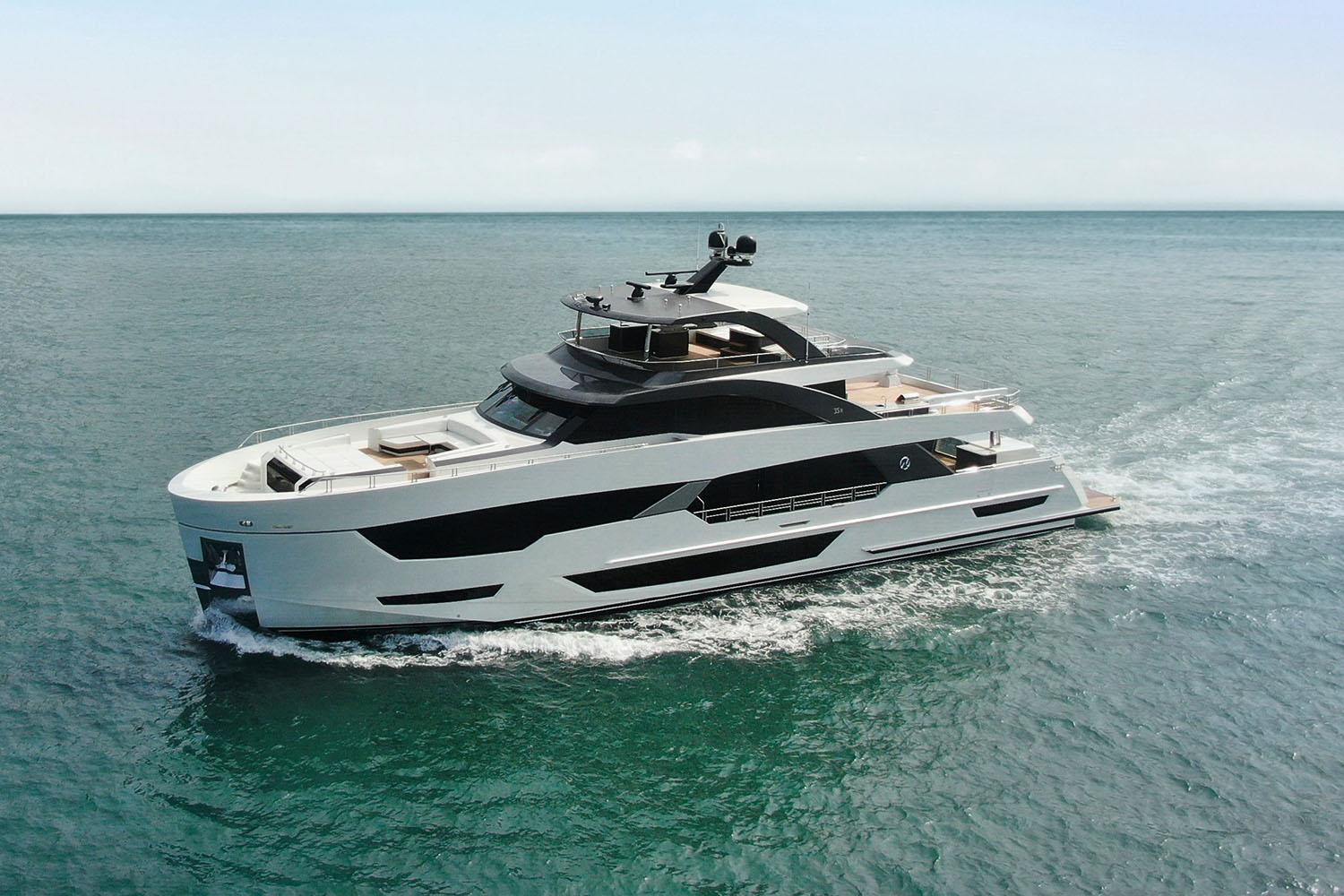 An award-winning yacht makes its debut.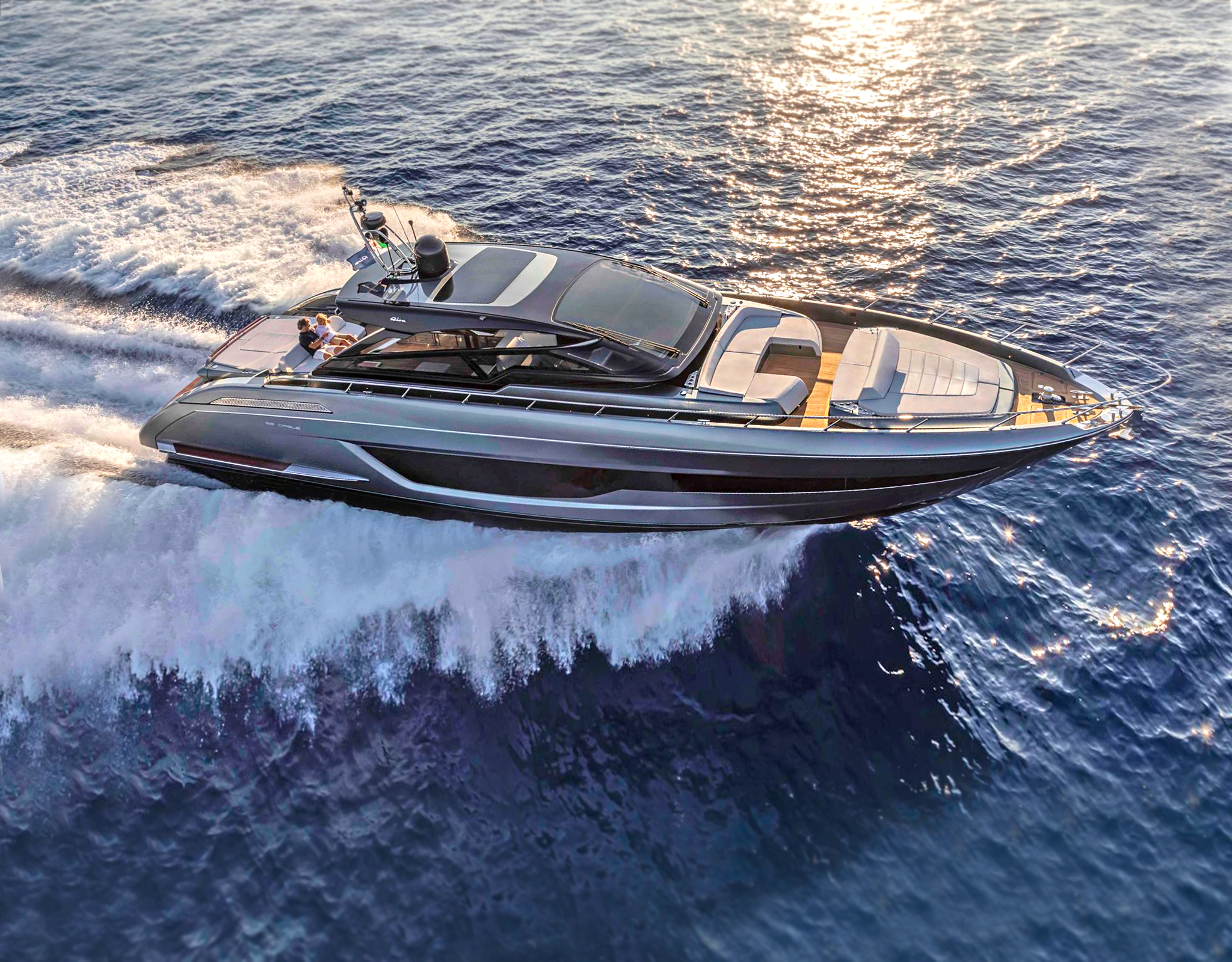 Five great luxury motor yachts for 2022.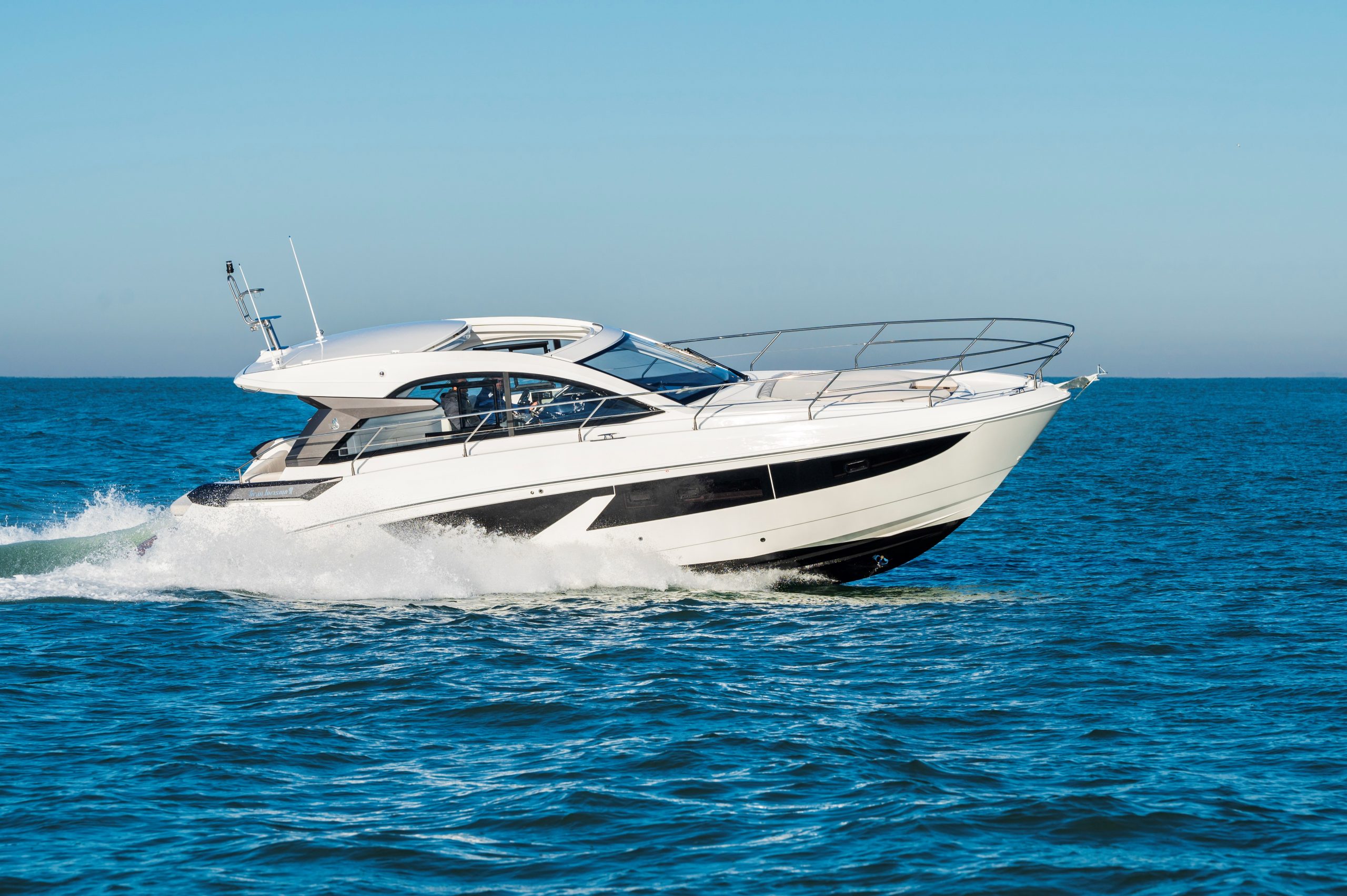 As we roll into the 2022 model year, these stand-out cabin cruisers will be top picks.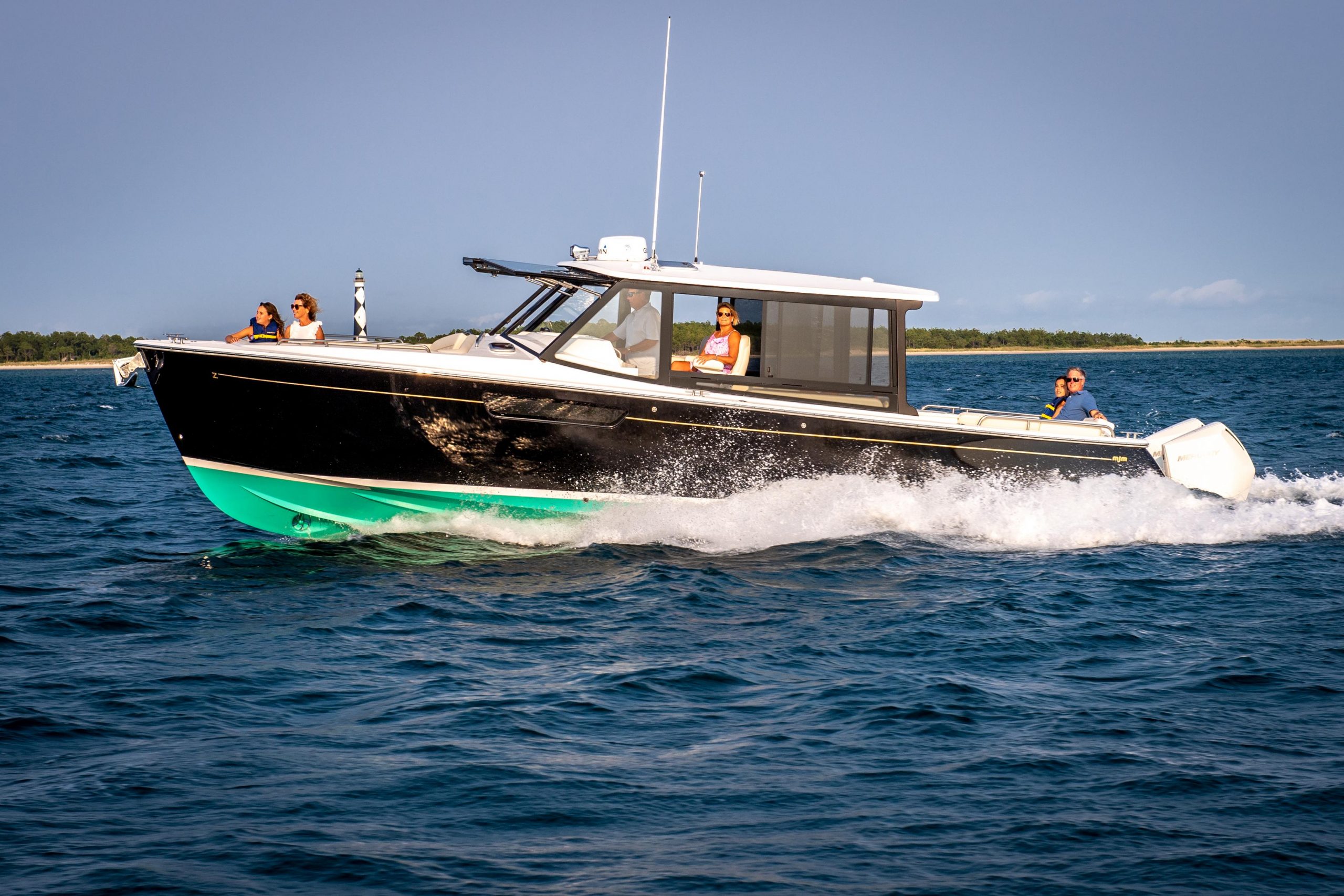 Easier to handle power cruisers enable older sailors to extend their days on the water.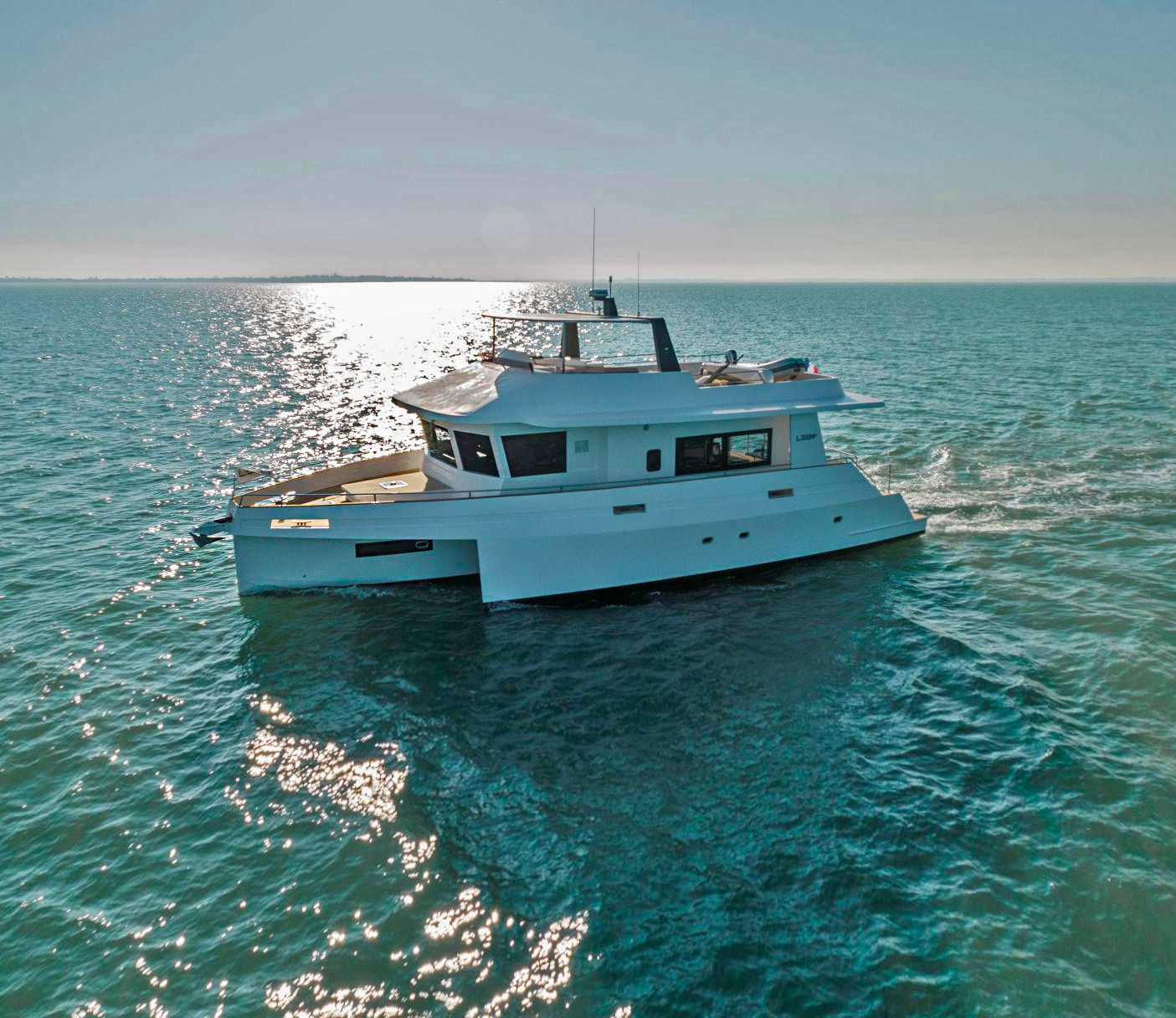 Distance cruising on a most unique platform: Zuzana Prochazka reviews the LEEN 56 yacht.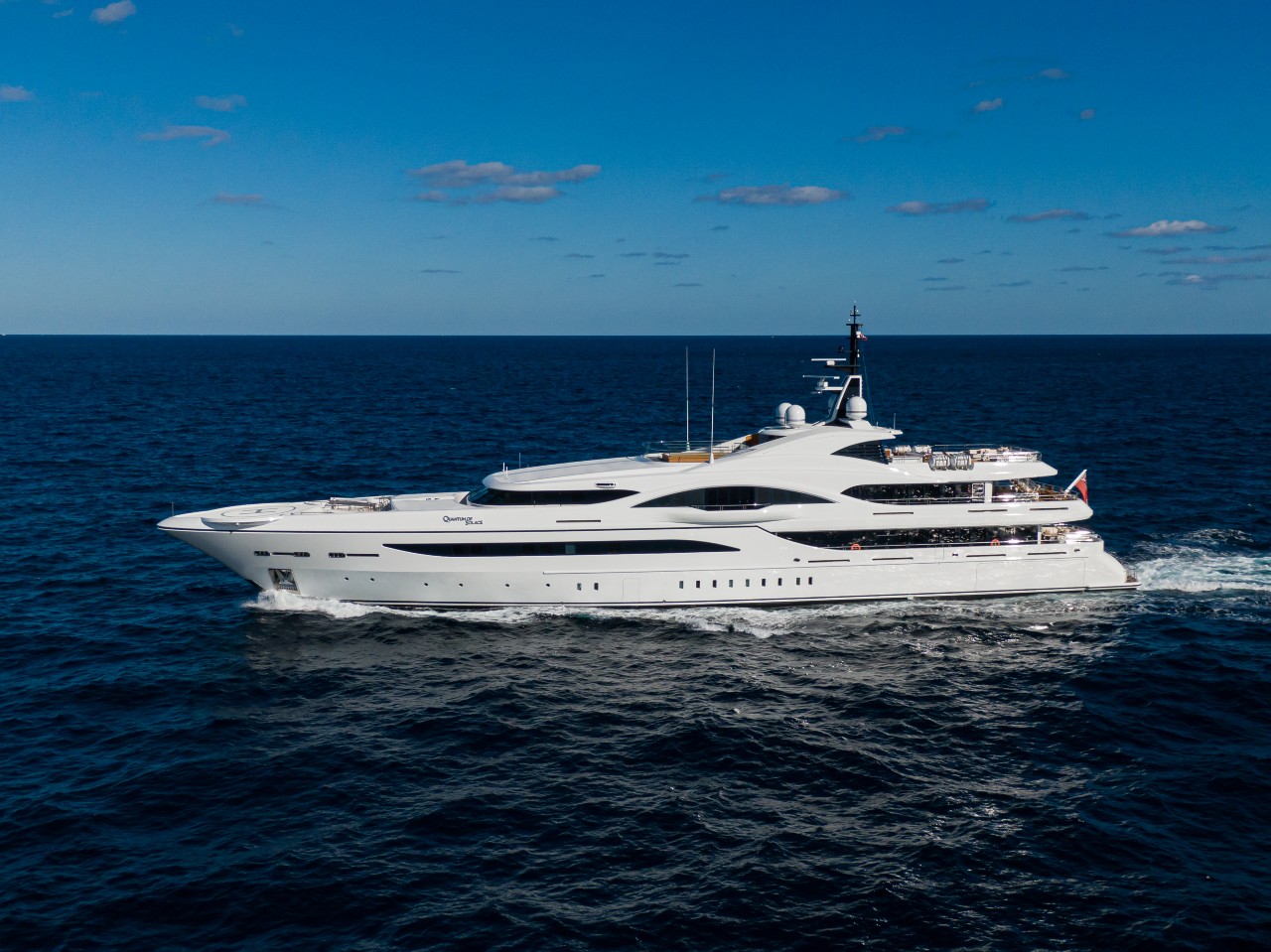 Let us show you the best spot to enjoy a martini on this spectacular superyacht.