Puerto Los Cabos, the "other" cabo or cape of the Baja peninsula, is not as well-known as its neighbor Cabo San Lucas, and until recently it offered little in the way of yacht services. With the opening this past spring of the Marine Center, all that has changed. Now even superyachts can find what they need in a region that used to require weeks of waiting for even the most basic marine equipment.
Puerto Los Cabos is much more than just a boatyard: Two thousand gated acres include homesites, hotel sites, two championship golf courses, and three miles of beachfront. Eventually, it will also house a marine retail complex with shops, restaurants and other entertainment. For now, the largest private marina in all of Mexico offers 180 slips with electricity.
"The initial plan was an immediate build-out," explained Captain Jim Elfers, the marina manager. "But we had to adjust our plans because of the economic situation. We'll be at full size, 420 slips, three to four years from now."
The repair facility opened in March 2010 and is owned and operated by Marine Group Boat Works of San Diego. A 150 ton travel lift (the second of that size in Mexico), enables them to service boats up to 125 feet long and 28 feet of beam. Employees are fluent in both English and Spanish.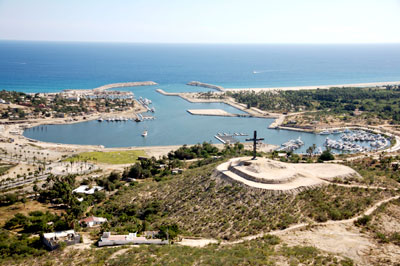 "We also have the first drystack anywhere in Mexico," Captain Jim noted. "A real drystack like they have in Florida, with a forklift to move speedboats up to 33'. The building's enclosed on three sides and rated for a category 3 hurricane."
Michelle Farias-Kieley, the general manager of Marine Group Boat Works de Los Cabos, started at the San Diego facility in 2001. A major expansion in 2007 gave her experience with permitting and construction, and her fluency in Spanish made her a natural choice to run the new facility. She says customer feedback about the drystack has been fantastic.
"They like how their boat is washed, fueled and ready for them at a moment's notice. We've upgraded the service packages even more to offer owners the option of provisioning with fishing lures and supplies, and special services like cleaning and vacuum-packing their fish when they're done."
The Marine Store has over a thousand products in stock. "Captains and owners are surprised to find basic things that in the past would take 2-3 weeks to ship," Michelle explained. "The nuts and bolts are hot items right now."
The marina is located on the southern tip of the Baja peninsula. According to Captain Jim, "The best way to describe its location is that it's a two hour plane ride from Los Angeles." And from the marina, it's only a short boat ride to some of the best fishing on the West Coast.
Editor's Note: For more info about the Marina, read Diane Byrne's blog post or visit the Puerto Los Cabos website.
Carol Cronin, the self-described Features Editor for Boats.com and Yachtworld.com, is the author of Cape Cod Surprise: Oliver Matches Wits with Hurricane Carol.
Related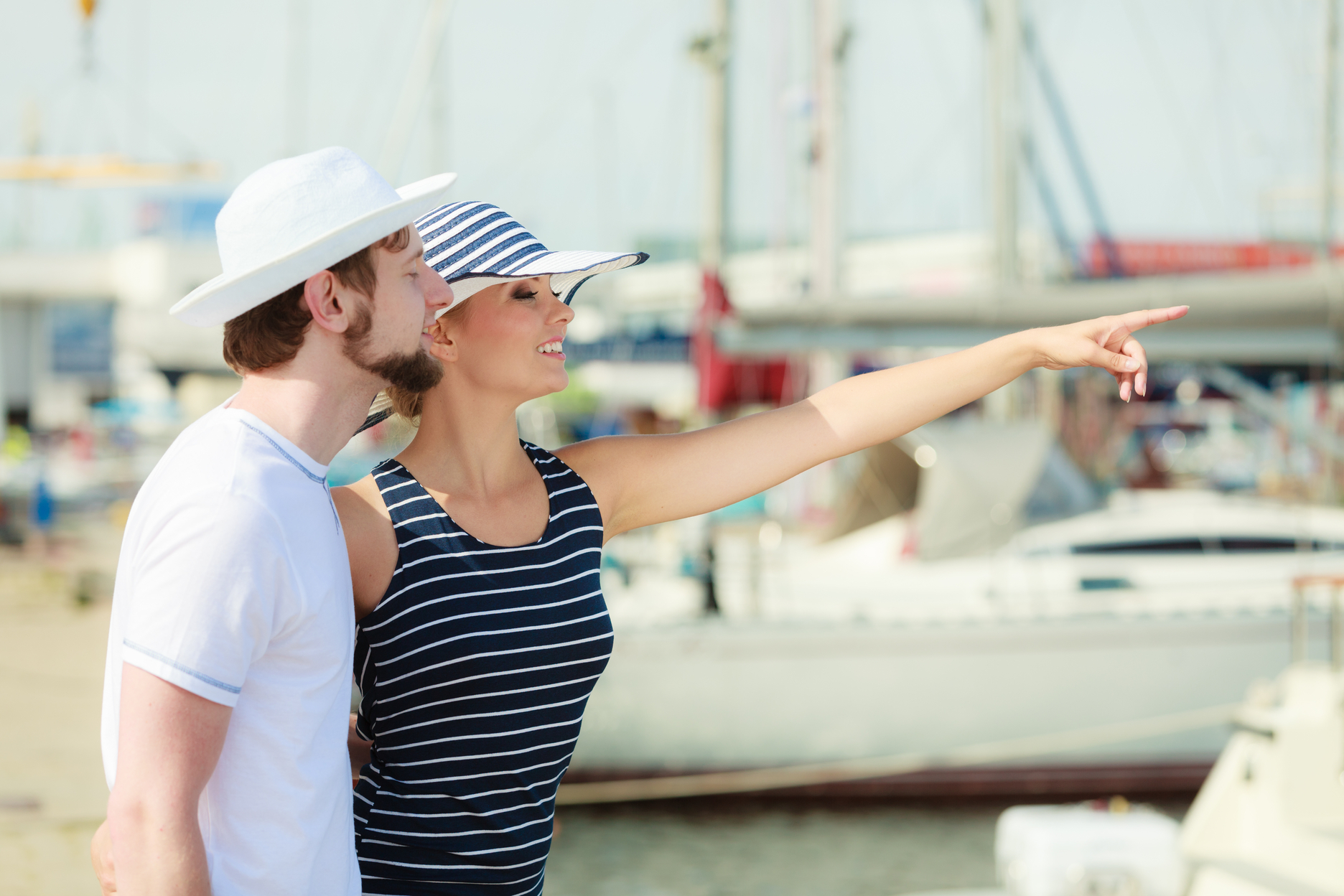 How to Find the Right Marina
Lenny Rudow helps you discover how to find the right marina for your yacht or boat.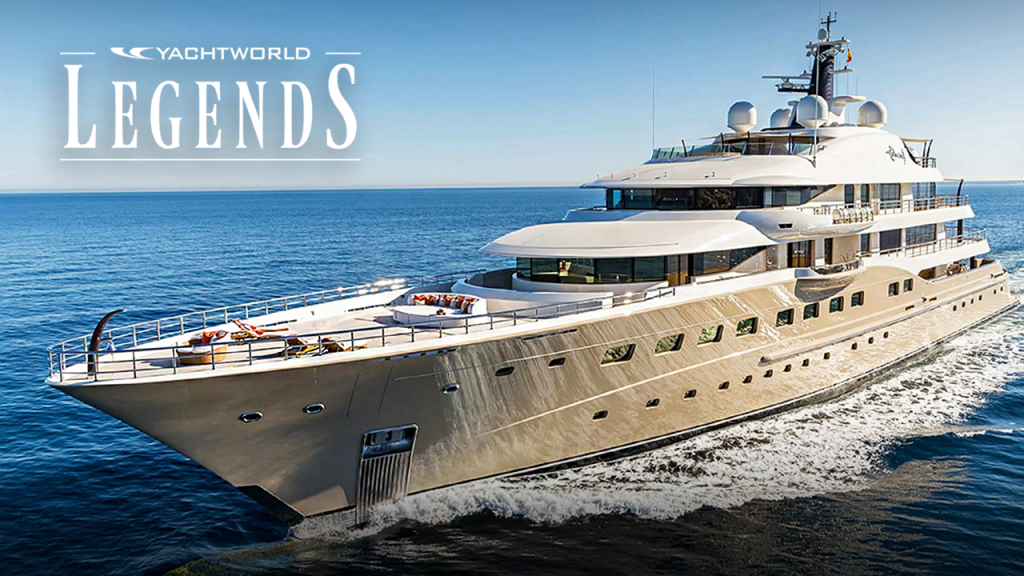 />
New Thrilling Video Series: YachtWorld Legends
Extraordinary yachts that provoke excitement, curiosity and fascination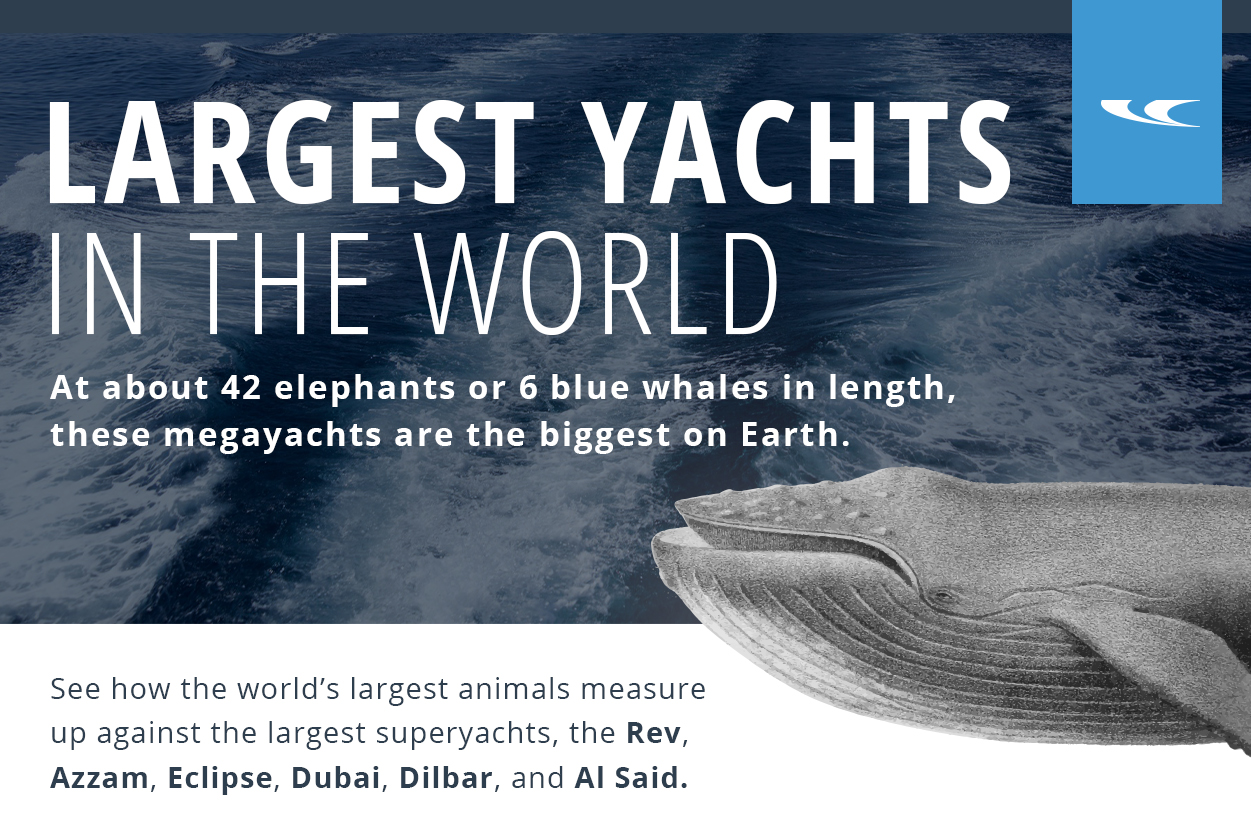 Largest Yachts in the World 2020
Here are the biggest yachts or superyachts on the planet in 2020, in order by length overall, separated...