Power & Motor Yacht Research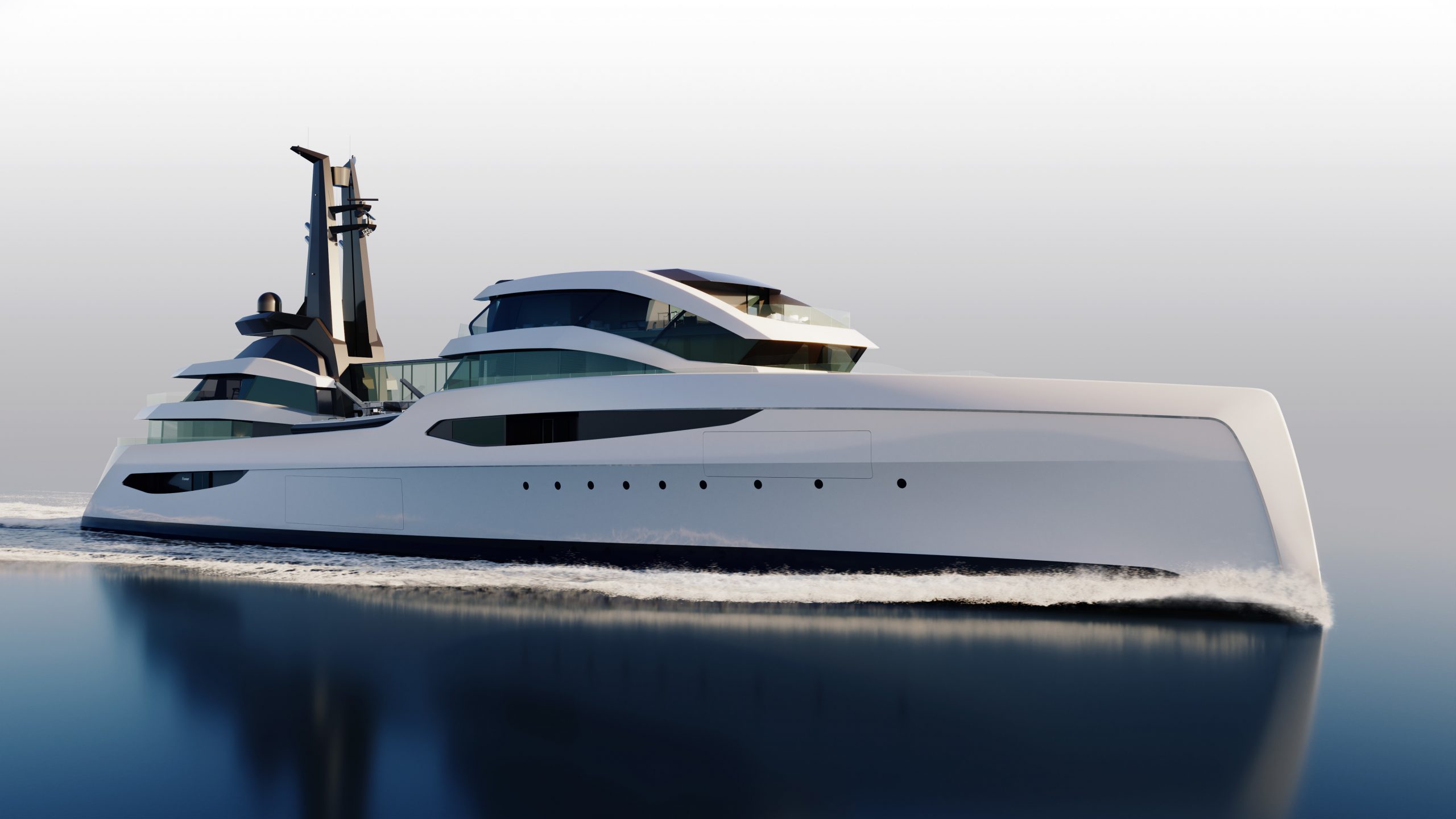 The 285" foot Feadship EXPV concept by Harrison Eidsgaard: an unconventional explorer yacht.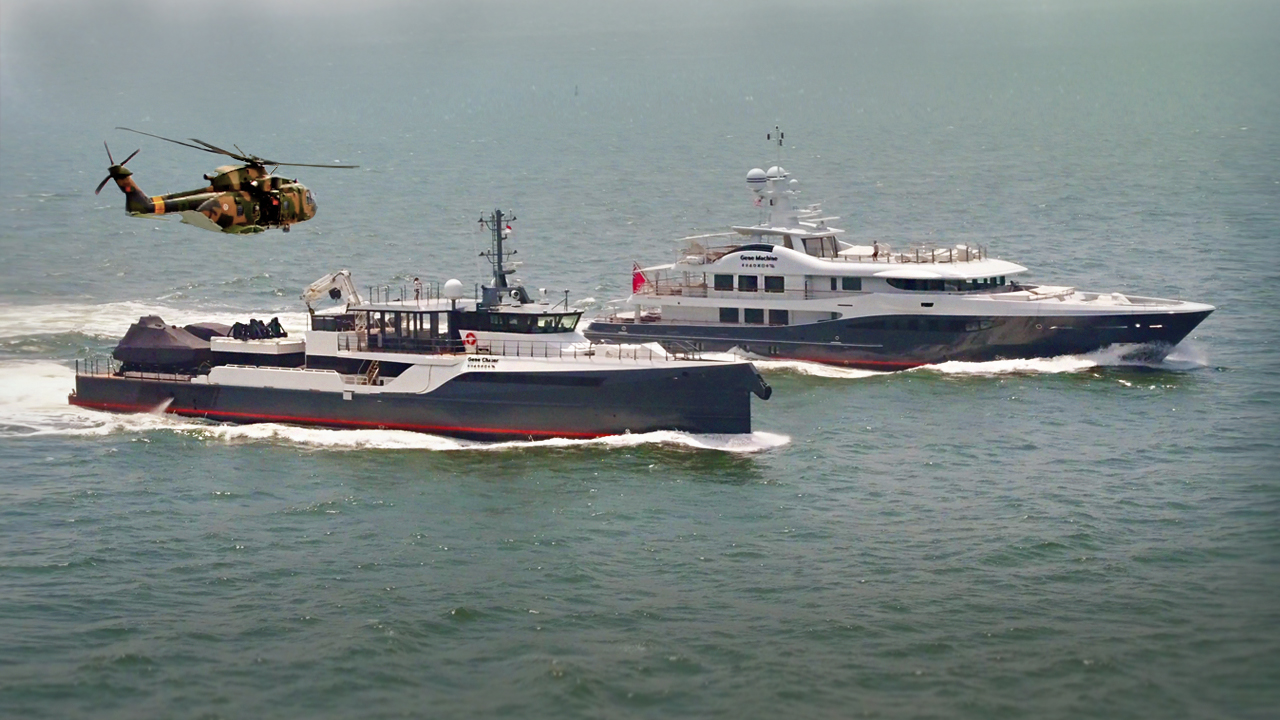 LEGENDS Ep. 6 features billionaire Jonathan Rothberg's superyachts Gene Machine & Gene Chaser.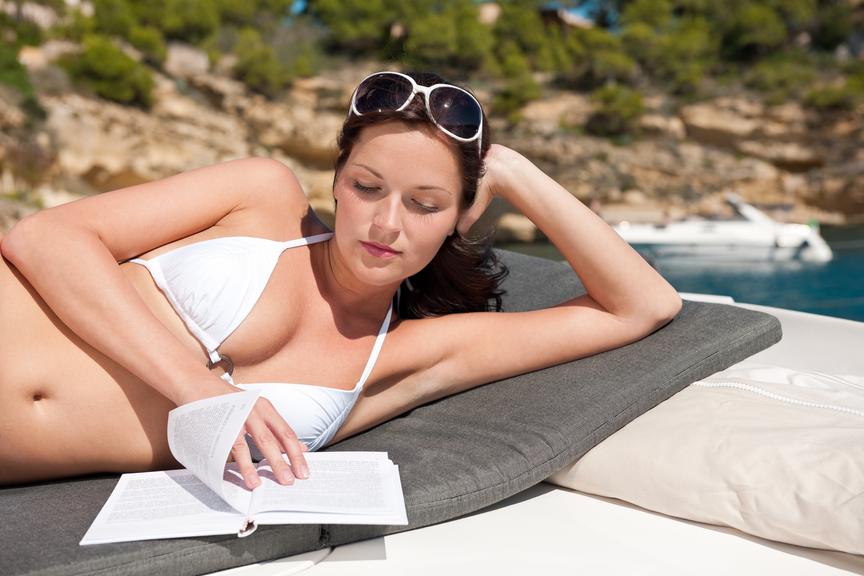 Are you in need a good book? Choose from escapist masterful prose to a simple how-to guides.
Marilyn DeMartini recaps the 2022 Cowes Torquay powerboat race.
If you couldn't be at MYS22 in person cast your eyes on these supersized yachts.
A brand new superyacht concept released at MYS22. Take a tour around the striking vessel.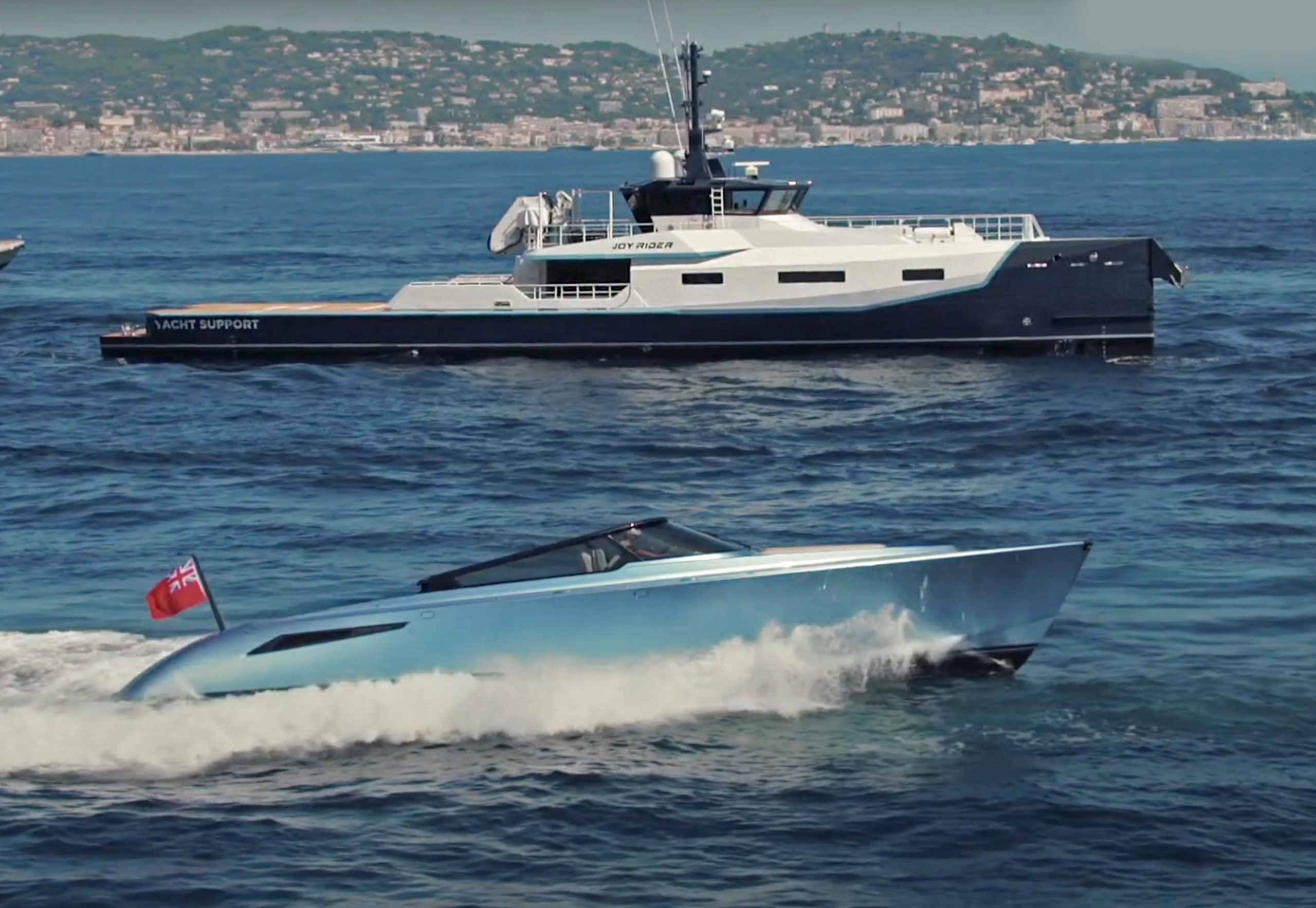 Hop on board this explorer style shadow vessel which is dedicated to toys.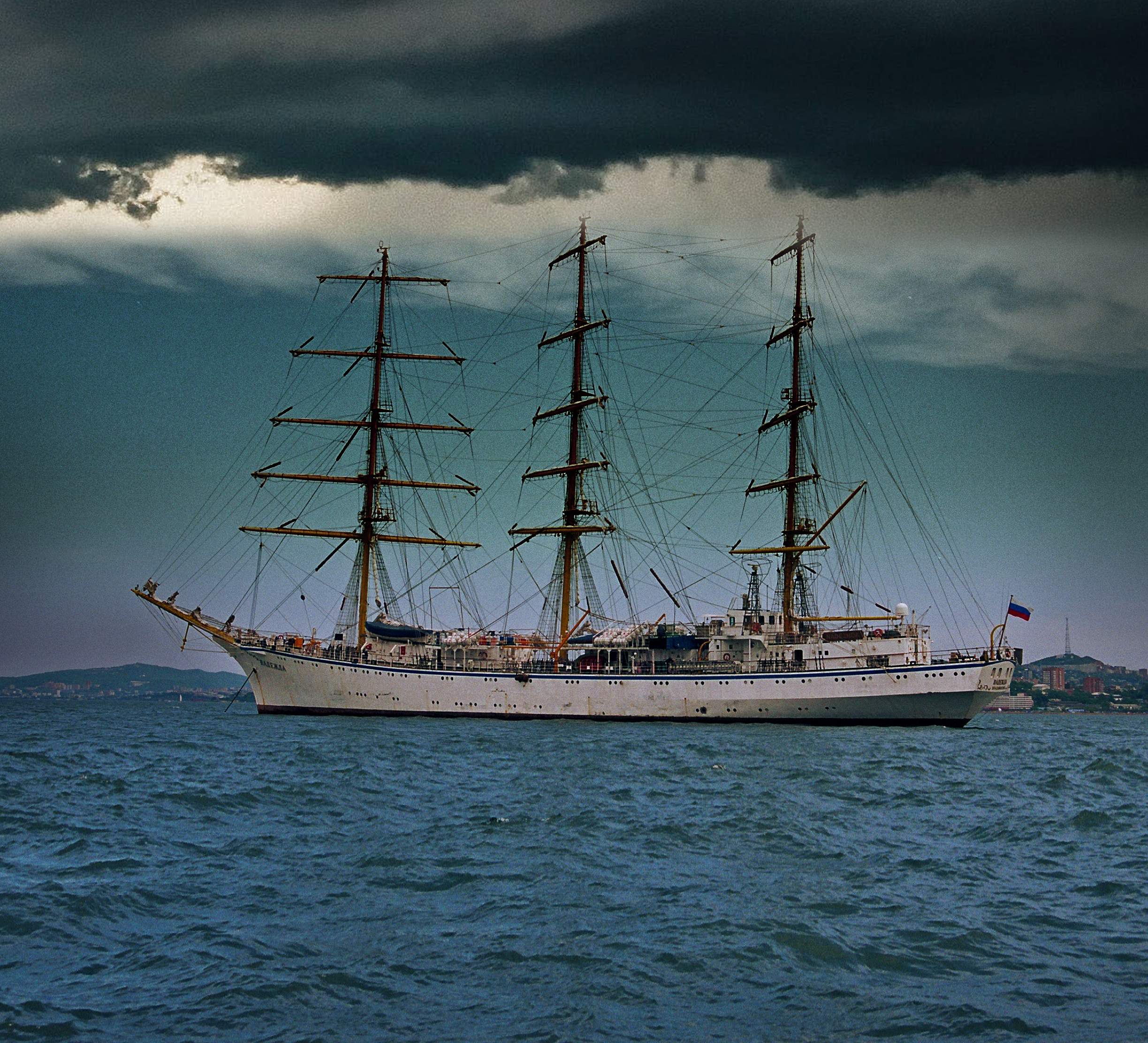 Get your boat ready for hurricane season with these tips from Captain Heather Francis.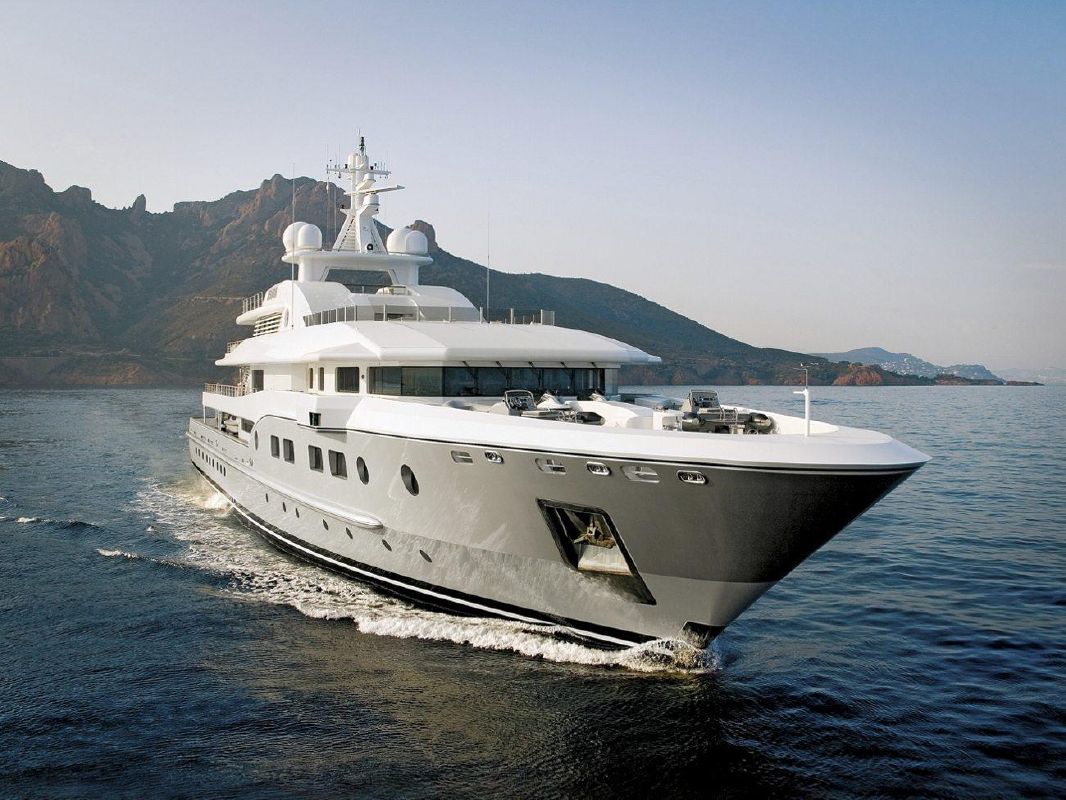 Join hosts Ryan McViinney and Emma Coady as they tour around Kogo.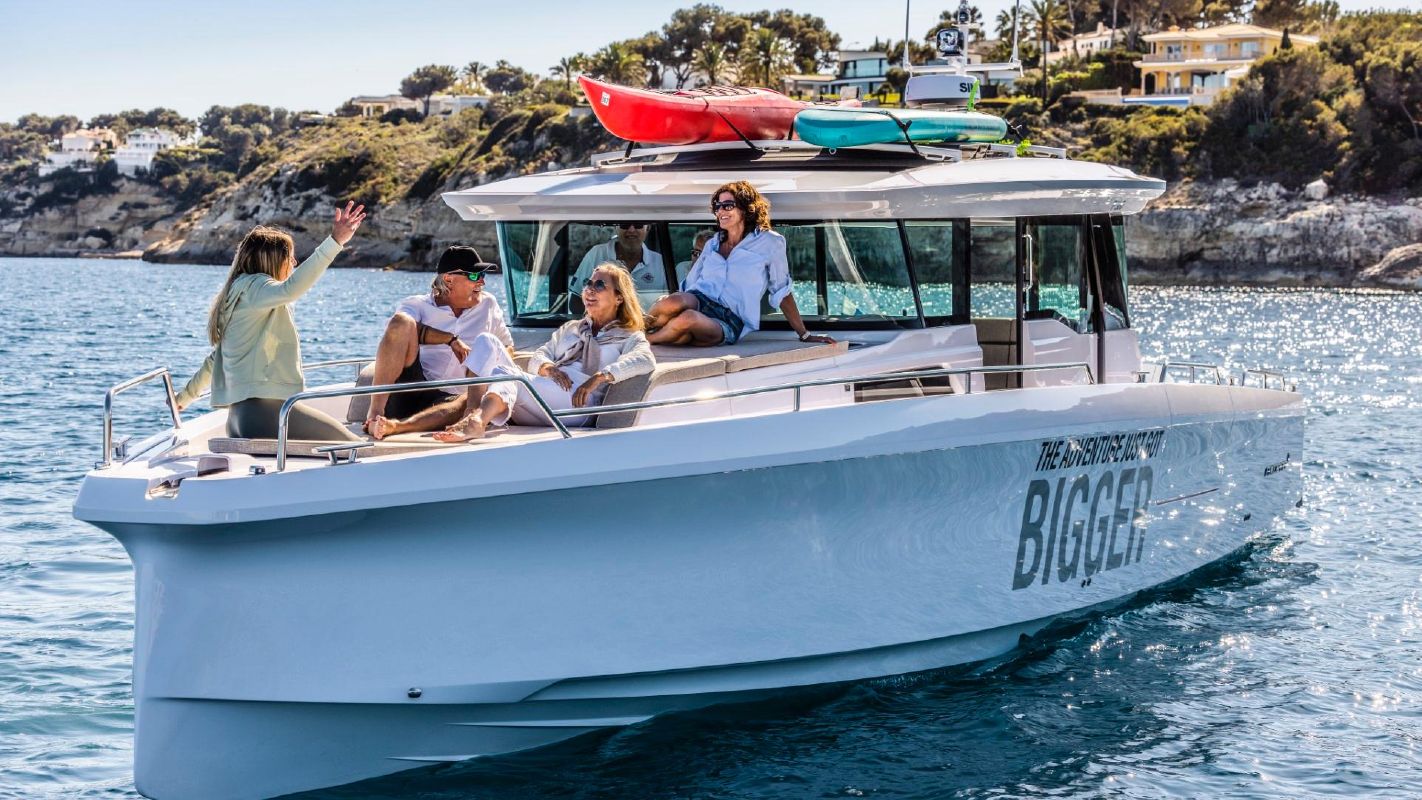 Are you looking for a sporty 45-footer to take you boating all year round?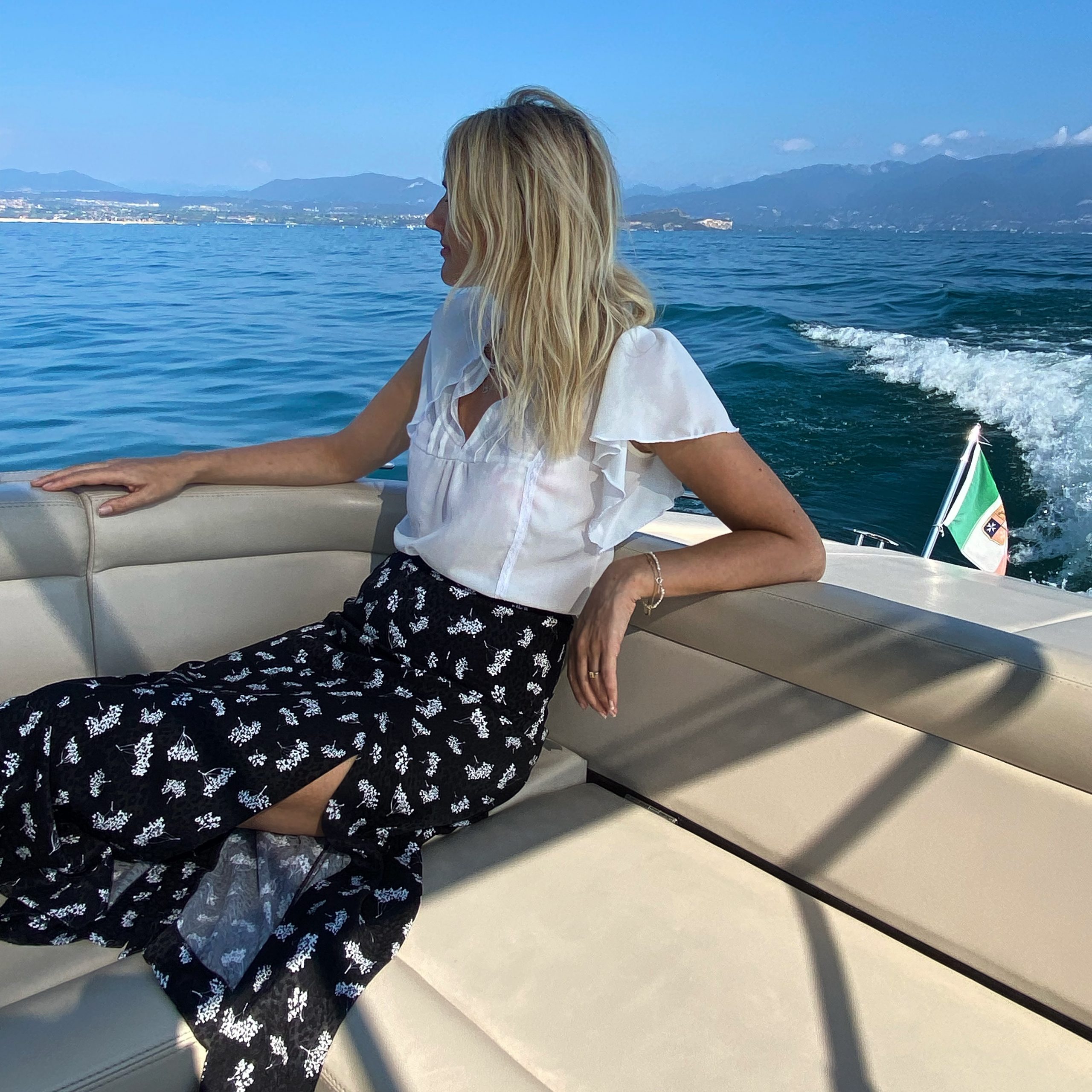 Emma Coady cruises round the largest lake in Italy on a luxury boat.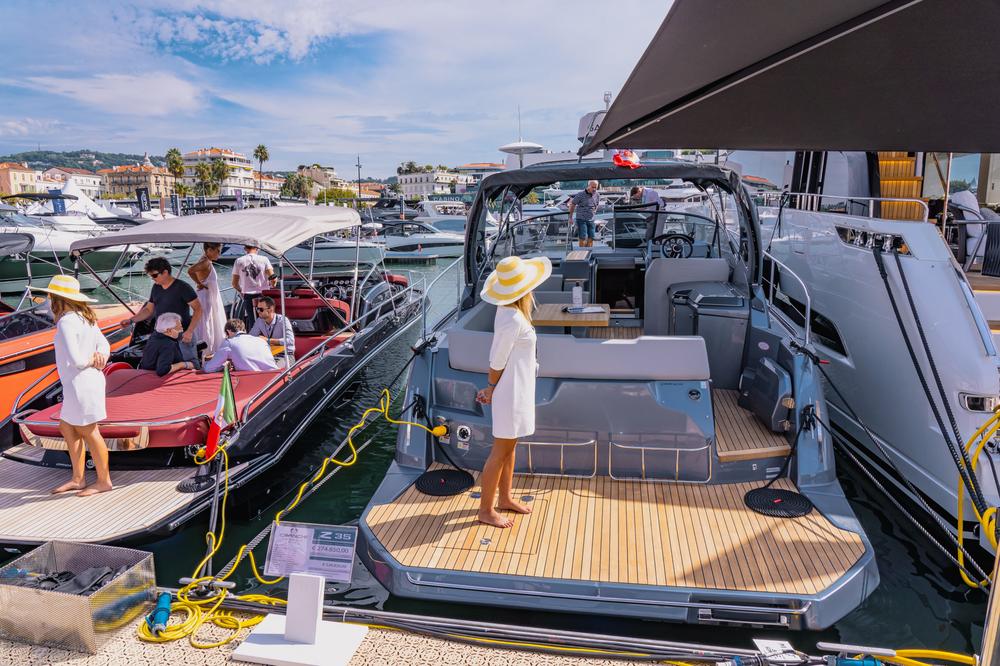 Meet the major boat builders in the motorboat industry who made their public debuts at the festival.