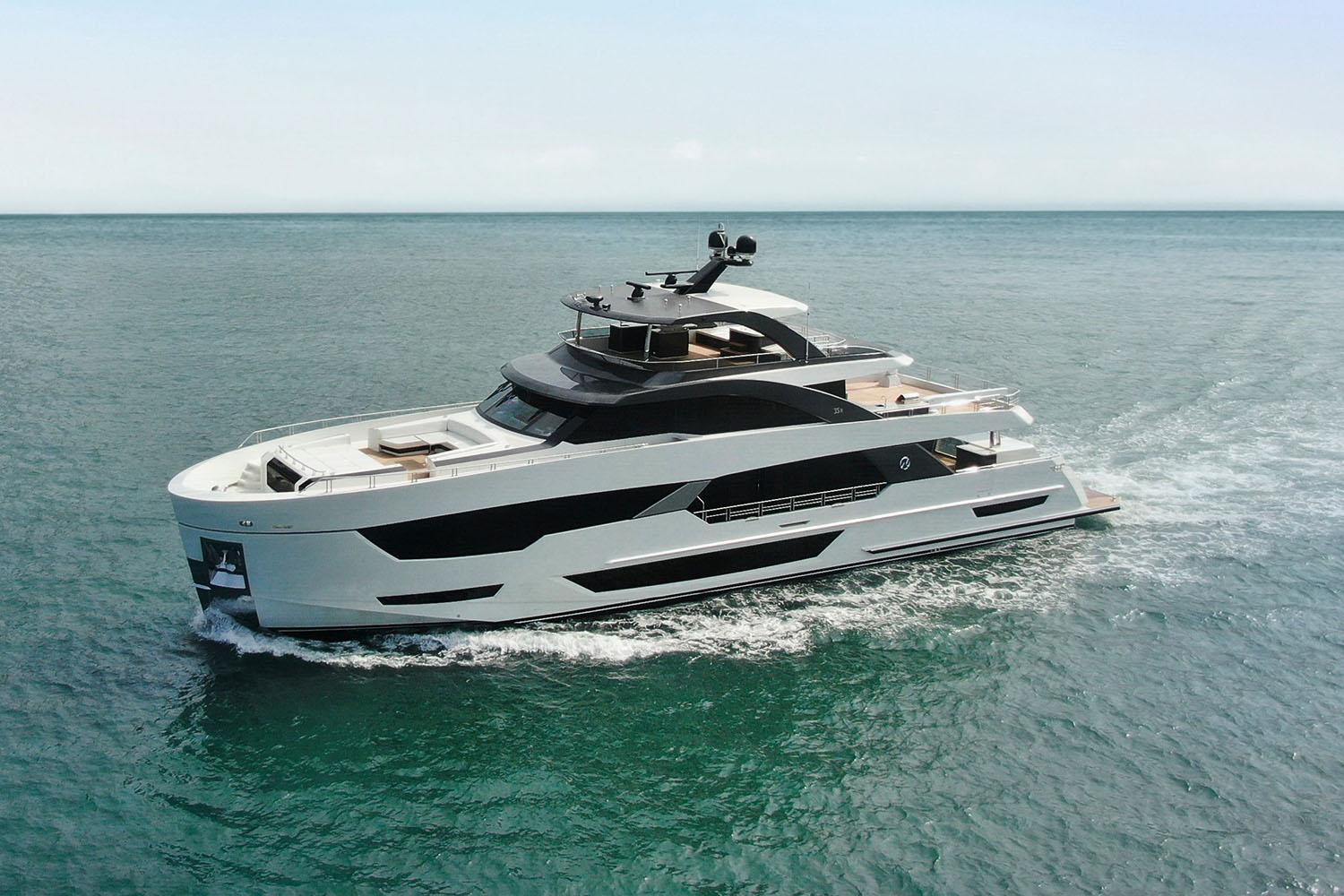 An award-winning yacht makes its debut.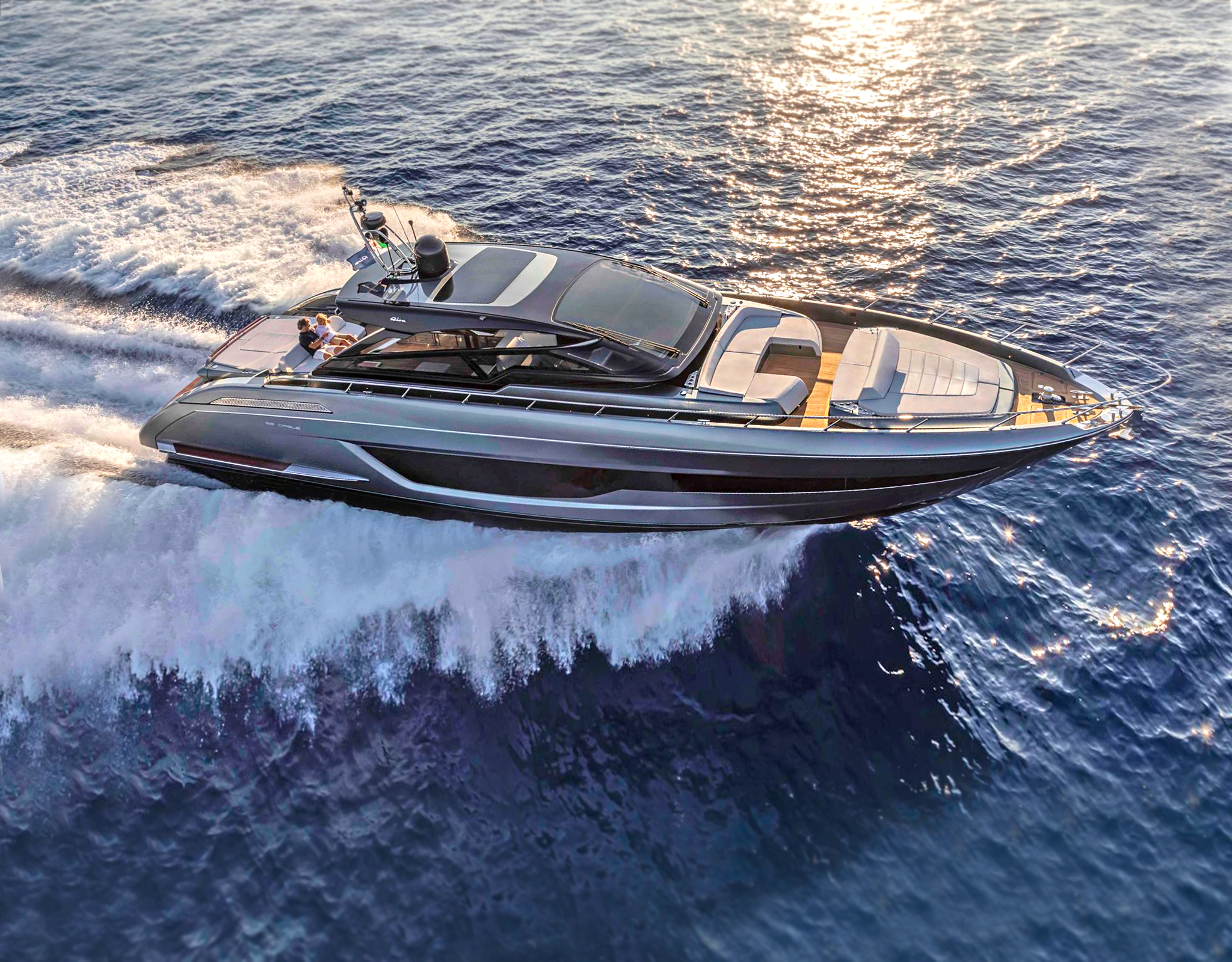 Five great luxury motor yachts for 2022.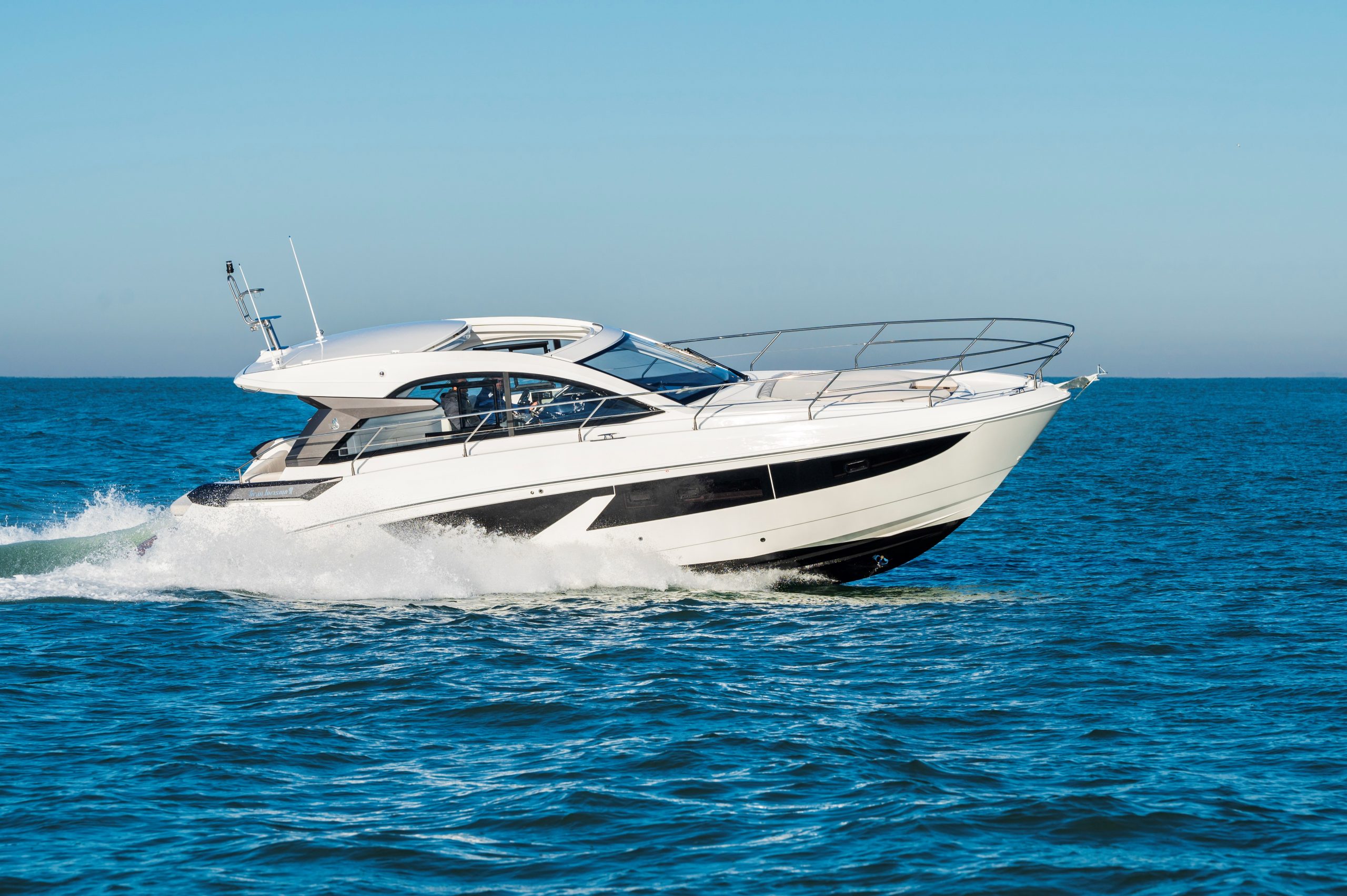 As we roll into the 2022 model year, these stand-out cabin cruisers will be top picks.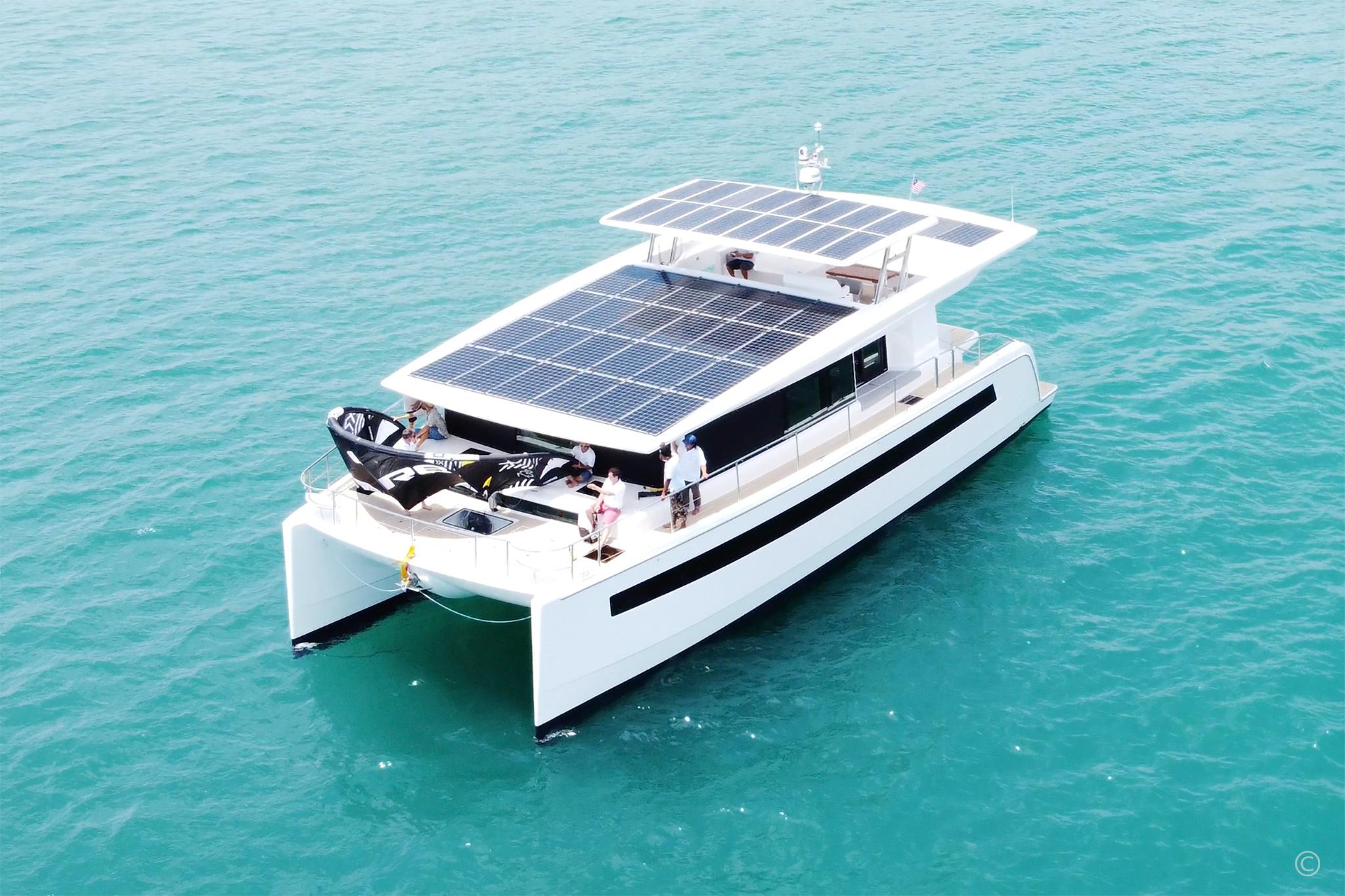 Electronic and hybrid propulsion systems are offering ways to reduce carbon footprints.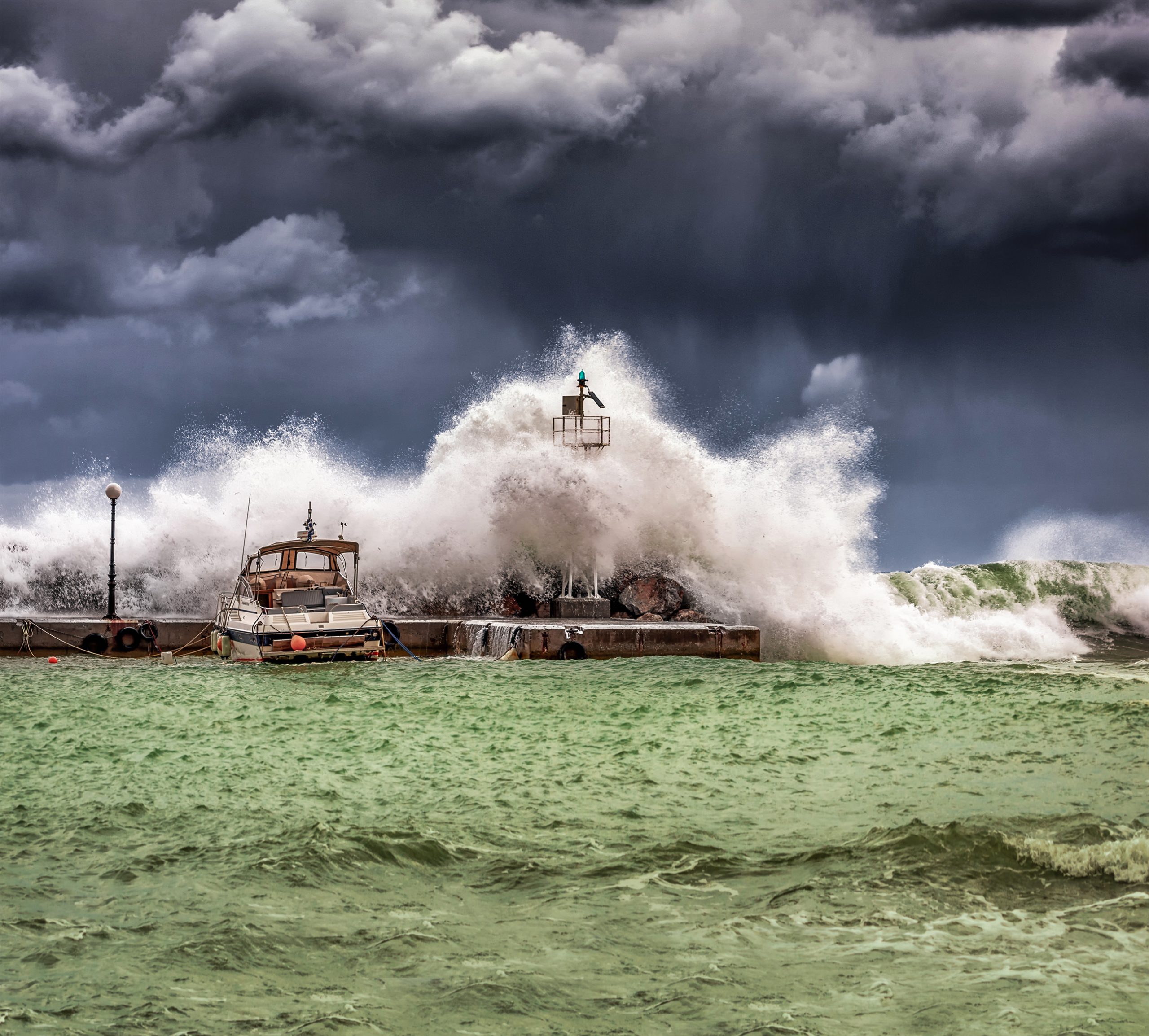 Get your boat ready for hurricane season with these tips from Captain Heather Francis.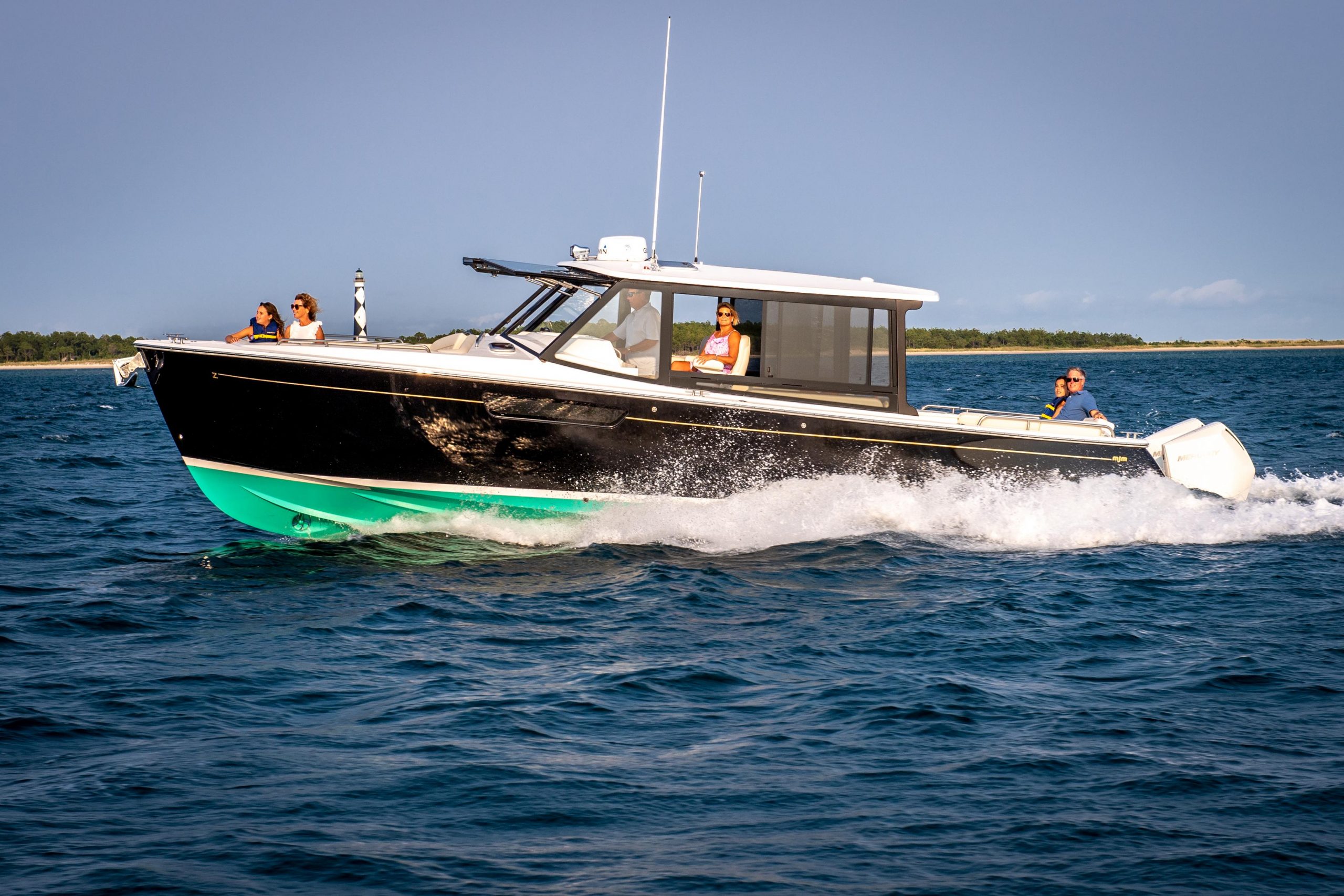 Easier to handle power cruisers enable older sailors to extend their days on the water.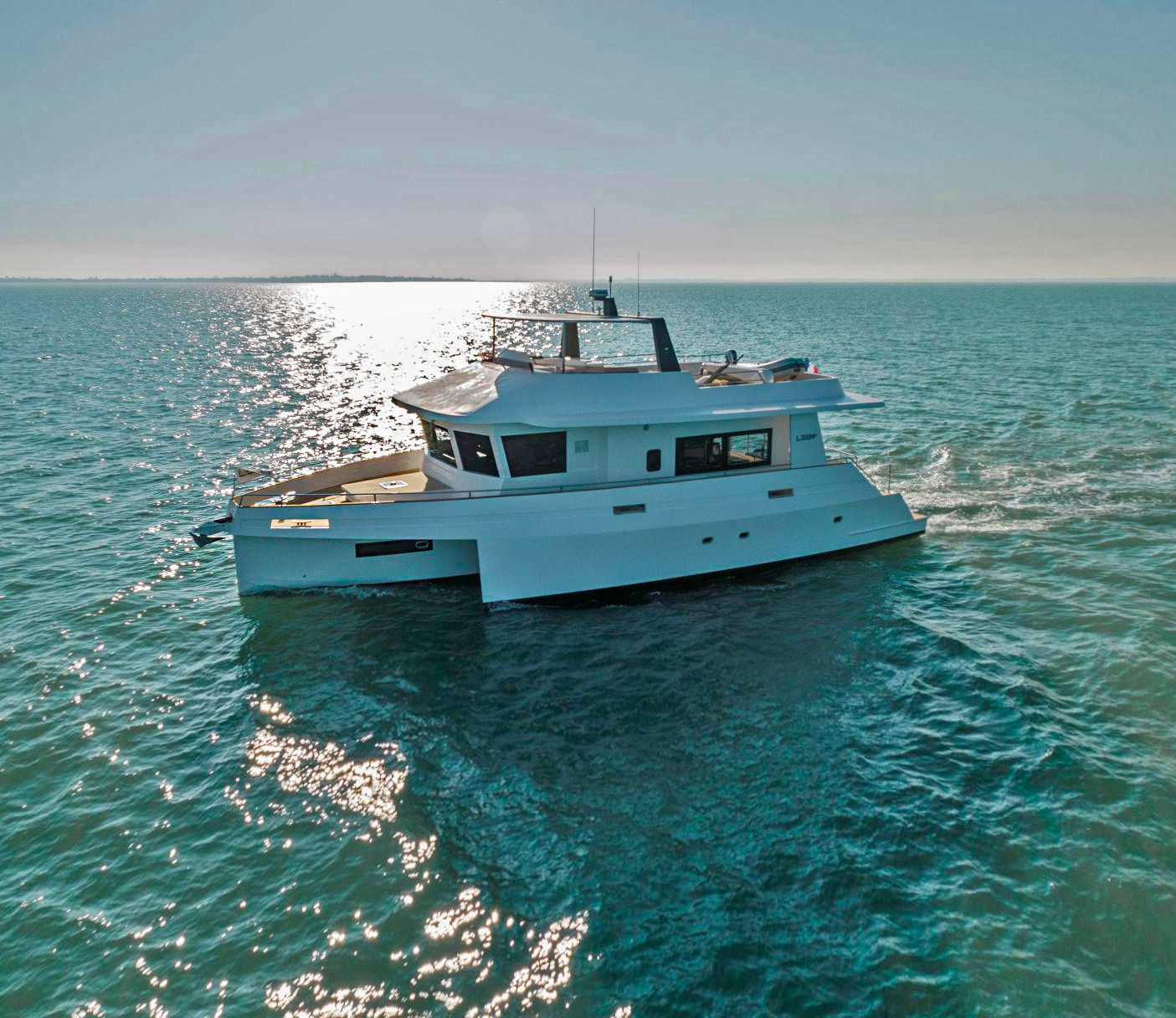 Distance cruising on a most unique platform: Zuzana Prochazka reviews the LEEN 56 yacht.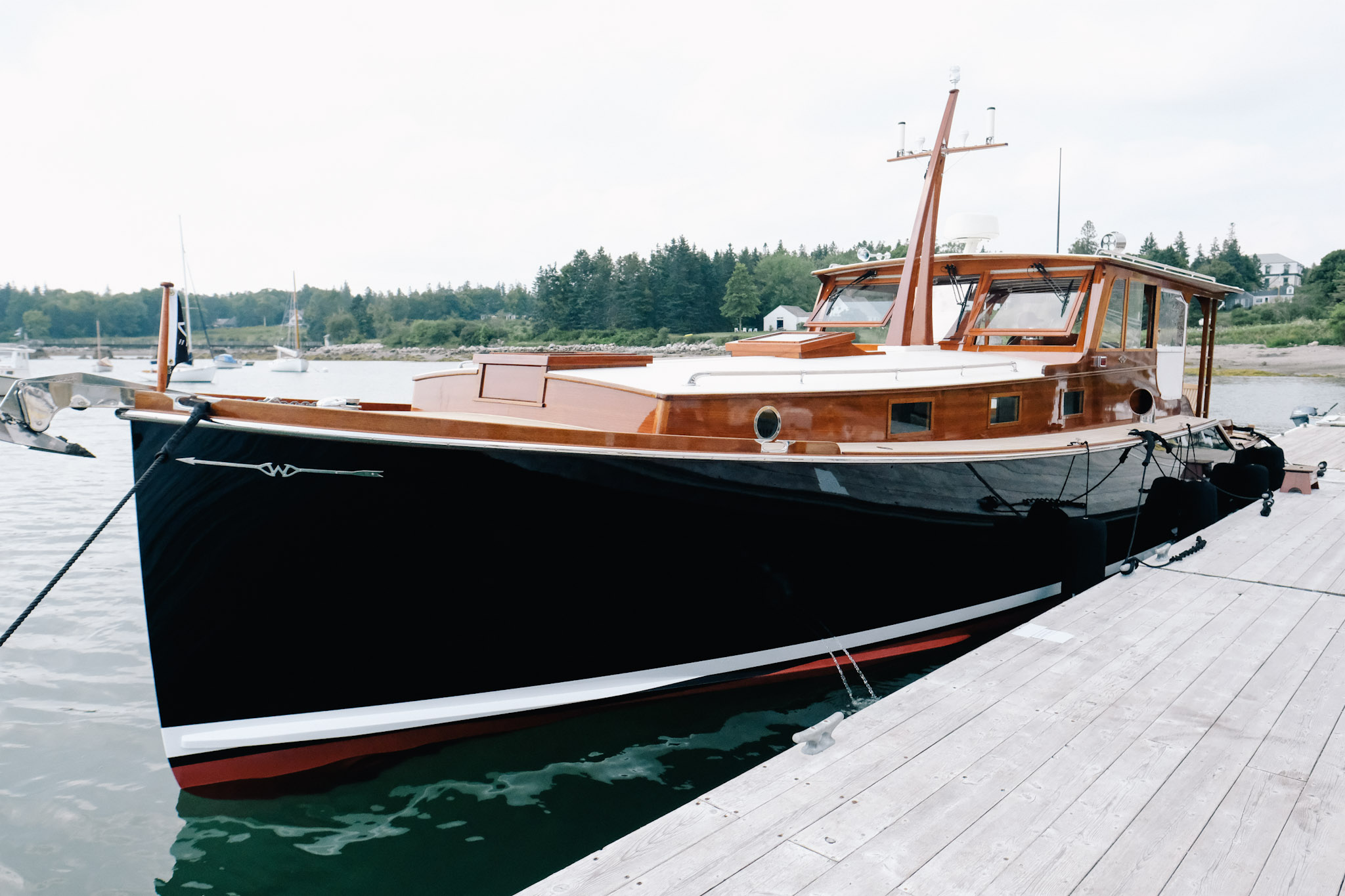 Exploring boats and yachts on the Maine Coast including the Wheeler 38 Hemingway boat.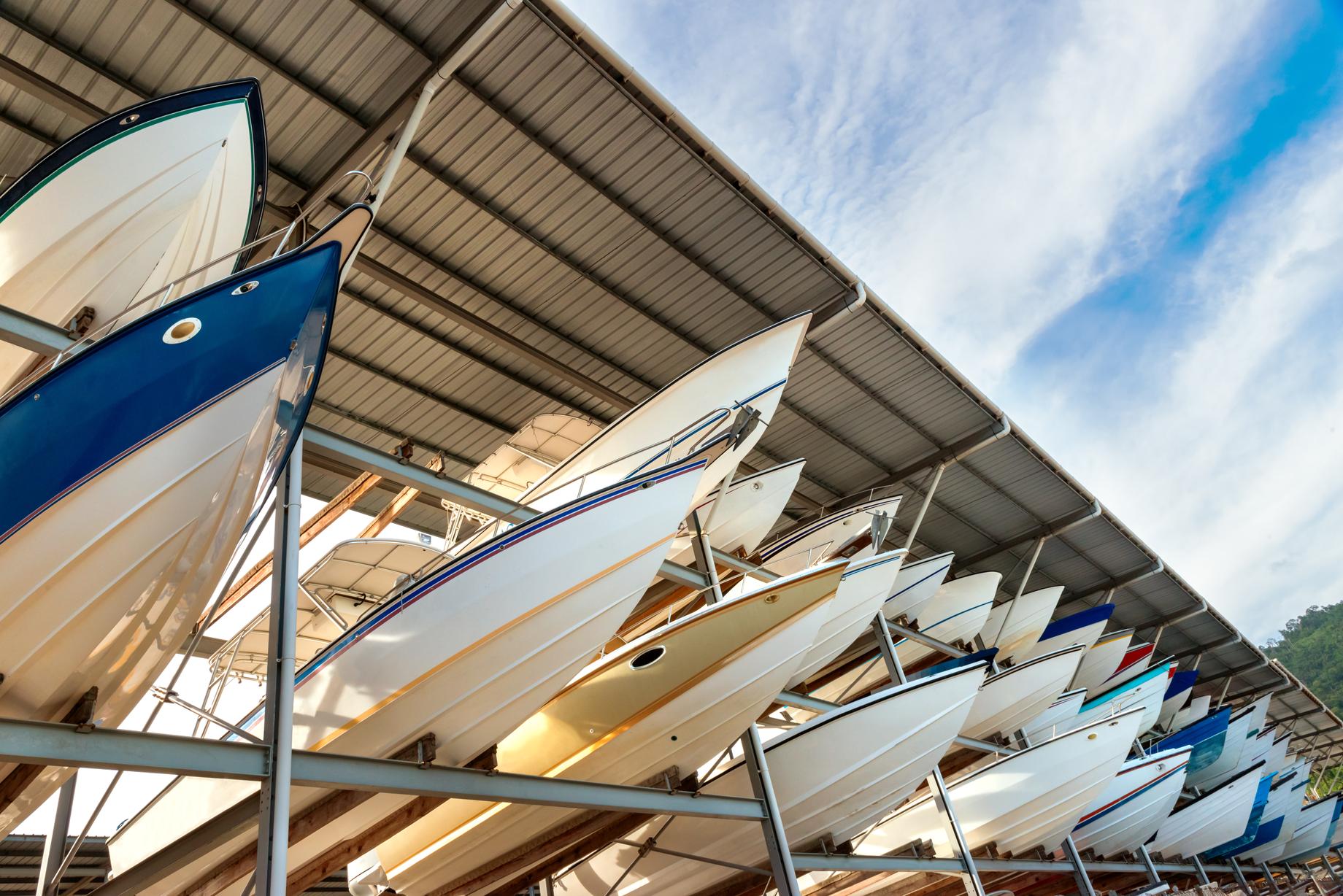 Valerie Mellema walks us through boat and yacht storage options for the winter months.