Cruising has made many people's radar since the pandemic hit. The new "it" thing is to go on adventures while socially distancing or cruising without leaving the country (since most of us can't at the moment anyway). But big boats have huge drawbacks. That's why pocket power cruisers are getting second and third looks. These compact wanderers are manageable, efficient, and capable boats of diminutive proportions. Why haul around the fiberglass of a 50-footer – which raises the cost of fuel, dockage, maintenance and haulouts – when you can have the same fun at a fraction of the expense and hassle? These boats make us ask, "Is less really more"?
Pocket Cruisers: Layout And Accommodation
Check out any number of pocket cruisers at a boat show, and you'll soon see some commonalities. Whether you step aboard a Ranger Tug, a Beneteau Swift Trawler or a sporty Back Cove, you'll notice flowing layouts that reflect how we live today. Galleys are on the main deck in the salon or the cockpit. Some of these boats actually have stall showers in the heads and large hatches, windows and skylights in the salon to bring in lots of air and light.
In general, layouts have become more open and inclusive, making the boats seem bigger both inside and out. The indoors flow nicely into the outdoors with cockpits on the same level as the salon. Smart doors and canvas separations create climate-controlled indoor/outdoor spaces that keep you comfortable no matter the weather.
There's little roughing it with these fully-featured cruisers since flatscreen TVs, air conditioning/heating, plentiful LED lighting and plush seating ensure that comfort hasn't been sacrificed in any way. Many builders offer all these amenities as standard equipment or at least as upgrade options. And the stowage – every nook and cranny both inside and out is now accessible, enhancing storage capacity so owners can pack in gear and provisions for longer outings.
Small Boats Meets Luxury
Increasingly, the emphasis in this class of cruiser has been on luxury. Leather bulkhead trim, chrome handholds, folding glass and stainless steel doors, rich varnished veneers, teak and holly soles, and designer fabrics proliferate. Top-notch equipment like Isotherm refrigerator drawers and Kenyon electric grills abound just like they do on big boats, and optional teak decking and bow sun pads make you feel like you're on your little superyacht.
Exterior styling comes in one of two major flavors: classic trawler and Downeast lobster boat. Swift, Ranger, and Helmsman (formerly Camano) will be appealing for devotees of the salty trawler aesthetic. Still, there are more modern profiles like the Cutwater that has optional outboard engine power. The Swift Trawler 35, Beneteau Antares 11 and the Helmsman 31, feature flybridges which increase the exterior living space and enhance the view at cocktail hour. There are different aesthetics and features of different tastes.
Finally, there's been a real emphasis on innovation. These little boats are clever – look at the various origami seating options on the Rangers and Cutwaters. Seats swivel, fold, turn, pivot and even pop out of the gunwales. Smart modular components offer unique combinations like a sink and grill that hide a baitwell below. It could make a strong argument that these smaller designs are more creative and efficient with the use of space than their larger siblings simply because they have to be.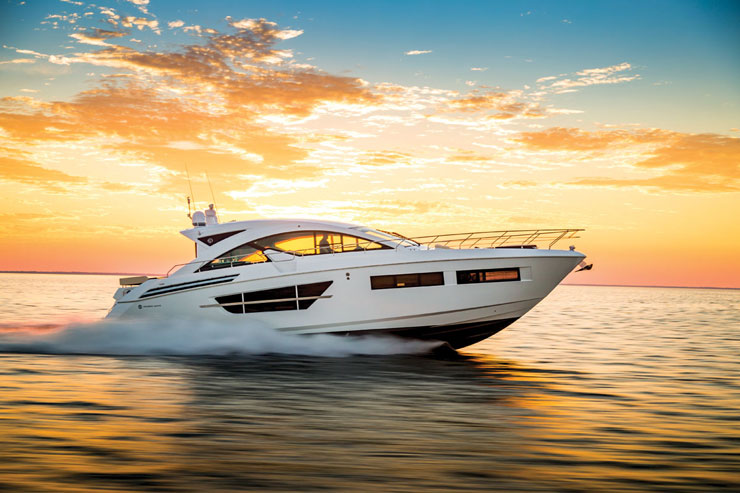 Small And Sophisticated Gear & Systems
Small but sophisticated – that's the game, and these pocket cruisers are amenity-laden. Full-sized electronics with big touchscreens adorn the dashes of interior and flybridge helms. Advanced stereo systems, WiFi capability, large banks of maintenance-free AGM batteries, solar panels and gensets join other system must-haves including watermakers, underwater lights and loads of refrigeration. Some boaters even opt for stabilization like Seakeeper gyroscopes.
You'll find many add-ons like kayak racks, SUP holders, dive tanks, and bait wells. These boats don't just do docktails, and they're out there fishing, diving and adventure cruising. They're SUVs – sport-utility vessels – because they can do so much and go so many places in style.
Yes, the adventurous love these SUVs. They tow them from Lake Powell to Baja, and they wind their way down the ICW and reach out to the Bahamas. They're young families that see these cruisers as steppingstones into bigger boating and experienced couples downsizing from larger, more maintenance-intensive vessels.
These boats appeal to a broad demographic with less time than money and want to do it all – fast. Some also have kids and grandkids who get bored quickly, keeping them on the move means keeping them engaged. This segment speaks to various people because the boats are highly customizable, and you can outfit them as your sense of adventure dictates.
Small Boats Does Not Equal Slow Speed
Small doesn't mean slow. Most of these compact cruisers have a lot of get-up-'n-go. Most of these boats will plane, including Beneteau's trawlers with top speeds in the 20-plus-knot range. Most will cruise at least in the teens if not higher, and this is important because speed is a major focus of the demographic that's attracted to these boats. Many builders combine lighter vacuum-infused construction with single smaller engines, so fuel economy is excellent. Stepped hulls like on the Cutwater help the boats get on plane easier so visibility is better and fuel use is lower. Changes in hull shapes mean boats carve a turn rather than dig in or skid even at high speeds and electric trim tabs take the guesswork out of optimizing planning and running angles, so the boats stay level and run efficiently.
Engine packages have become creative too. Like the Cutwaters, some have the option of either an inboard diesel that is very economical, quiet and long-lasting or outboards that are more affordable to buy and can be fueled and serviced in more places. Removing the inboard engine and drivetrain from inside the boat also makes room for gensets, larger fuel and water tanks, and more batteries. Outboards are also more easily replaced than inboard engines when it's time to repower. Regardless of the type of motor; however, these boats get to where they're going fast with top speeds over 40 knots (with multiple outboards).
Joystick drive has crept down to this level as well. When combined with the bow and stern thrusters (which are standard on some models) docking a single screw is easy. And joystick drives with double and triple outboards is a thing too. Ranger even offers exterior aft steering stations to take things up a notch so you can feel like a superyacht captain.
You can break out of the traditional monohull mold altogether. Take, for example, the 31-foot Aspen C90 that is a cruising pocket catamaran. Not only does it deliver an almost 300-mile range with its single 150-hp Volvo Penta inboard engine, but with its twin hulls, it's stable in a rolly anchorage. That helps reduce fatigue without the expense of gyrostabilization. If you're environmentally-minded, you may want to consider the Greenline 33 with a hybrid motor and an array of solar panels on the roof.
Many of these boats are also trailerable so if 20 knots still isn't fast enough, how about towing one to new cruising grounds at 60 mph? You can even use the boat as a sort of RV while you drive to your next destination.
Escaping In Your Bubble
There are many intangibles in the equation of why pocket cruisers make sense, especially now when many people fantasise about escaping but remaining in their bubble. Ease of ownership tops the small boat argument. Smaller boats are easier to maintain and are ready to go in less time.
Cost of ownership is a significant factor too. There's no way around it, owning a smaller boat means lower slips fees, lower insurance rates, cheaper haulouts, less paint, varnish and wax, and so forth. Also, costs are usually lower with outboard power packages, so there are many ways to save money but give up very little.
Service is a highlight for many boaters too. Whatever the problem, the builders of these compact cruisers stand behind their products and lead with instruction and training whenever possible so you won't be out there alone.
Another appealing aspect of pocket cruisers is the community that these small boats have fostered. Like minded-people in similar boats tend to find each other quickly. Like tiny houses, small cruisers attract attention. Their good looks, easy handling and numerous amenities make owners want to invite over the company, building friendships.
Take the Plunge
Small boats does not mean that less features. Smaller boat systems, performance and capabilities, are not any less efficient and you may find that you can have at least as much fun on one of these as on a big boat. Remember that where boats are concerned less can be more.
To view a selection of pocket cruisers go to YachtWorld's boat listings page here
Related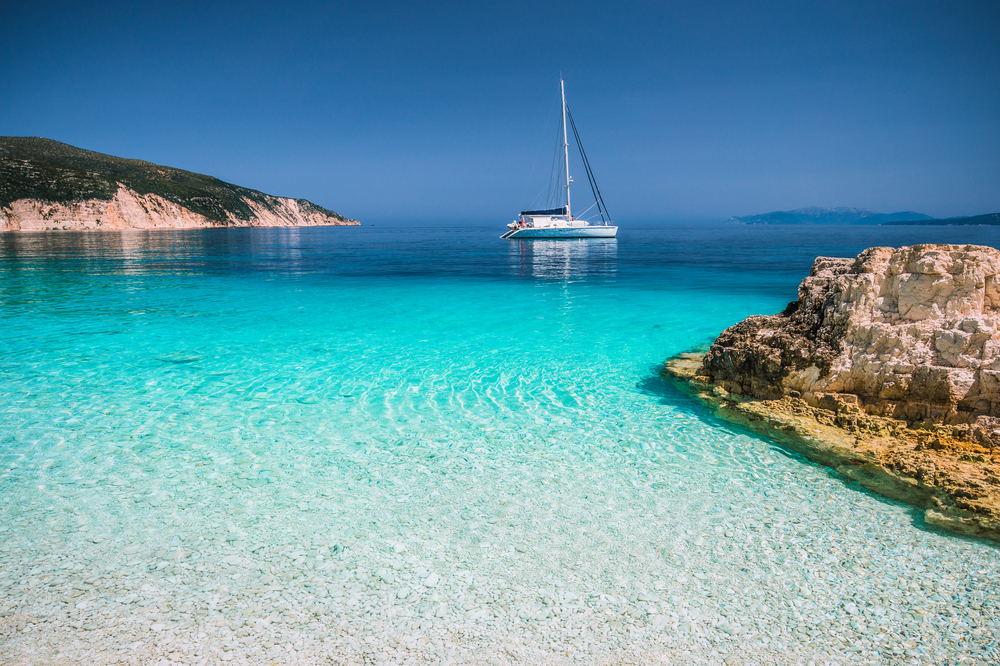 Anchors & Anchoring: A Basic Guide
Anchoring is one of the most important skills to master onboard a yacht.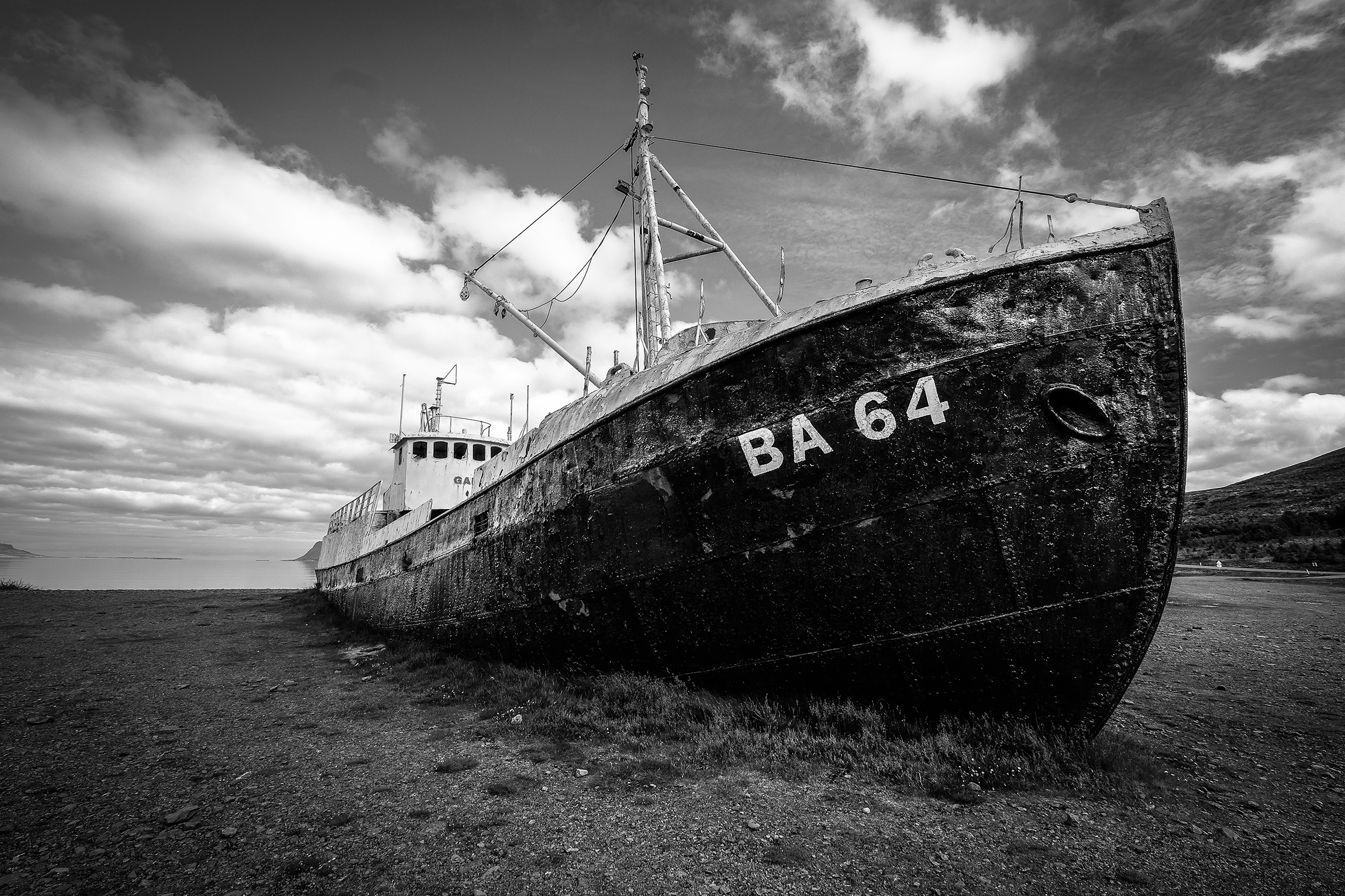 Abandon Ship Procedures and Ditch Bag Checklist
How to manage through the ultimate emergency and what to put in an abandon ship bag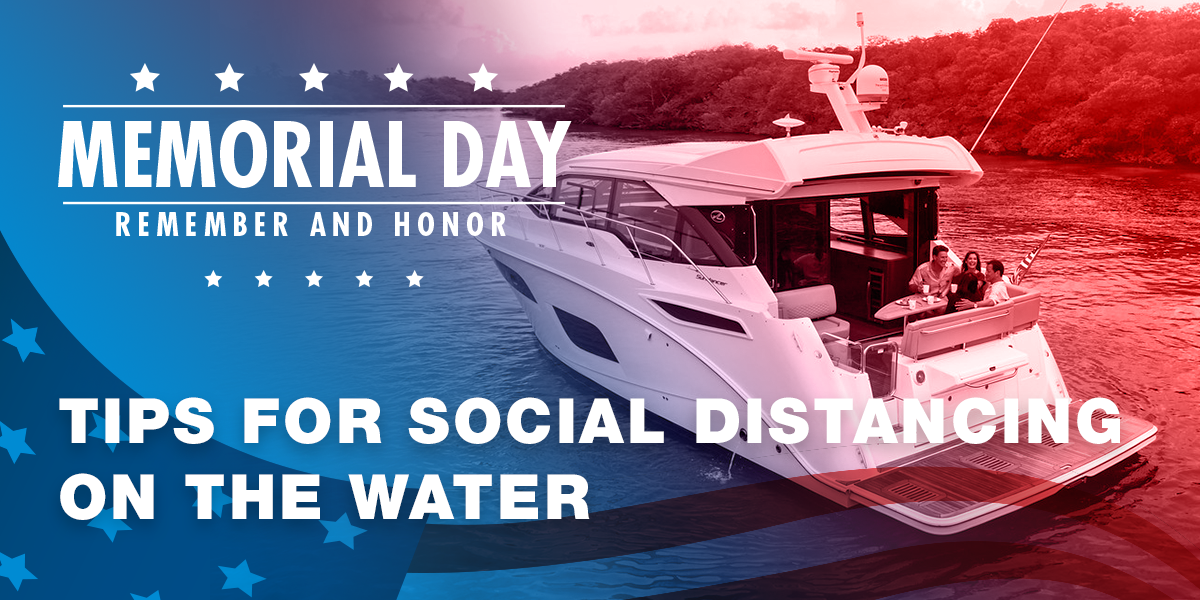 Tips for Social Distancing On The Water
Some creative tips for social distancing this Memorial Day weekend.