Featured Articles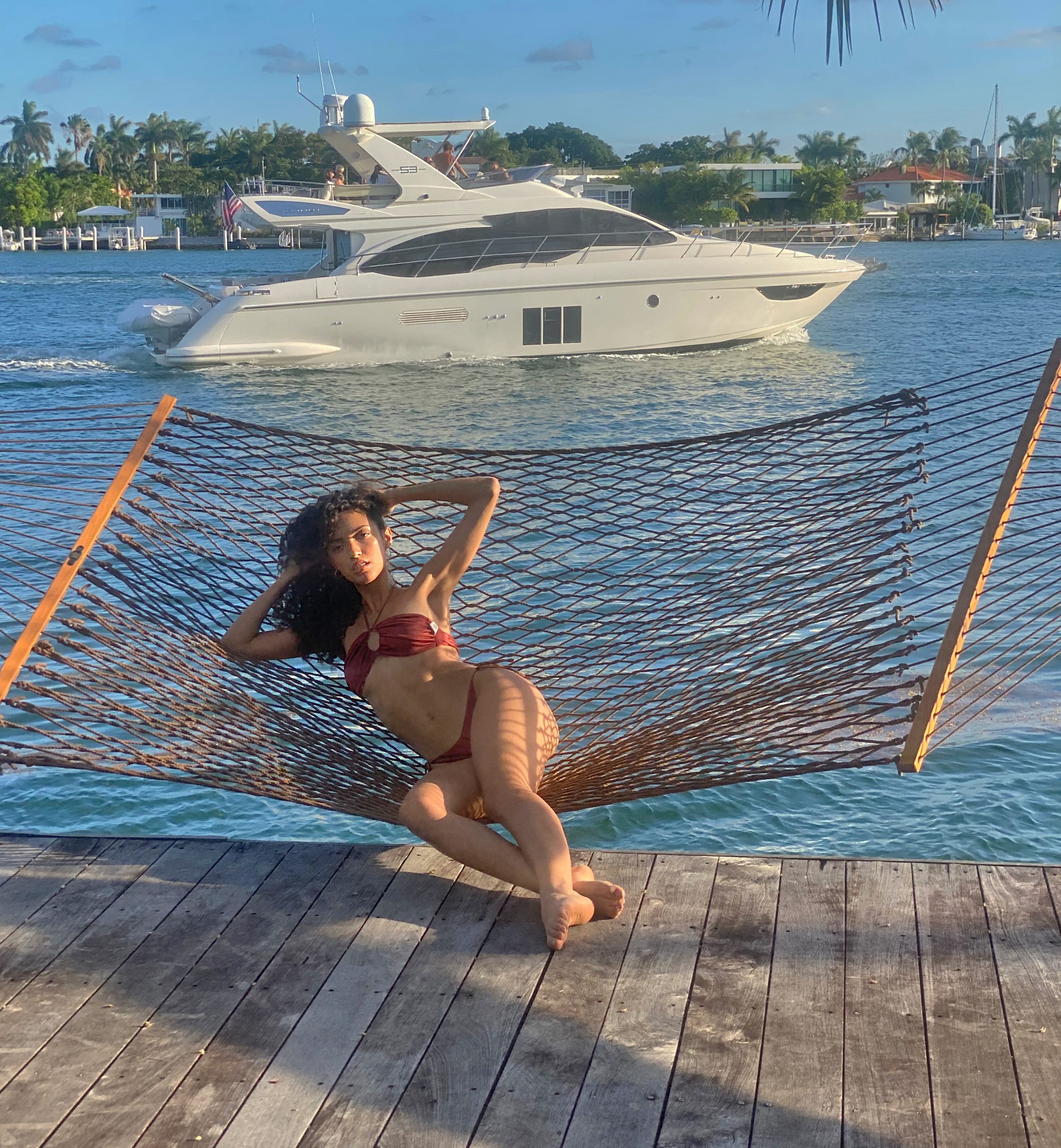 Miami swim week inspires some great boating fashions for 2022.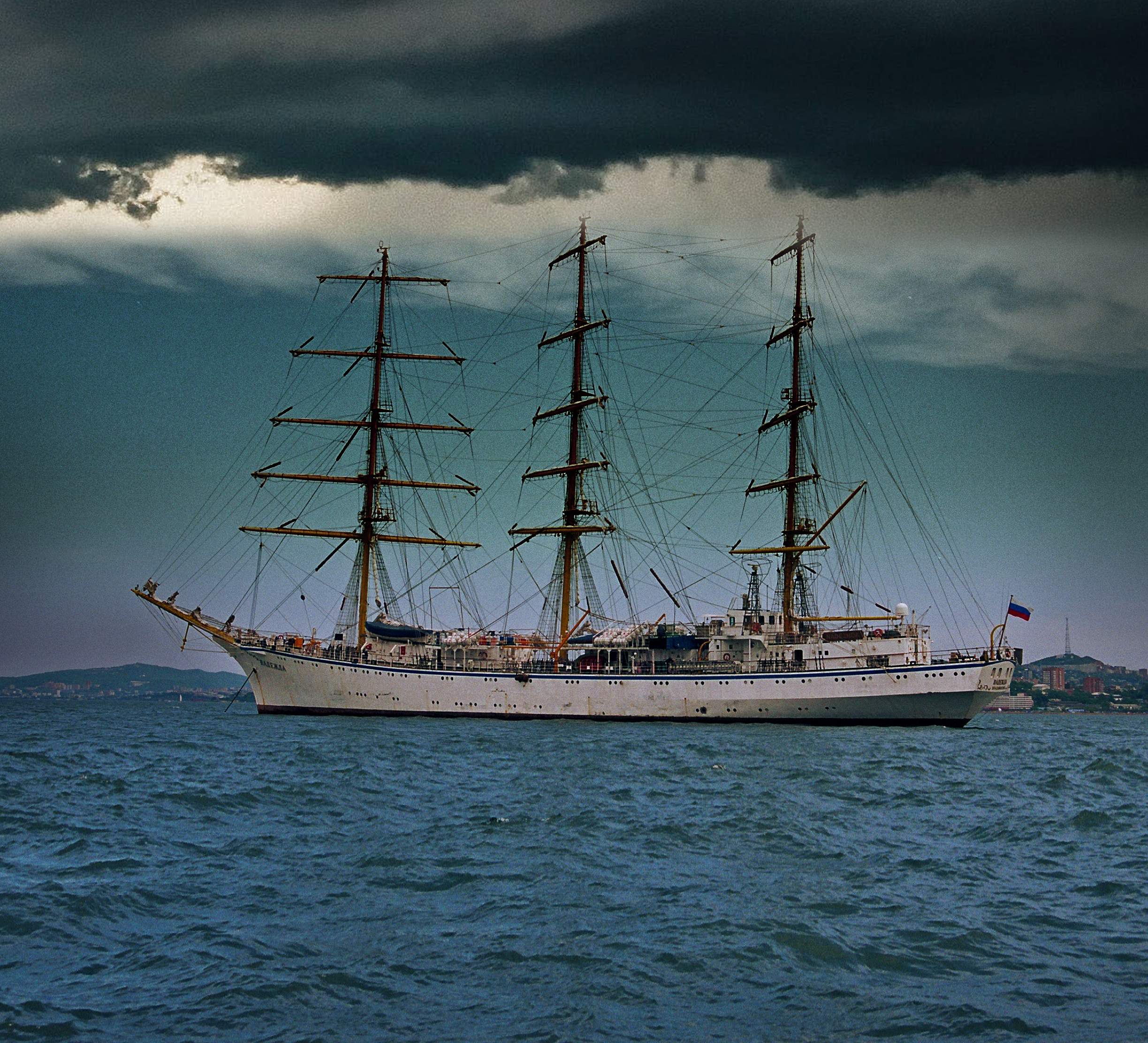 Get your boat ready for hurricane season with these tips from Captain Heather Francis.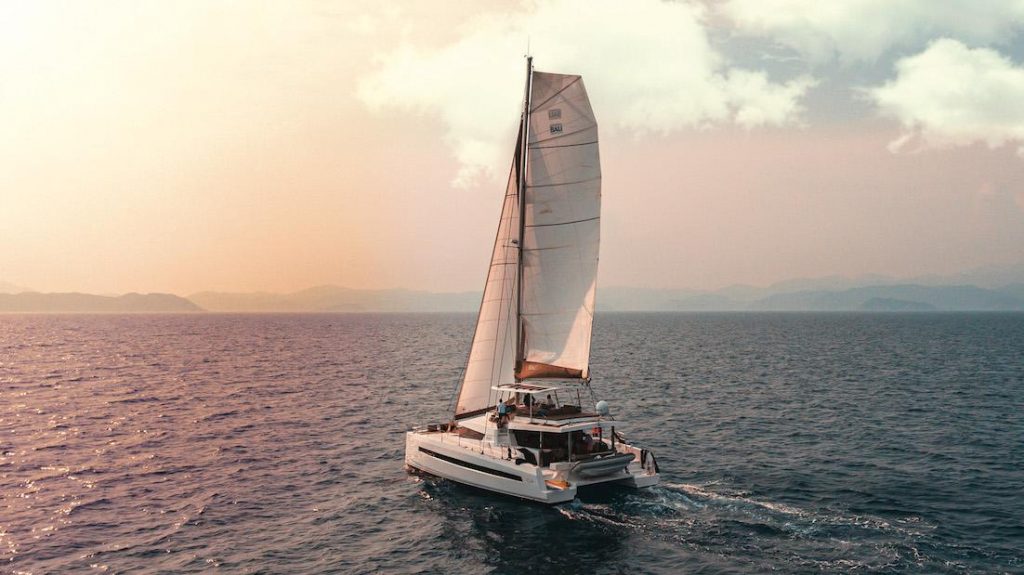 Chartering a yacht during shoulder season can mean fewer crowds and extra perks. I've rounded up the...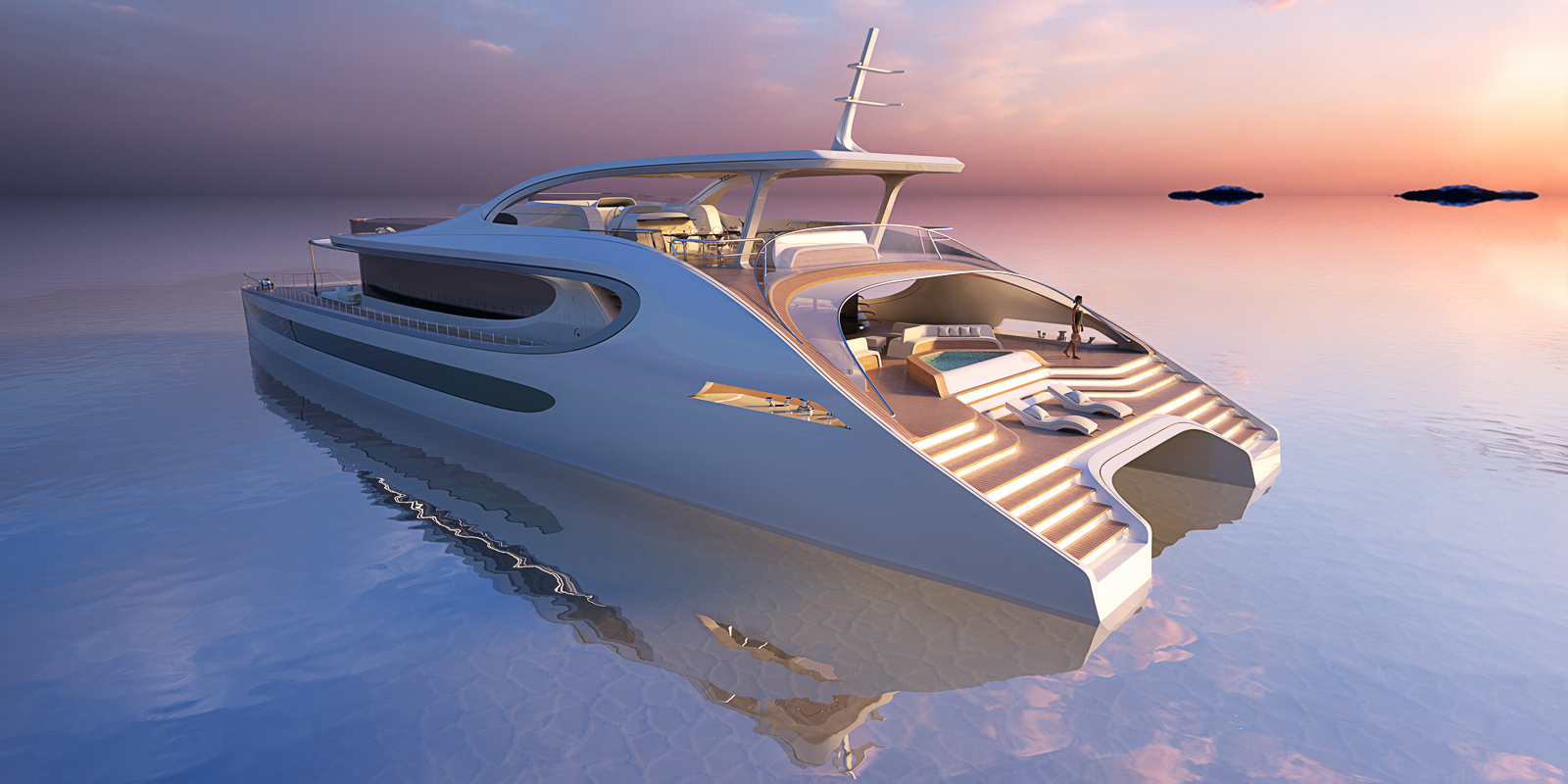 Take a look inside Oneiric, Rossinavi's flagship vessel for green-technology.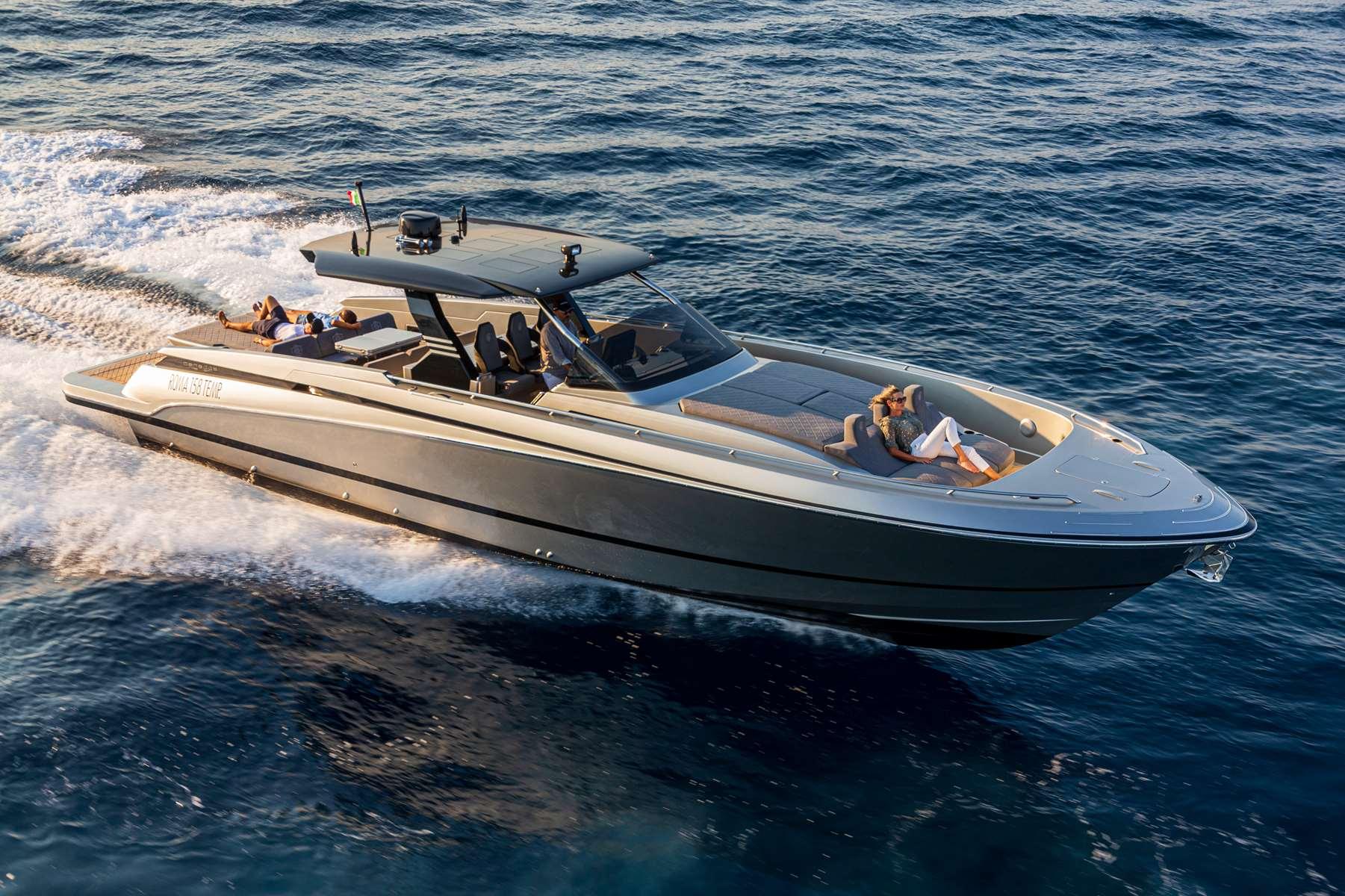 Marilyn DeMartini reviews the brand new Gladiator 493 from Canados Yachts.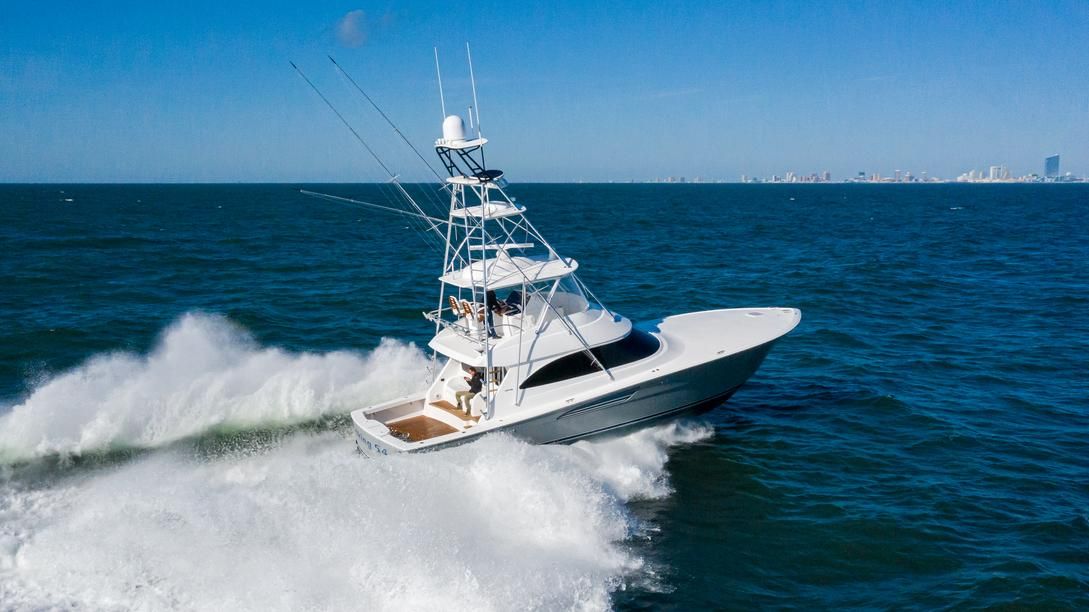 Flybridge yachts are popular for sports fishing, thanks to their enhanced visibility.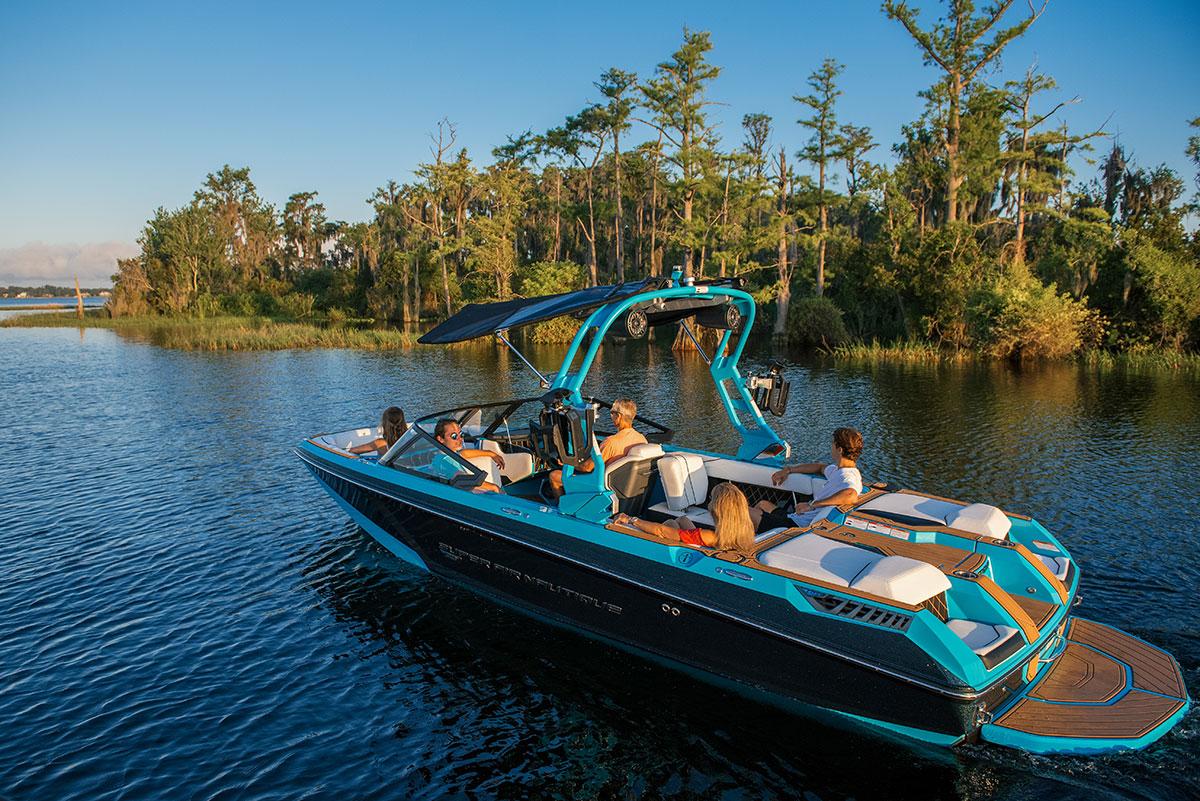 Thanks to new and rapidly evolving technology, compelling electric models have entered the market for...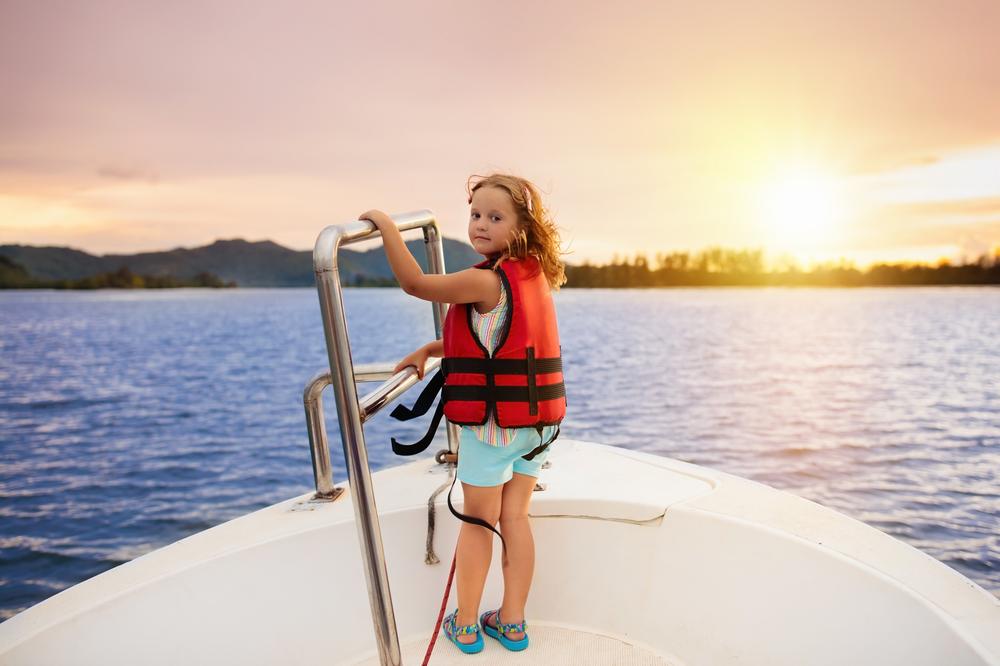 A comprehensive overview of safety equipment and procedures for yachting and boating.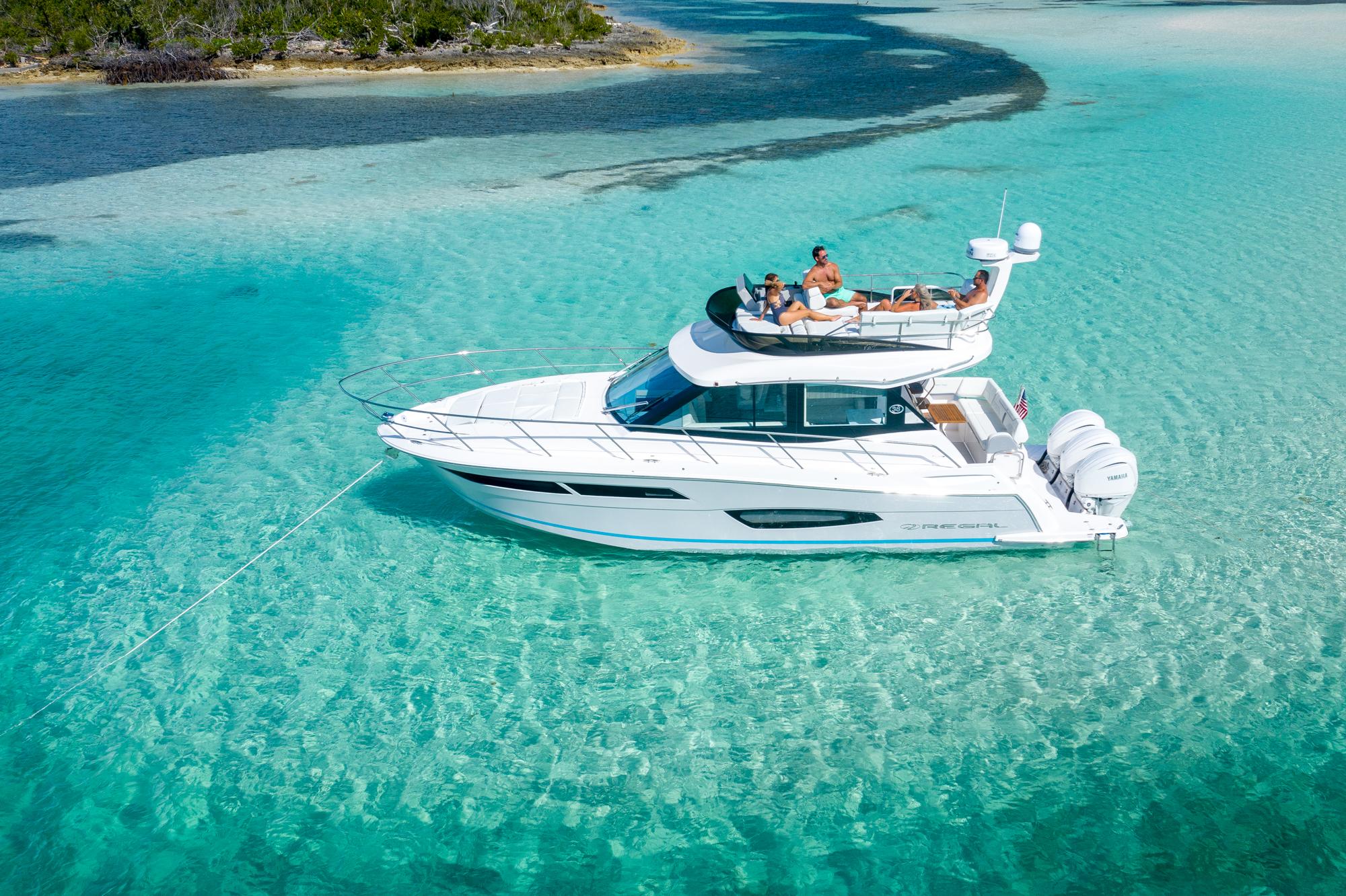 Check out our top five motor yachts under fifty feet.