Today YachtWorld announces the official launch of YachtWorld Legends – an original video series debuting exclusively on YouTube, all about extraordinary yachts that provoke excitement, curiosity and fascination. From the biggest and the fastest to the most high-tech, sleek and outrageous yachts, YachtWorld Legends promises to bring rare access and in-depth explorations of the world's most amazing vessels.
"In addition to a huge database of over 70,000 yacht listings, in-depth reviews, editorials, inventory management and industry tools, we also have a rapidly-growing audience on social media for larger-than-life yacht content. YachtWorld Legends allows us to deliver an up-close, behind-the-scenes look at the yachting lifestyle," said C. Ryan McVinney, head of content for YachtWorld, Boat Trader and boats.com. "YachtWorld Legends is carefully produced to tell the incredible stories behind these beautiful masterpieces, from the people who build them to the people who own them."
Episode One: Solo
The inaugural episode is an intimate tour through Tankoa's Solo, the award-winning, 236-foot superyacht designed by Francesco Paszkowski Design in collaboration with Margherita Casprini. This striking vessel accommodates 12 guests with multiple sunpads, a swimming pool, Jacuzzi, dance floor, beach club, sauna, hamman, gym and more. With a current price tag that is just north of $78M, the segment reveals her stunning design secrets and unrivaled features.
Episode Two: Arkup 75
Episode 2 of YachtWorld Legends is off to Miami to examine the Arkup 75. Currently for sale on YachtWorld for $4.5M, Arkup, a totally self-sufficient, eco-friendly house yacht, is a marvel of sustainable engineering. McVinney joins Marius Koller, the founder of House Yacht Living to take us on a journey of this next-generation floating house – from the advanced rainwater collection and filtration system and its 119 solar panels, to the innovative hydraulic pilings and electronic propulsion system.
Upcoming Episodes
What's coming next in the series? New episodes will be released soon and will feature equally stunning yachts as the first. Below is just a sneak peak of the next two videos.
"Our third episode will feature the mind-boggling 272-foot Here Comes the Sun by Amels – which is a superyacht that was listed on YachtWorld for $155M and sold by Fraser Yachts. Even beyond the glamor," McVinney said, "viewers are going to love YachtWorld Legends for the unique opportunity to come aboard and absorb incredible innovation and adventure."
The next episode will feature Damen's Joy Rider, a unique, 150-foot superyacht support vessel. Joy Rider is the first hull in Damen's newest range of support vessels and is a steel-hulled, semi-displacement vessel with a 27 foot beam of and an aluminum superstructure.
"We're keeping the next episodes a bit secret so viewers will have to follow along and stay tuned in order to catch them!"
Be sure to subscribe to YachtWorld's YouTube Channel to get notified when the next YachtWorld Legends episodes are released in the near future!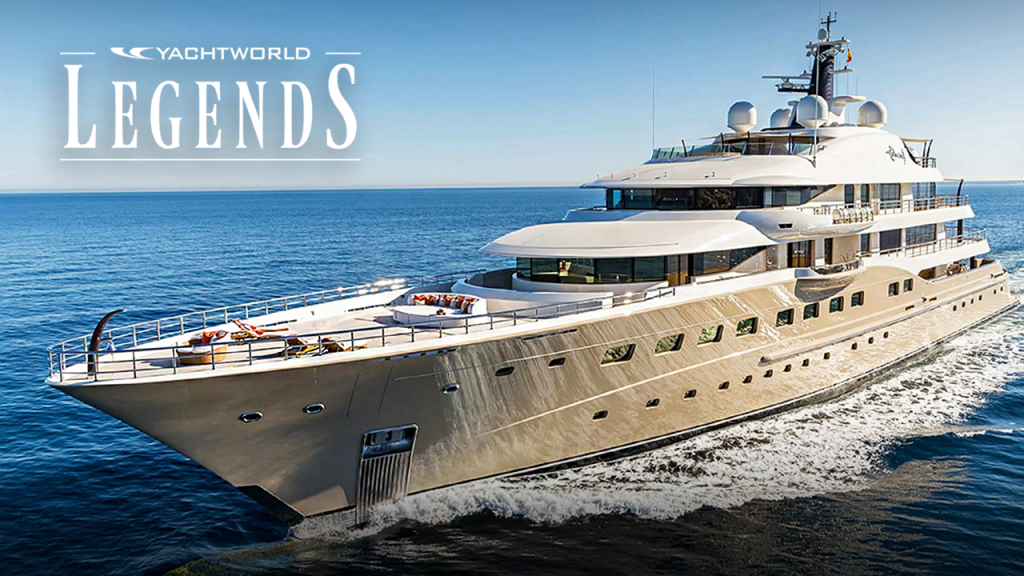 Related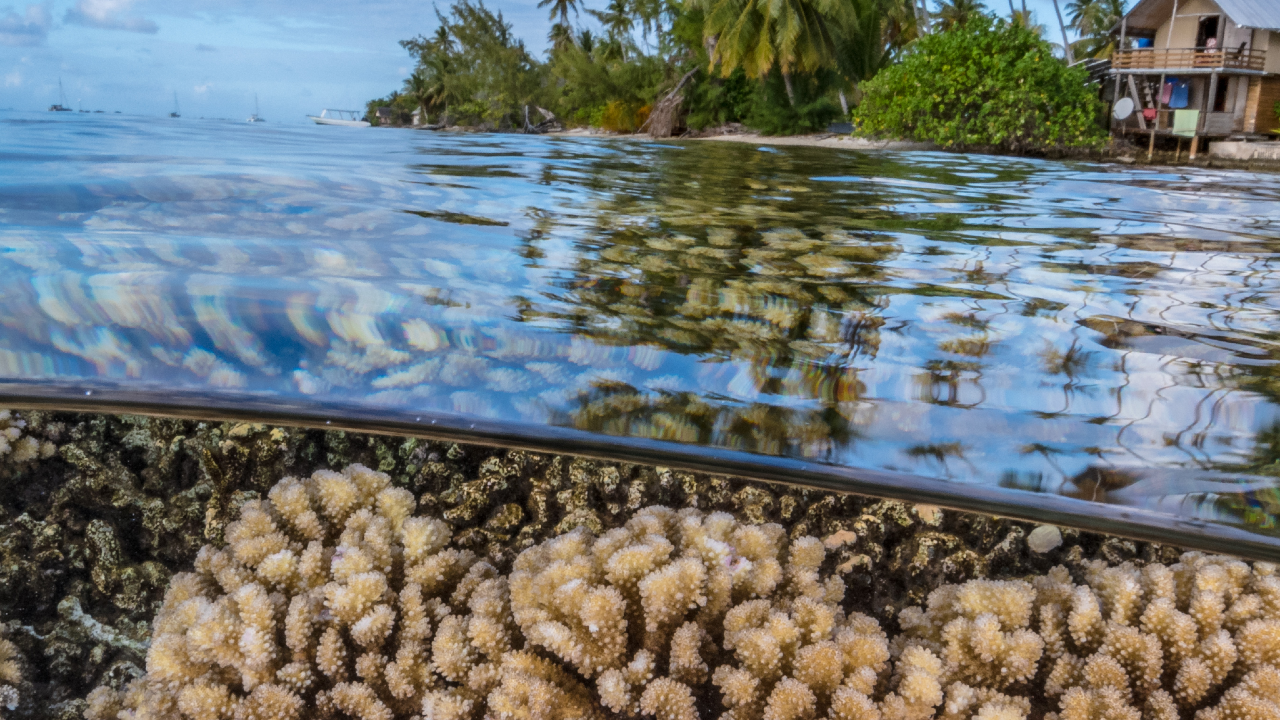 Yacht Owners Participate in Environmental Efforts
Find out how you can use your yacht to facilitate scientific research.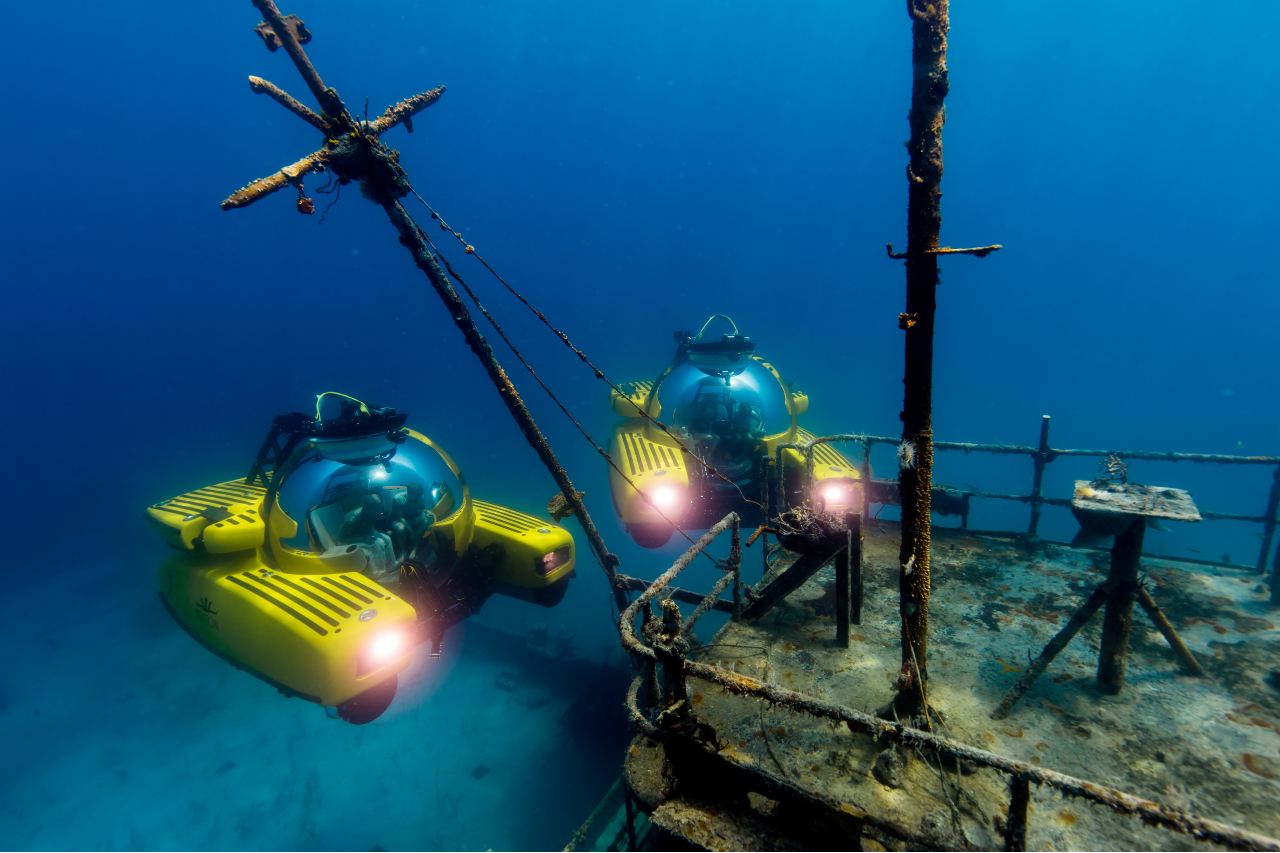 The Best Submarines for Superyachts
Yachtworld cherry picks the best submarines most suited to yachts.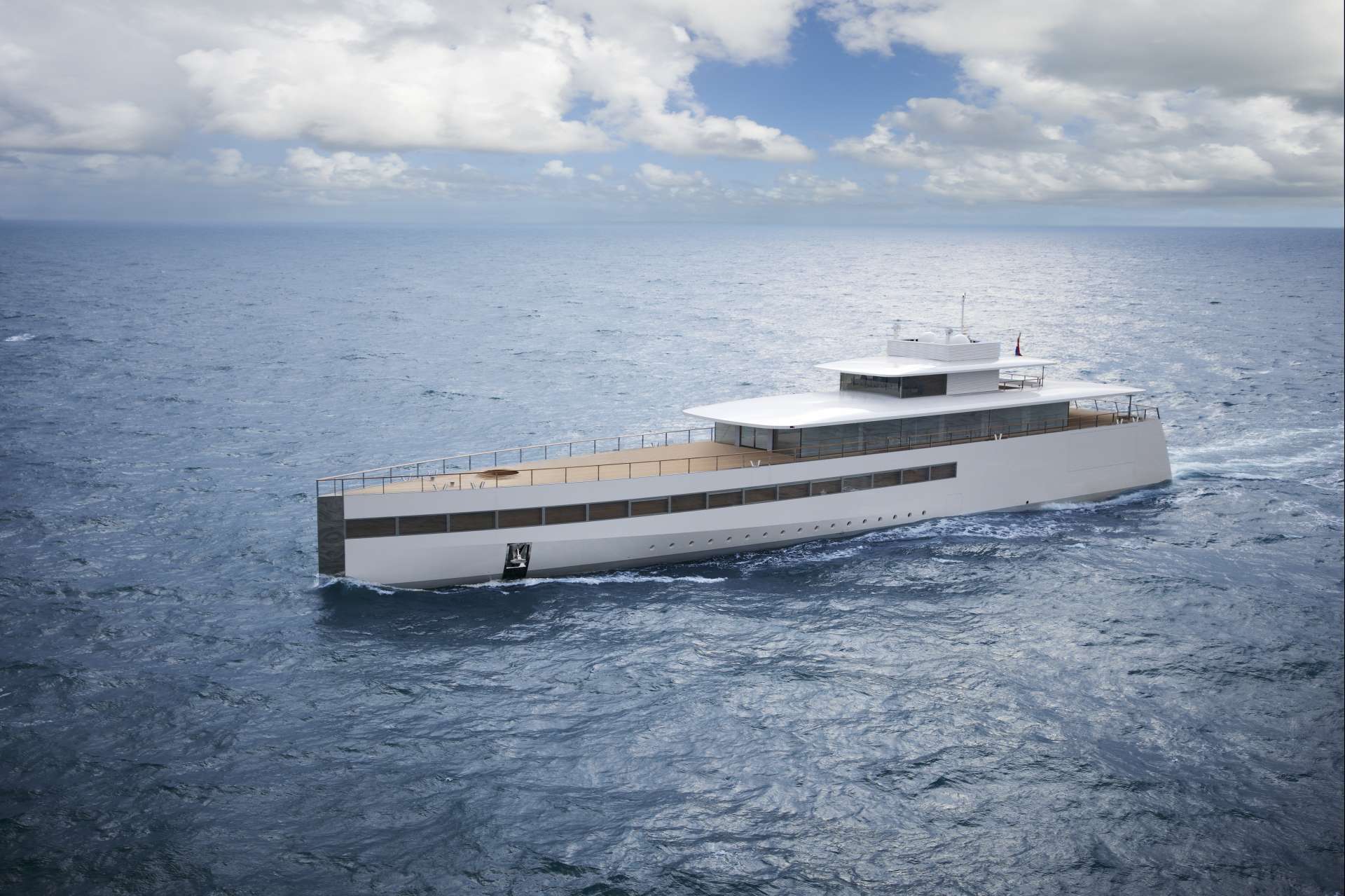 Celebrity Yachts: Amazing Modern Marvels
Emma Coady takes a look at the most prominent celebrity iceberg-sized yachts of 2020.