Monaco Yacht Show: 'Mega' In Every Sense Of The Word
Due to Covid, the show took a siesta last year, but the Monaco Yacht Show is back with a bang. On September 22nd- 25th, the world's leading designers, boat builders, and architects will gather in the Principality for the most eagerly anticipated boat show in Europe. Nine iceberg-sized mega yachts will be berthed at Port Hercule, and over thirty-nine yachts will make a grand debut. Here, you can expect to see the finest boat builders among Europe docking their latest pedigree models to entice boat buyers with deep pockets, from all over the world .
The Principality boasts more millionaires per proportion of a population than anywhere else globally. Thus it is the natural choice to host a festival to showcase award-winning super yachts. Many prospective yacht buyers will be arriving by private helicopter or jet. In the Upper Deck lounge bar, guests can enjoy relaxing with panoramic views overlooking the harbour. And a selection of electric golf carts enable visitors to ride down around the docks of Port Hercule carbon-free.
The Monaco Yacht Show is about more than buying super yachts, the event will host talks on industry trends and will cover all aspects of chartering, buying, building and operating a super yacht. Industry experts set to take to the stage will include Jonathan Beckett, CEO of Burgess, Michael Breman, Sales Director, at Lürssen (shipyard), Rose Damen, Managing Director for Damen/Amels and finally, Aino-Leena Grapin, CEO of Winch Design.
Psssst. A Sneak Preview: Super Yachts Set To Showcase This Year
Kismet measures 312 feet (95 meters) in length and is valued at $199 million. Visitors will be able to marvel at Kismet at Port Hercule.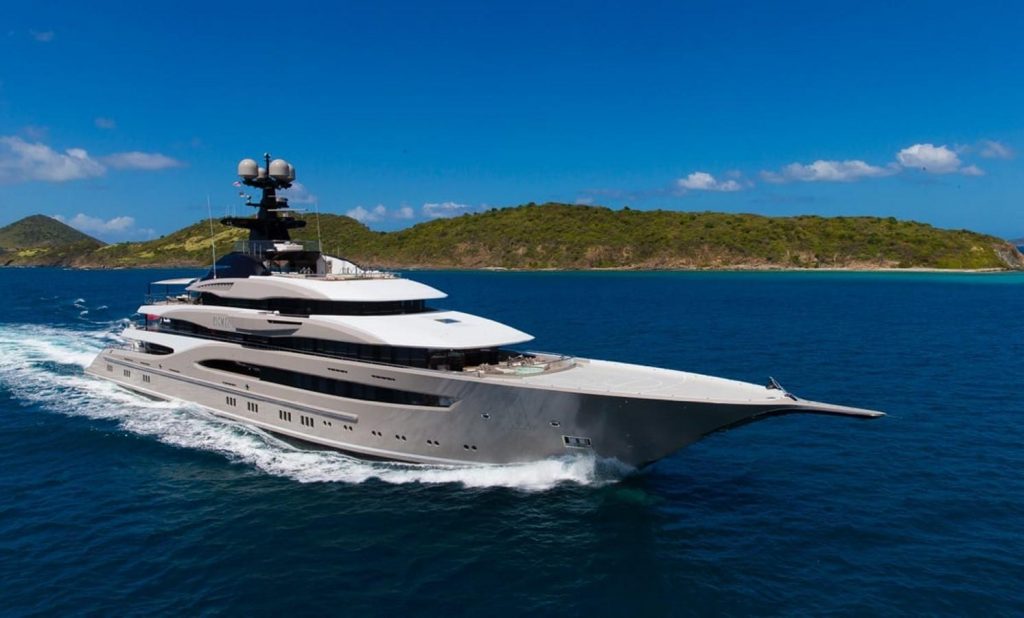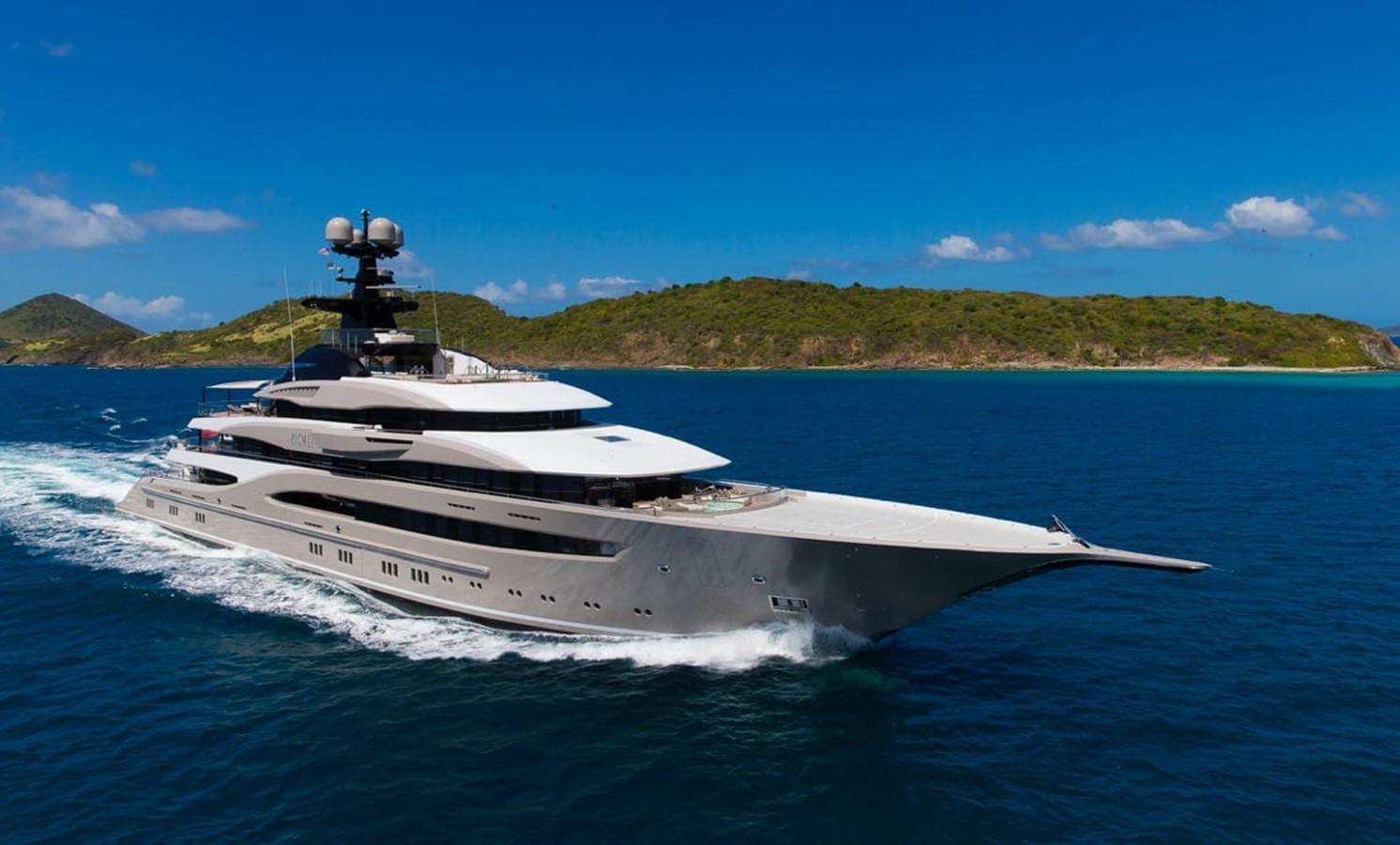 Polaris measures 230 feet (70.2 meters) and is valued at $80 million.
Viva measures 308 feet (94 meters) in length (Feadship)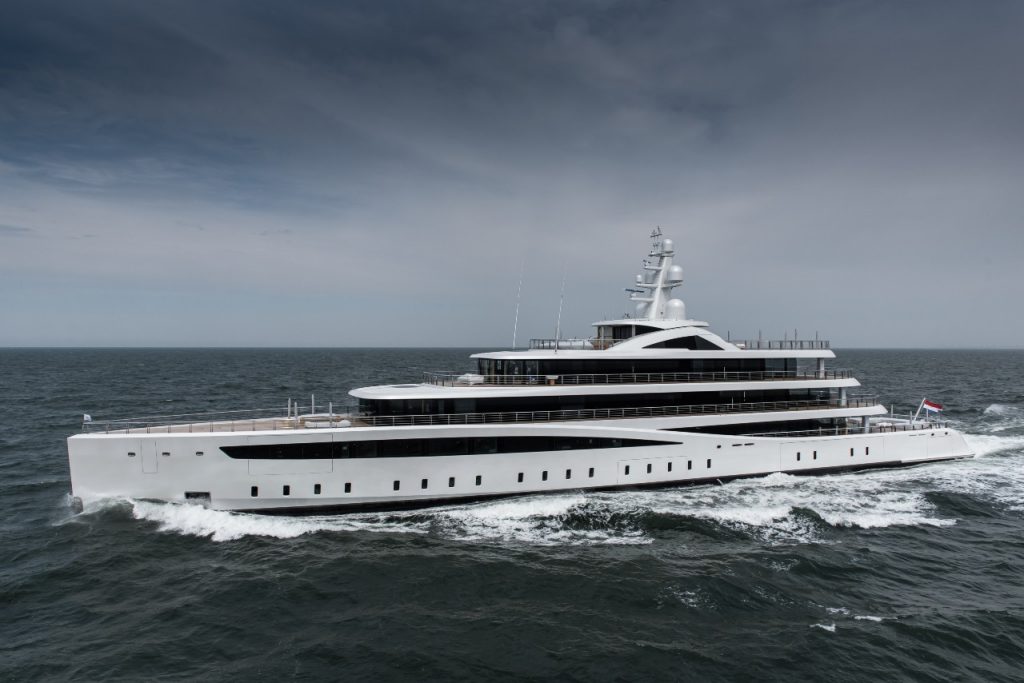 Viva is one of the largest superyachts in the world. Image credit: Feadship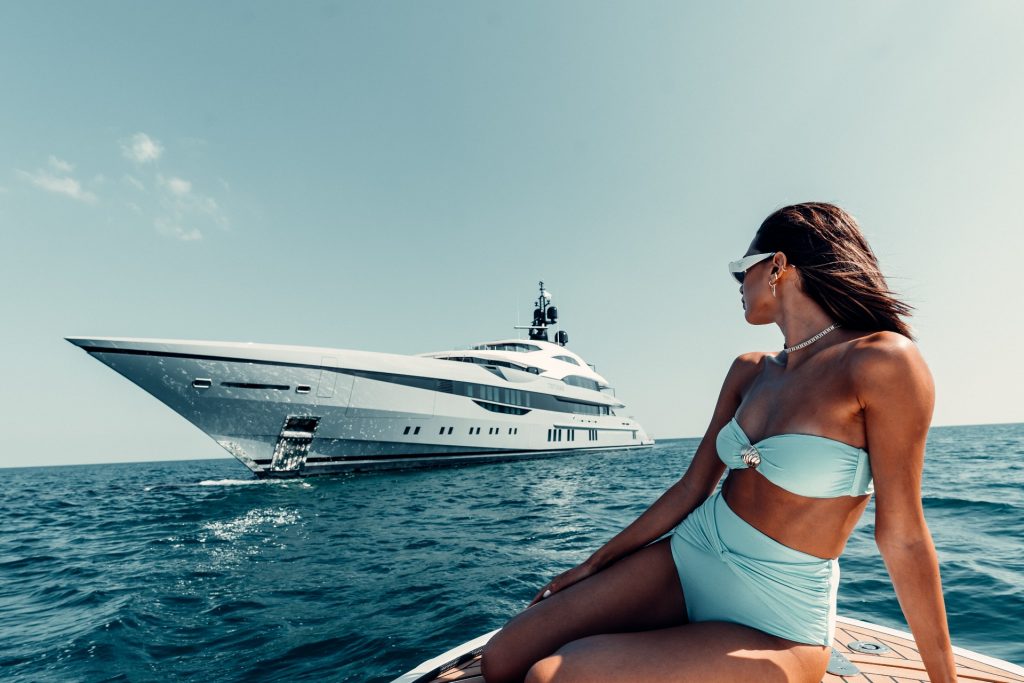 Previewing at the Monaco Yacht Show. Tatiana's striking razor-sharp exterior lines turn heads. Image credit: Bilgin Yachts
Tatiana measures 262 feet (80 meters) in length.
Super, Giga, Mega! Our 'Must-See' Boat Builder List:
Arcadia Yachts
Azimut Yachts QE11
Bilgin Yachts
Benetti QE28
Denison Yachting JS18
Feadship JS3
Ferretti JL3
Fincantieri QE25
Heesen Yachts JS9
Icon Yachts JS10
ISA Yachts QE 20
Lurssen JS8
Nautor's Swan QH27
Oceanco JS7
San Lorenzo JS19
Rossinavi JS12
Sunreef Yachts QC11
Sunseeker Monaco JL1
Lurssen JS8
Mangusta QE18
Oceanco JS7
Sunreef Yachts QC11
Who Has A Golden Ticket?
The show will carry out a new ticketing system to prevent overcrowding at the event. Historically, feedback has been that the show was too busy, and with the public more health and safety conscious than ever, it was thought that increasing the price would be a good way of reducing the numbers.
What Is The Average Length of The Yachts At The Monaco Boat Show?
The average length of yachts being showcased at the Monaco Yacht Show is 49 meters in length. That's large enough to host 10 guests on board with a crew of up to 9, but of course that changes depending on the shape and layout of the yacht.
Keep An Eye On The Debut List
Check the list of superyachts regularly to discover the new units registered. (And while you're at it, go ahead and check out our round up of the biggest yachts in the world too!)
YachtWorld will be attending the Monaco Boat Show in September. Find out more about the award winning mega yachts on display by following YachtWorld's social media pages on Facebook and Instagram.
Related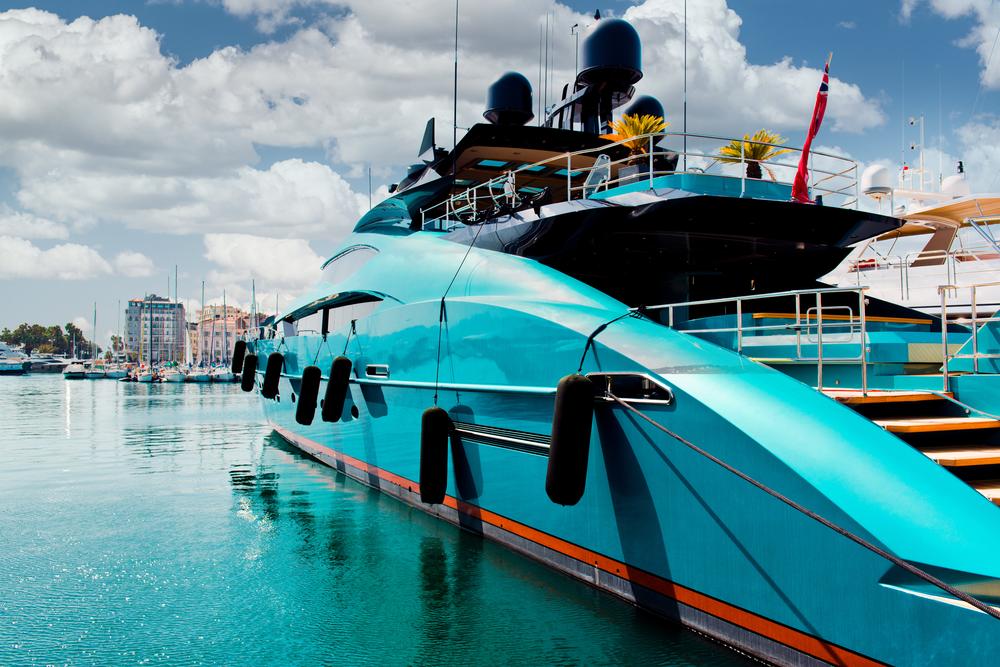 Cannes Yachting Festival 2021
A sneak peek at the new brands and boat models debuting at the exhibiting at the Cannes Yachting Festival...

Cannes Yachting Festival 2021: Sunreef Yachts Does The Cannes-Cannes
Sunreef Yachts will showcase five of their custom catamarans are the Cannes Yachting Festival 2021.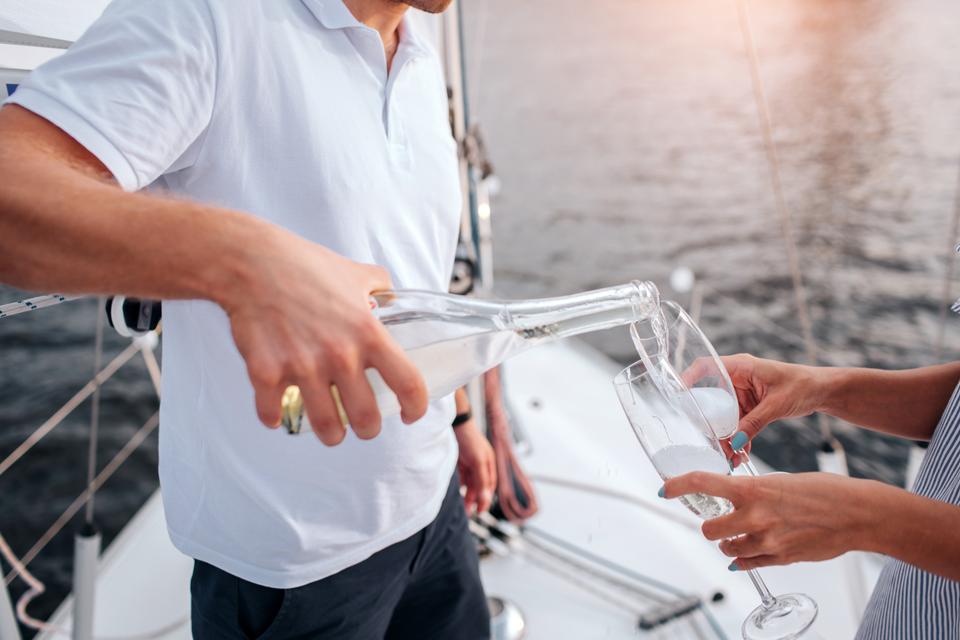 Yacht Etiquette For Guests: 8 Top Tips
Laila Elise rounds up tips for perfect onboard guests.