» For Members
Full Access to BoatWizard

Other Member Services
Members can read more about other services we offer, such as domain name hosting.
» For Non-Members
Brokers and Dealers
For qualified brokers and dealers interested in learning more about becoming members, please visit our Brokers and Dealers Membership Offer.
Builders
For builders interested in learning more about advertising their new boat models in Boats.com, please visit the joint press release from the National Marine Manufacturers Association (NMMA), Marine Retailers Association of America (MRAA), and boats.com. Then to sign up, please call us at 1+877.336.9527 x 1, 1+206.352.9217, or send an e-mail.
For builders based in Europe, please call us at +44 (0)1329 222 300 or send an e-mail.
SoldBoats.com
For eligible marine professionals including surveyors, marine lenders, and insurers, please view our SoldBoats.com subscription offer.
Other Marine Professionals
For all other marine companies, please visit our Advertising page.
All other site visitors
From the navigation at the top of the page, please choose an area of YachtWorld.com to visit.
Related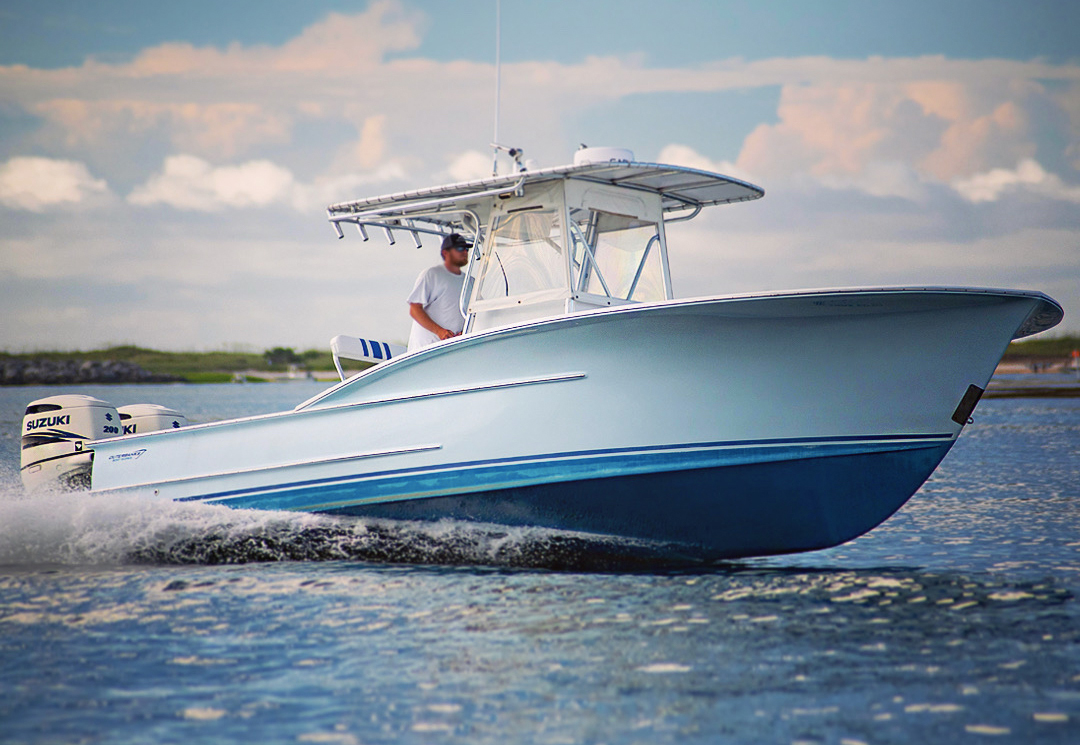 Advice On Conducting A Sea Trial Test Drive
Tips on the objective and subjective aspects of testing a pre-owned boat during a sea trial.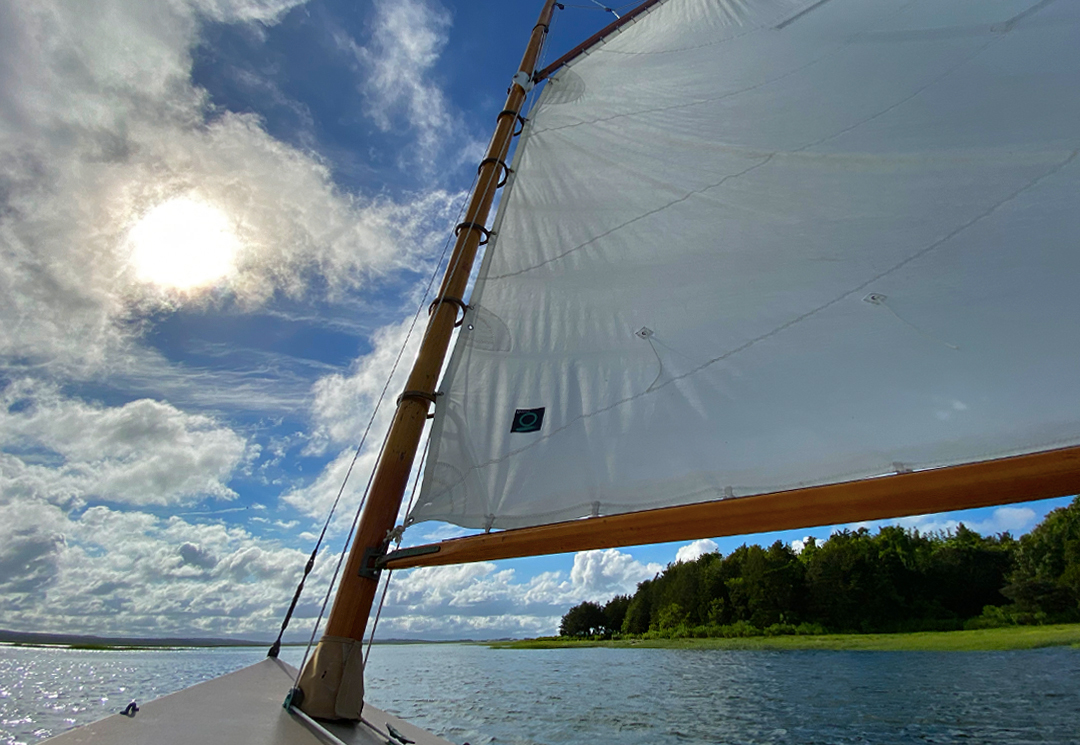 How To Sail A Boat: Learning The Ropes
Like many skills, learning to sail is a hands-on activity that requires practice and patience.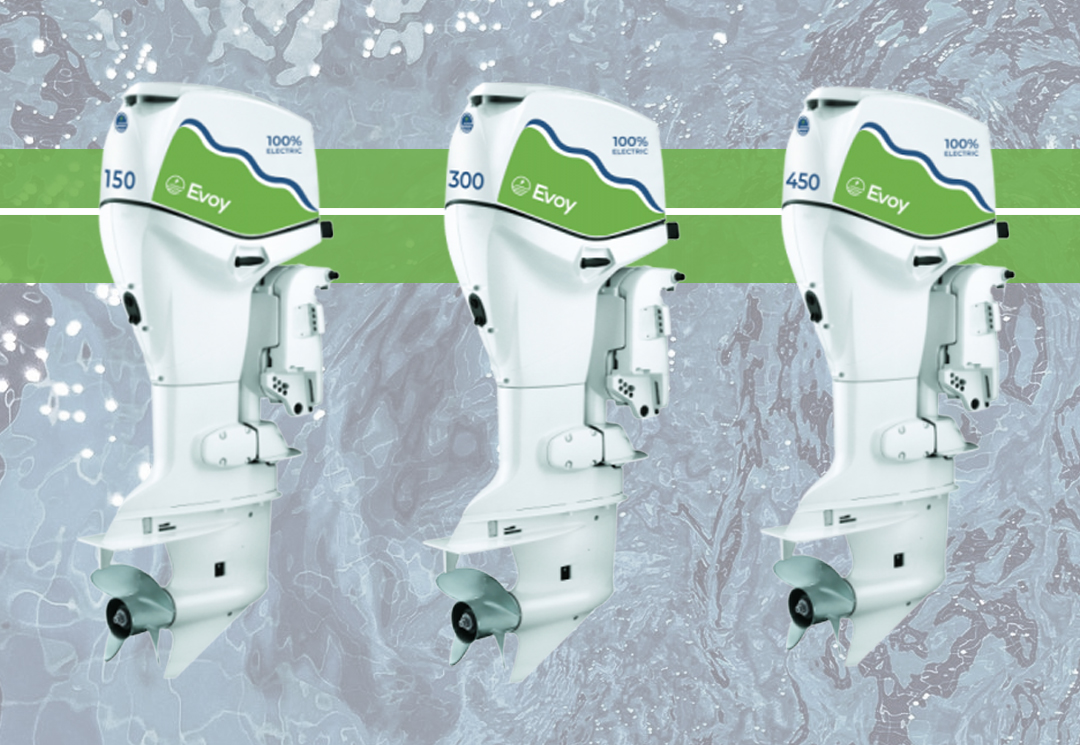 Exciting News for Electric Boats from Evoy Outboards
From batteries and controllers to electric outboards, Evoy is making waves in electric boats.