» For Members
Full Access to BoatWizard

Other Member Services
Members can read more about other services we offer, such as domain name hosting.
» For Non-Members
Brokers and Dealers
For qualified brokers and dealers interested in learning more about becoming members, please visit our Brokers and Dealers Membership Offer.
Builders
For builders interested in learning more about advertising their new boat models in boats.com, please visit the joint press release from the National Marine Manufacturers Association (NMMA), Marine Retailers Association of America (MRAA), and boats.com. Then to sign up, please call us at 1+877.336.9527 x 1, 1+206.352.9217, or send an e-mail.
For builders based in Europe, please call us at +44 (0)1329 222 300 or send an e-mail.
SoldBoats.com
For eligible marine professionals including surveyors, marine lenders, and insurers.
Other Marine Professionals
For all other marine companies, please visit our Advertising page.
All other site visitors
From the navigation at the top of the page, please choose an area of YachtWorld to visit.
Related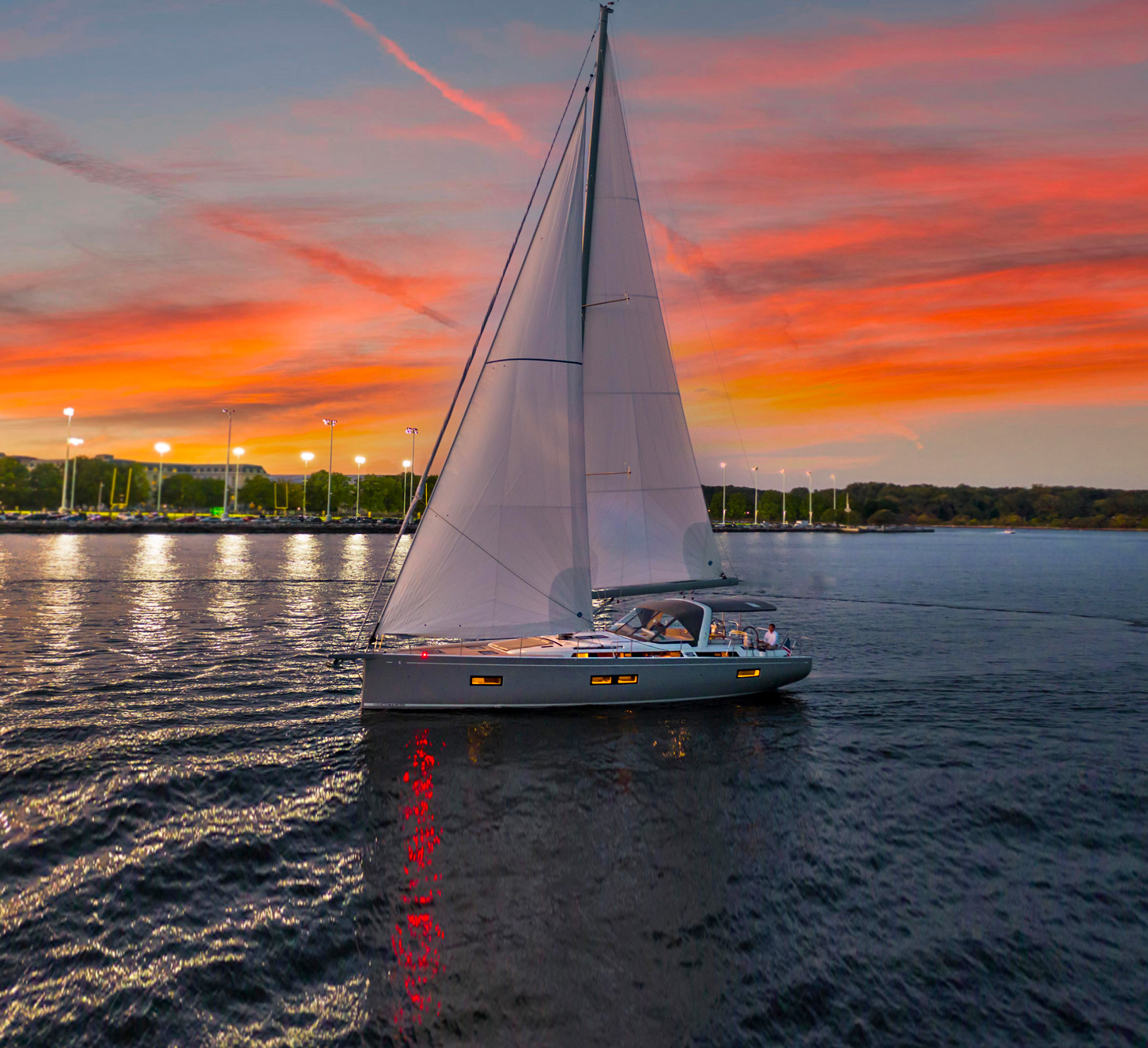 2022 Beneteau Oceanis Yacht 54 Review
Fast cruising and easy living, this cruiser sails like a race boat with posh living.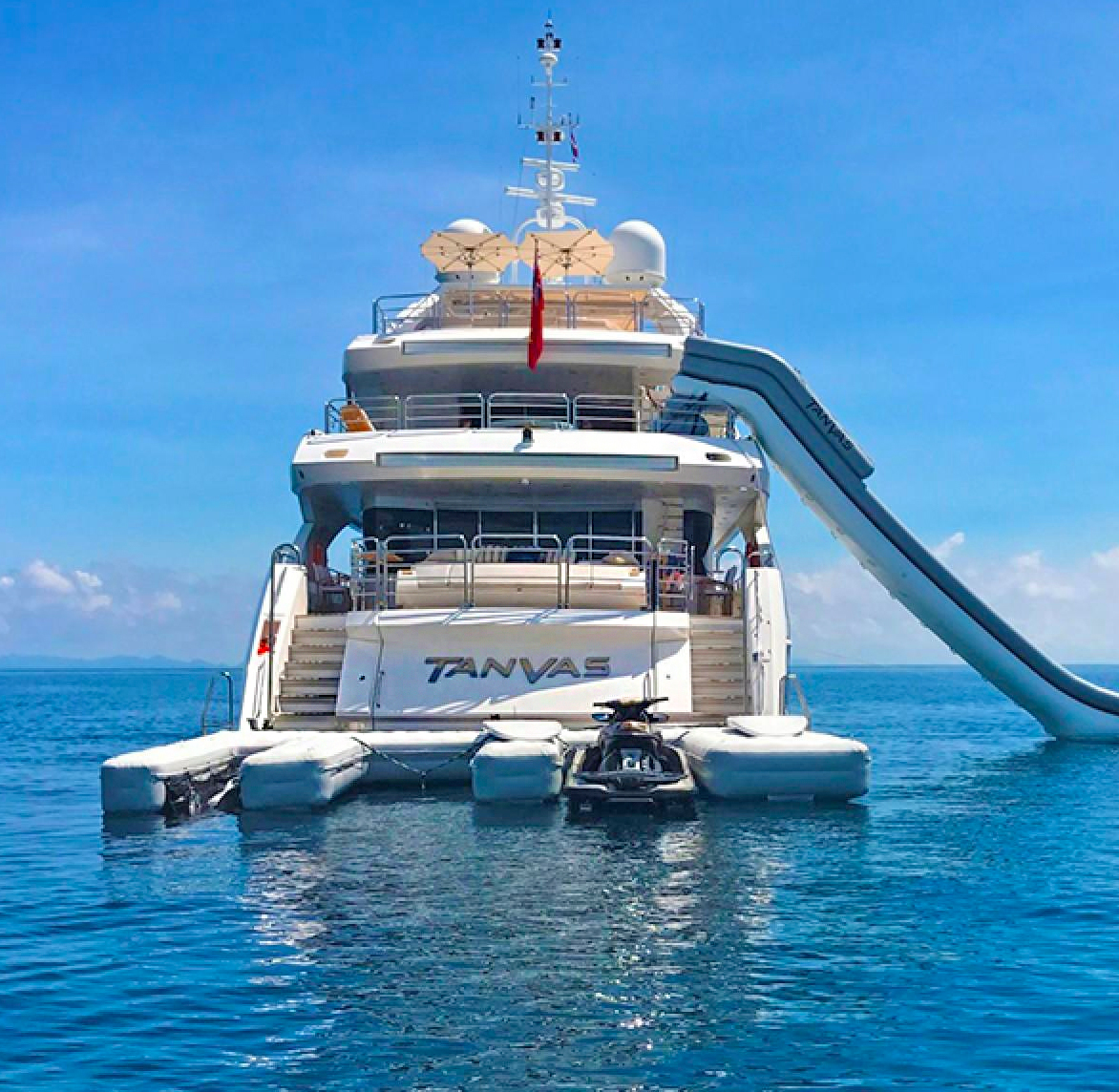 Boat Names: 100 Suggestions For Naming Your Yacht
Top tips to help boat buyers to name their yacht. 'What's in a name? That which we call a rose by any...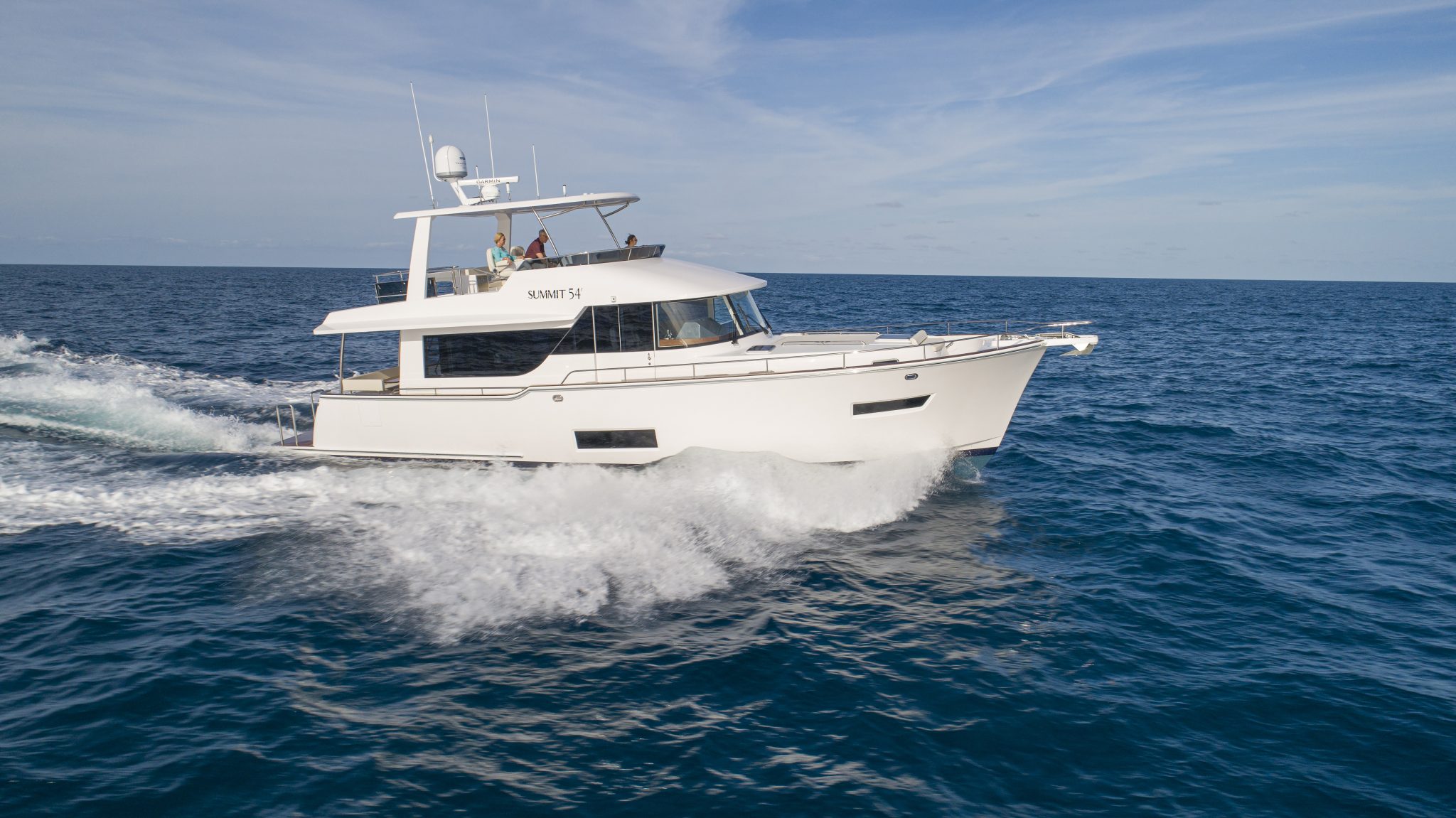 Summit 54 Motor Yacht by Kadey-Krogen: Full Walkthrough Review
The Summit 54 built by Kadey-Krogen is a longe-range, fast trawler with chic and inviting features.