YachtWorld
helps brokers sell more boats than any other resource in the world. Boasting more than 4 million global visitors per month, YachtWorld visitors are highly targeted as 20% convert from prospects to customers. All advertisers within the YachtWorld network –
Yacht Brokers
,
OEMs
and
Marine Service Partners
– have access to the most robust suite of online marketing services to reach, manage and retain these prospects through the buying process.
Related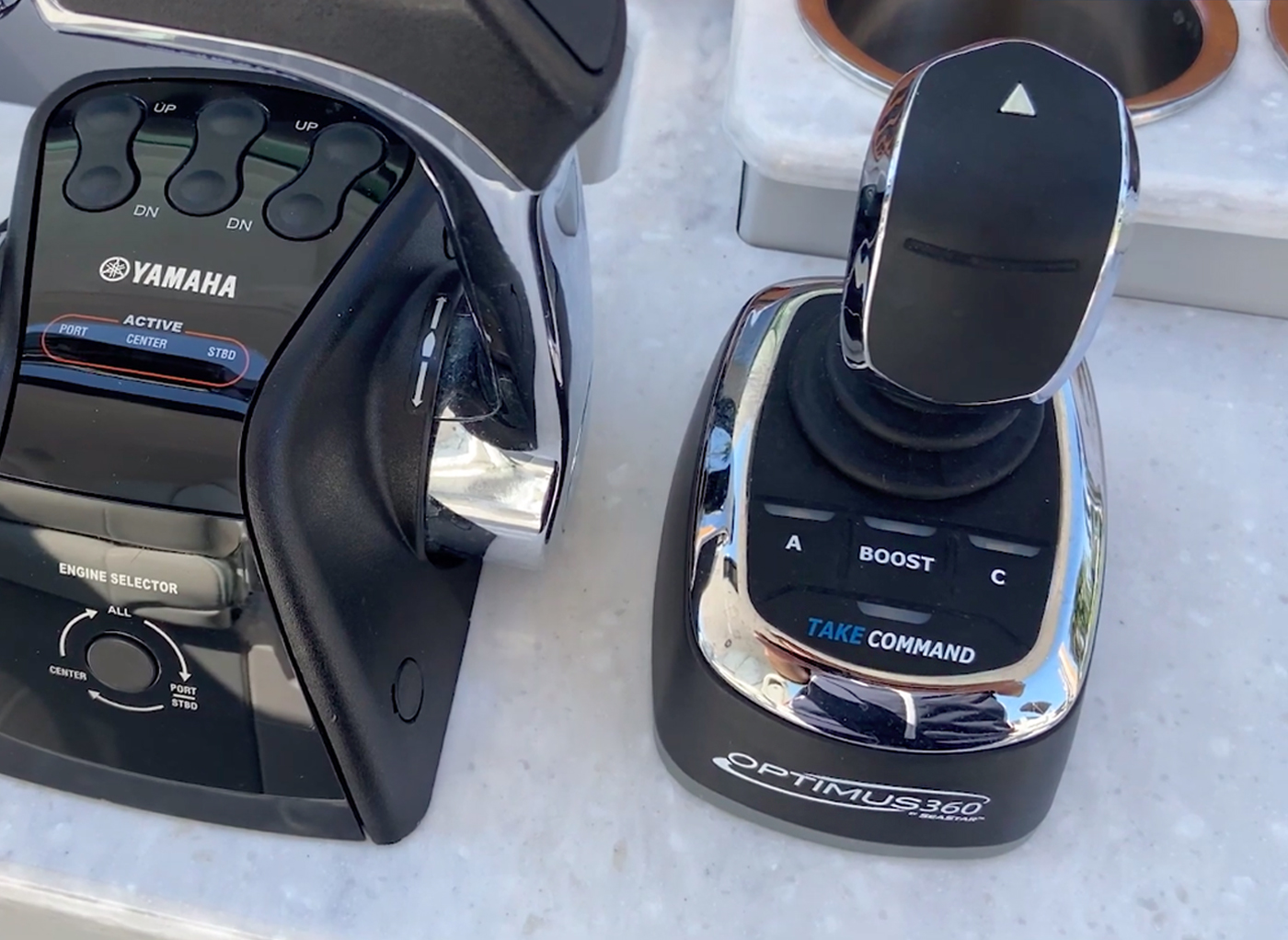 Joystick Piloting and Boat Handling Technology
It's easier than ever to dock and maneuver in tight spaces says Master Captain Zuzana Prochazka.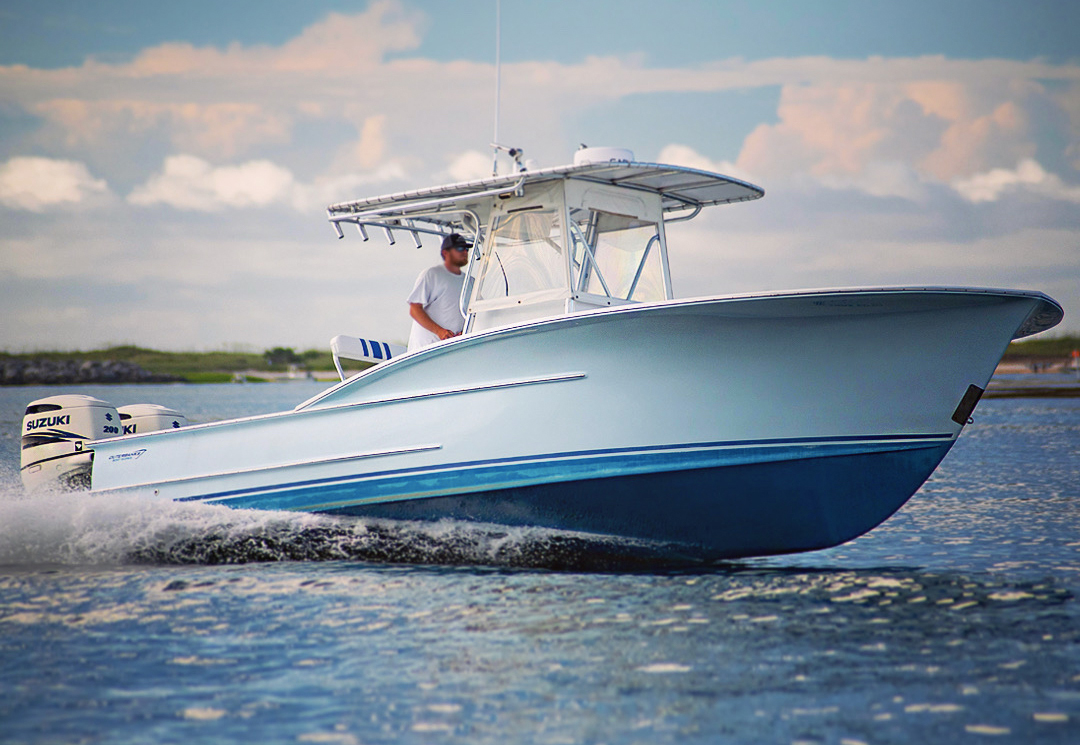 Advice On Conducting A Sea Trial Test Drive
Tips on the objective and subjective aspects of testing a pre-owned boat during a sea trial.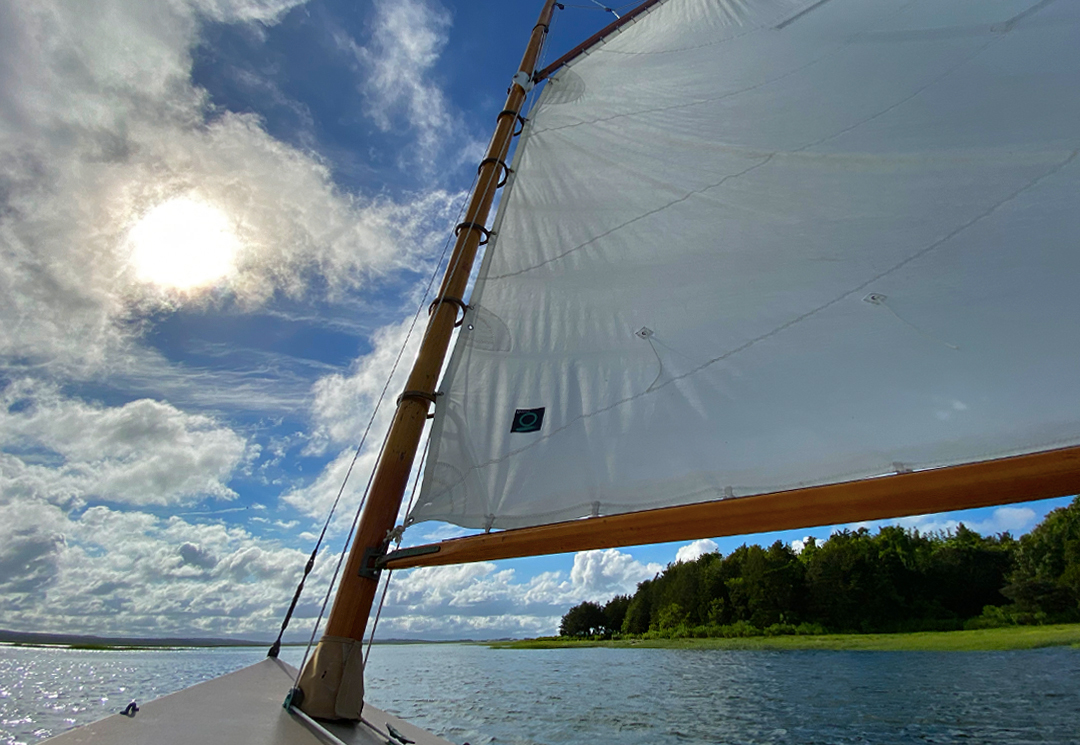 How To Sail A Boat: Learning The Ropes
Like many skills, learning to sail is a hands-on activity that requires practice and patience.