YachtWorld
helps brokers sell more boats than any other resource in the world. Boasting more than 4 million global visitors per month, YachtWorld visitors are highly targeted as 20% convert from prospects to customers. All advertisers within the YachtWorld network –
Yacht Brokers
,
OEMs
and
Marine Service Partners
– have access to the most robust suite of online marketing services to reach, manage and retain these prospects through the buying process.
Related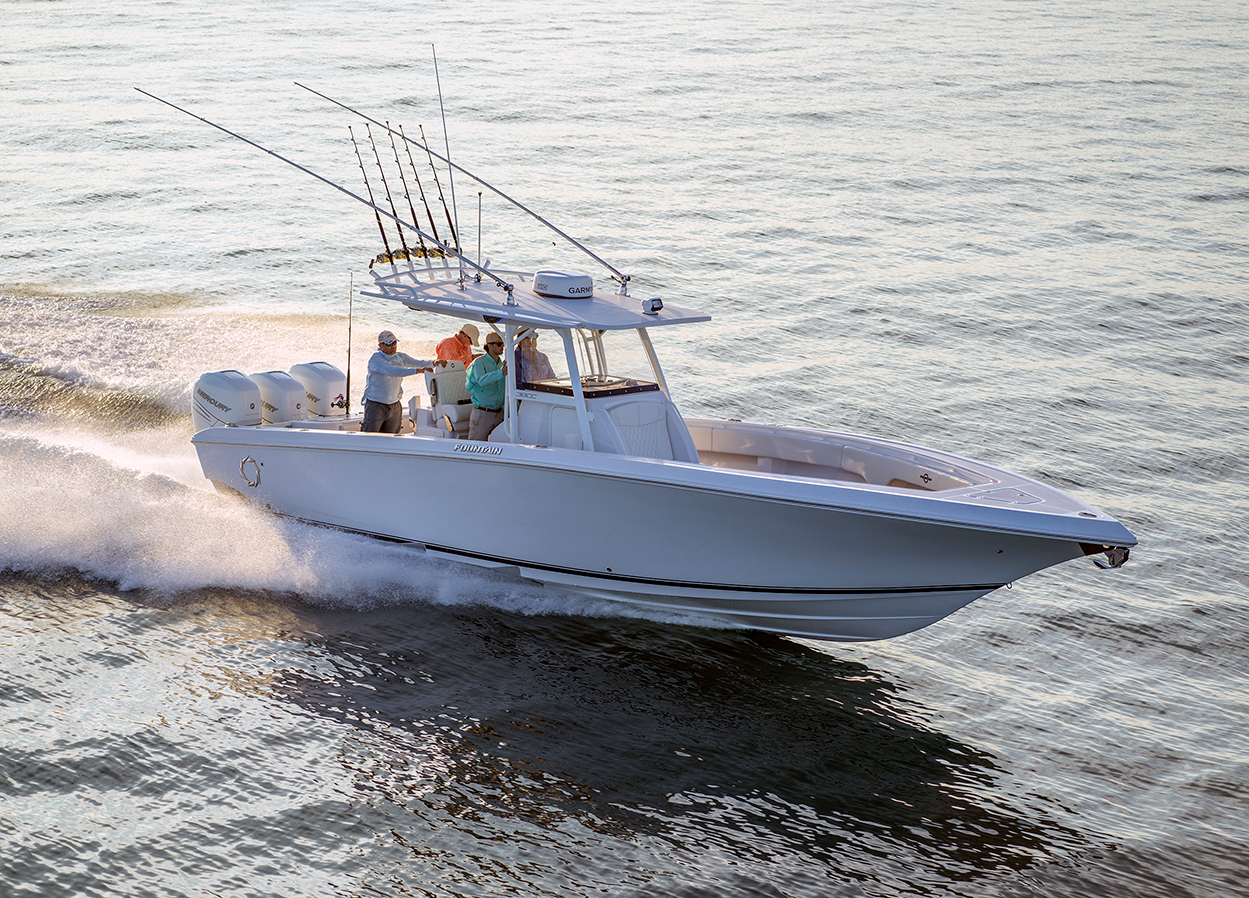 Fast Center Console Boats: Part One
Part One of an in-depth round-up of some of the fastest performance center consoles on the market.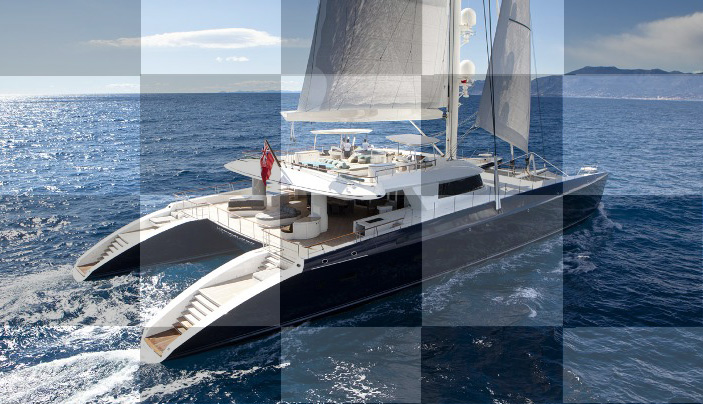 Fractional Yacht Ownership: Pros and Cons
Fractional ownership has become a popular option for yacht buyers, but is it right for you?
WiFi At Sea: Your Guide To Marine Satellite Internet
Internet access is vital for finding food, fuel, marinas and other basic services along the way.