YachtWorld
helps brokers sell more boats than any other resource in the world. Boasting more than 4 million global visitors per month, YachtWorld visitors are highly targeted as 20% convert from prospects to customers. All advertisers within the YachtWorld network –
Yacht Brokers
,
OEMs
and
Marine Service Partners
– have access to the most robust suite of online marketing services to reach, manage and retain these prospects through the buying process.
Related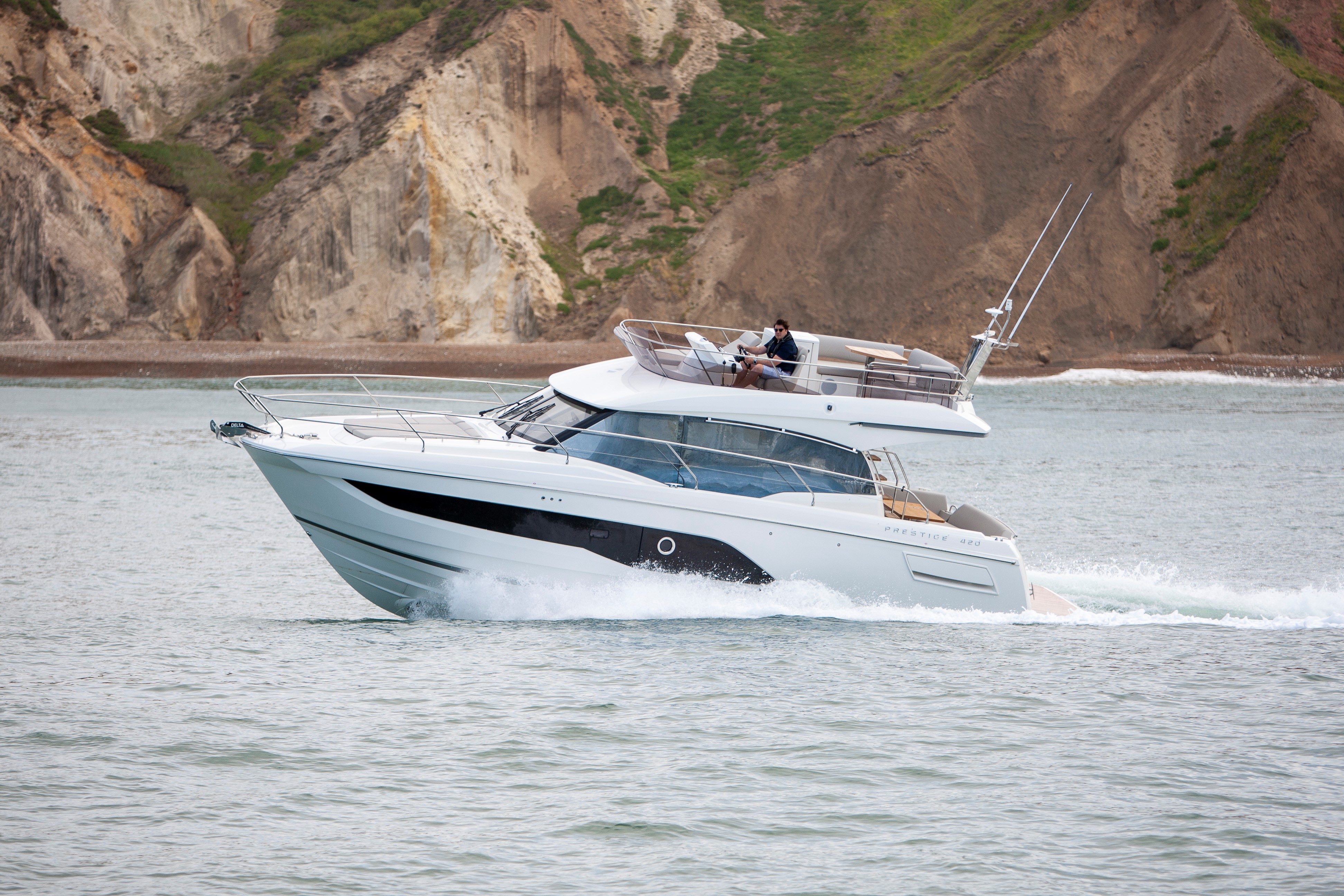 Prestige 420 Yacht Review
Lenny Rudlow walks us through the Prestige 420 Yacht. Is a smaller yachts the way forward?
Dinghy Safety And Etiquette
Heather Francis provides some simple tips on how to keep safe on the water, and how to uphold good etiquette...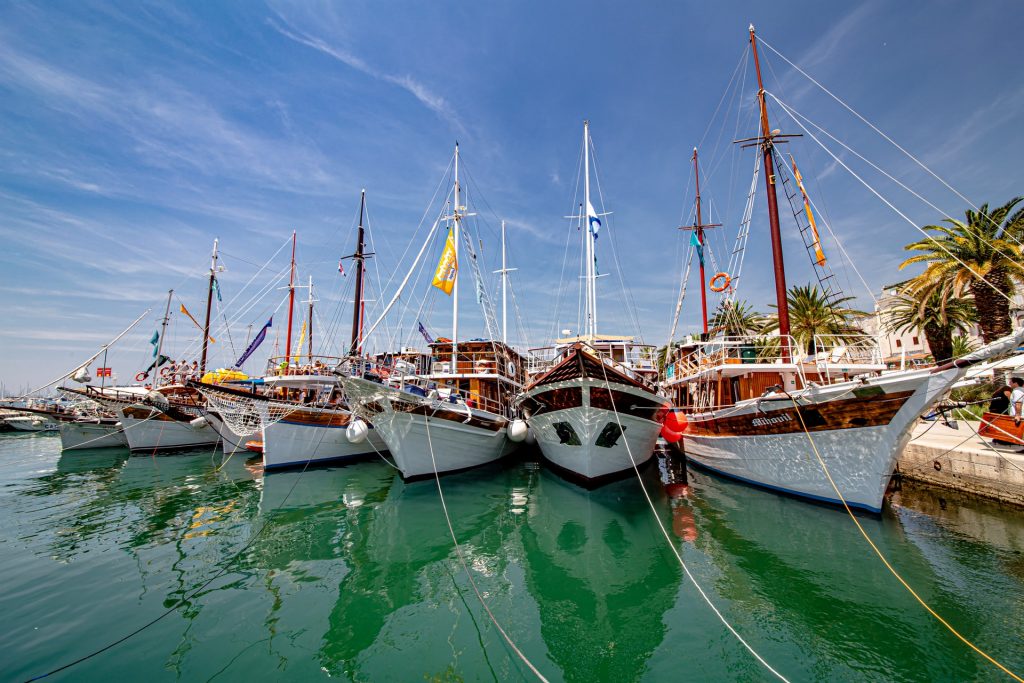 Storing Your Sailboat In The Tropics: Pro Tips
Heather Francis shares her tops tips on how to store a sailboat in the tropics.