How do you get the most out of a marine survey? It begins by understanding the surveyor, what the surveyor's training and credentials are, and what his or her main mission is. As a marine industry veteran who recently went through the process of becoming a marine surveyor, I will never claim to be an expert in this huge topic—and I don't think anyone else should either—but here's how it's seen through the eyes of an enthusiastic student who will always be working to figure it all out.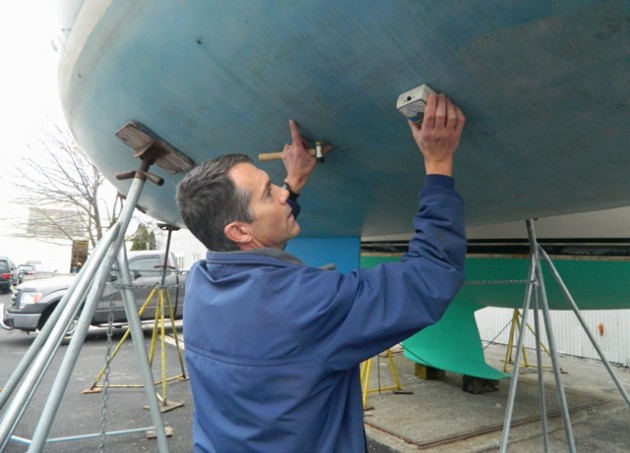 Ask 10 surveyors a question, and you'll get 11 different answers. To understand why it helps to understand the surveyors themselves, and to realize that your yacht is just one of a huge variety of yachts in the world. Remember that there are no licenses or specific requirements needed to become a marine surveyor. Theoretically, you could call yourself a surveyor tomorrow and get started, limited only by your ability to attract customers and the willingness of insurance and finance companies to accept your reports. Thankfully, however, there are surveying organizations that take on the task of screening, accrediting, policing, and continuing to educate their members.
The two best know organizations in the US are SAMS (Society of Accredited Marine Surveyors) and NAMS (National Association of Marine Surveyors). SAMS, which was started in 1987, has about 900 members worldwide. NAMS was started in 1962 and has about 350 members. SAMS offers members a Surveyor Associate (SA) level for the first three to five years of their membership, and then offers an upgrade to Accredited Marine Surveyor (AMS) once an SA completes surveying requirements and passes a comprehensive exam. The most common AMS designation is Yachts and Small Craft, but those with the Engines designation are another key group in the recreational market. NAMS has a similar set of  levels: Apprentice, Associate, and finally Certified Marine Surveyor (CMS), with Yachts and Small Craft also as their designation for those in the recreational market.
If one wanted to become a surveyor and was willing to invest in training, the Chapman school in Florida, which is closely aligned with SAMS, offers a yacht and small craft survey program. The American Yacht and boat Council (ABYC) also plays a role, offering short certification classes in different areas of small craft technology—not only for surveyors, but for anyone in the marine industry.
Most surveyors work independently, perhaps because many have been in the marine industry in some other capacity, and shift to surveying as they near retirement. Unlike other professions it's relatively rare to start out by joining a firm or group; it's too easy for an assistant surveyor to go off on his or her own and become the competition once they've been trained. On top of that, experienced surveyors aren't likely to take on assistants because Errors & Omissions insurance is difficult for new surveyors to obtain. That explains why most surveyors operate independently. Unfortunately, this creates inconsistency in the field. Surveying can be a very solitary profession, and when most surveyors go back to their offices to write reports, there isn't a colleague in the next cubicle or a boss down the hall to consult with. Emails to colleagues, and surveyors' forums like the SAMS "Boatpokers" group are a huge help in bridging that gap, but surveying remains mostly an individual job. Another factor to keep in mind is that surveyors come from varying different backgrounds. Some have been in the Navy or Coast Guard, others have worked for boatbuilders or repair facilities, and some have been professional captains. Some have experience working on engines or other systems, and others have more experience with composites and structural issues. While surveyor A may be comfortable with only powerboats, surveyor B may have all of his or her work experience on sailboats.
We can all agree that there are many different types of yachts out there, with countless variations and variables in the mix. Similarly, there are many different yacht surveyors out there, with countless variations and variables in their experience. The key lesson for boat owners is that surveyors all have types of boats with which they are more or less familiar. Some of the veterans have managed to become familiar with an amazing number of boats and yacht types, but as one who has also spent time in the boatbuilding industry reading surveyors' reports, I've seen cases where the surveyor clearly shouldn't have been surveying the specific yacht. As a consumer, this means that it pays to look around a bit. Check surveyors' websites to get a feel for their backgrounds and areas of familiarity. Find out whether they have already surveyed the make and model yacht you're considering, or similar boats. Ask what they would look for in the yacht you need surveyed. It's also common to ask for a sample report to get a feel for their approach, and if one surveyor is too busy and declines the survey, ask them who they would recommend in the area. The key is to find a good match between the surveyor and the particular yacht to be surveyed.
For more information, read these articles on surveying:
Surveyor: the Sleuth on your Side
Survey it Yourself, From Stem to Stern
Related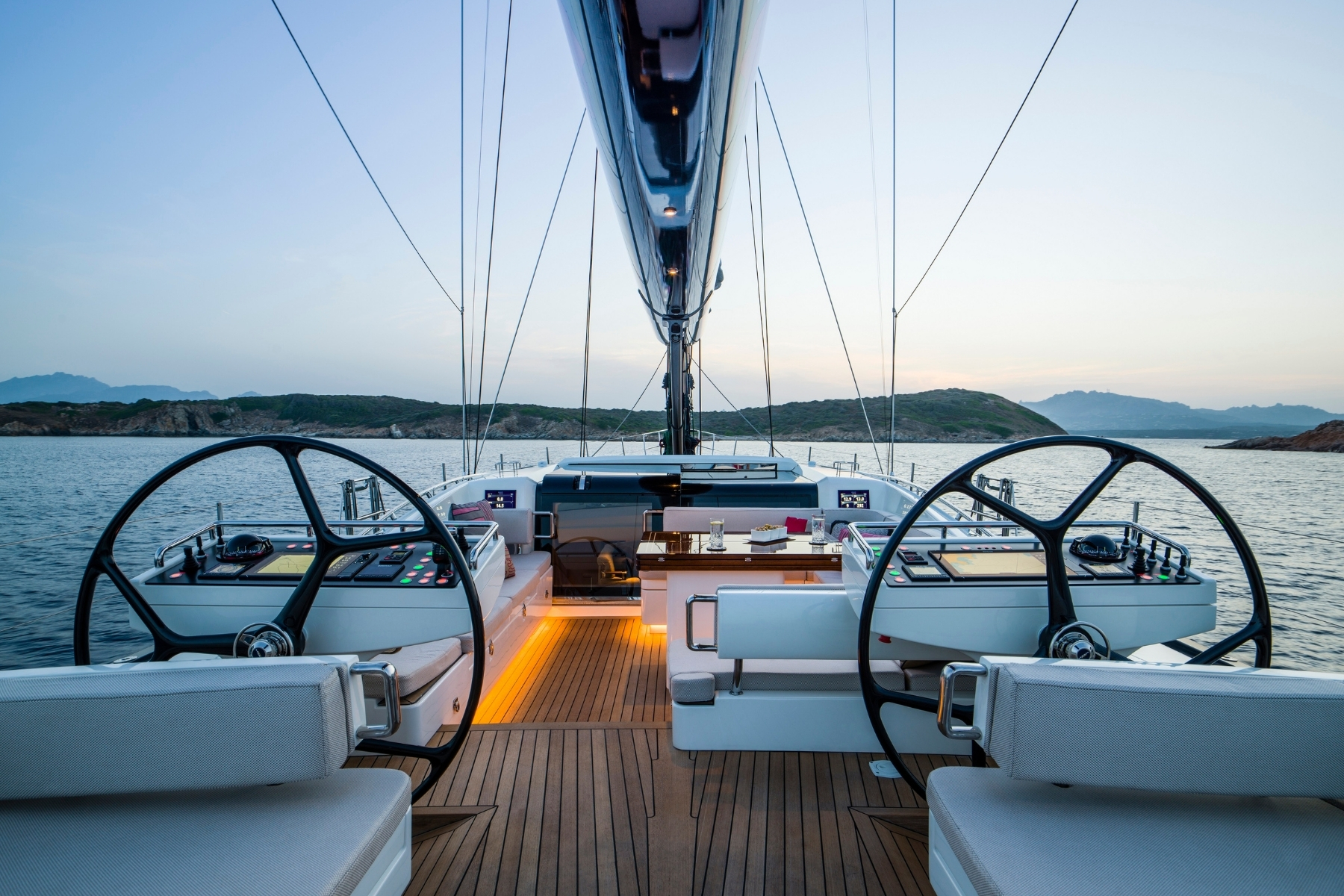 Best Sailing Movies: 33 Top Boating Films To Watch
Check out these not-to-be-missed sailing films and boat movies.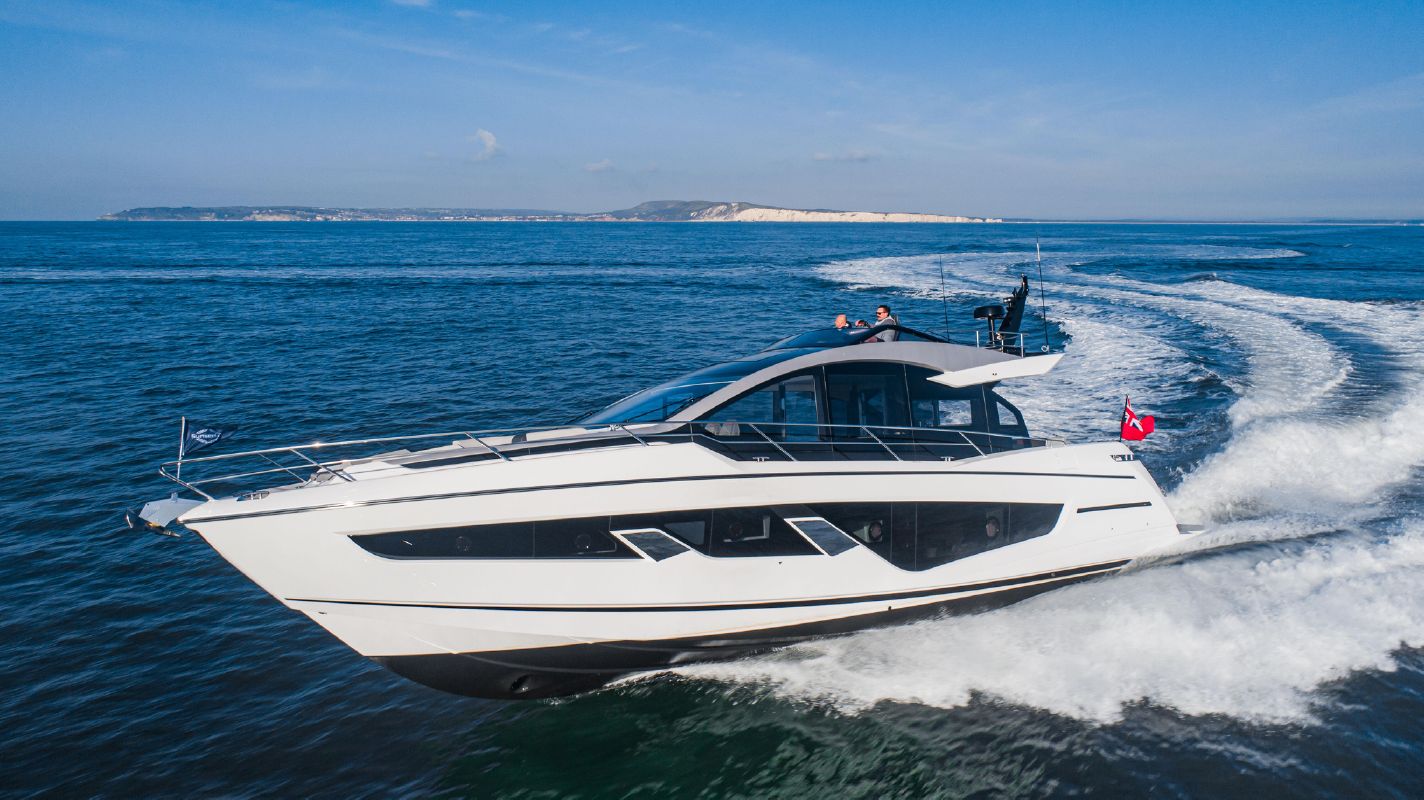 Sneak Peek: 6 Standout New Yachts
A roundup of this season's best new models, straight off the drawing board.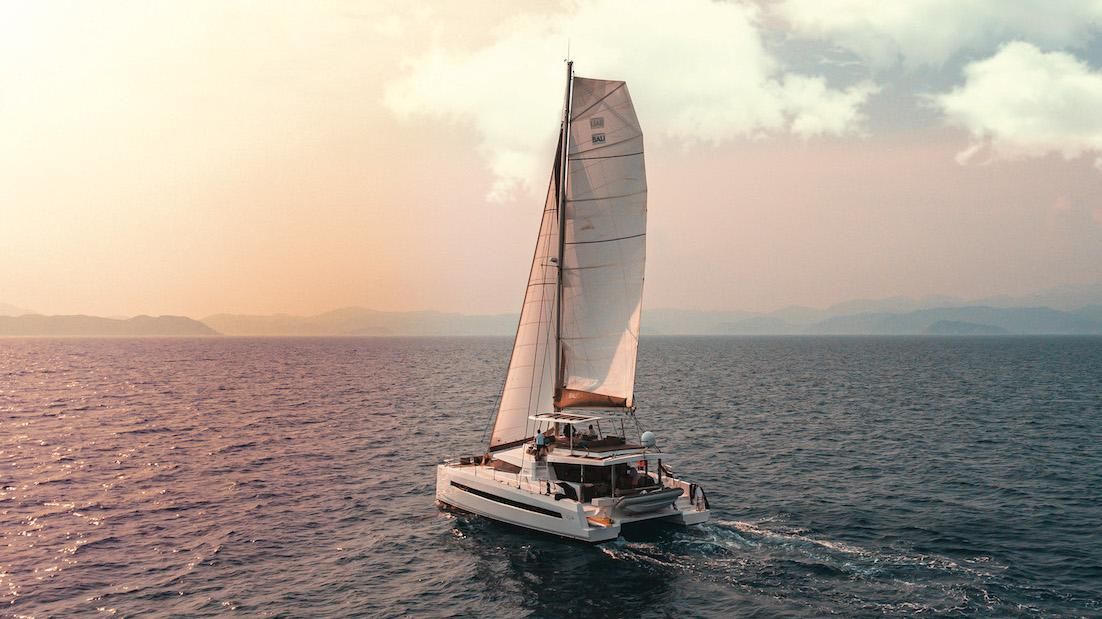 Charter Prep for Beginners
Kevin and Cathy Sebrowski share advice on how to plan a yacht charter.