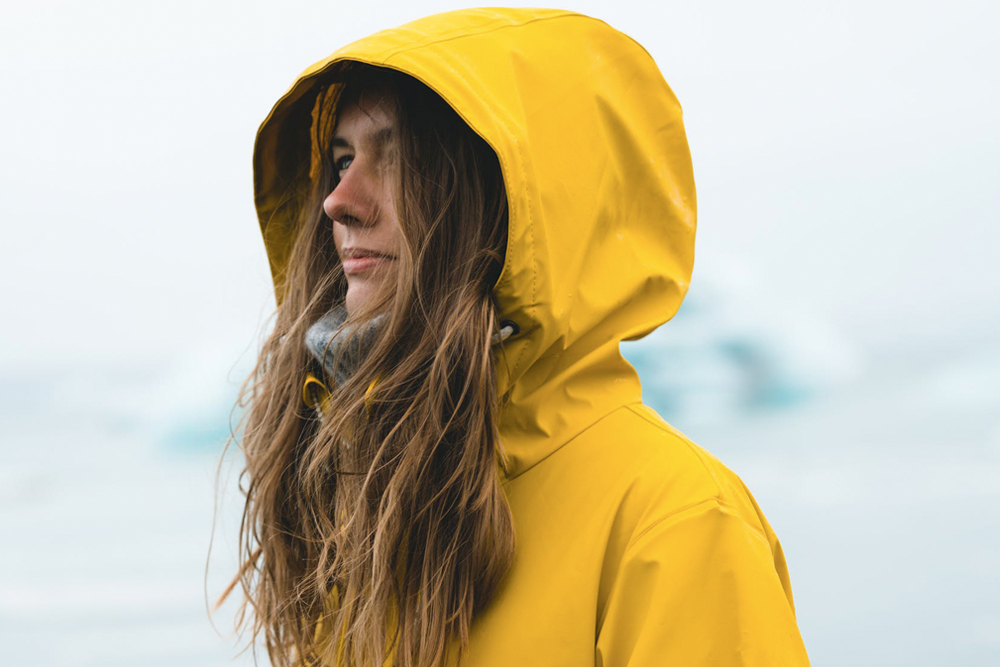 A guide to keeping warm and staying stylish on the water with winter boat fashions.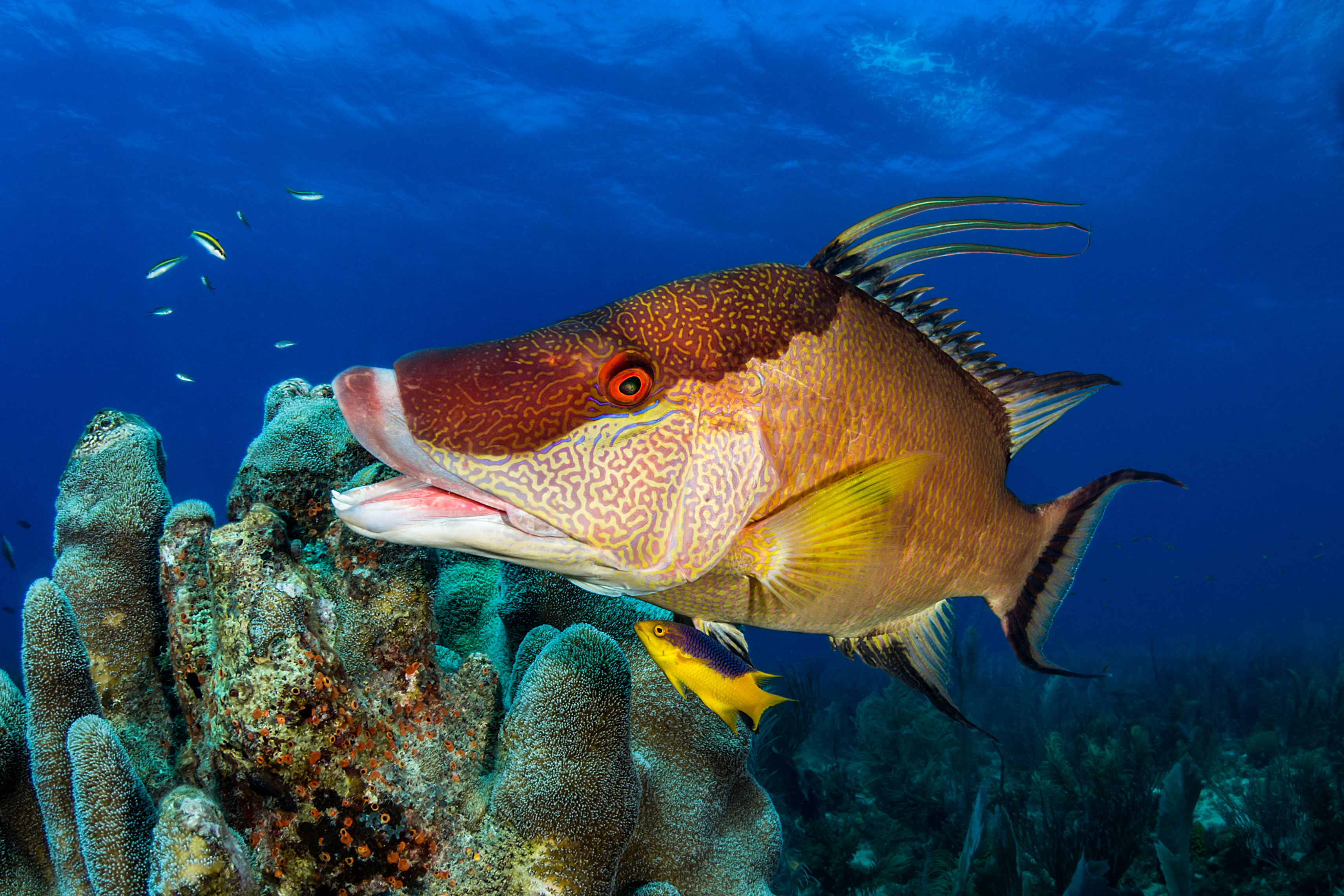 YachtWorld's Thunberg-esque best practice guide provides you with tips on how to mitigate damage to...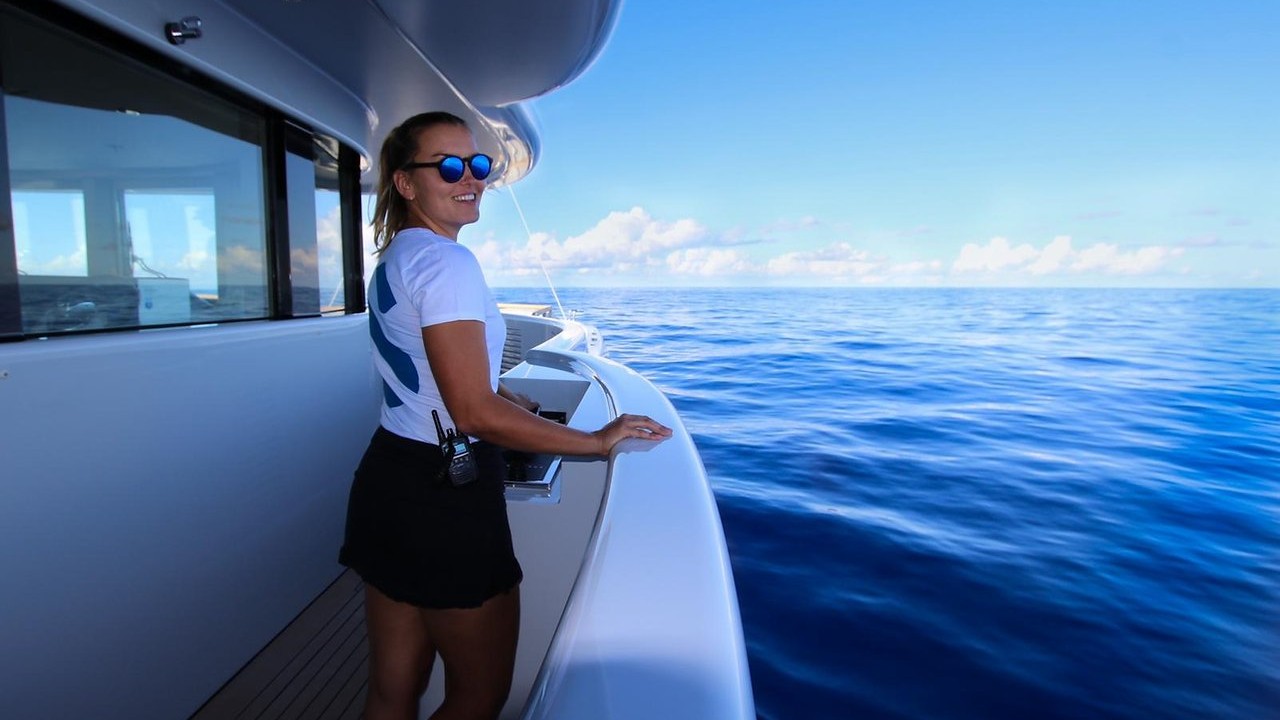 YachtWorld talks to Jenny Mathews, founder of She of the Sea, a campaign to promote diversity in the...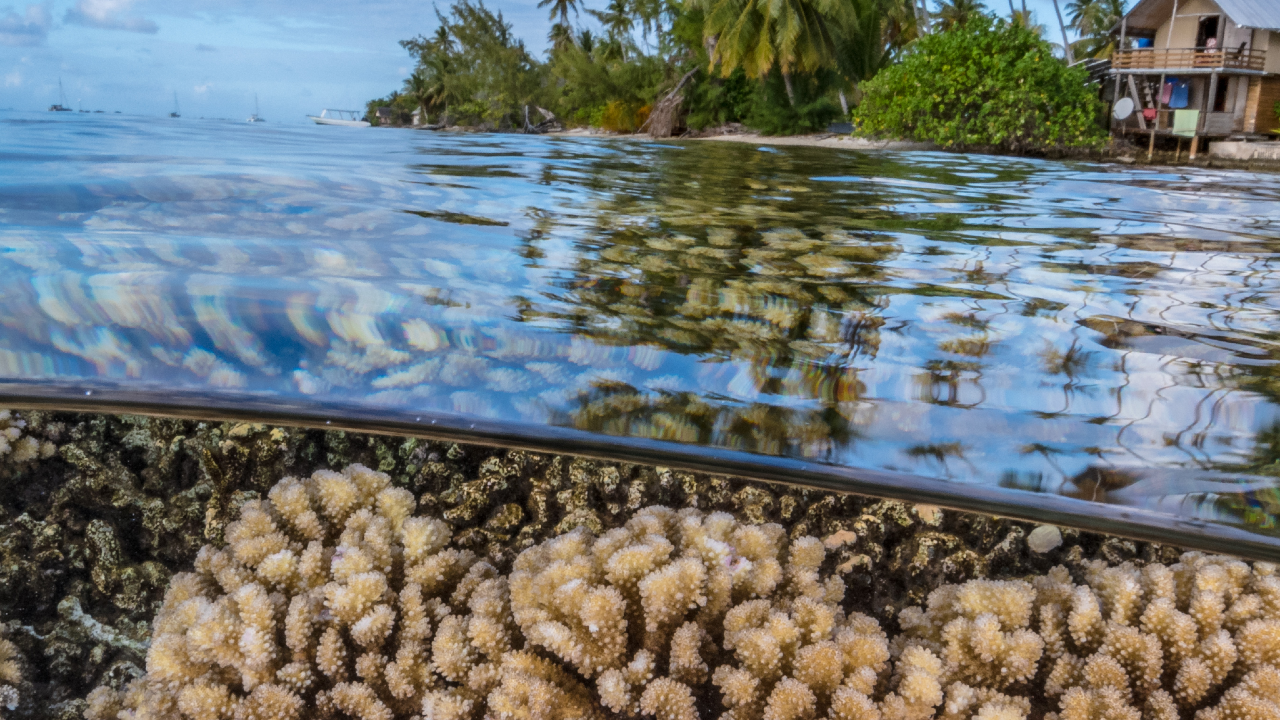 Find out how you can use your yacht to facilitate scientific research.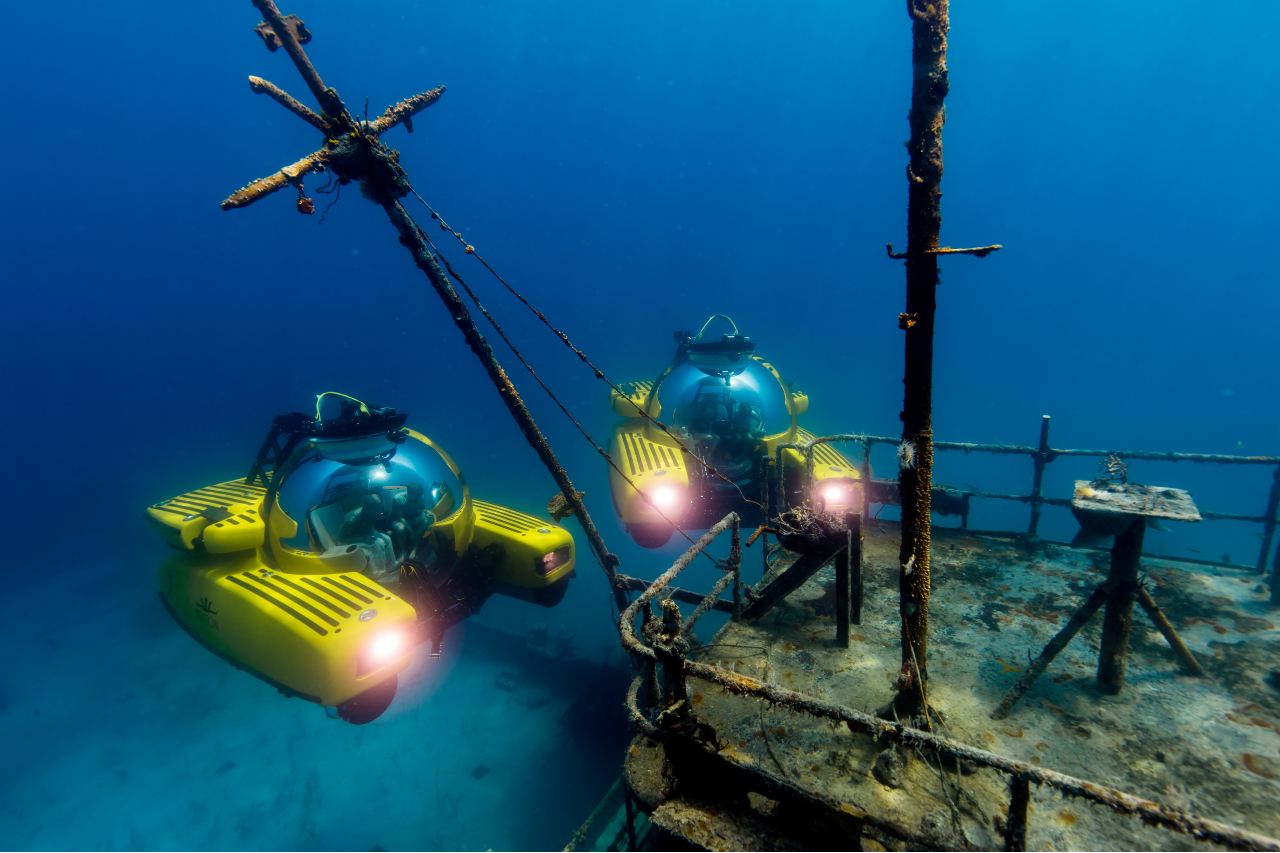 Yachtworld cherry picks the best submarines most suited to yachts.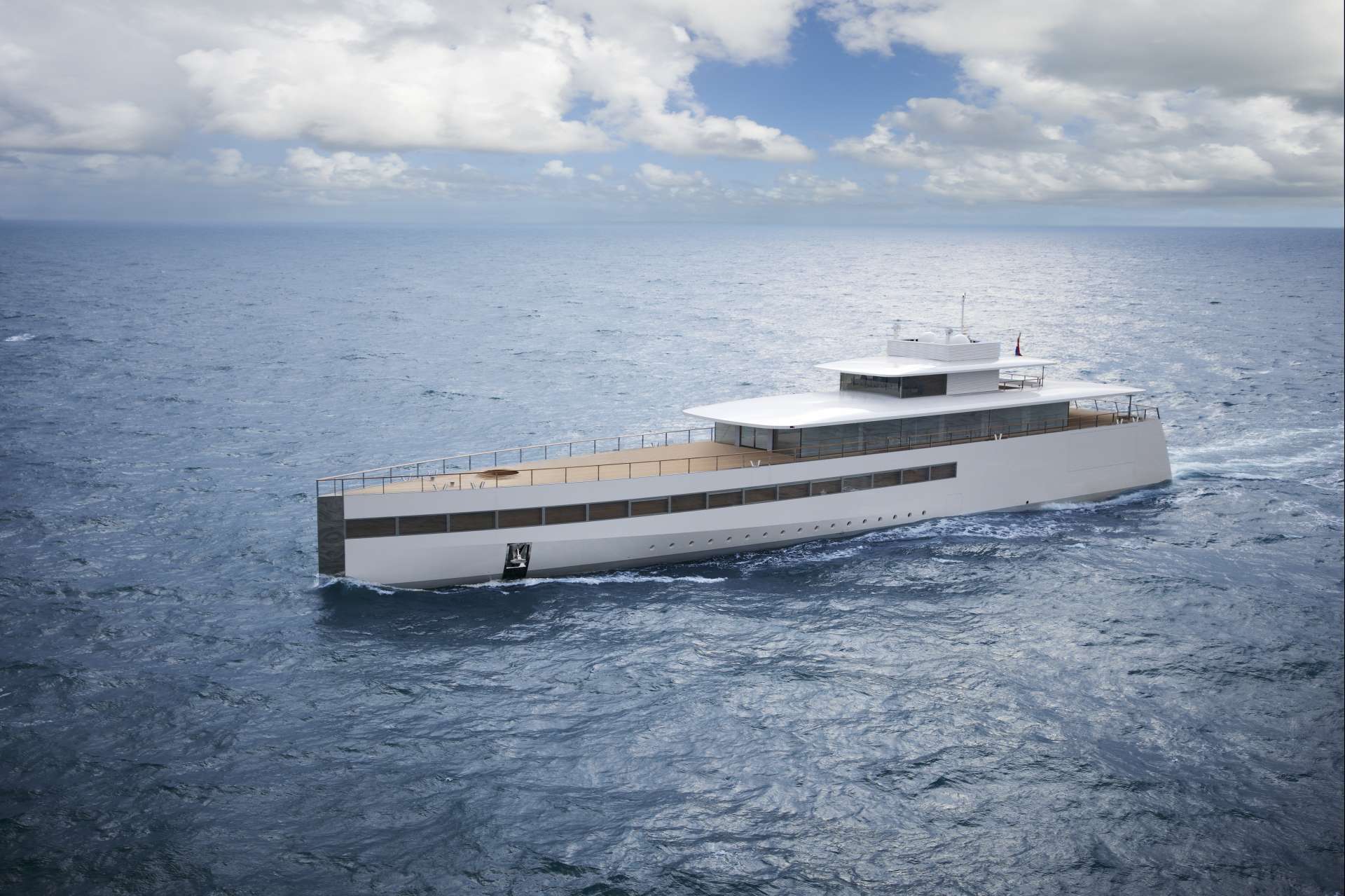 Emma Coady takes a look at the most prominent celebrity iceberg-sized yachts of 2020.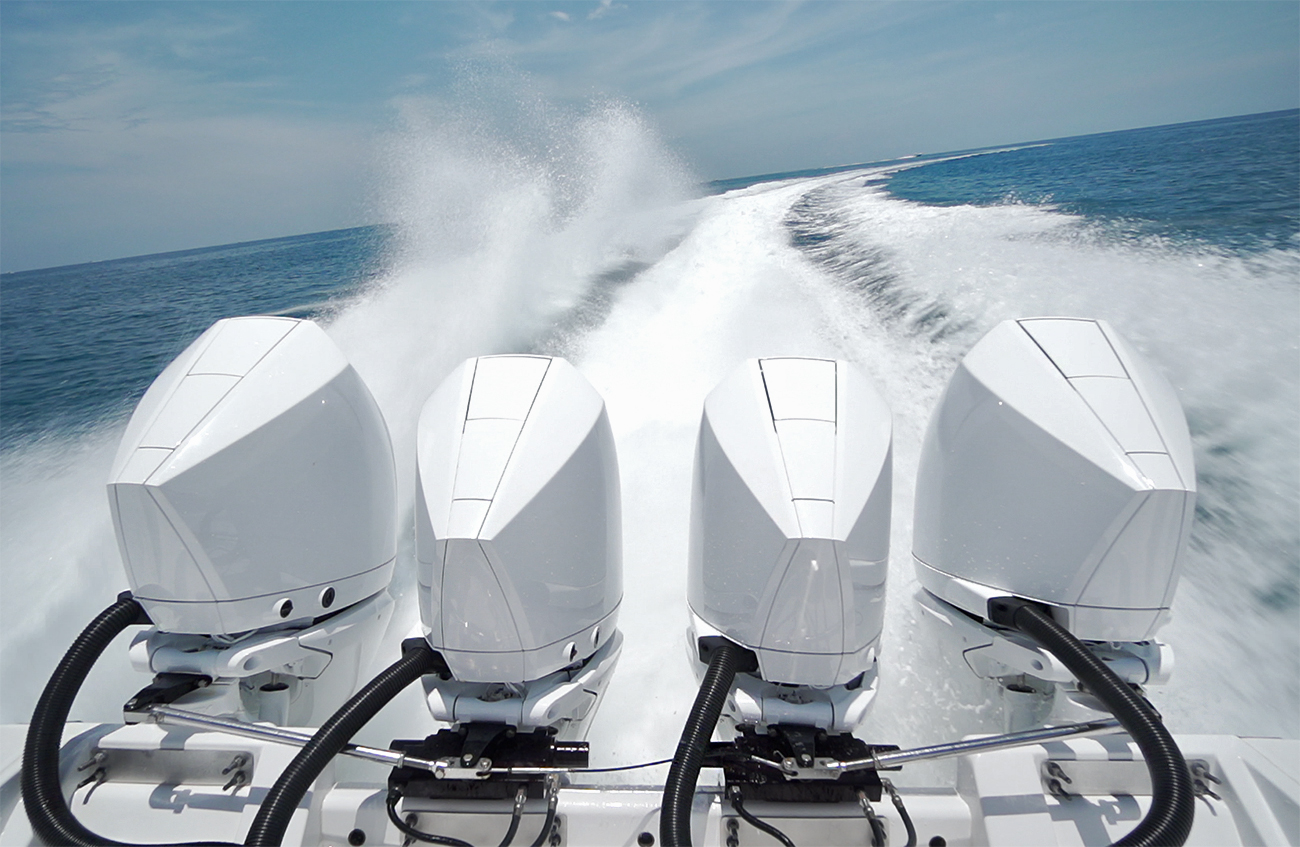 Marilyn DeMartini delves into Mercury Racing's new V-8 450R outboard engines.
Don't leave the dock without these important, essential pre-charter check-outs.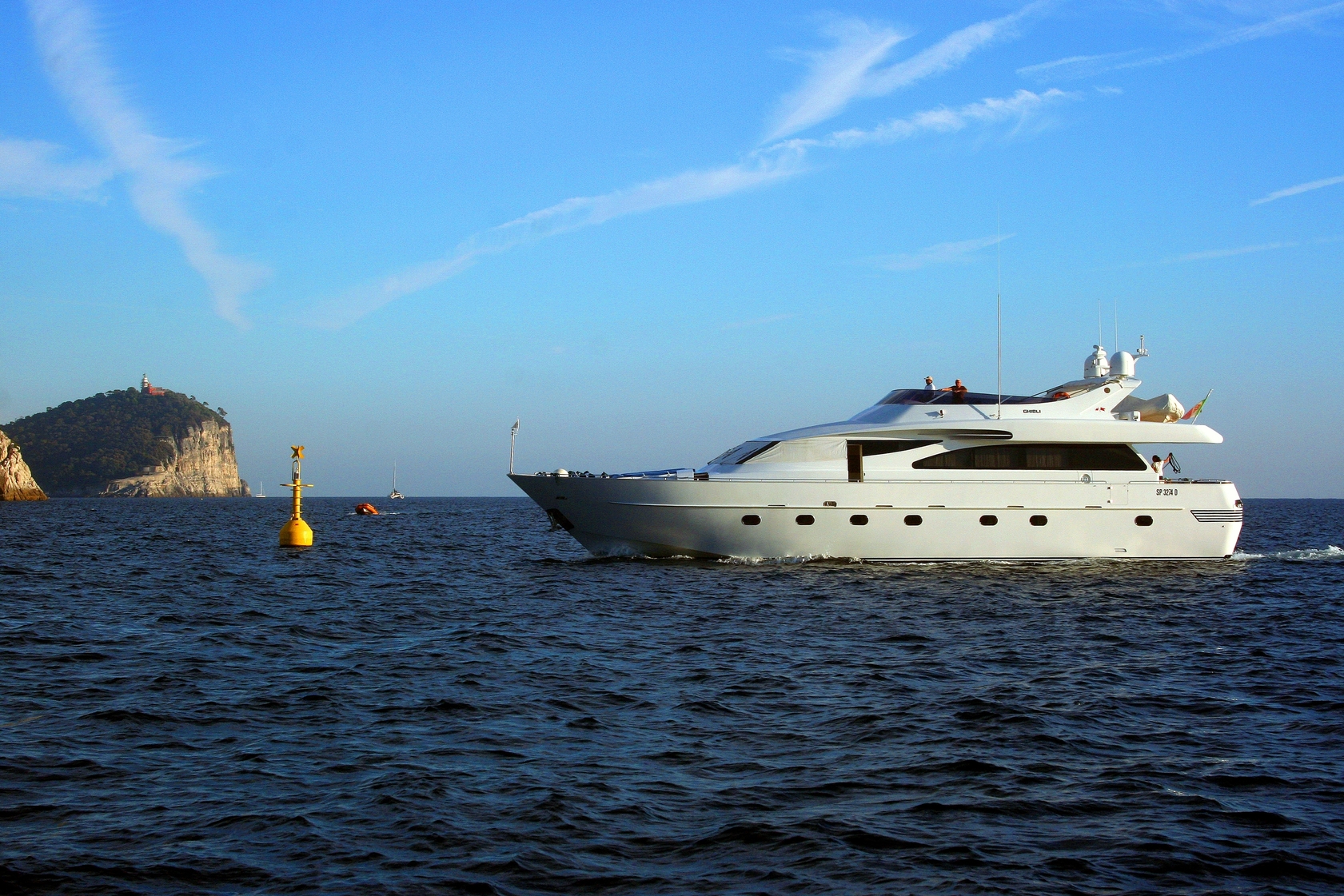 Dial down the stress of getting a charter together before slipping the dock lines off.