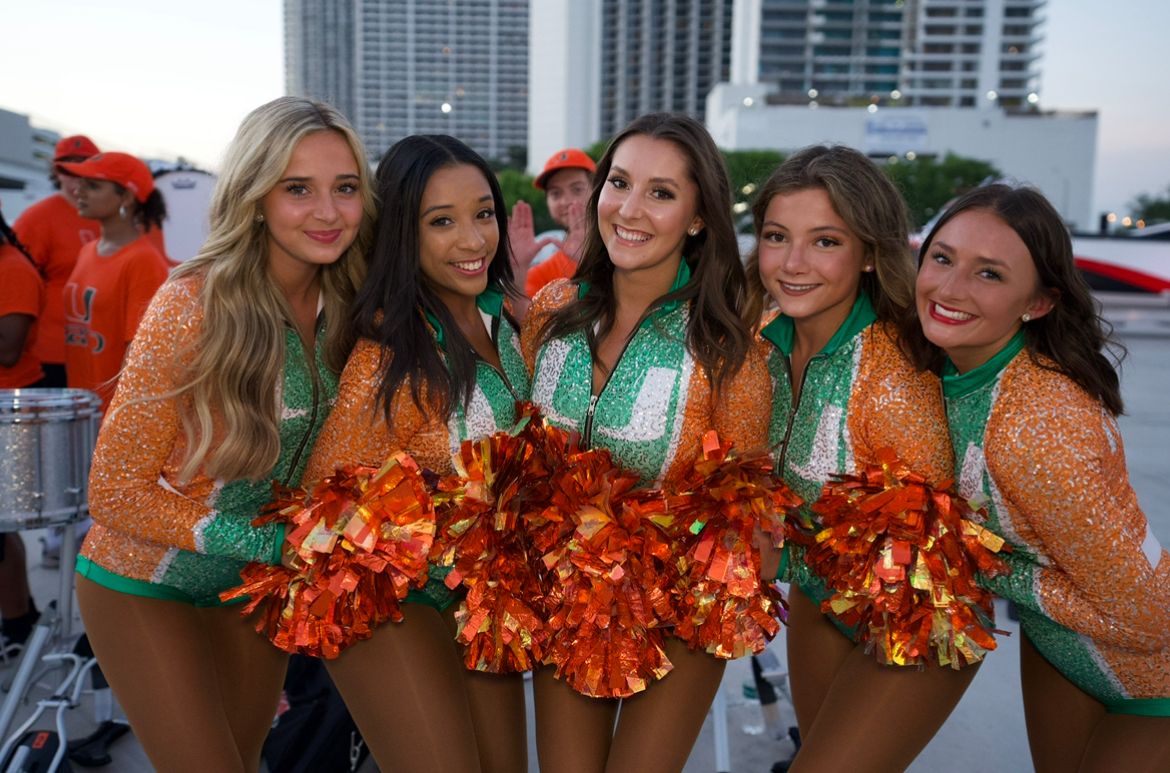 Miami F1 action shows why the city is always a stage for drama and excitement.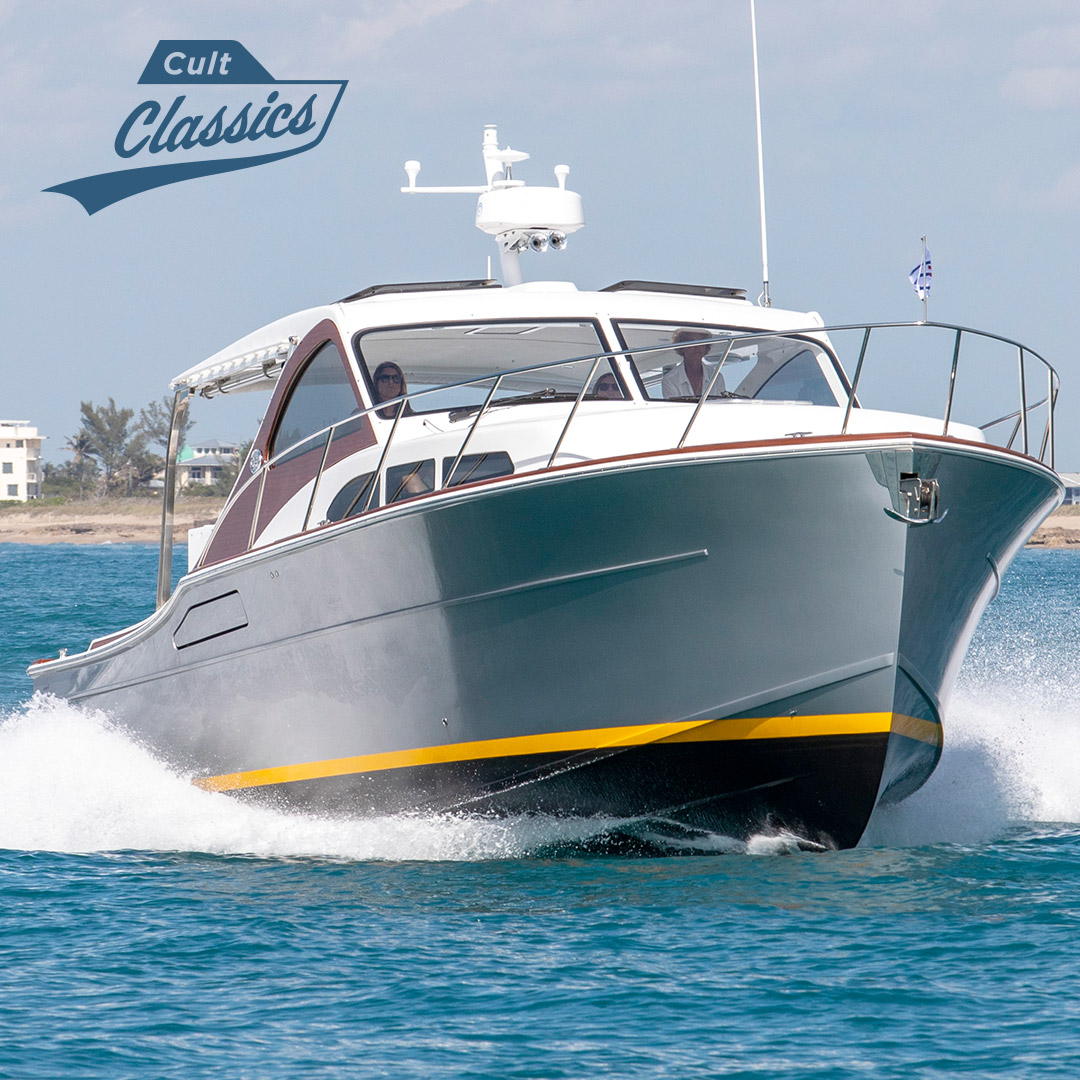 Episode1 of Cult Classics featuring Huckins Yachts, one of the oldest boat builders in the U.S.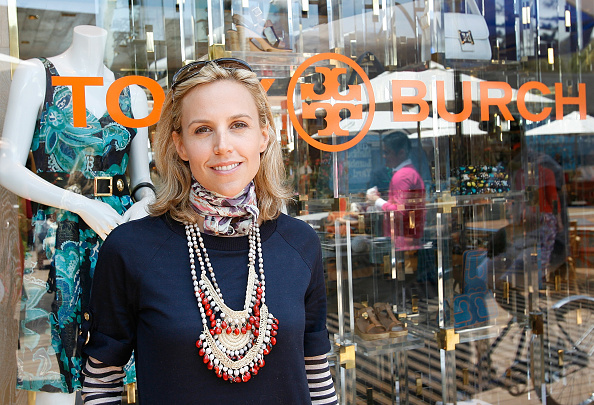 A collection of great yacht wear and boat clothing from Tory Burch for boating season.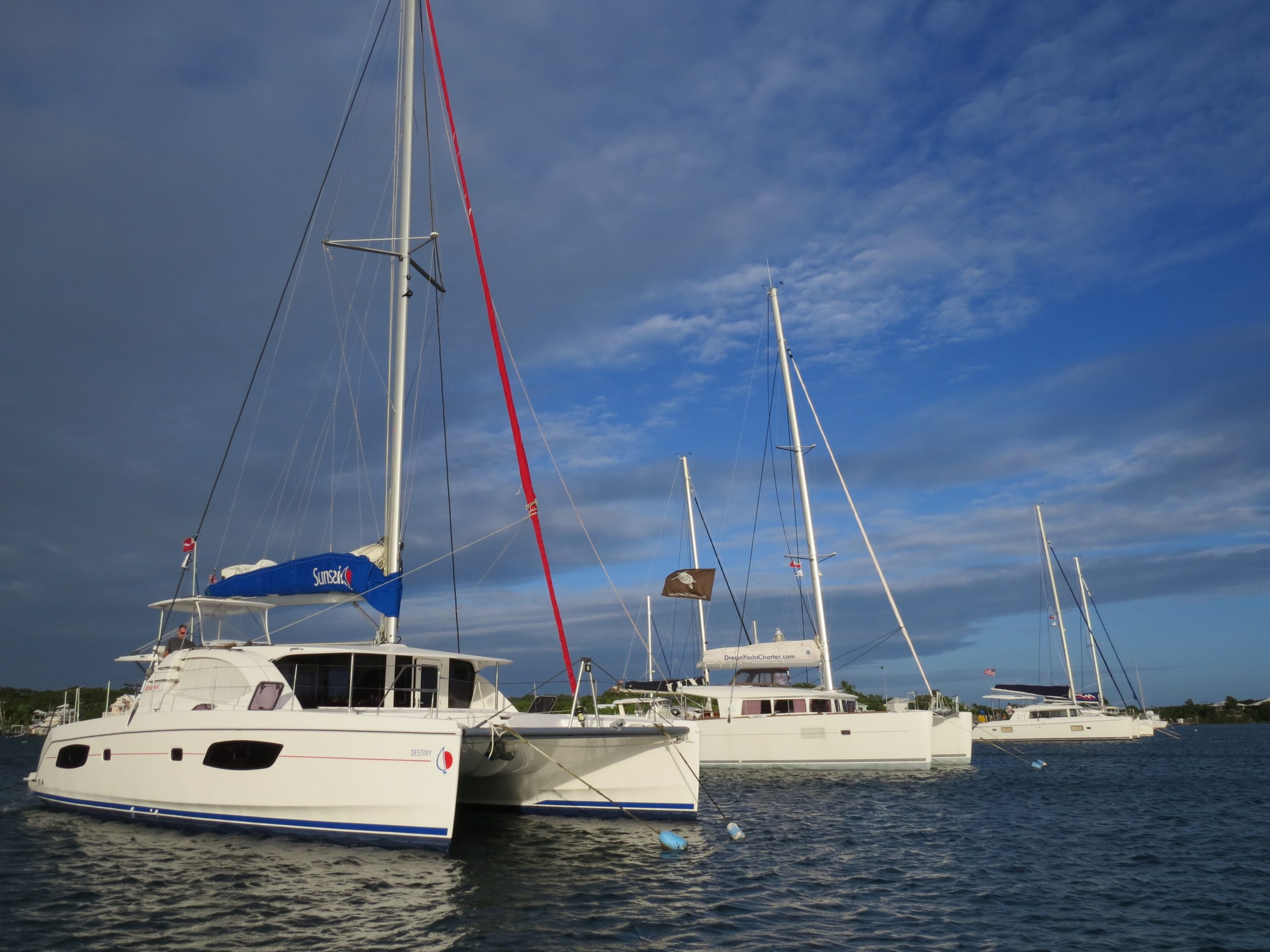 Captain Zuzana Prochazka provides a cruising guide to the "Caribbean in your backyard" - the Abacos.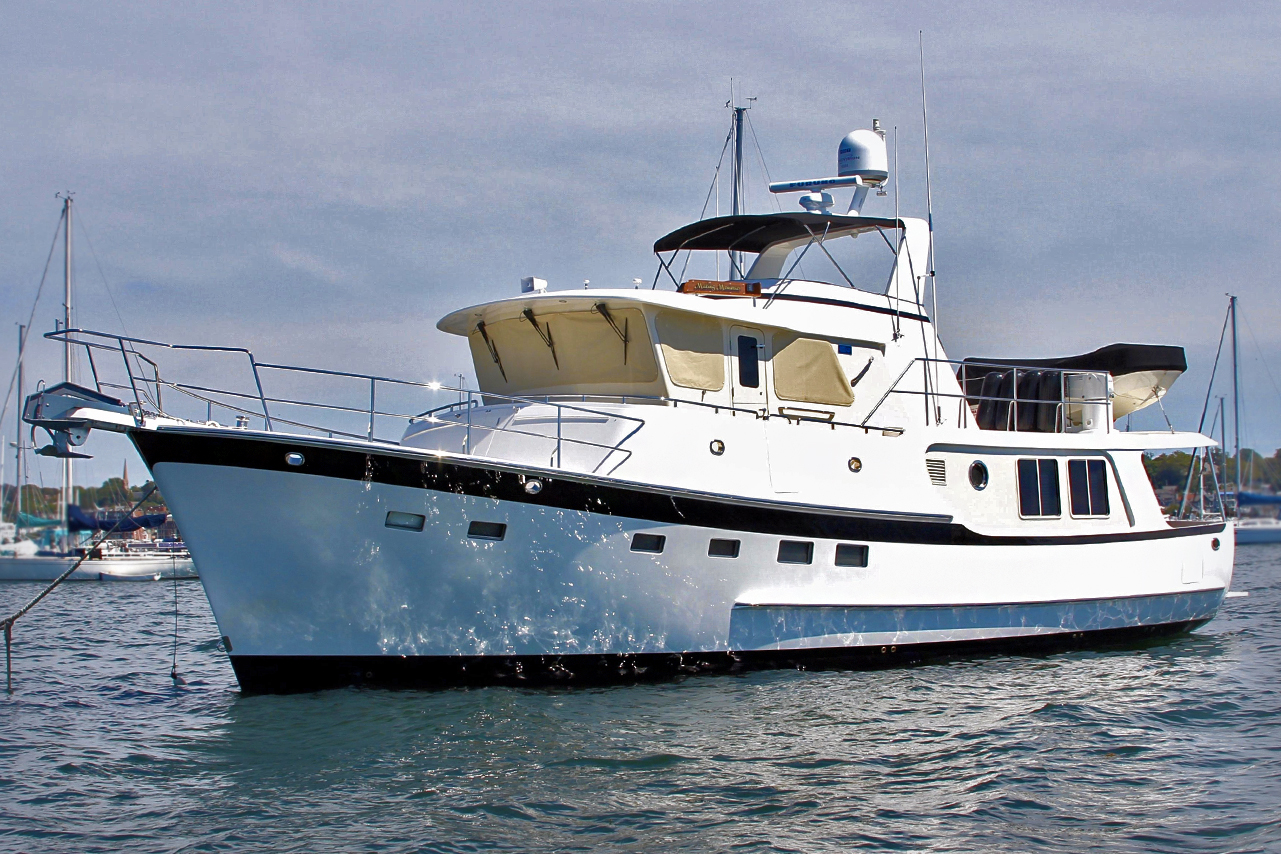 Trawler living is all about enjoying the journey and experiencing the bounty of the sea.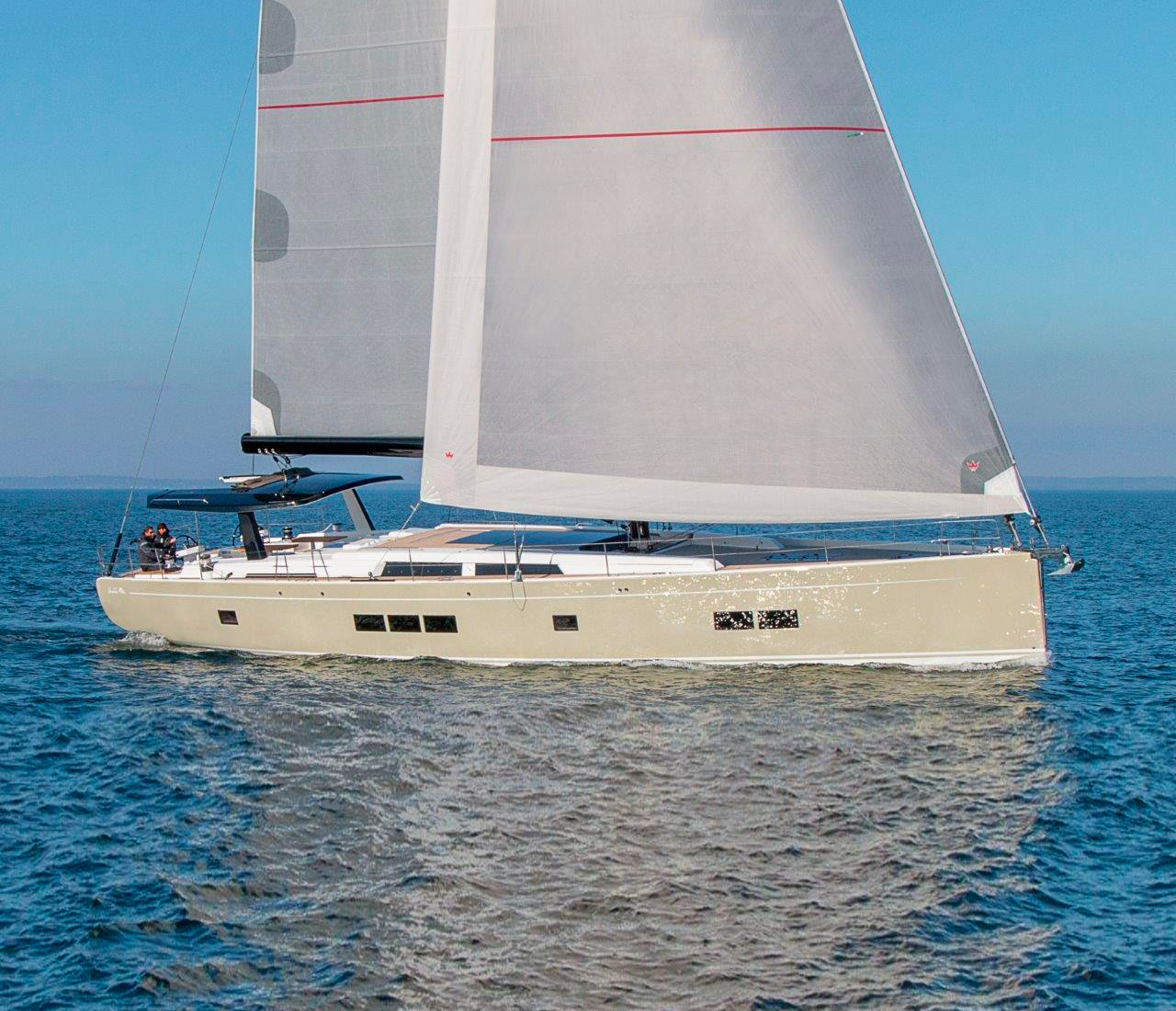 A guide to blue water cruising and "bluewater sailing" vessels from Captain Heather Francis.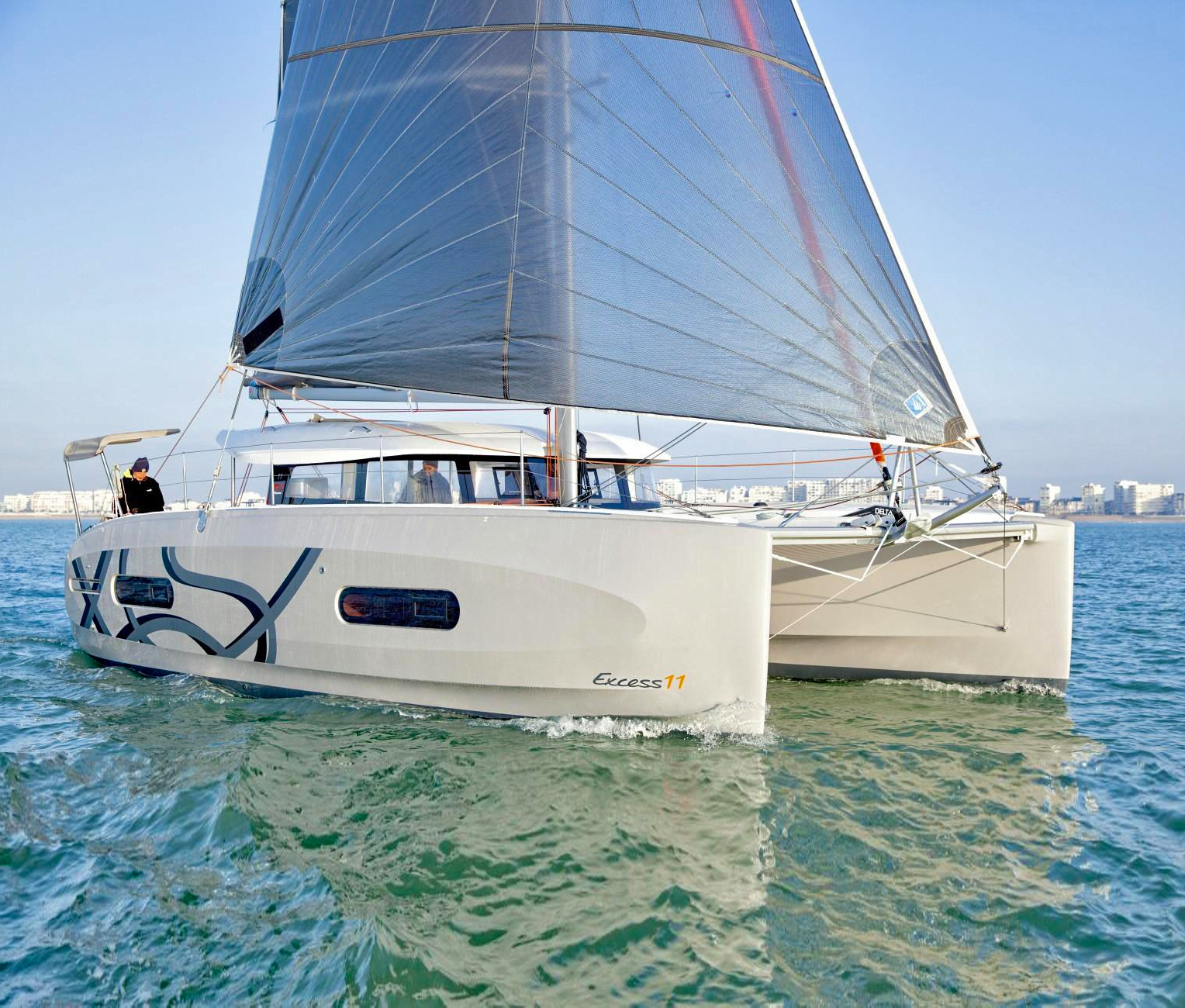 Ready to move aboard? Check out these top live-aboard boats for under 600K.
A full walkthrough of pro angler Scott Martin's 42 Freeman Power Cat.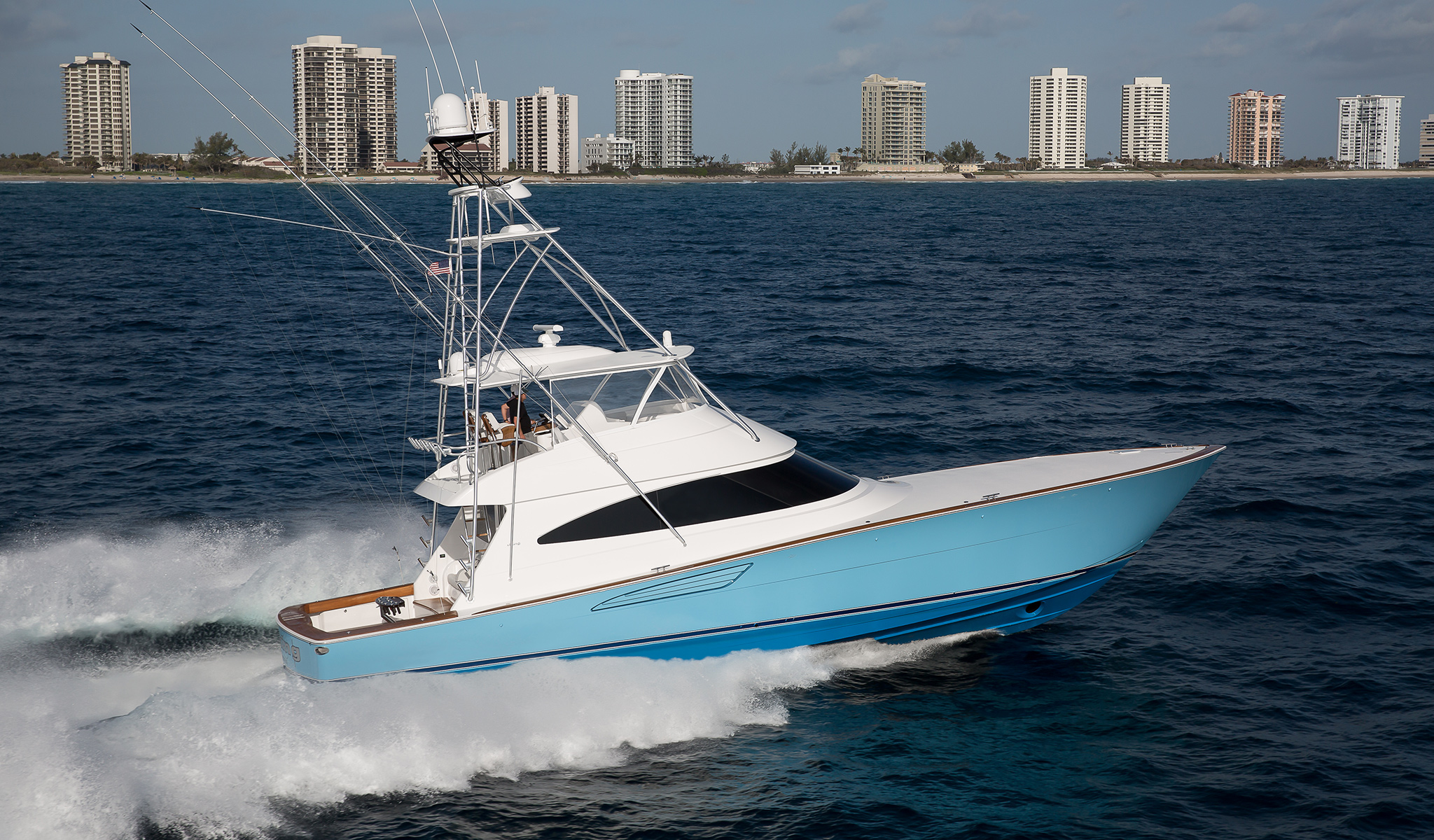 Multiple new venues will showcase hundreds of new boats and gear at MIBS 2022.