What to look for in boat insurance
Your boat is probably one of your most treasured and valuable possessions. Unfortunately, a boat can also be vulnerable – to accidents, storms, and theft. In addition to giving you peace of mind, boat insurance coverage provides protection for you, your passengers and your boat. Here are some qualities to consider when shopping for boat insurance:
Stability – research the financial stability of your potential boat insurance provider. A.M. Best and Standard & Poors offer financial ratings for boat insurance companies
Customer Service – When a claim occurs you'll want to be treated fairly and quickly. Choose a marine insurance provider with a large network of boat insurance agencies, offices, claim centers, emergency services and helpful employees to serve you in your time of need.
Reputation – Get your boat insurance from a quality boat insurance provider. Choose a company with high standards and a strong reputation.
Coverage options – Your boat insurance needs are unique to you, make sure the boat insurance provider has a wide selection of options.
Price – Although price is important you will need to understand your marine insurance policy and services behind it. Find a balance between peace of mind, financial security and price. Make sure you understand your policy, the lowest price is not always the best protection.
Your boat is designed to give you years of enjoyment; ensure your fun by choosing the right protection.
To learn more about boat insurance, read
Related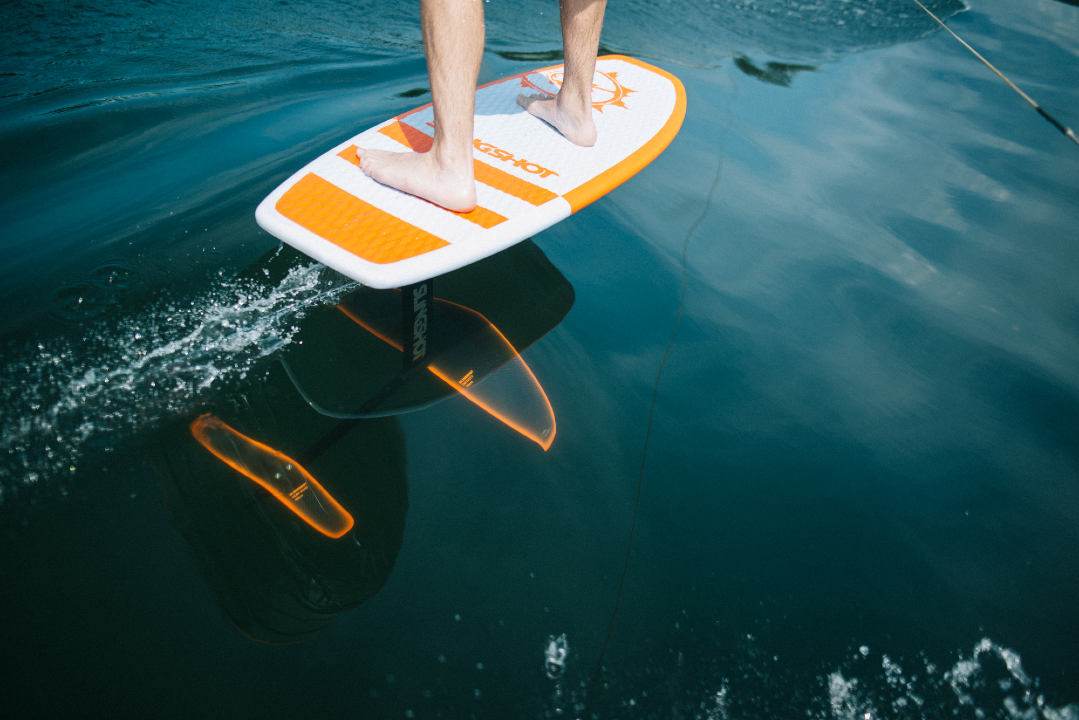 Eco-friendly Toys for Boats
Emma Coady discusses the best eco-toys and tenders to thrash around the ocean.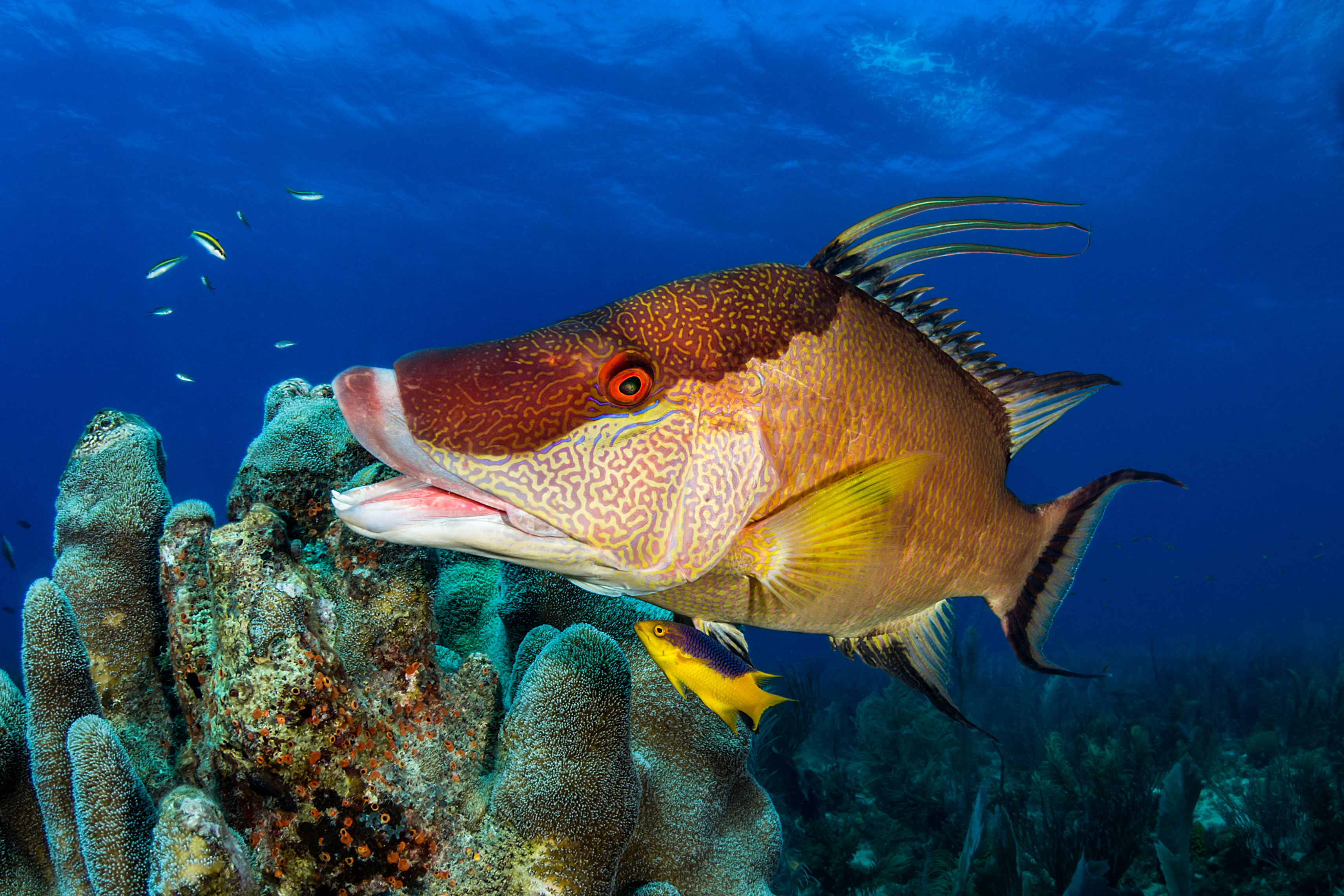 How to Reduce Your Environmental Footprint While Boating
Category:
Environment and Weather
YachtWorld's Thunberg-esque best practice guide provides you with tips on how to mitigate damage to...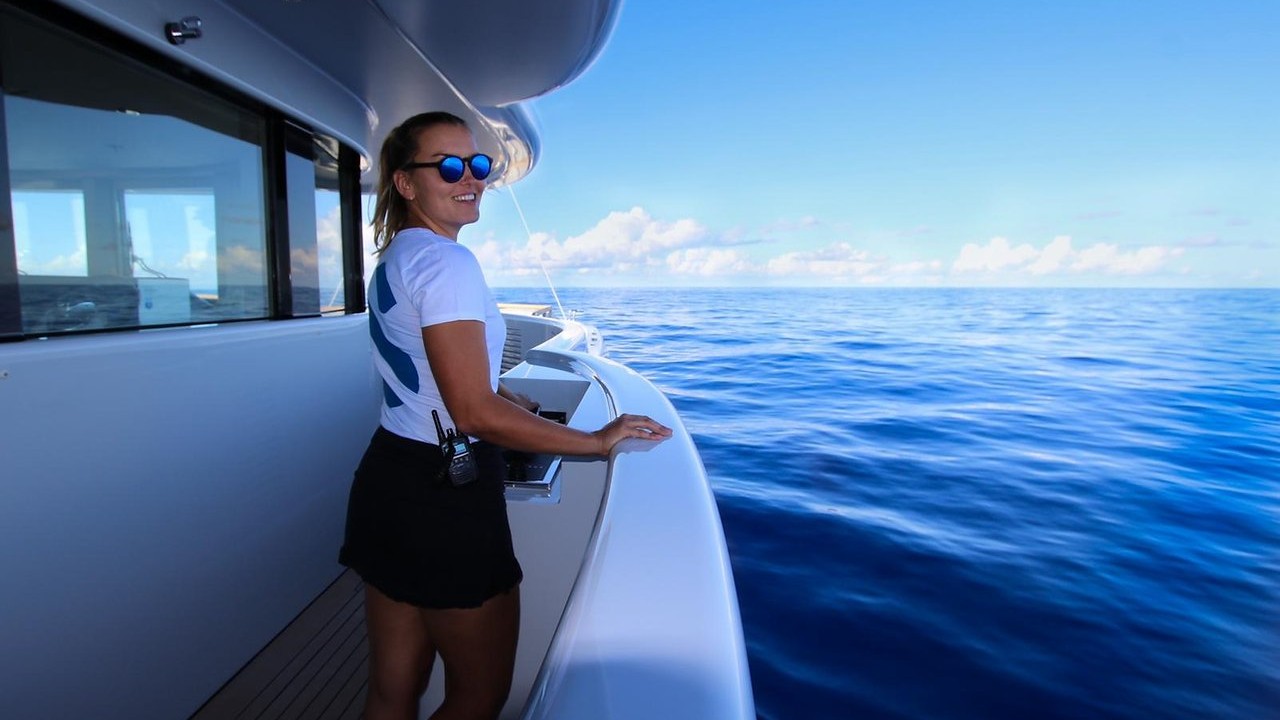 Creating Equal Opportunities in the Yachting Industry
YachtWorld talks to Jenny Mathews, founder of She of the Sea, a campaign to promote diversity in the...