Once you find the right type of yacht suitable for your purpose and picked out the best listing(s), you'll need to pay each yacht a visit and inspect it. This is probably the most important part of the buying process—get it right and you'll be a happy mariner for years to come, but if you botch the job, you're in for a lot of misery.
It's important to have a realistic list of key priorities worked out before you go to view any boat on your short-list. At the same time, it's important to recognize you're unlikely to find a boat that's 100-percent perfect, so it's also worth identifying a list of points on which you might be happy to compromise. We'll assume you've already gotten a feel for the boat's general condition from its listing, so the main goal of the inspection is to learn about the things you can't see from a listing or photographs and make sure the yacht seems up to your needs and standards, before investing in a survey.
First off, if you're inexperienced you may want to consider enlisting the help of a friend who's educated in the ways of boats. He or she is likely to spot things that may look fine to you, but will need to be considered before negotiating a deal.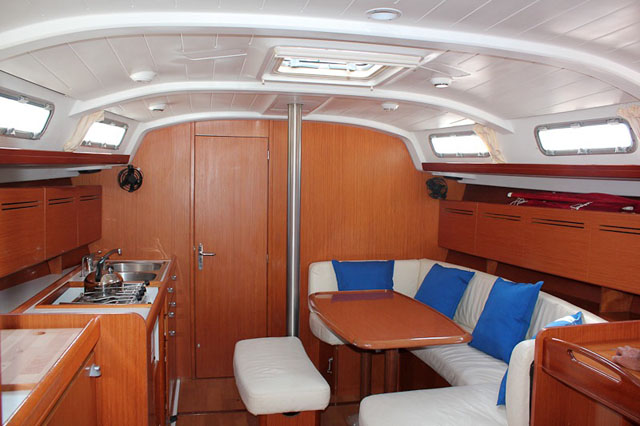 If the boat you're looking at is of a popular type it's worth checking out class association websites, owner's forums, and enthusiast groups to identify whether there are any typical faults found on second-hand boats, prior to the inspection. Once you're ready to start looking at the yacht, begin by checking the cosmetic condition of hull and deck, including gelcoat or paint. Also look for evidence of structural damage such as impact damage, or significant cracks in high stress areas, including chainplates, deck fittings, the hull-deck joint and so on.
While a broker may list what sounds like a comprehensive inventory of gear it's only by looking at each item that you'll get an indication as to whether it's decades old and caked in salt, or has been properly maintained. On sailing yachts check the rig carefully, and ask when the standing rigging was last changed – racing yachts may need it to be replaced every five years, while 10 years is a more usual interval for cruisers.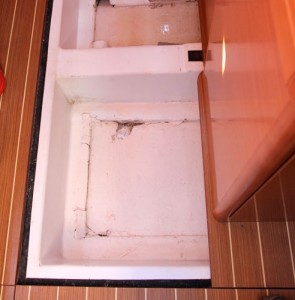 Below decks look for any signs of water leaks – in some cases these may cause only minor cosmetic damage, but it's also possible for them to create more significant and expensive problems. Try to look beyond surface grime, which can fill cracks and gaps, masking them.
It's also worth looking at any areas of the structural framework that are visible, particularly bulkheads, stringers and ribs, including under the deck and around the keel. All such structural members should be neatly bonded in place with no cracks or gaps.
Ideally it should be possible to operate all the yacht's systems to figure out whether they are operating correctly, however this may not be possible prior to a sea trial, which commonly doesn't come until later in the buying process when a price has been agreed upon. Still, if it's possible, running the engine to see if it start easily, and to look for fuel or water leaks, will tell you a lot. If it's a boat in which a major engine overhaul or replacement would be a high proportion of the vessel's total value, it may be worth commissioning a full engineer's report. These dig far deeper into the mechanical systems than a standard yacht survey and add to your cost, but will also provide a much wider margin of safety for you, as a buyer.
How does what you discover during an inspection affect the offer you should make? If you're still interested in the boat at the end of the viewing, note any deficiencies you find so that you can figure out an approximate overall cost of getting the boat in commission and operating with the equipment you deem to be necessary. Be wary of older boats that have been cosmetically improved, but still have much of their original equipment – these can be expensive to bring up to date and can prove to be a costly purchase. By contrast, boats that are well-equipped and have been properly maintained are harder to find – if they are offered for a fair price they tend to sell quickly, often for a figure close to the asking price. In many cases, a seemingly expensive boat that's well-equipped can turn out to be much better value than a lower priced model with a bare inventory, providing that everything has been carefully maintained and is in good order.
Related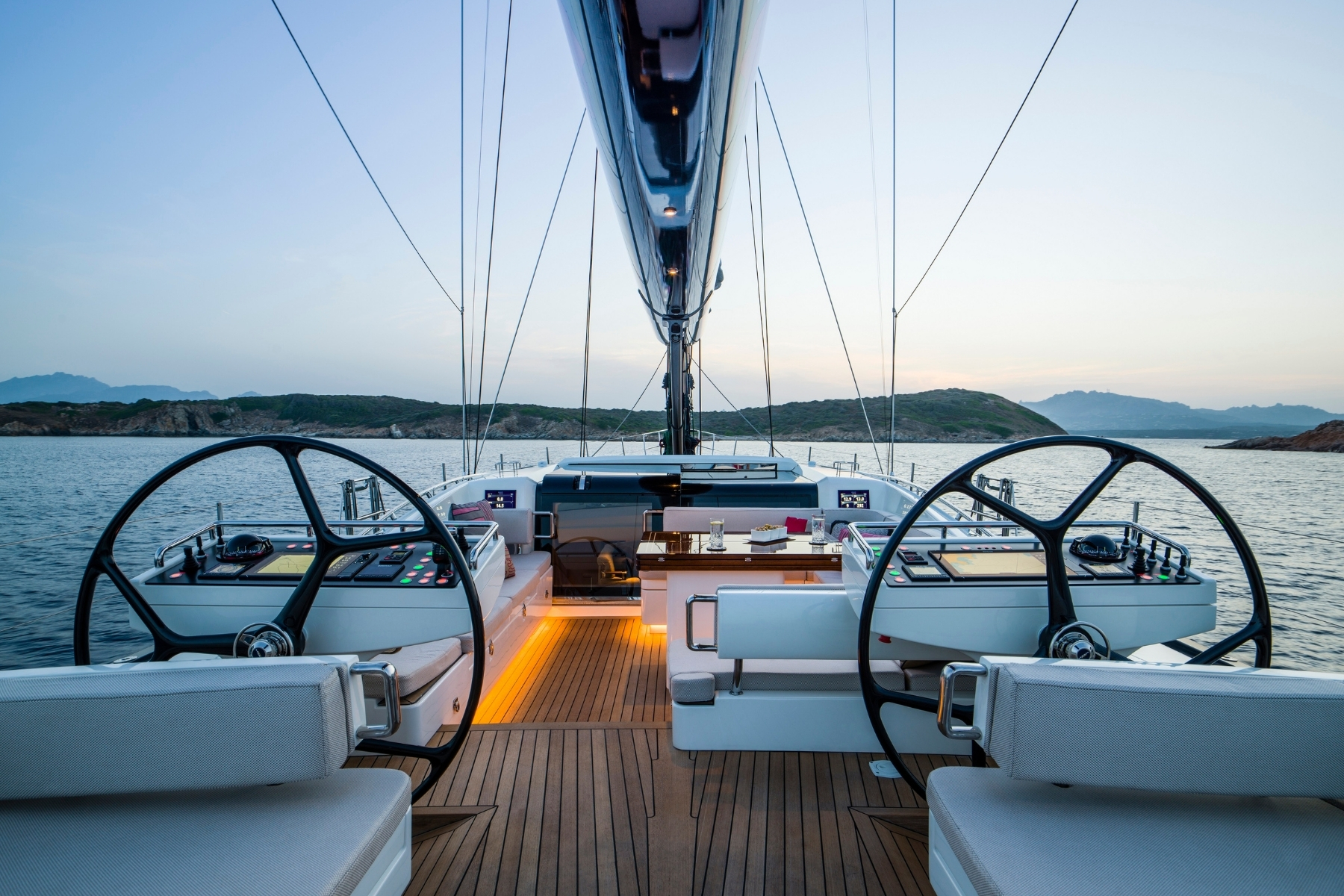 Best Sailing Movies: 33 Top Boating Films To Watch
A film can be life-affirming, heart-wrenching, terrifying and awe-inspiring. Check out these not-to-be-missed...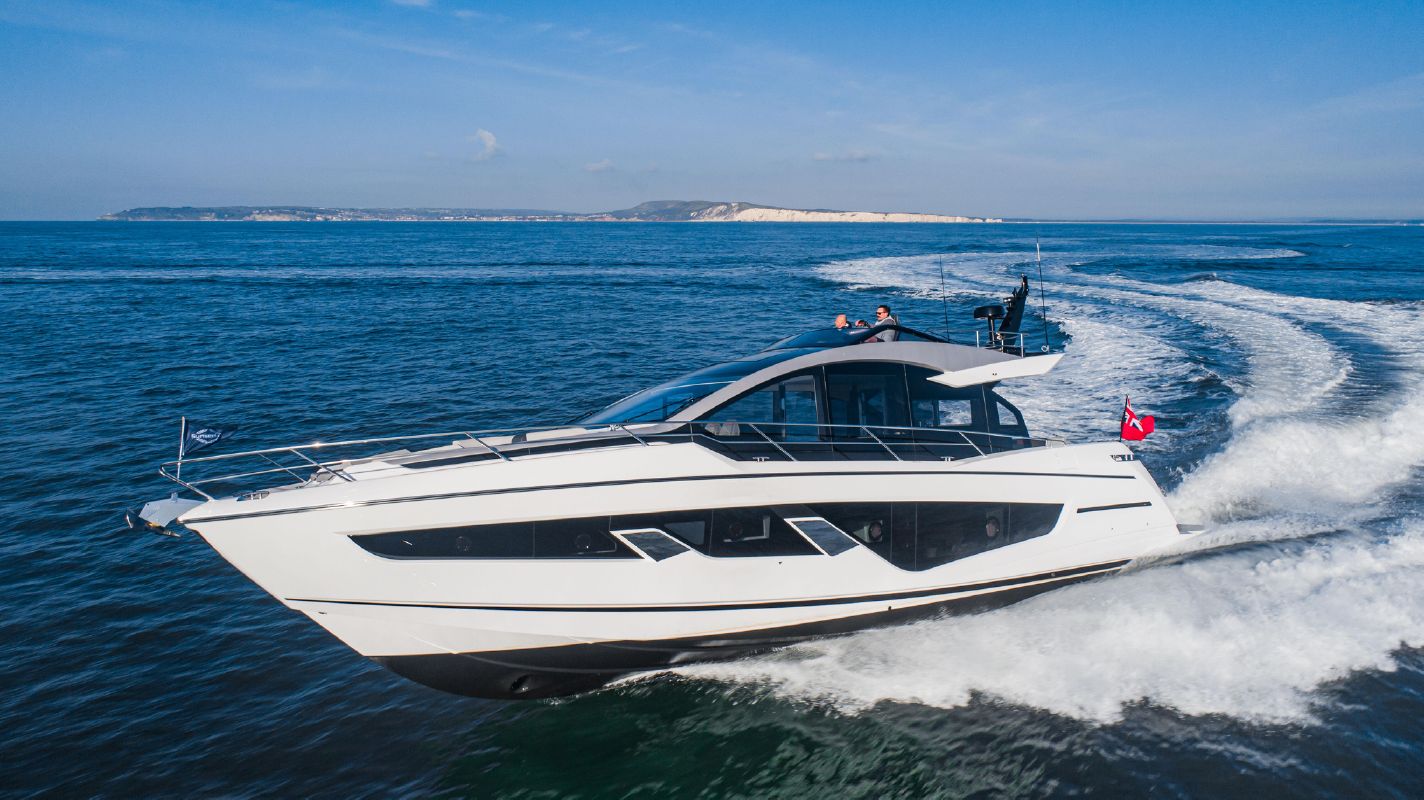 Sneak Peek: Six Standout Yachts
A roundup of this season's best new models, straight off the drawing board.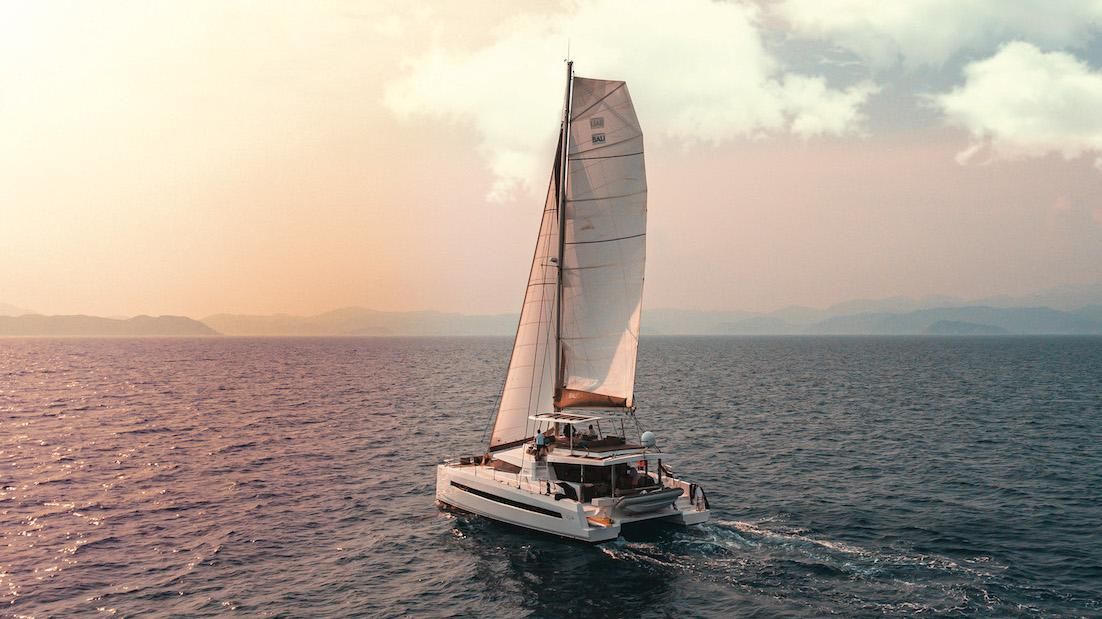 Charter Prep for Beginners
Want to know the best ways to prep for a yacht charter? Kevin and Cathy Sebrowski share advice on planning...