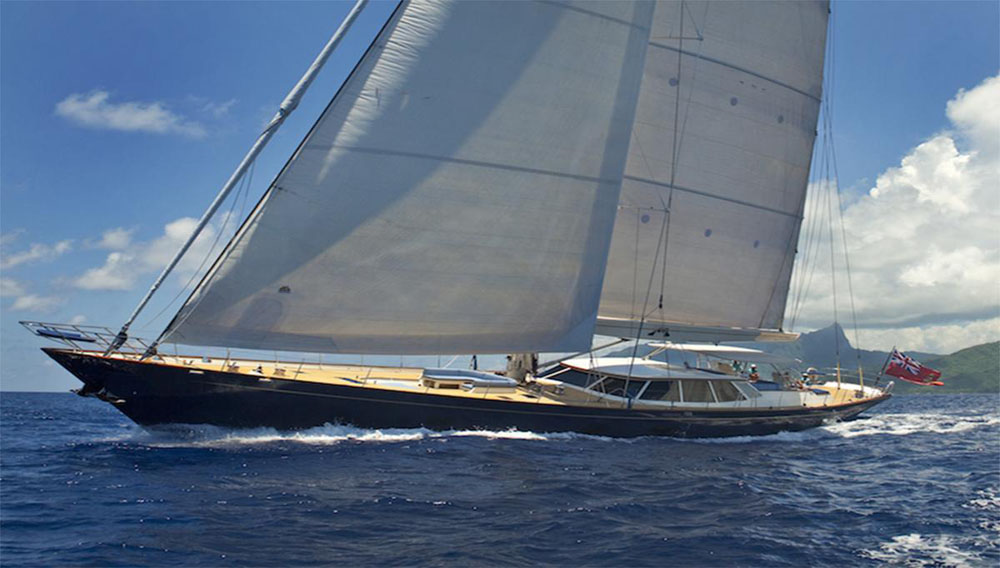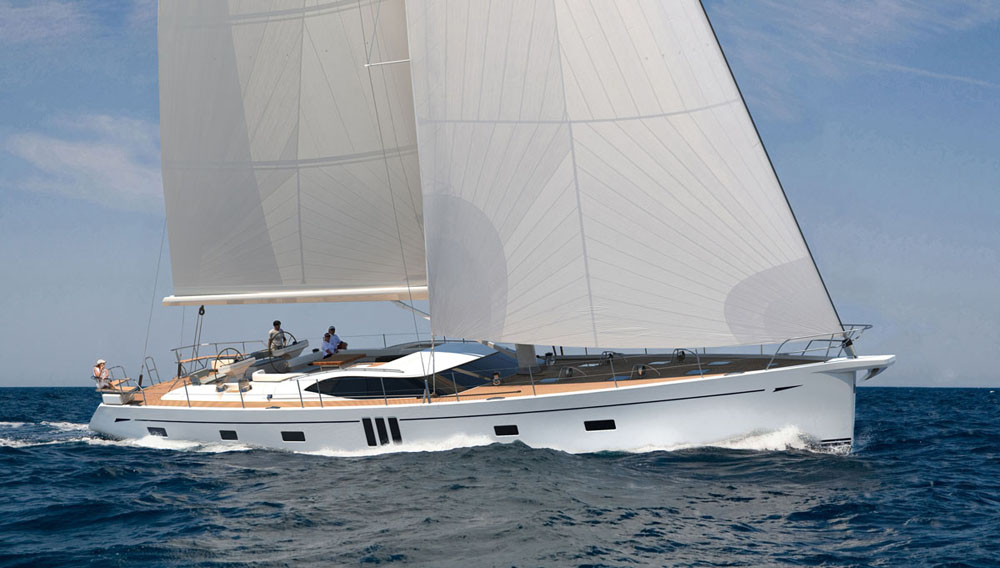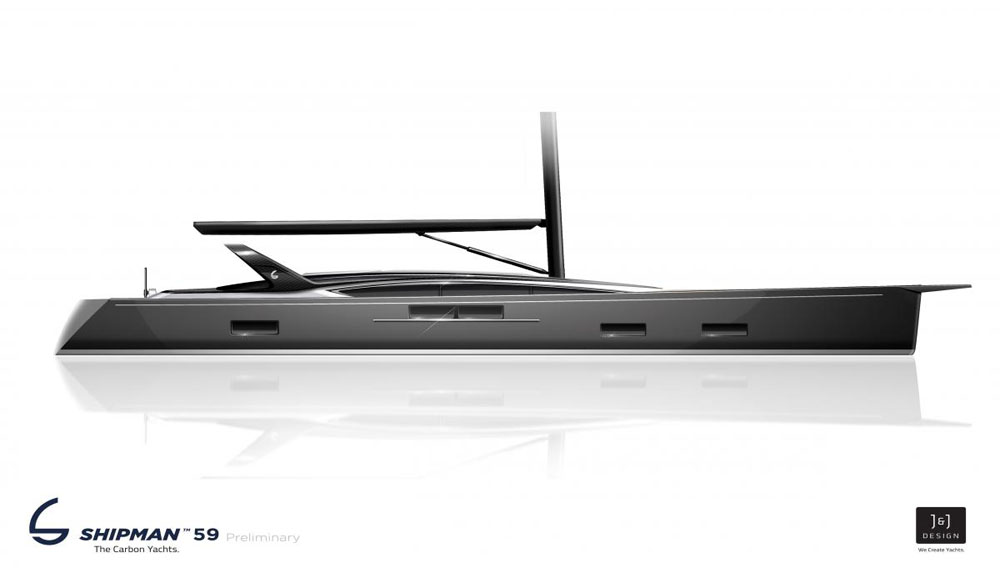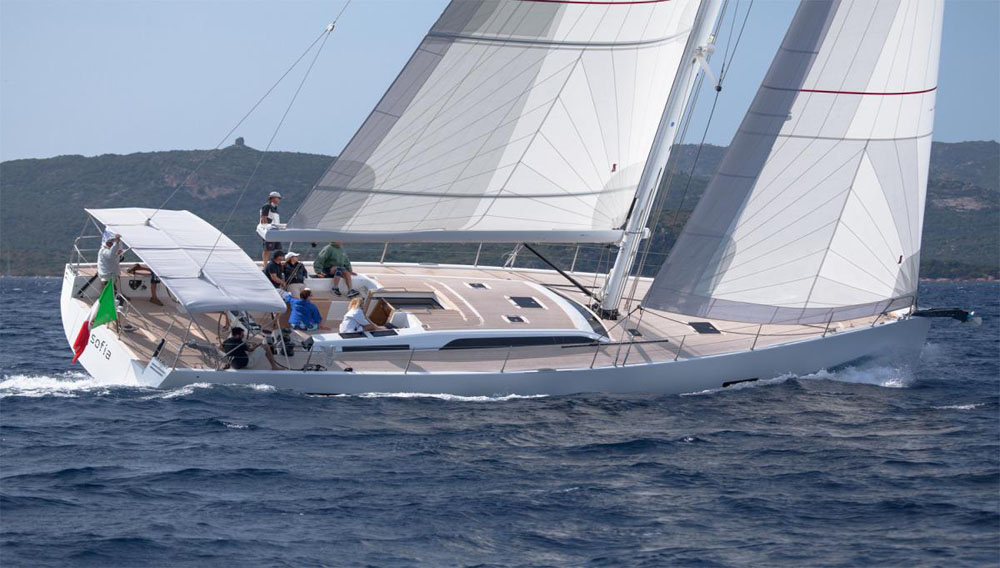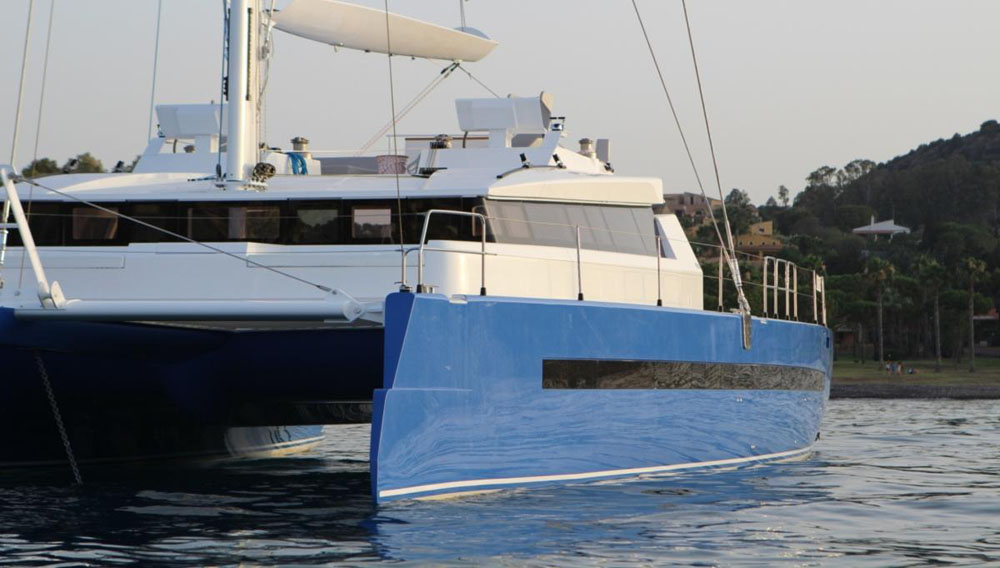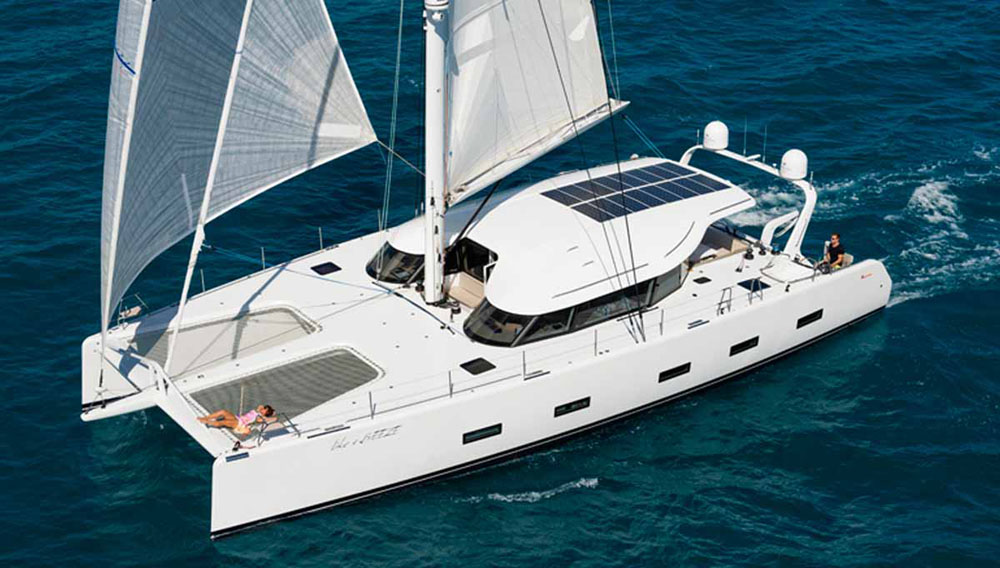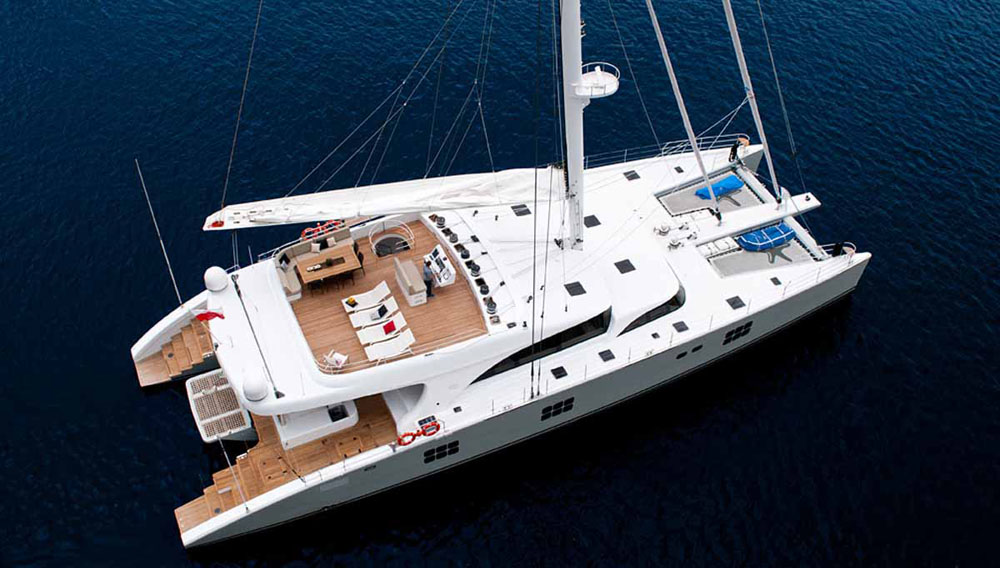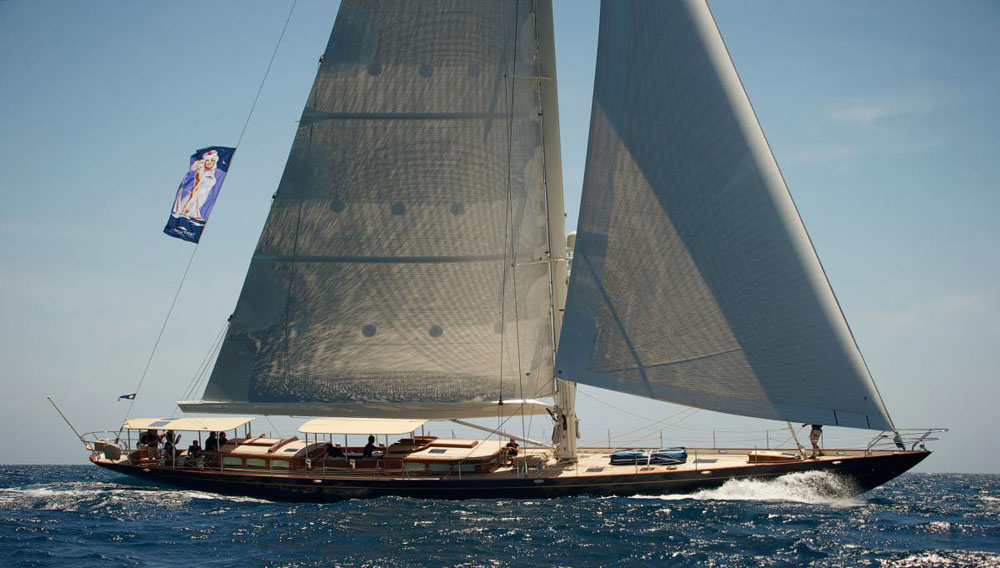 Related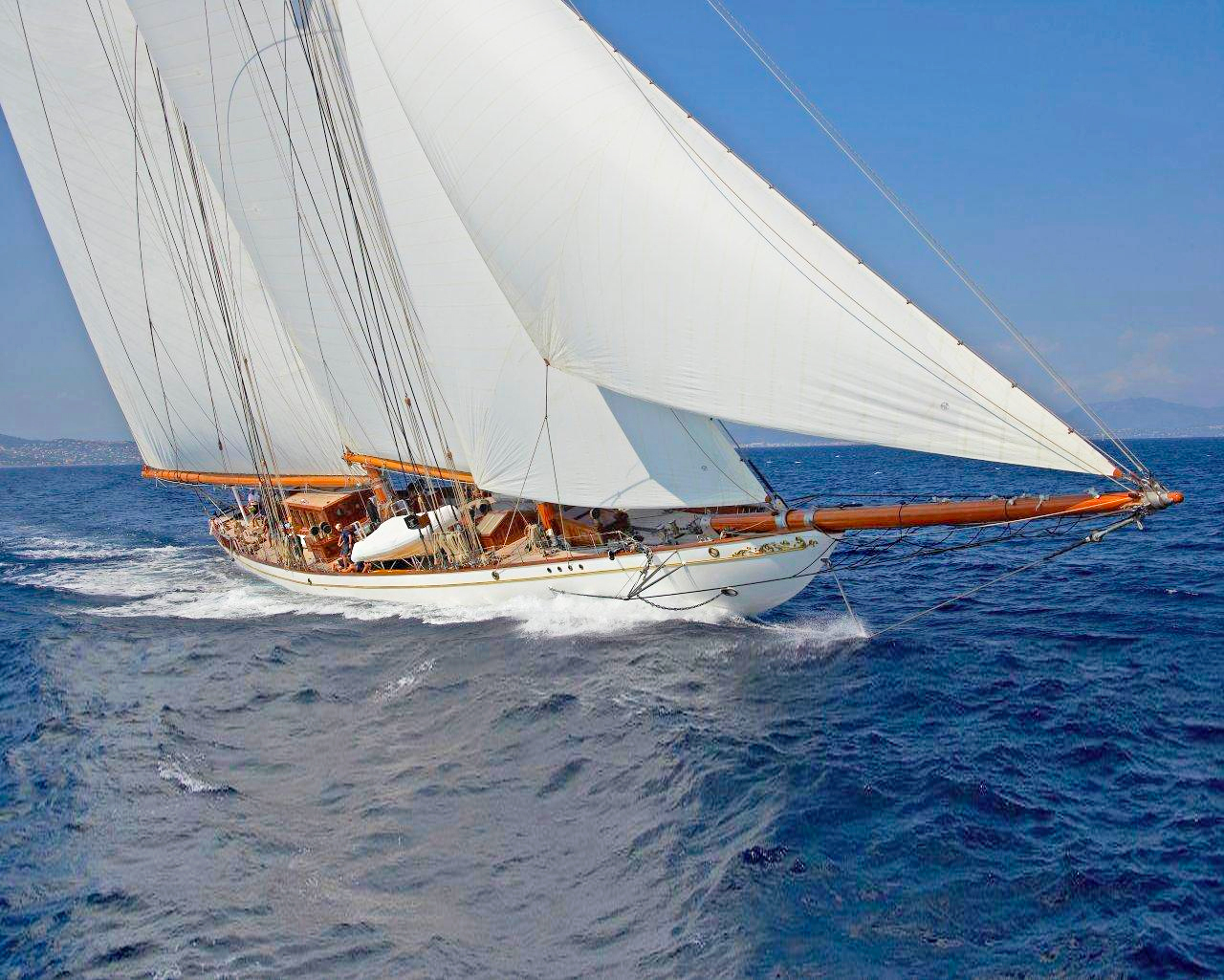 Types Of Sailboats
A guide to sailboat hull shapes, sizes and rigging support structures.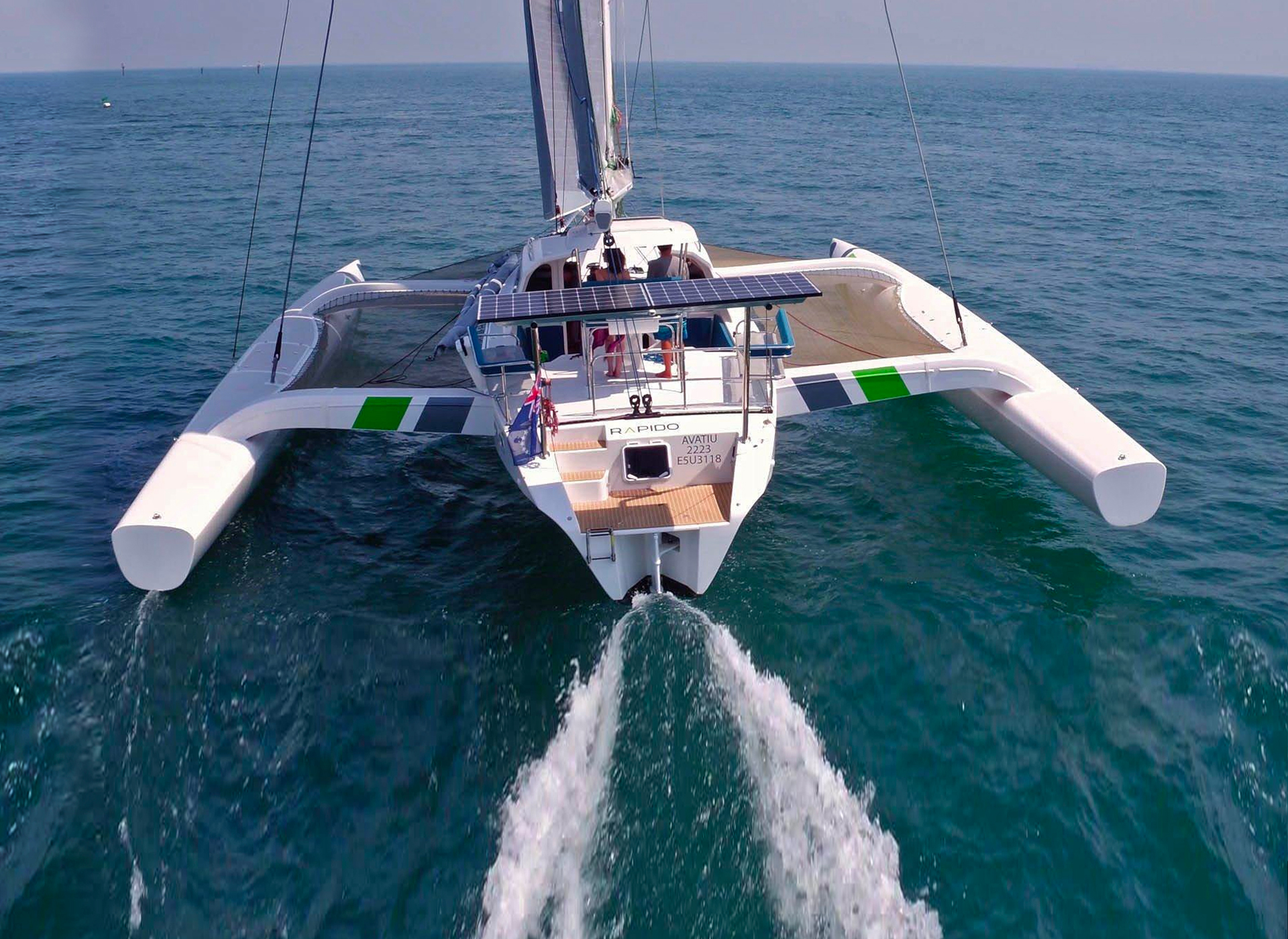 Rapido 60 Trimaran Boat Review: A Bold Gamechanger For Performance Bluewater Cruising
Zuzana Prochazka reviews the 2021 Rapido 60 trimaran, a bold gamechanger.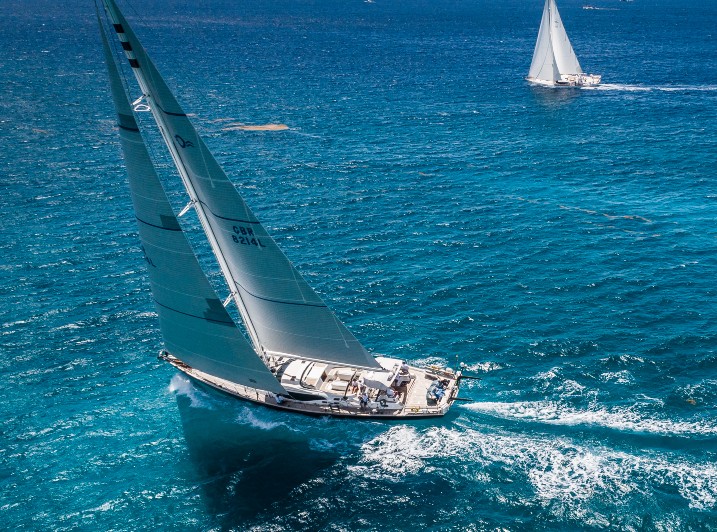 Oyster Yachts: A Blue Water Adventure Machine
Category:
Cruising Under Sail
Emma Coady talks to James Parsons to find out more about Oyster's blue ocean sailing yachts.