Ask a dozen brokers how to sell a boat, and you'll get a dozen different answers. The truth is that there are specific audiences for various kinds of boats, and sellers need to work with brokers who know their way around those audiences. So, what are the right steps to take when you're looking to sell? Start with the basics.
Selling Your Boat: Quick Start Guide
Tell its story; and determine the right place to advertise your boat.
Make sure the boat is clean and in good condition.
Take pictures and video walkthrough tours to add to your boat listing.
Set a price—perform a boat survey, if necessary.
Conduct a sea trial with potential buyers.
Negotiate price.
Organize the documentation: registration, service history, owner's manual, etc.
Work with a broker on creating a contract, new registration, and insurance details.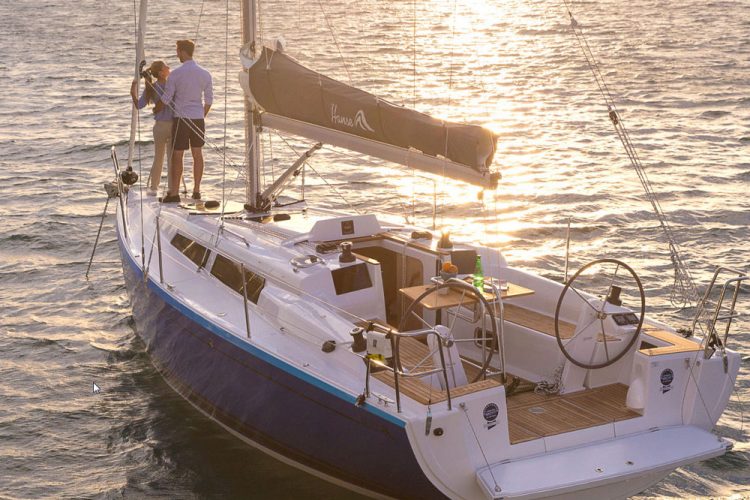 Advertising Your Boat
The real trick is crafting a sales pitch that highlights a great story about the boat. It's no longer enough to put out an ad for, say, a terrific sportfishing yacht; the market is so filled with them that smart sellers are now writing creative pitches to catch the eyes of buyers who are tired of reading the same old, same old marketing lines.
For instance, why talk only about the square footage of a cockpit when you can also write something like, "This boat's cockpit had enough room for me to teach both my sons how to fish for big game, with a deckhand there to help." Now, the ad is not selling a cockpit or even a sportfishing boat. It's selling family memories that will last a lifetime (all while helping the would-be buyer imagine a pretty darn big cockpit). Be sure you set you price competitively in the market—to learn more, read How to Find the Right Price When Buying or Selling a Boat.
Of course, once a boat owner gets the attention of a potential buyer with a creatively written ad that's specific to the boat for sale, all the traditional basics have to be in place. Buyers expect not only a wide selection of photographs showing all the areas of the boat, but also, nowadays, a video walkthrough to help them really envision what it's like to be aboard. A full set of specifications needs to be listed, too—complete with brand names and vintages of helm electronics, bow thrusters and other key items—along with an asking price that is reasonable given the boat's age, condition and competition in the marketplace.
Boat Surveys, Sea Trials and Documentation
Buyers who like the marketing pitch and see all those details in order will next want to step aboard for a sea trial and a survey. Upon first boarding, they expect to see a boat that is clean and well maintained with no stinky smells. They also expect to see shipyard records at the ready for inspection, detailing everything from engine hours and rebuild work to the last hull paint job. A detailed service history alone can rank one boat higher than another in a buyer's mind; regular maintenance shows that the boat owner didn't just spruce up the boat for appearances at sale time, but instead actually cared.
This, by the way, is a great time to go back to step one and tell a story—about, perhaps, the way you found the best carpenter in the shipyard to redo the teak varnish. Maybe his name was Carl. Maybe he still works at the yard, and you have his number ready for the new owner, along with a tip that Carl really loves stone crab claws. Now, you're selling not only the boat and its fresh new varnish, but also a tip about how to make sure it remains lovingly cared for with the buyer, who will be picturing himself at the shipyard with Carl, living his own version of the boating dream.
Negotiating Price and Closing the Deal
Once the buyer is ready to sign on the bottom line, it's smart to work with a broker to sort out contract, tax, registration and insurance details, depending on the state of sale and the boat's future home. Don't call one broker and go with him; interview several, and find one not only who knows the ins and outs of the legalities, but who also can help the buyer feel that your boat is just as special as you have promoted it to be.
In the end, you'll hopefully be giving the buyer a great boat as well as his own first great story to tell about becoming its owner.
To learn more or if you'd like assistance with selling your boat, be sure to check out How to Sell Your Boat with a Yacht Broker.
Related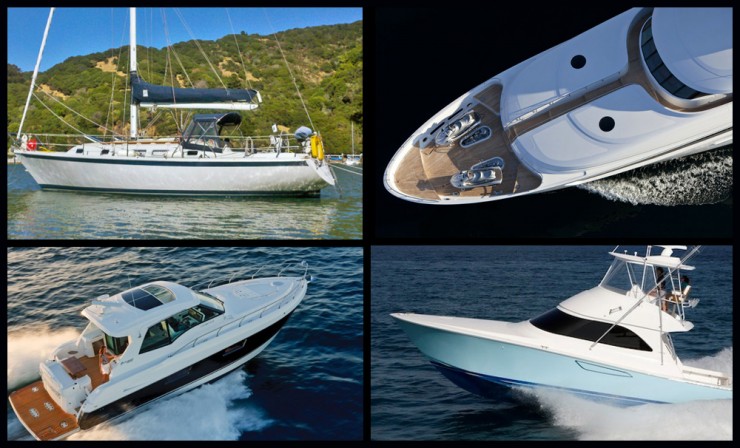 Find the Right Yacht Broker
If you're selling your boat, make sure you select the right partner.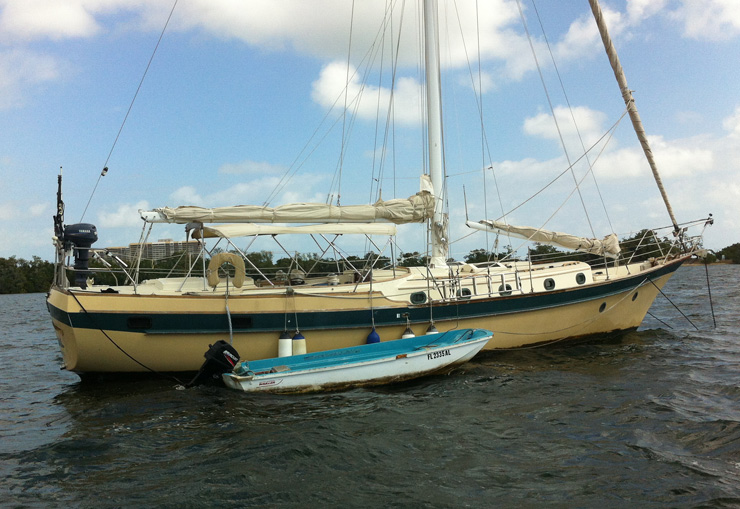 How To NOT Sell Your Boat: Our Top 20 Tips
If you have decided to sell your boat - but you really would prefer not to – these 20 tips will make...