Hinckley has designed the 40X from the outset for outboard propulsion and the vessel is purpose-built for offshore performance with a max speed of over 50 MPH.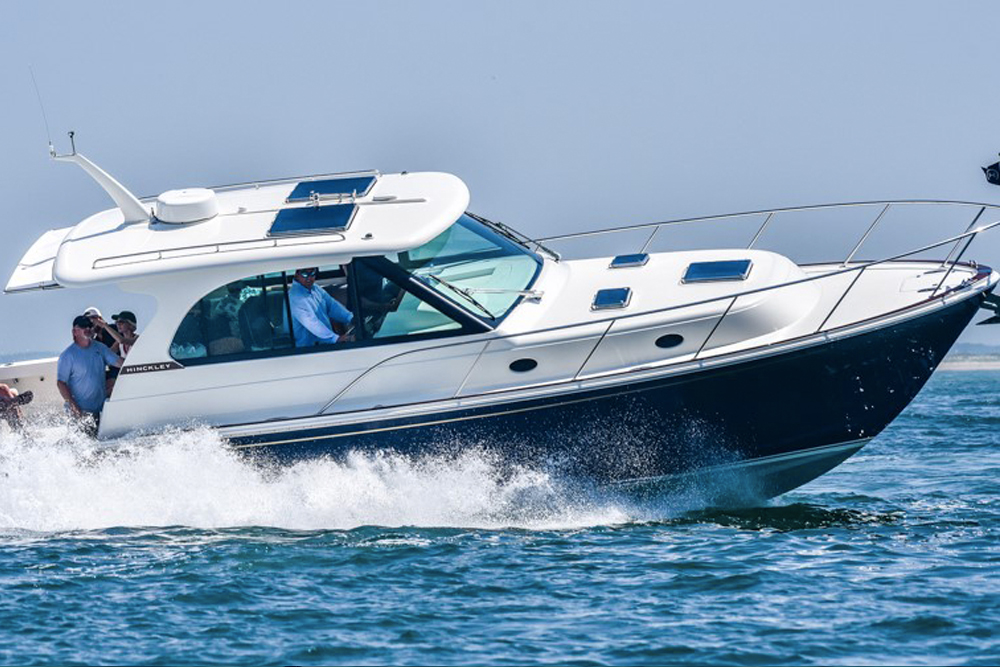 Hinckley 40X Sport Boat. Photo: Hinckley Yachts.
Related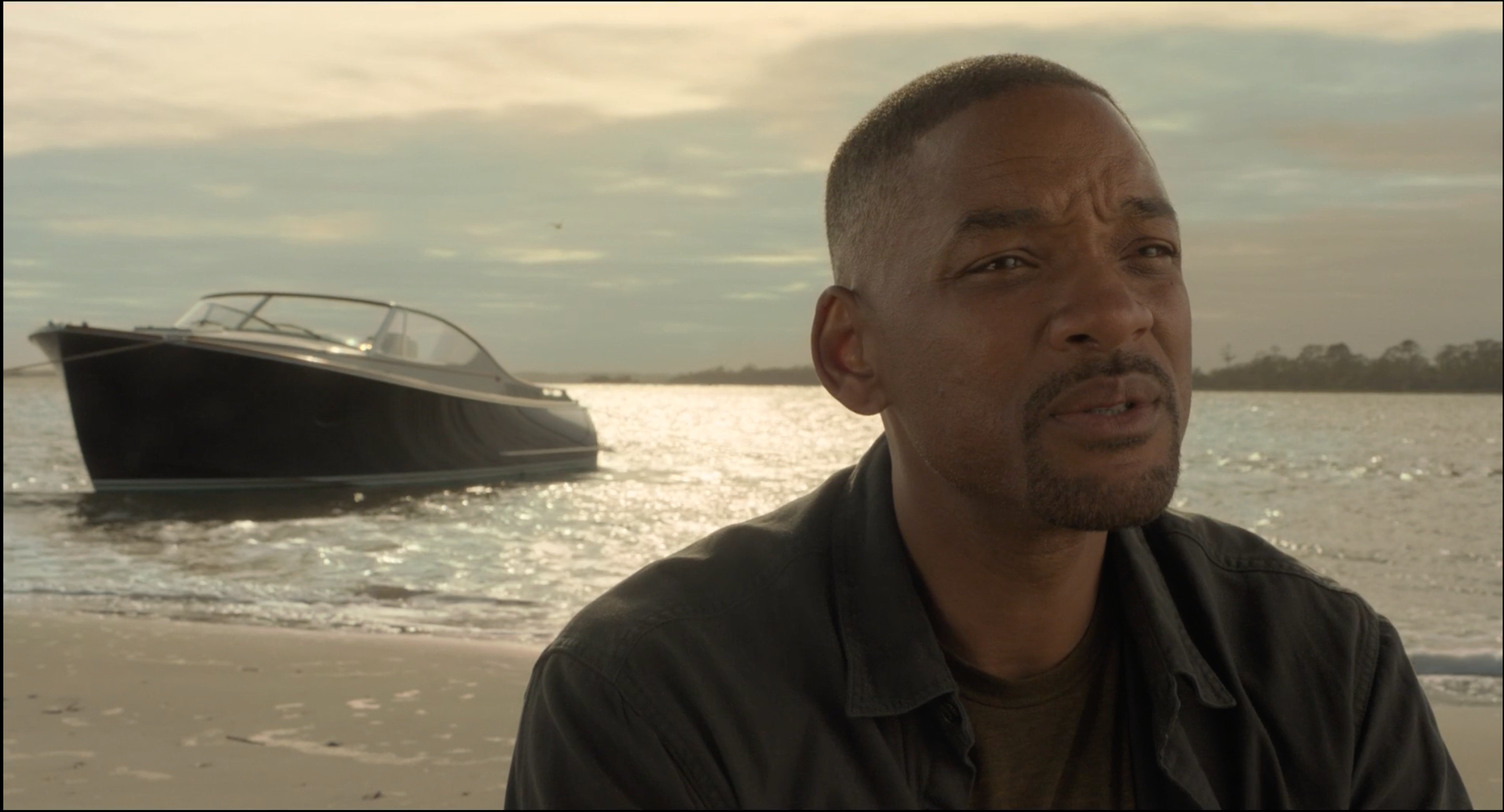 Will Smith with a Hinckley Runabout 34. Photo: Jerry Bruckheimer/Dion Beebe via Hinckley.
How Did This Project Come To Fruition?
Pete Saladino:
It was Jerry Bruckheimer who originally reached out to us. They were interested in featuring one of our Hinckley Runabouts in the film.
Why Do You Think They Chose Hinckley?
Pete Saladino:
I think for many of the same reasons that Hinckley owners choose our boats.
Hinckley Yachts
stands for American craftsmanship and quality, which is important to our customers. These are boats for those who want to see a beautiful work of art and appreciate the quality and engineering that goes into them. We're celebrating our 92nd anniversary next year and all of our boats are still built here in America, in Maine. I think brands often want to partner with us to highlight these themes.
Which Model Did You Choose And Why?
Pete Saladino:
We went back and forth between the
Hinckley Runabout 34
and the Runabout 29. Ultimately it came down to a matter of logistics, based on the filming location and what boats we had available. It turned out they were filming right near our marina in Savannah, GA. We had a Runabout 34 down in Florida that we ended up shipping over and using for the film. We trailered it from the Gulf Coast over to Savannah. />
Will Smith's Hinckley Yacht in Gemini Man Film
Ang Lee's latest film Gemini Man, starring Will Smith, has another unlikely star - a Hinckley Runabout...
Hinckley Talaria 55
The queen of the Hinckley fleet is in high demand on the brokerage market.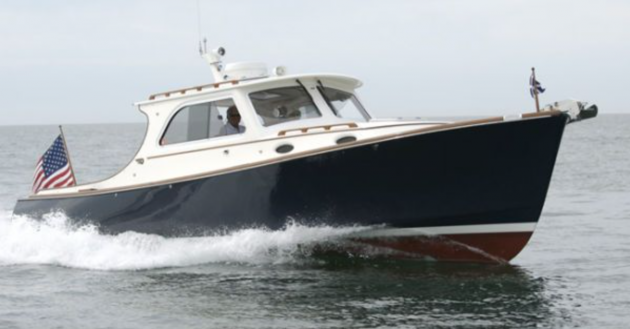 Hinckley 36 Picnic Boat: A True Classic
Category:
Antique and Classic
The first Hinckley Picnic Boat launched in 1994. Even with the current model MKIII up and running, the...