Given that the latest incarnation of the Hatteras 70 Motor Yacht just made the 2016 "Best of the Best" list in Robb Report, you could be forgiven if you failed to realize that she isn't the first model from Hatteras Yachts to go by the name—nor the only one to have people talking.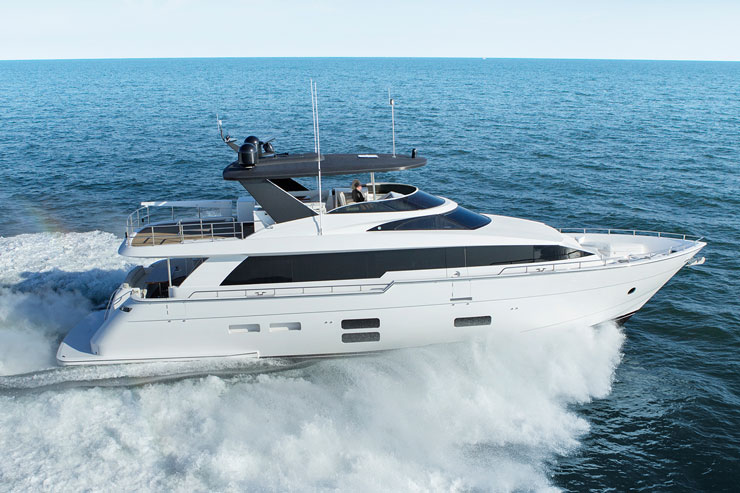 Back in the early 1970s, the 70 Motor Yacht was the largest model that Hatteras built, according to Jeffrey Pierce at Chicago Boat and Yacht Sales. The 70 was the talk of the docks back then, owned by such people as Wallace Tutt, an interior designer who worked with Robert De Niro, Cher, and Gianna Versace. Boaters not only loved her size (70' of LOA was enormous in the early '70s) but also adored her layout: she could have four staterooms and an office, plus a full-beam engine room.
And then later, a new Hatteras entered the mix. The builder introduced a proper Cockpit Motoryacht in the mid-70-foot range, one intended to be a step up for owners of the 70.
But some owners balked, saying they preferred the layout of the original 70 Motor Yacht—and instead of buying the new model, they started doing refits, simply adding cockpits to the older design. Today, on the brokerage market, these refits are often advertised as "Hatteras Cockpit Motor Yachts," even if they started life without their current aft ends.
Nauti-Lass is one such boat, says broker Chris Hall, Jr., who holds the Nauti-Lass listing at Bluewater Yacht Sales in Hampton, Virginia. The firm was a Hatteras dealer from 1983 until 1999, he says, and he has encountered a number of yachts like Nauti-Lass, whose owners tacked on the cockpit to blend the interior of the Hatteras 70 with a newer cockpit motor yacht style.
"This boat's cockpit was put on by Hargrave," he says of Nauti-Lass. "Any 77' or 78' Cockpit Motoryacht that you see, it's a Hatteras 70 that they've added a cockpit to."
See listings for all Hatteras Cockpit Motoryachts, some with extensions and some in their original form.
Related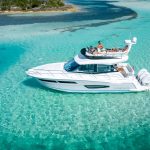 Top 5 Motor Yachts Under 50 Feet
Check out our top five motor yachts under fifty feet.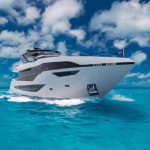 5 Hot Motor Yachts Under 100 Feet
Category:
Cruising Under Power
Whether you're heading off on a world-girdling cruise or want to island-hop across the Bahamas,...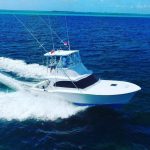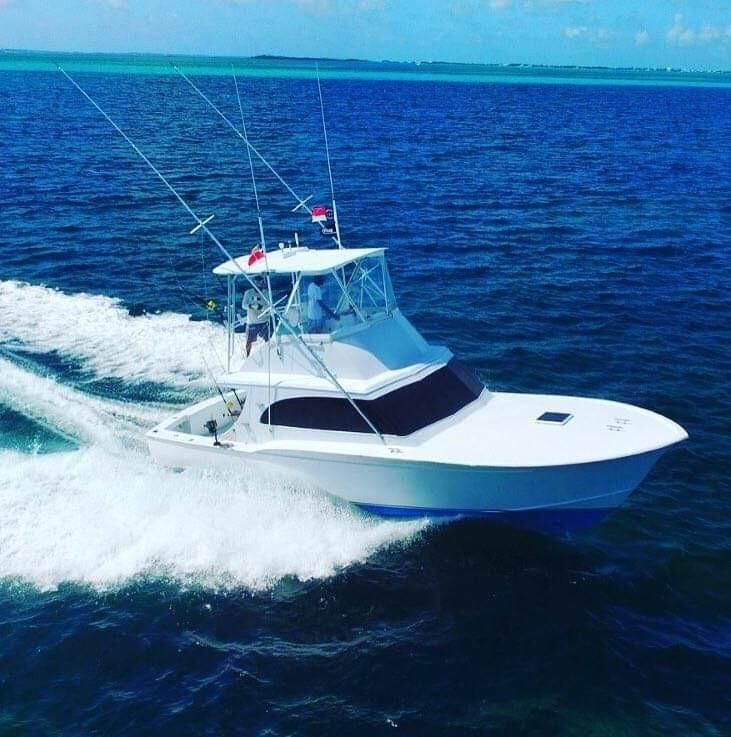 The Best Sportfishing Yachts of 2022
We narrow the best sportfishing yachts designed for offshore fishing.