"We enjoy being custom," says Michael Joyce, CEO of Hargrave Custom Yachts. "We like to do things differently, because we think it gives not only the owners a sense of pride, it gives us a real sense of pride and accomplishment as well." Judging from the fact that Hargrave Custom Yachts has delivered 100 boats since it was established in the late 1990s, there's a lot of pride to go around. There's certainly a lot of pride among the owners of Sassy, a 101-foot raised-pilothouse motoryacht. Sassy is their third same-named Hargrave, bearing a new hull design and more sophisticated interior.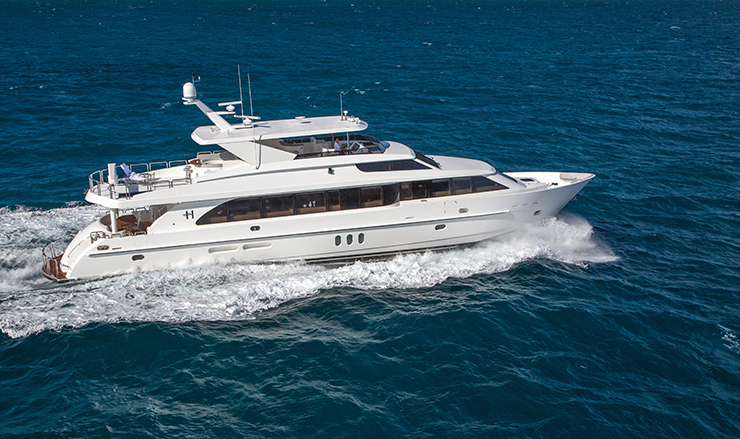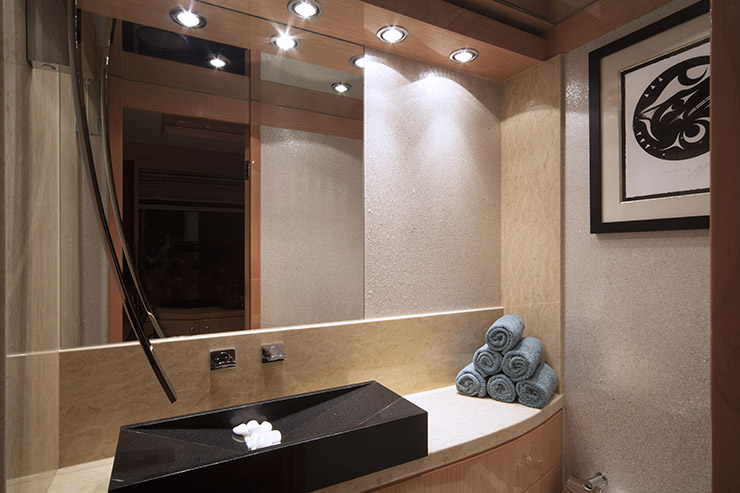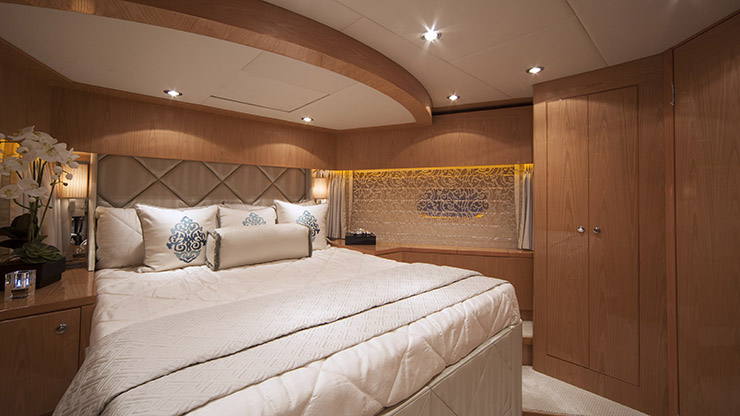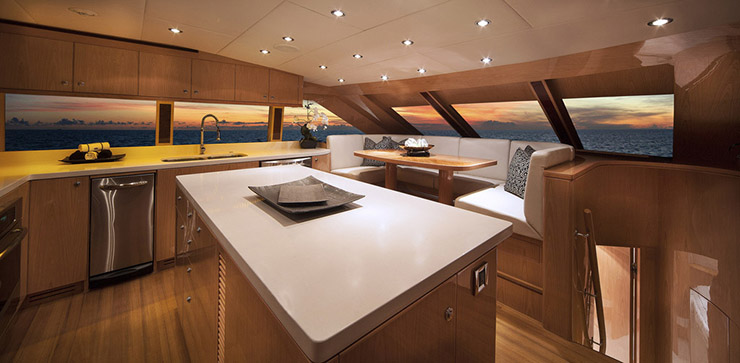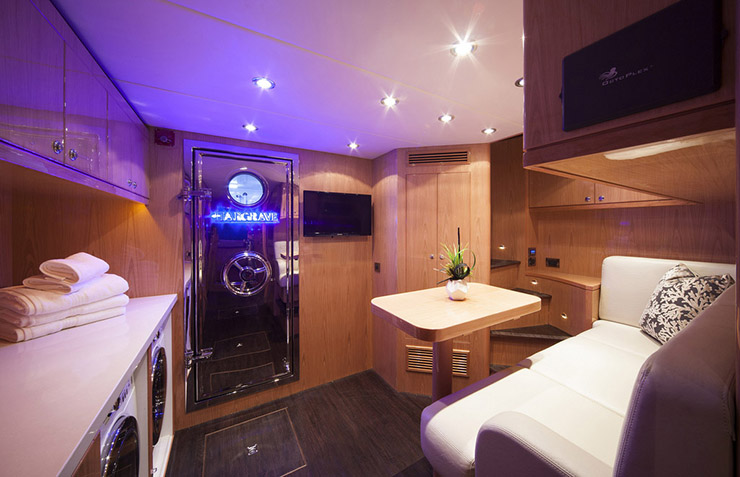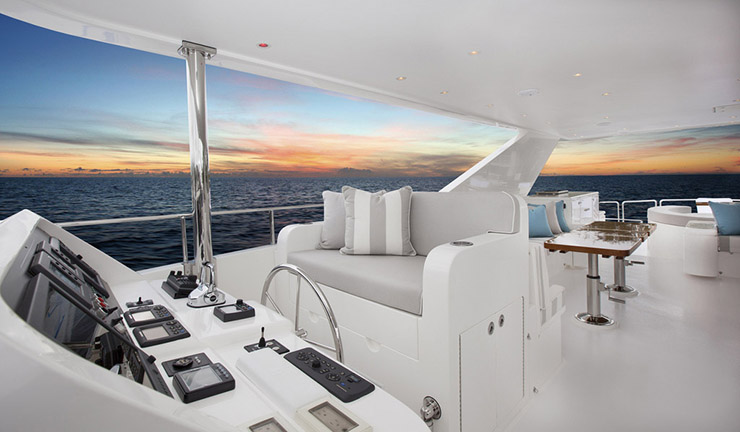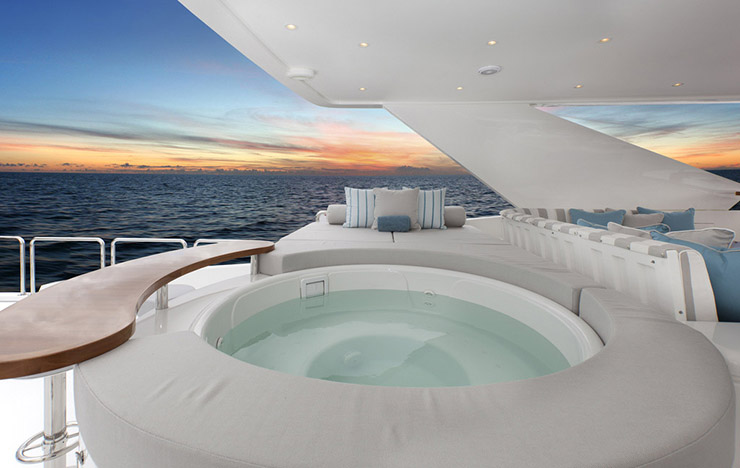 It's a safe bet that builders benefiting from repeat customers carefully listen to these clients and do their best to incorporate their requests. The owners of Sassy are in good company at Hargrave, where a little more than half of the buyers have come back for another project. Sassy's owners seem to enjoy the yachting lifestyle so much, and the Hargrave team in particular, that they're coming back yet again. They have a 115-foot Hargrave expected for delivery later this year. The new Sassy has a five-stateroom layout that promises even more personalized and creative touches.
For more information, contact Hargrave Custom Yachts.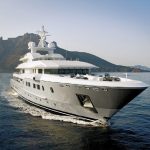 Join hosts Ryan McViinney and Emma Coady as they tour around Kogo.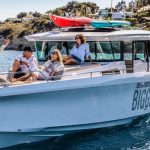 Are you looking for a sporty 45-footer to take you boating all year round?