For decades yachting was considered a man's pursuit, and women either came along for the ride or picked out the pillows—but that was never the case with the woman who commissioned Adventure Us II, a Hargrave 94 Sky Lounge. She's enjoyed a long boating career—in fact, she bought her first boat, a Sea Ray, some time ago, gradually stepping up every few years to something bigger. Having enjoyed life aboard Adventure Us, an 82-foot Hargrave, it was time again for a bigger yacht—and one designed fully around her family's enjoyment.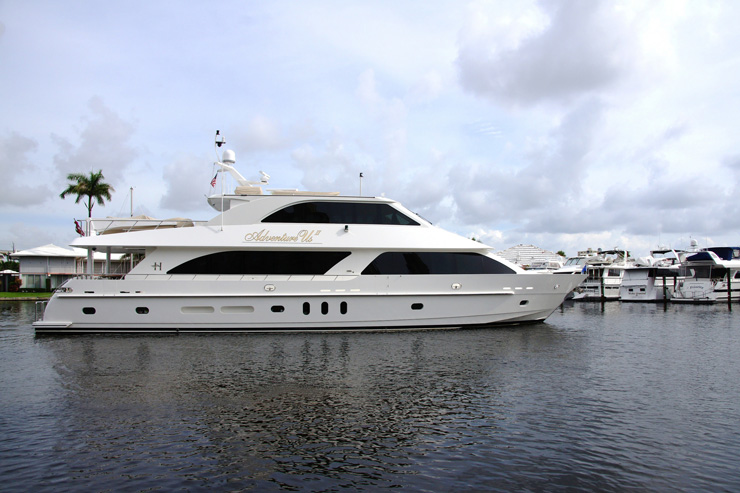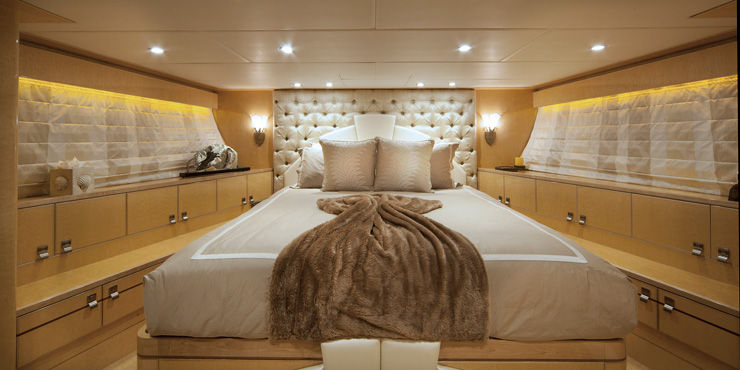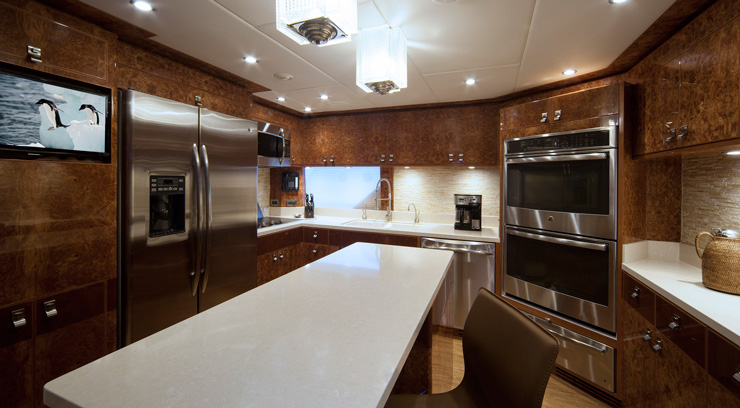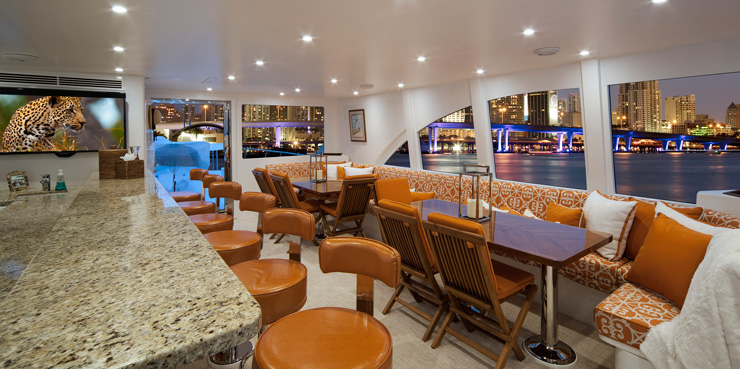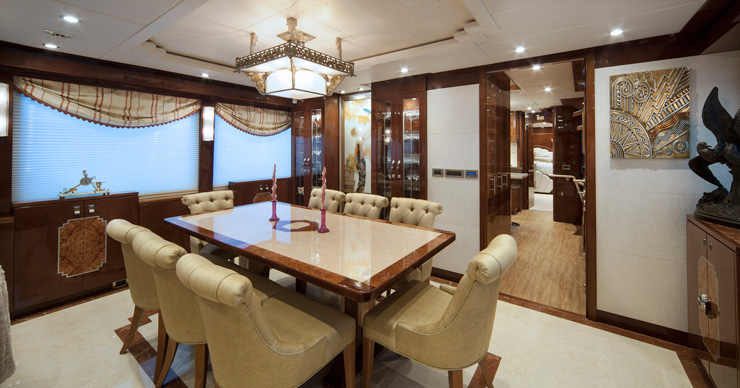 With creature comforts galore to benefit the owner's family, Adventure Us II shows how far custom construction can be taken in a size range dominated by semi-custom yachts and, increasingly, fully production ones. And in this case, the word "family" extends to the crew, too. When's the last time you saw a 94-footer with a snack area in the crew's quarters? And when's the last time you saw a full laundry room on a yacht of this size—rivaling ones aboard megayachts far larger? Many a megayacht owner can learn a lesson or two from the lady of this house.
LOA: 94'0" * Beam: 21'0" * Draft: 5'8″ * Displacement: N/A * Fuel capacity: 3,200 gallons
Read more about the Hargrave 101 Raised Pilothouse Sassy, the Hargrave 114 Raised Pilothouse  Cockpit Yacht, and the Hargrave 125 Gigi II. Or, to find a Hargrave of your own, visit Hargrave listings.
Related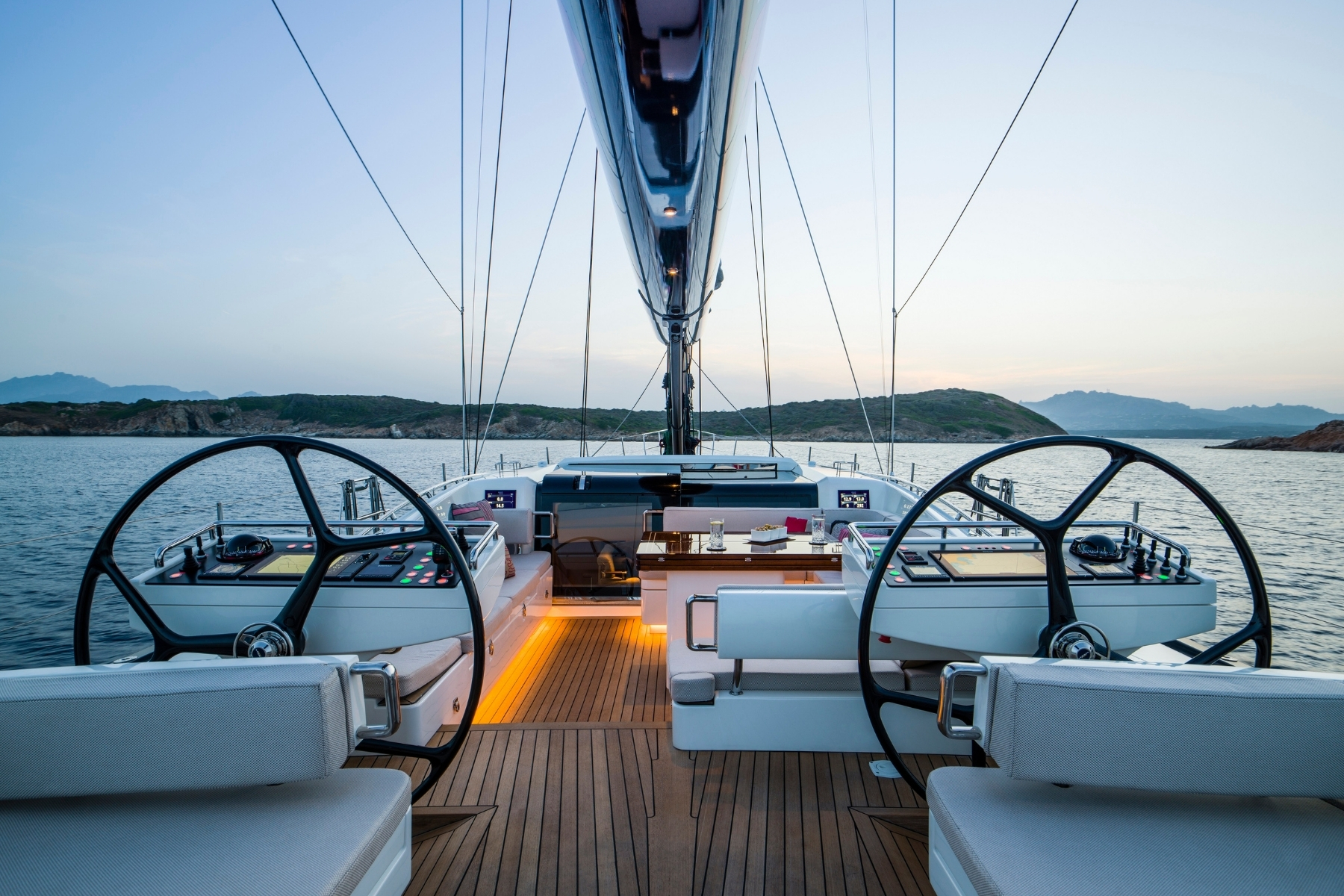 Best Sailing Movies: 33 Top Boating Films To Watch
Check out these not-to-be-missed sailing films and boat movies.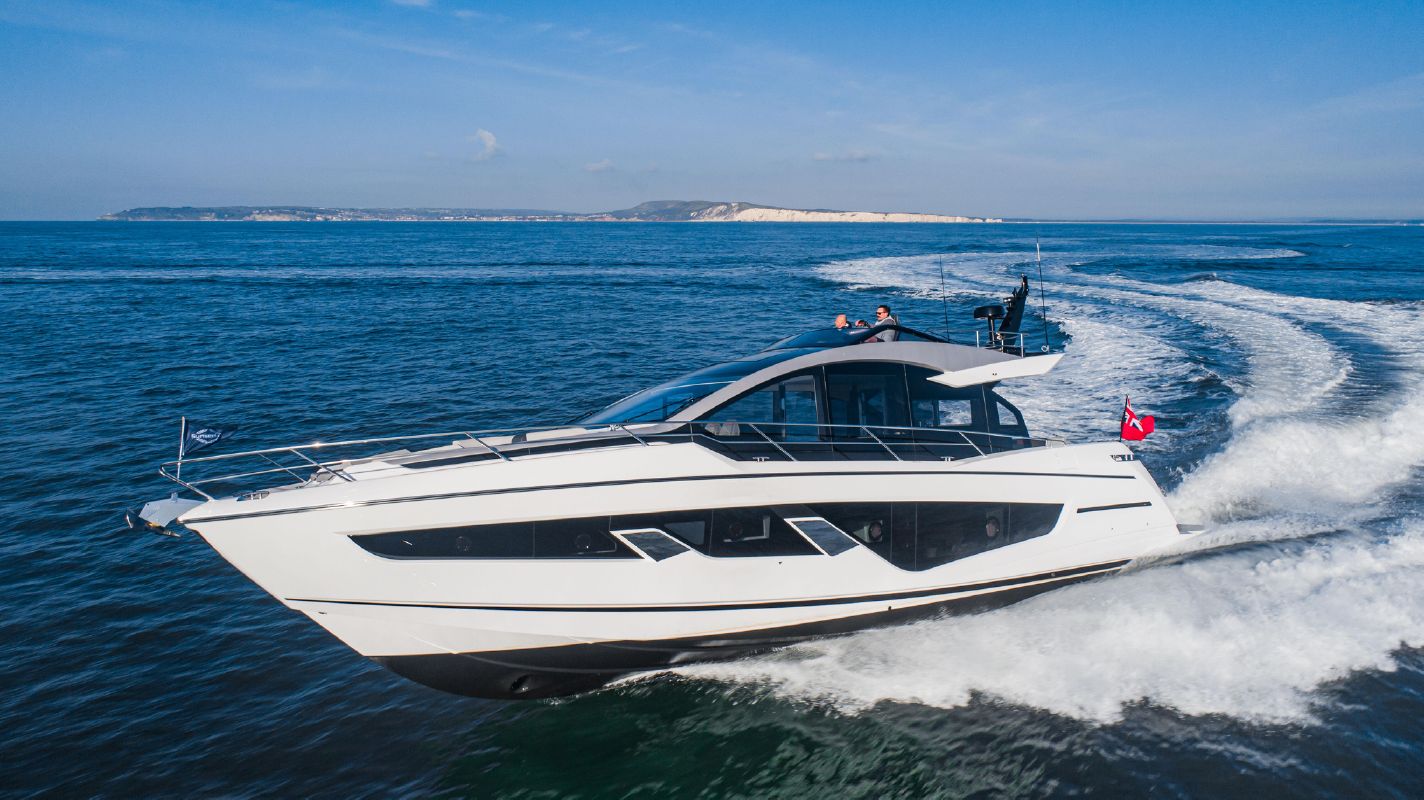 Sneak Peek: 6 Standout New Yachts
A roundup of this season's best new models, straight off the drawing board.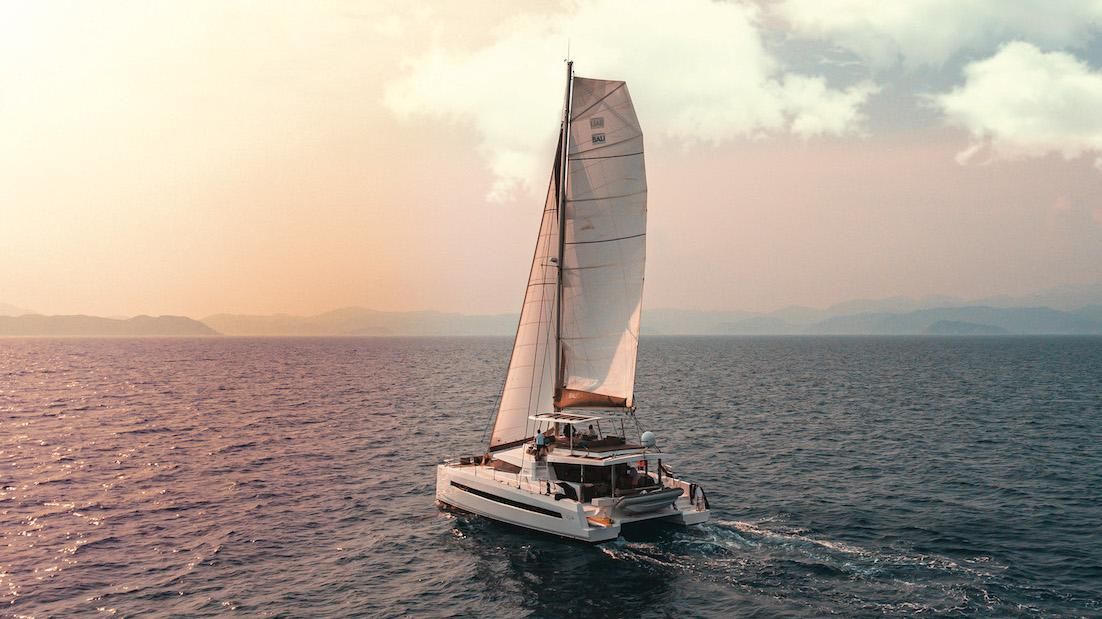 Charter Prep for Beginners
Kevin and Cathy Sebrowski share advice on how to plan a yacht charter.