Related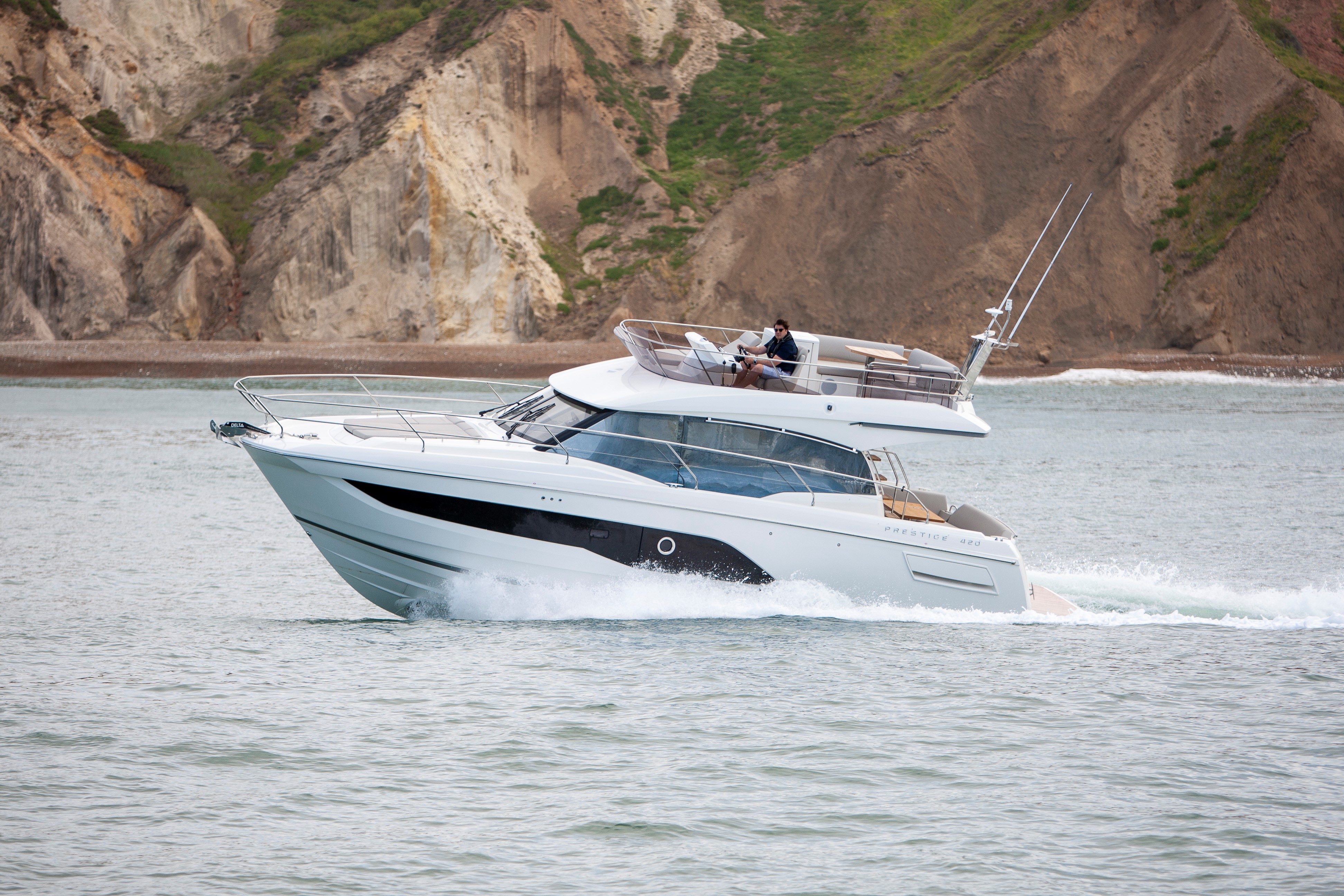 Prestige 420 Yacht Review
Lenny Rudlow walks us through the Prestige 420 Yacht. Is a smaller yachts the way forward?
Dinghy Safety And Etiquette
Heather Francis provides some simple tips on how to keep safe on the water, and how to uphold good etiquette...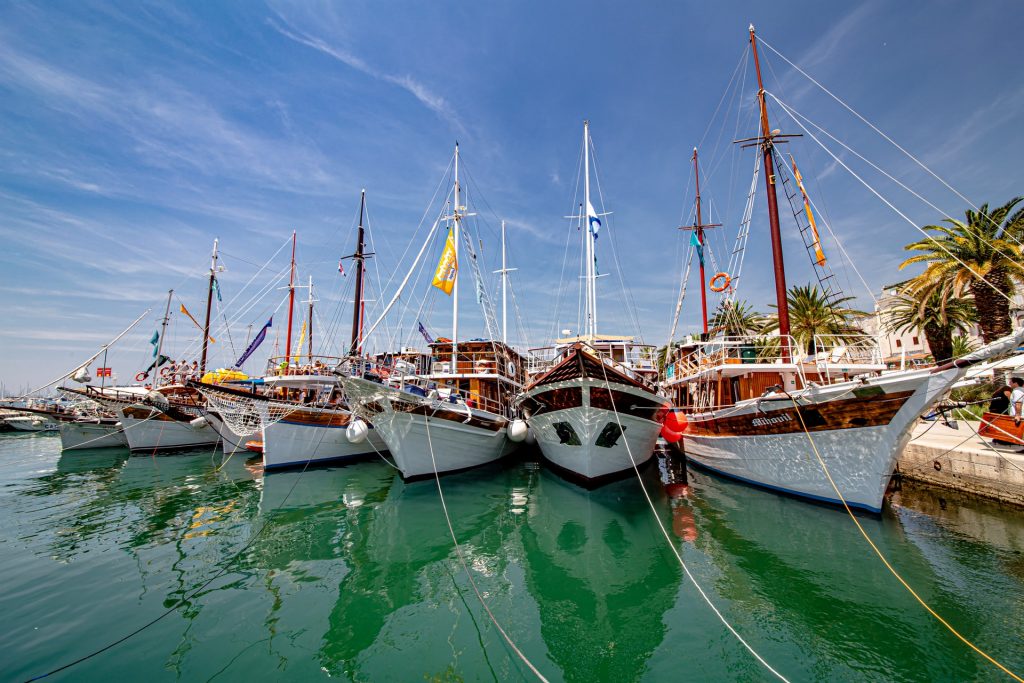 Storing Your Sailboat In The Tropics: Pro Tips
Heather Francis shares her tops tips on how to store a sailboat in the tropics.