Defraying cost when buying a yacht isn't a new idea; shared ownership with friends and family has always been one option, and some boaters simply choose to charter instead of making a purchase. Another option that's gathered steam in the past few years is fractional ownership.
Fractional ownership is exactly what it sounds like—you buy a piece of the yacht, instead of owning it from stem to stern. But don't mistake this arrangement for a time-share. With a time-share you only purchase the rights of property usage for a certain amount of time. When the time is over, so is your investment. But with fractional ownership, you legally own the asset and can transfer or sell it. Just what portion of the yacht you own can vary, in some case from a mere 10-percent to over 50-percent. But, there are a lot of plusses and minuses to consider. Here are a few of the big ones that you should take into account before deciding if fractional ownership is right for you.
Here on YachtWorld, we actually have fractional, shared or co-ownership listings available. All you need to do is head over to our boats for sale, and search although you can choose to exclude fractional listings under the Advanced Filters. Using the keyword search at the top of the site you can search "fractional," "share," or "co-ownership."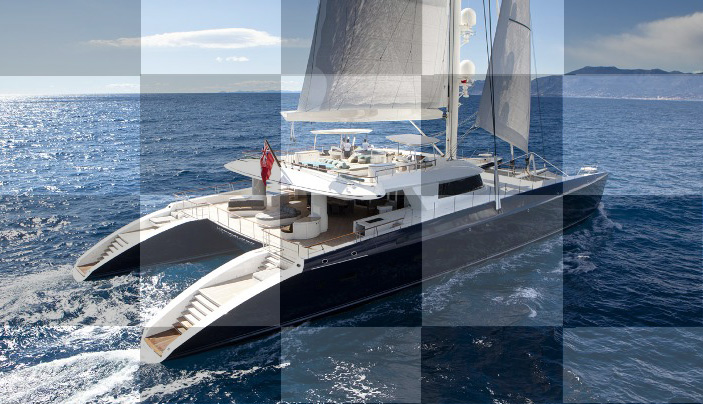 PLUS: Not only does fractional ownership cut costs, but it also cuts down on your time investment. Most fractional arrangements include the yacht's management, so you don't have to worry about lining up contractors or dealing with maintenance when the boat is in the yard, or at a distant port.
MINUS: Many fractional ownership arrangements, especially those for larger yachts, require crew. If you like captaining your boat and your friends and family enjoy being the crew, you may lose this aspect of yachting to some degree.
PLUS: Fractional yachts can often be cruised to and from different ports. Different contracts work in different ways, but it's not uncommon for fractionals to be cruised to new locations when the majority of the owners agree they'd like it.
MINUS: The yacht may move somewhere you don't particularly want to go. And if the rest of the owners are in agreement, you're out of luck.
PLUS: You can sell your share of ownership at any time. Since fractional yachts are well-maintained and serviced, the value of your share may not devalue as rapidly as an average yacht's value.
MINUS: Your boat could be sold out from under you. Again, different agreements have different stipulations. But in most cases, if the majority of the owners want out, the yacht gets sold and the proceeds get divided among them.
PLUS: Maintenance costs are significantly reduced since they get split among the owners.
MINUS: Maintenance issues can eat into your allotted time aboard. (Of course, maintenance issues can eat into any yacht owner's sea time). Be sure you agree with the contingency plans set in case some of an owner's scheduled time is interrupted by mechanical failures and repair times.
PLUS: You may be able to use a different yacht, to enjoy a different location or make up for time lost to maintenance or weather issues. Some fractional ownership companies maintain fleets and allow owners to use different yachts of the same approximate value.
MINUS: Your time aboard is pre-scheduled. That means those spur-of-the-moment boat rides at sunset may be a thing of the past. Again, however, read the fine print. Some fractional agreements allow first come-first served availability of the yacht during unscheduled "flex" time, if maintenance is not required.
PLUS: Some fractional ownership organizations allow you to test the waters. Instead of buying in right from the start, you can start with a "club" style membership and find out if fractional ownership is right for you.
MINUS: You can't personalize your yacht. In fact, you probably won't have a say in the décor, outfitting, or any of the other customized aspects of the yacht.
So would fractional yacht ownership be a good option? That's a call only you can make. Just be sure that when you make it, you know all the plusses and minuses of the decision.
Related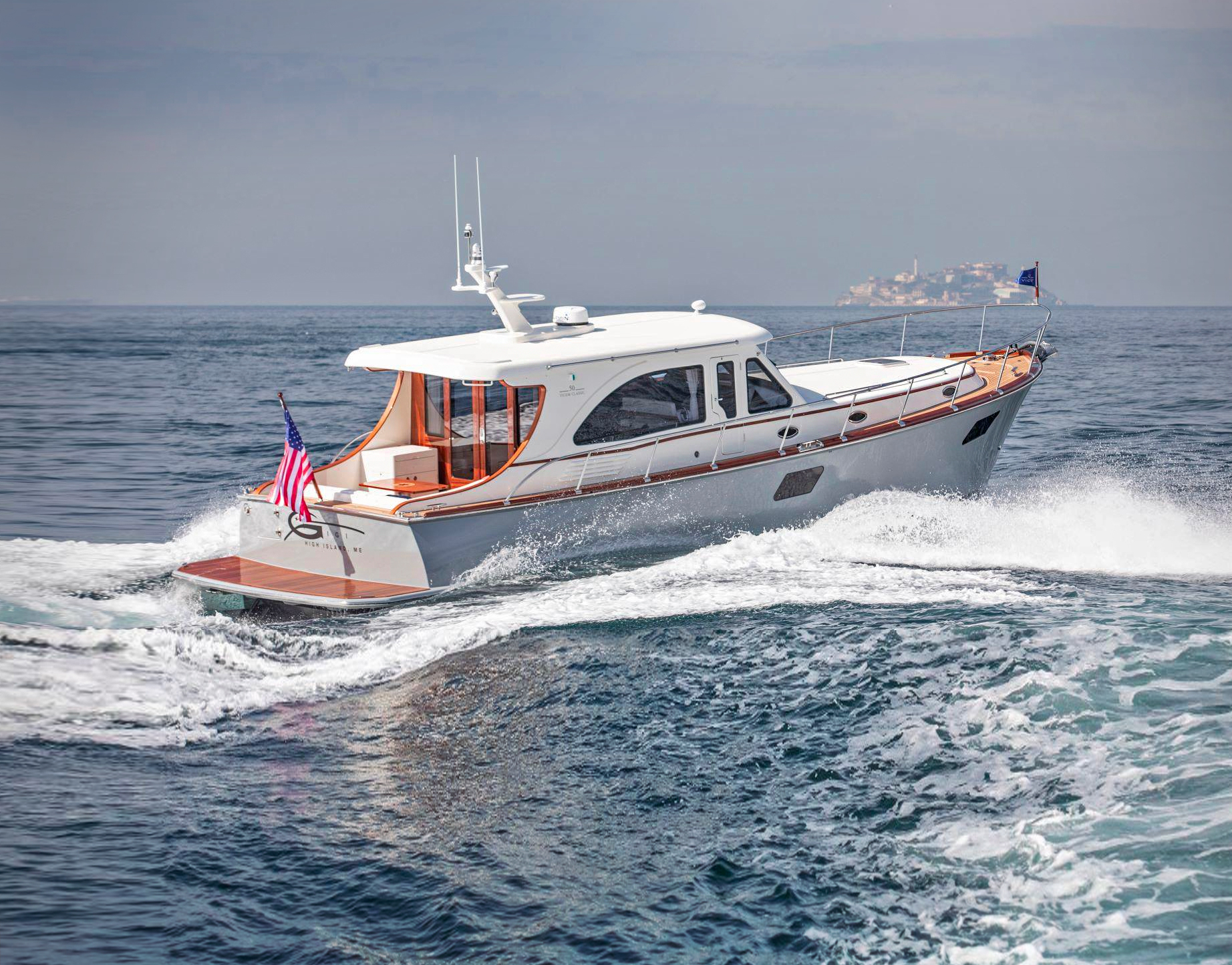 Vicem 50 Classic: A Modern Downeast Style Express Cruiser
The latest evolution from Turkish yacht builder Vicem Yachts: a composite fiberglass downeast express...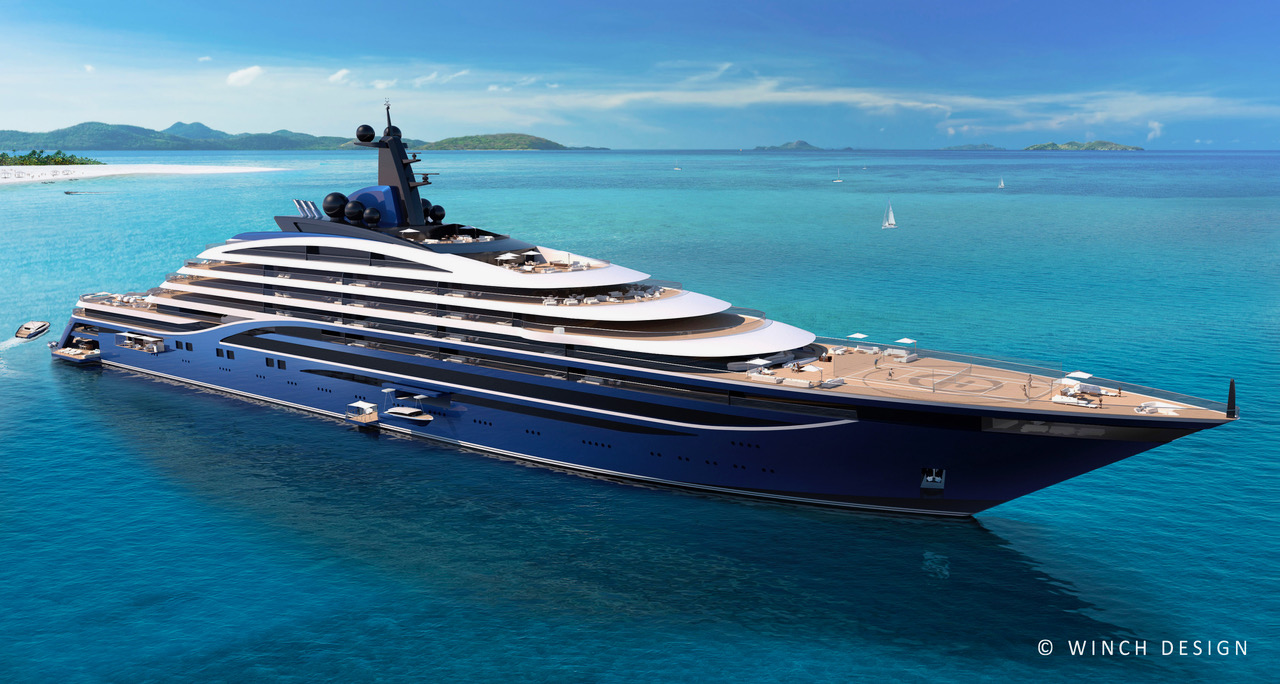 The World's Largest Superyacht: An Extraordinary Home With No Postcode
Step inside Somnio — set to become the world's largest superyacht, featuring thirty-nine luxury residences....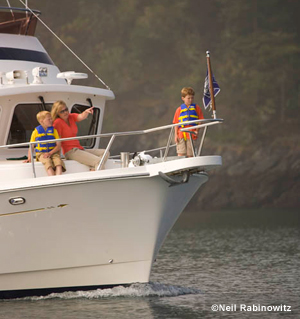 Managing Your Yacht: Tips For Delegating Family And Crew
Laila Elise provides tips on how to how to maximize your boating experience as a family.