Congratulations! You've found the boat of your dreams. Now, you wonder if you'll have to plumb the depths to find the money to pay for it. Here's the good news: Boat financing options are much like those offered for any other type of vehicle. Here's how to determine which one is best for you.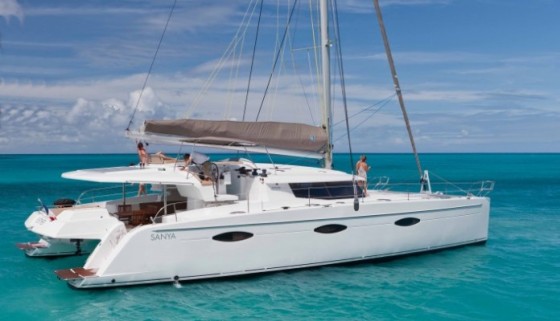 PERSONAL LOAN: Good credit? Then a personal loan makes sense as most banks require 10 to 15 percent down on a boat purchase. Interest rates on personal loans vary, so get quotes from several banks or credit lenders. And remember, boat loans typically carry higher interest rates than home or auto loans, largely because banks have learned that when the economic seas get rough, people are more likely to paddle away from a boat loan than the home mortgage. It's also worth asking the lender if you can get a better interest rate by increasing the amount you put out for a down payment. If the boat you found is a great deal that could be snatched up by another buyer, speed the loan application process by checking your credit score in advance and doing what you can to raise an iffy score. (See Financing a Broker Boat with Bad Credit Lenders for more info, if your credit is imperfect).
THE SELLER: Some sellers offer financing, and if your credit is good, you could receive a competitive deal here, in large part because the seller doesn't want to lose the sale. A key benefit of dealer financing is it's a simple and quick process for the buyer who can choose a boat and finance it at one location; the dealer does all the work to secure the loan. Dealer financing may also have less stringent lending guidelines, which could make loan approval easier, and the deal may come with financing incentives such as no down payment or a low introductory interest rate. There are disadvantages, though. Key among them is often a higher rate. Note, however, that buyers can sometimes reduce the impact of that interest rate by paying off the loan quickly, provided there's no prepayment penalty.
HOME EQUITY LOAN: This is an attractive option, primarily because you can deduct the interest you pay on a home equity loan from your federal taxes. However, if you don't have much equity in your house, you won't be able to borrow much, which could put the kabosh on those plans. Shop interest rates carefully as they vary from lender to lender. And carefully sharpen your pencil too, to confirm you can pay both your mortgage and the home equity loan.
CREDIT CARD: Sure, it's an option, but most boat-buying veterans say you should refrain from putting plastic down for a major purchase like this since interest rates are often high. It is an option, though, for those with a so-so credit scores and a high limit on their card.
For more information on financing a yacht or boat, see Buying from a Yacht Broker: Commissions, Escrow Accounts, Taxes, and More.
Related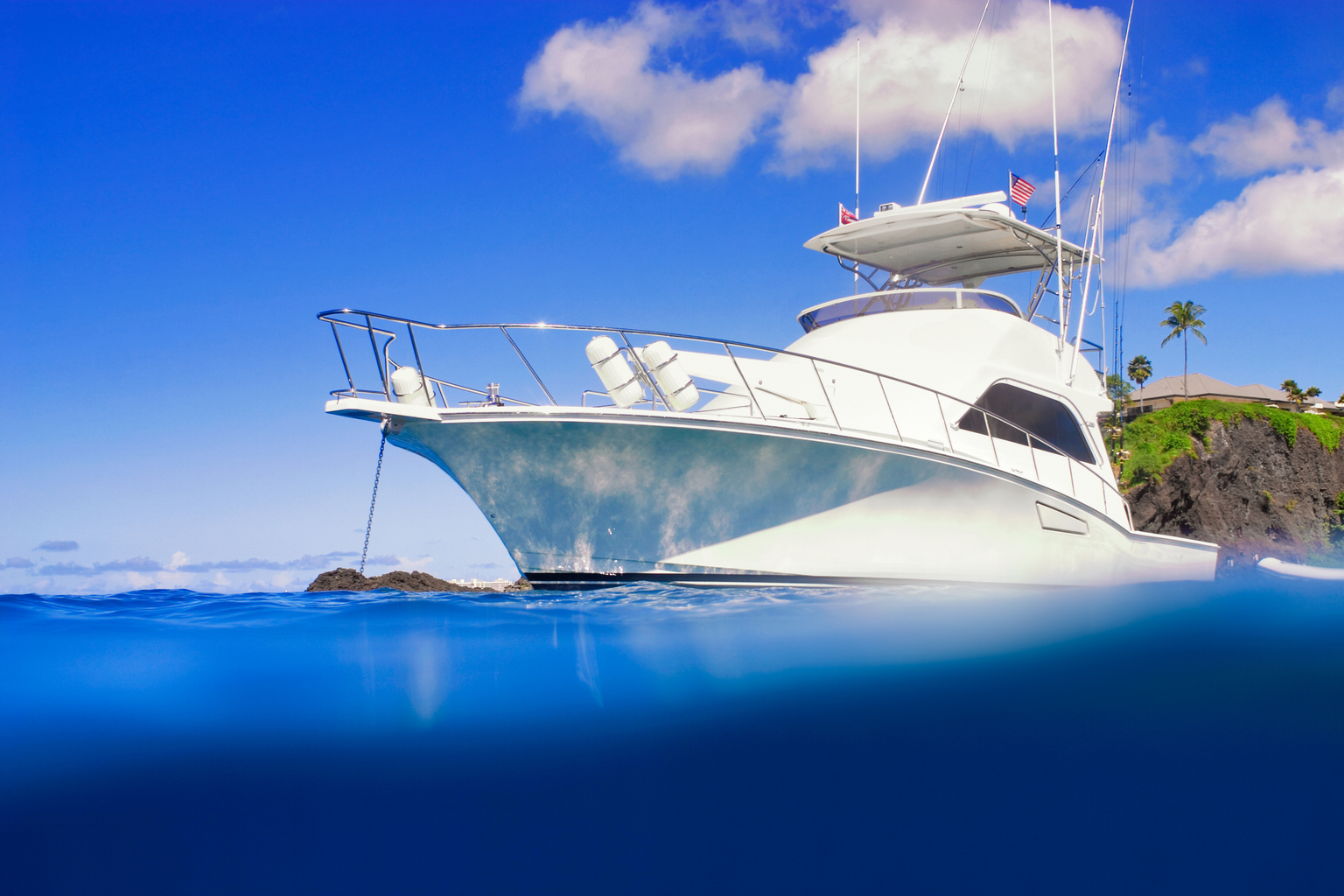 Boat Financing In Pandemic Times: What to Expect
Tips on how the pandemic has affected lending and how to better prepare for boat financing options in...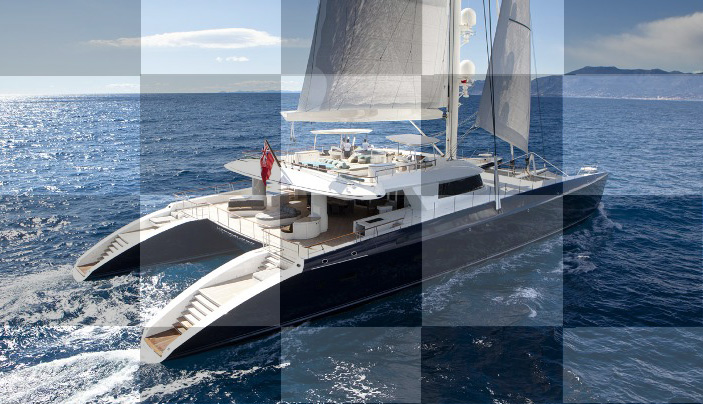 Fractional Yacht Ownership: Pros and Cons
Fractional ownership has become a popular option for yacht buyers, but is it right for you?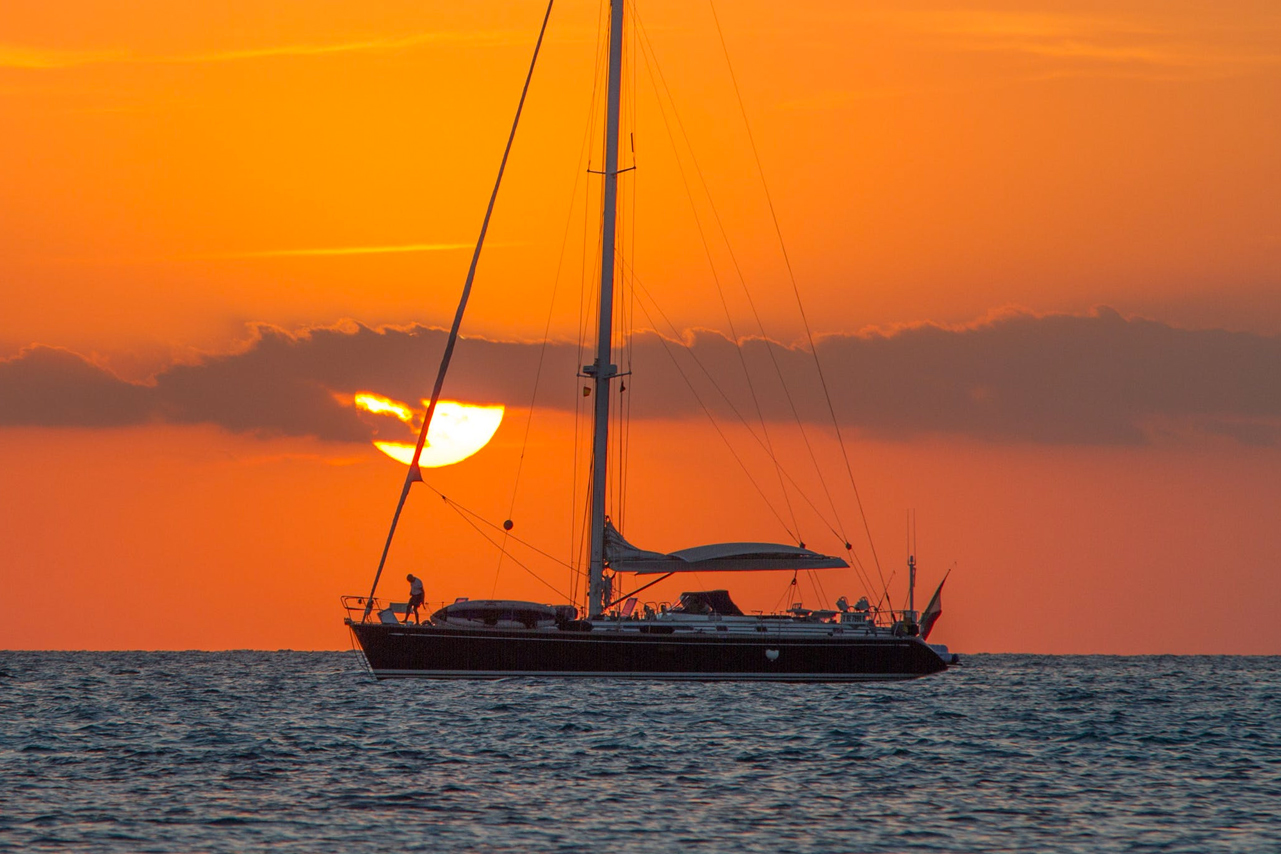 Boat Donations
Before you donate one of your biggest assets, be sure to make the right moves.