Related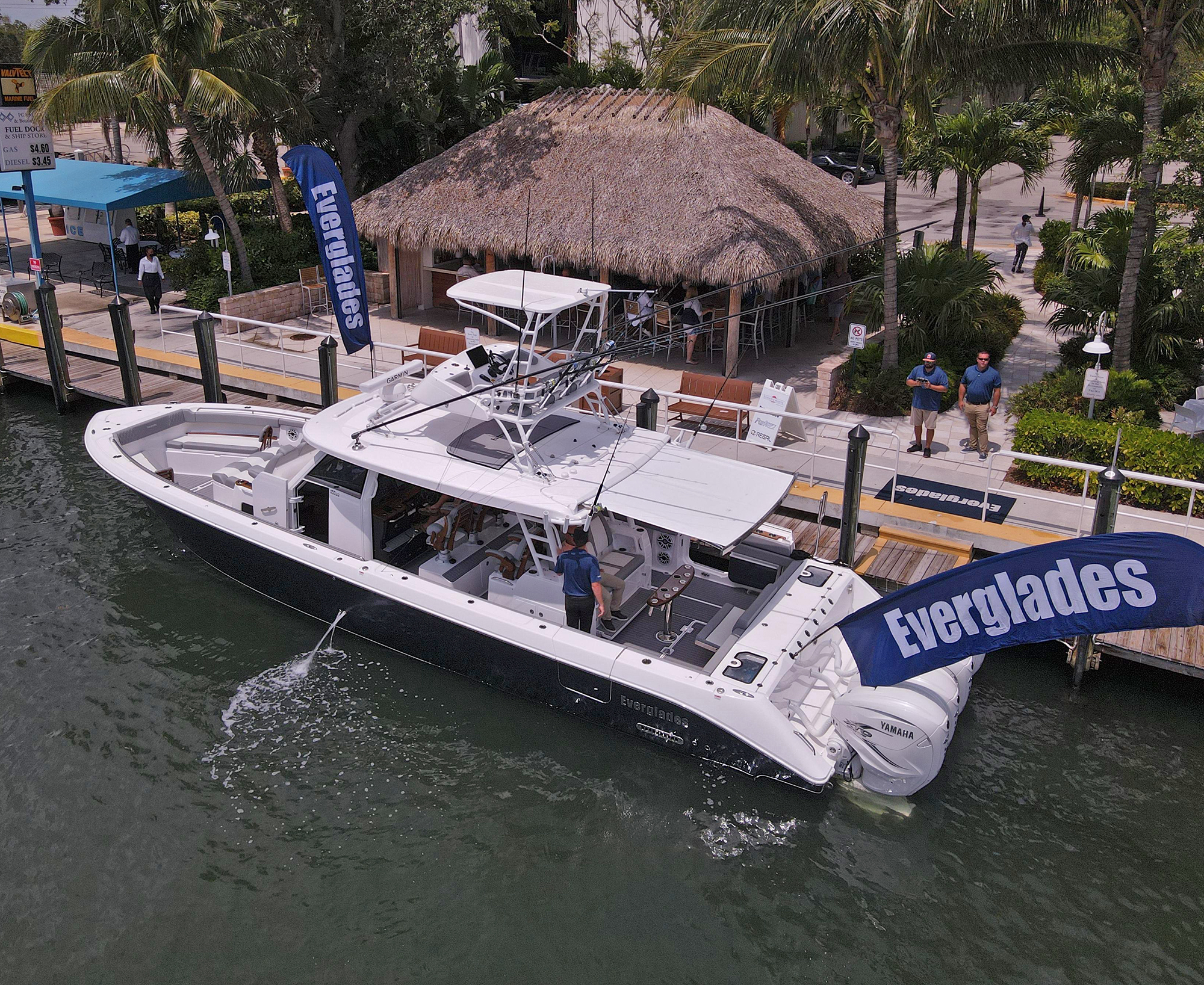 2022 Everglades 455cc Center Console Boat Review Sea Trial
The new flagship center console from Everglades is a feature-packed, fishing machine.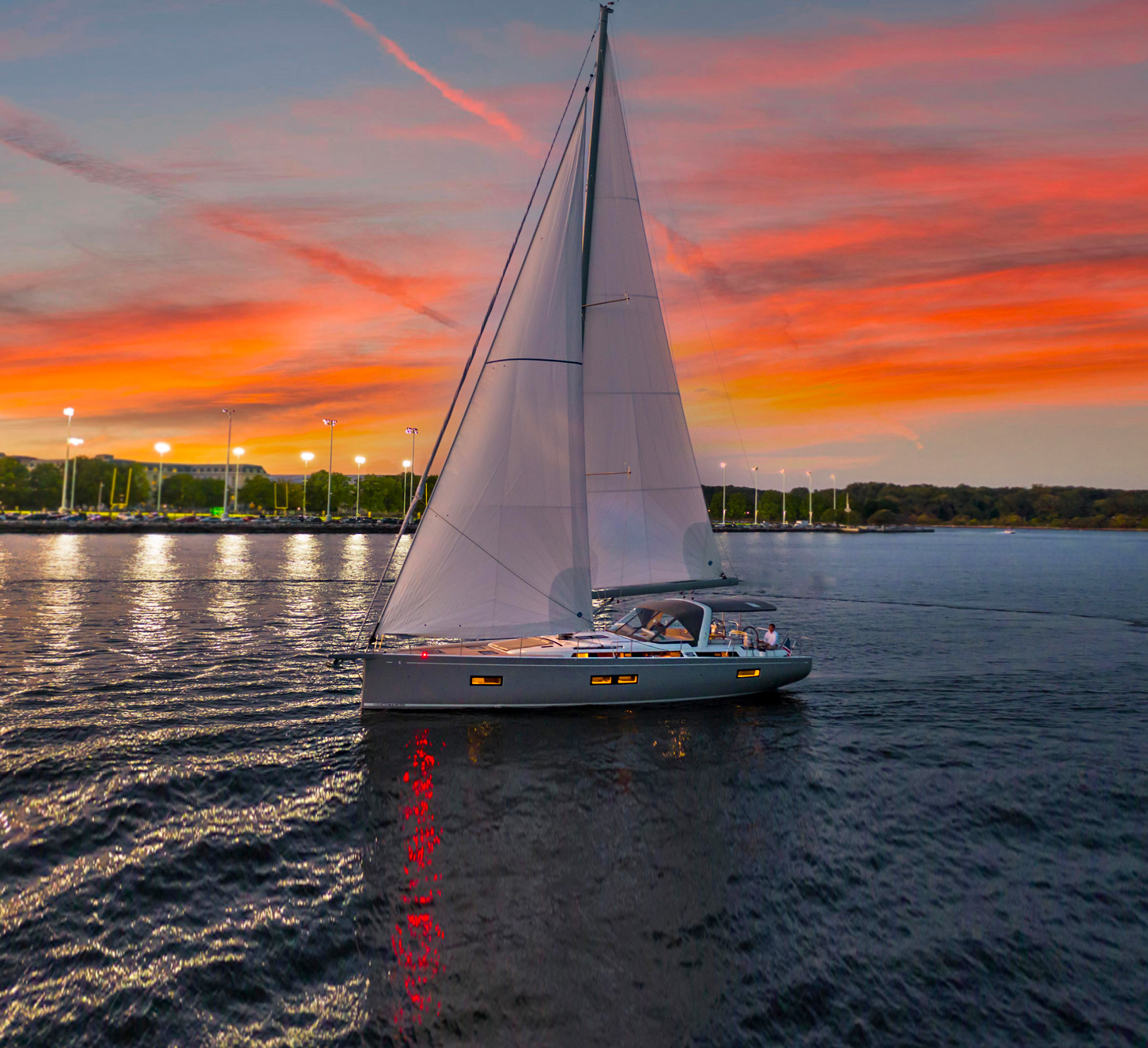 2022 Beneteau Oceanis Yacht 54 Review
Fast cruising and easy living, this cruiser sails like a race boat with posh living.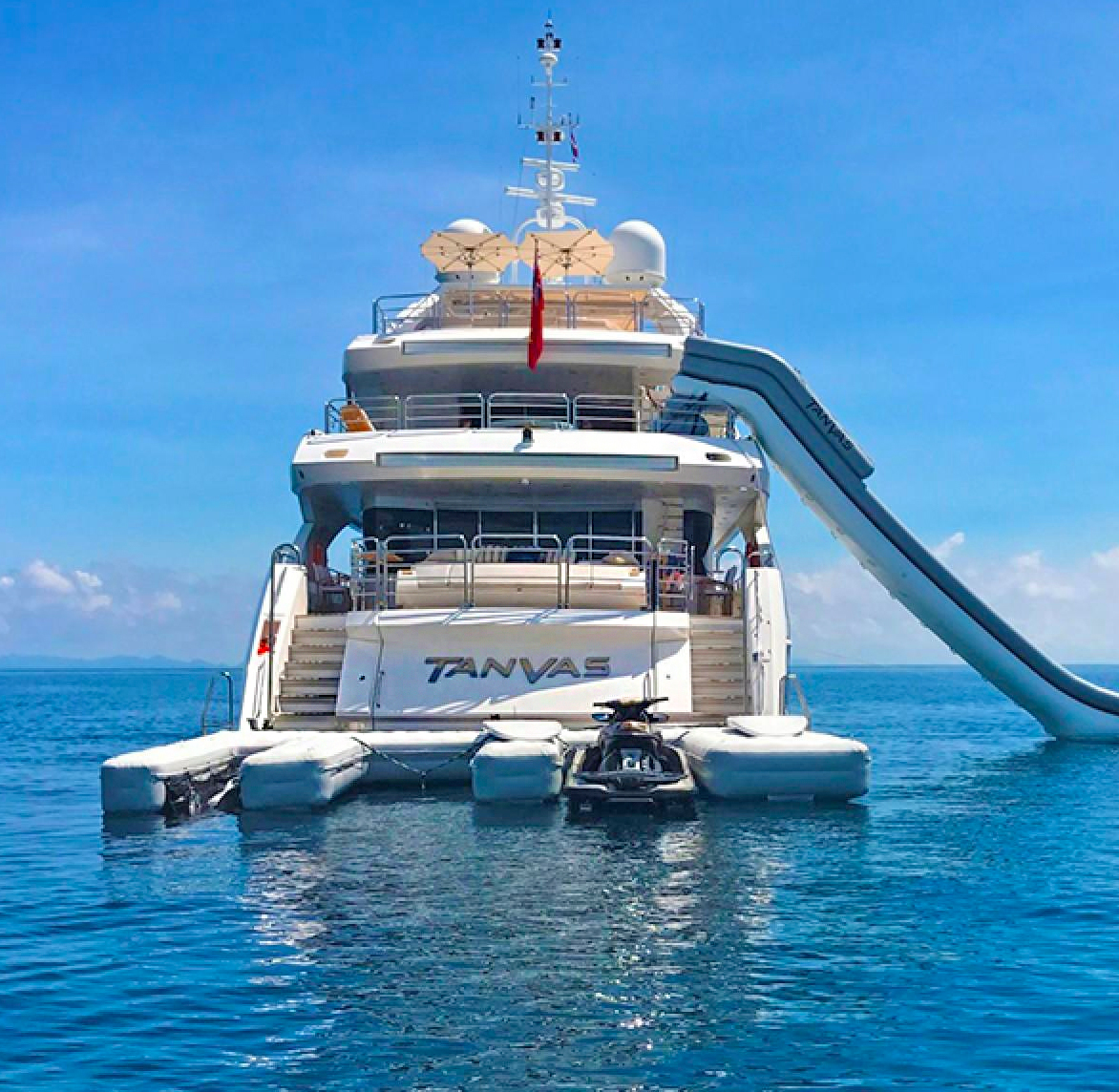 Boat Names: 101 Suggestions For Naming Your Yacht
Top tips to help boat buyers to name their yacht. 'What's in a name? That which we call a rose by any...