At 162 feet, the Couach Yachts 5000 Fly trideck megayacht is the first of its kind to come from this venerable French yard. The first model in the 5000 series is called La Pellegrina, after a rare and magnificent pearl that's said to be perfectly spherical and of surpassing luster. The builder calls the pearl a "covetous" object, and designed this super-yacht with transatlantic potential and sensational accommodations around that adjective. La Pellegrina is constructed of glass, Kevlar, and carbon fiber, to save weight and maximize durability, speed, and handling. Couach says this vessel, with its 30'5" beam, is distinctive because it combines the advantages of composite construction with the benefits of an aluminum build, which include space, stability, and comfort.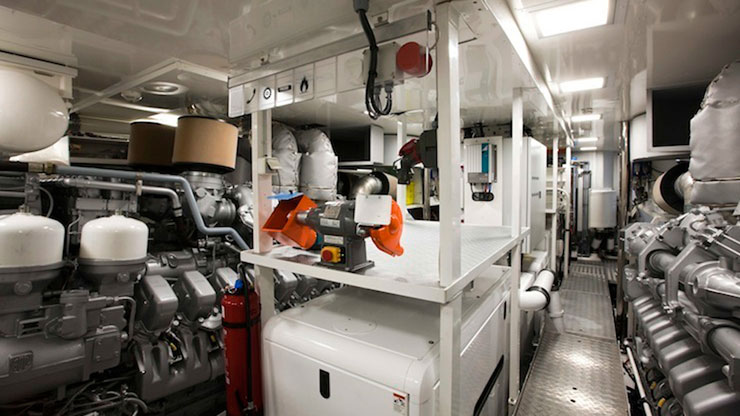 Specifications:  LOA: 162'    Beam: 30'5"   Draft: 7'8"   Displacement: 495 gross tons    Fuel Capacity: 14,298 gal.
In addition to impressive performance and incredible looking interiors, the 5000 Fly has a number of other noteworthy features, including a movie theater and a six-person Jacuzzi on deck.
This megayacht only enhances Couach's global reputation as a builder of some of the most luxurious yachts on the water. At this time, the yard is working on the completion of two more of these models—one slated for delivery in 2013, the other in 2014.
For more information, visit Couach Yachts.
Related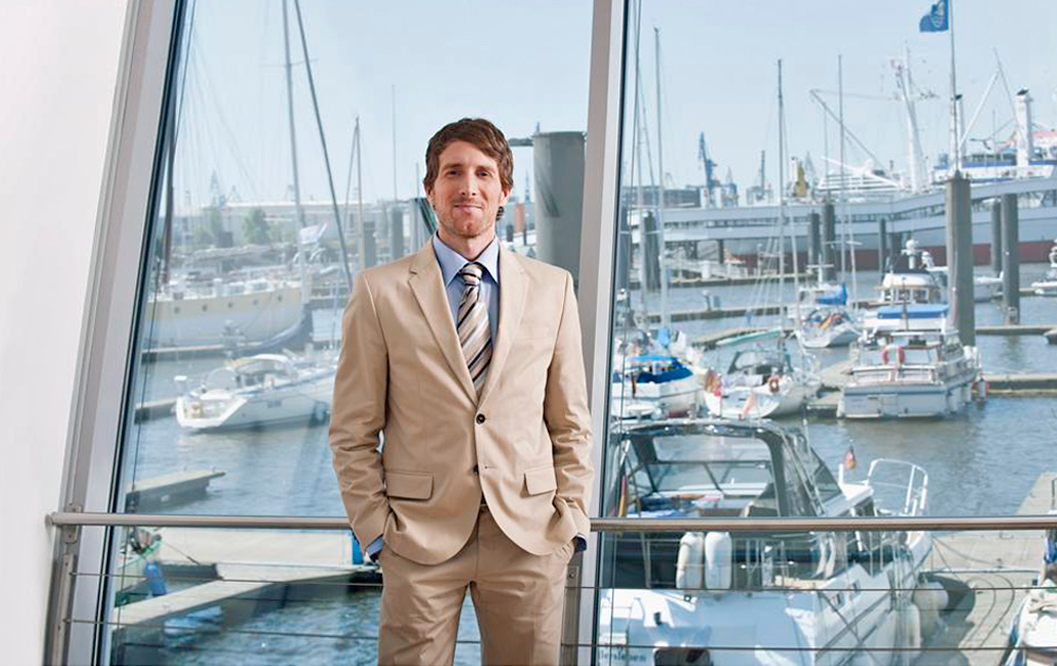 How to Become a Yacht Broker
A primer on starting a new career as a yacht broker in the marine industry.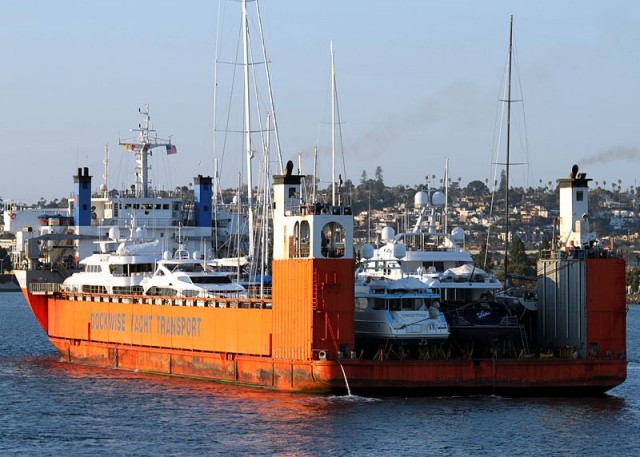 How Do You Ship a Boat You Just Bought Overseas Back To The USA?
If you buy a yacht overseas or in a remote location, you need to figure out how to get it home. Here...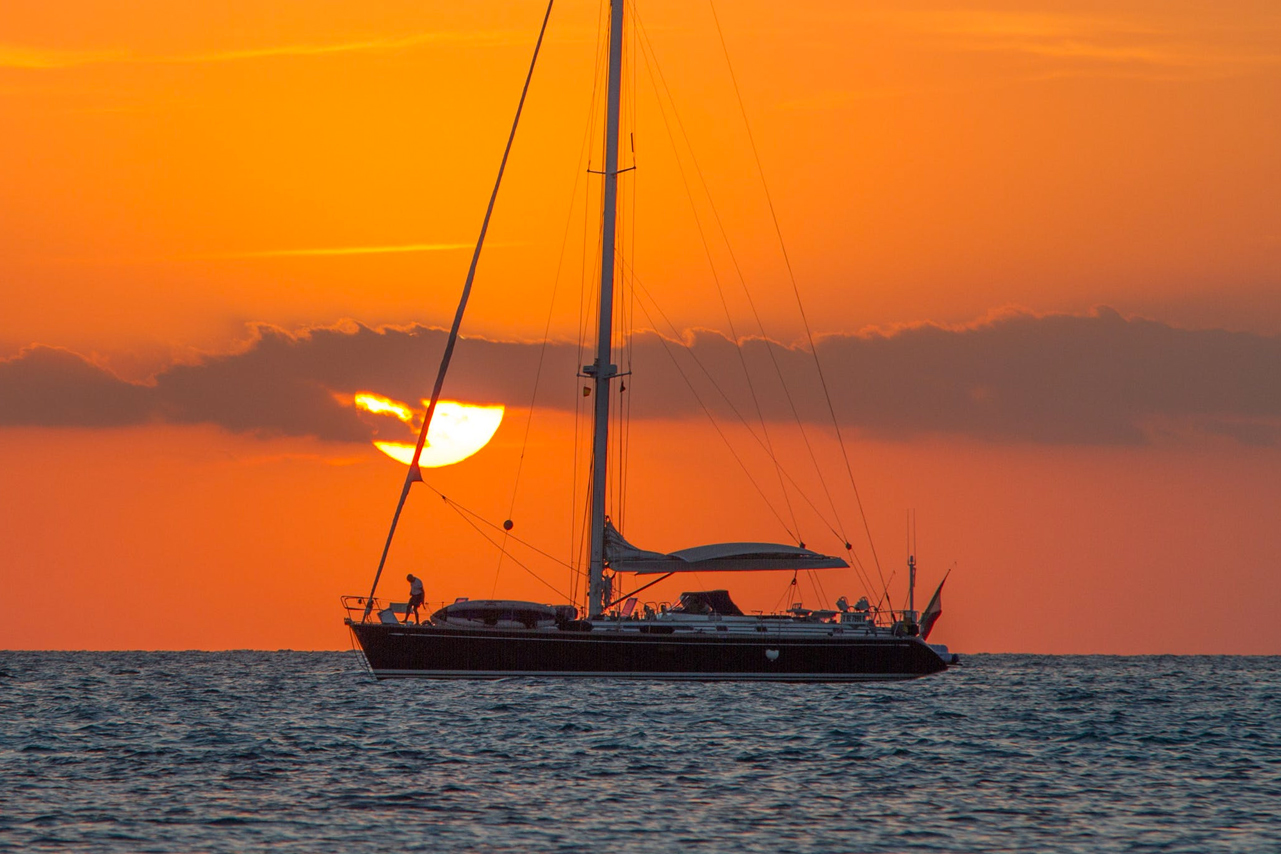 Boat Donations
Before you donate one of your biggest assets, be sure to make the right moves.