Cloud Yachts are spearheading the first 'superyacht metaverse movement,' creating a non-fungible digital art gallery comprised of assets representing real-world superyachts in 3d. Cloud Yachts' artwork is curated by the superyacht industry's most talented designers, including Gregory C Marshall and Bannenberg & Rowell. YachtWorld spoke with TO-DESIGN founder Marco Casali to discover how users can utilize this new technology. Casali has just launched his second NFT (non-fungible token) collection with Cloud Yachts.
Marco Casali's Freedom yacht NFT is available to buy, starting at $140. Image credit: Cloud Yachts.
Cloud Yachts: The New Frontier For Digital Art
Back in 2020, NFTs were not on the mainstream media's radar, but Zach Mandelstein has always stayed ahead of the curve. He was sitting on his antique 1968 Boston Whaler in Silicon Valley, when he founded Cloud Yachts. His 20 years of intellectual property management experience put him in the perfect position to set up a digital enterprise. Zach's trademarks have been licensed to premium global brands, such as Target and Nordstroms. He pursued NFTs in its infancy stage, and by 2020 Zack had created San Francisco's first virtual yacht brokerage. In 2021 Zach made the shrewd move partnering with Bob Denison, founder of Denison Yachts who has made nearly 20 million worth of yacht sales with bitcoin alone. Together, they make a formidable partnership.
How Do NFT Superyachts Work?
The metaverse a fully immersive experience. Cloud Yachts NFTs are an expression of the owner's tastes, values, and interests. "I love the opportunity of getting together with people around the world in different ways. Everybody can be part of the digital revolution, wherever they are based," says Casali. The metaverse enables users to reveal more about their passions and interests. And if you are going to meet somebody digitally, what better way than on the deck of a luxury yacht?
Every design detail on Cloud Yacht's NFT yachts has been considered meticulously, and no gaps have been left to the user's imagination. If buyers want to become more involved in the design process, they can customize the final details to suit their personal tastes and request modifications to the build.
NFT Yacht Show Bonanza: Summer 2022
This summer Cloud Yachts are hosting an NFT yacht show in Miami exclusively or the owners of Cloud Yacht NFTs where they can enjoy cocktails and hors d'oeuvres while touring an exclusive digital gallery. Cloud Yachts NFTs provides VIP access to exclusive events in the superyacht community including yacht shows and parties.
Who Is Buying Virtual Yacht NFTs?
Cloud Yachts sol a yacht NFT at the Miami Boat Show for a whopping $12 Million. In recent months Cloud Yachts has broadened its scope and developed a more comprehensive range of assets at more affordable price range. As a result they are gaining momentum, and receiving new interest from the NFT and cryptocurrency cohort. "The digital art we are creating has stirred an interest in real yachts from groups of people who have never been interested in yachts before." says Casali. Cloud Yachts has attracted a new stream of customers for real yachts and NFTs, creating symbiotic relationships.
"Younger generations connect to the NFT world because they find unlimited experimental possibilities exciting," says Casali. Older generations have a propensity to invest in physical art. Drawings and paintings can take up a lot of physical space. Another advantage to owning digital art is that it doesn't perish. Christies have an area dedicated to selling digital art, and sold over 65 million single NFTs online. Interestingly, Christie's NFT's are growing ten times faster than any other medium. "Christies would not have expected this, because they're attracting new buyers aged between 20 and 30 years old. Some buyers were aged between the 30 and 40, but nobody aged above 50 is interested" says Casali.
UFO NFT. From a simple sketch to real life 3d. Image credit: Cloud Yachts.
Casali's Freedom Collection Yacht Launch
Marco Casali's collection 'Freedom' is playful and the 3d yachts are designed as a vehicle for users to create their own version of freedom. "The ultimate freedom is being in a space that allows you to pursue your hobbies, while also providing entertainment for friends and family. Therefore I designed a fishing yacht that can accommodate family life on board." The Freedom NFT will allow families living in different parts of the world to spend quality time together. Casali is optimistic about how the metaverse will impact the world, "I love the opportunity of connecting people from all over the world together in new and creative ways." says Casali.
The freedom collection is a luxury virtual space that users can utilise to entertain friends and family. Marco designed a sportfish yacht for art lovers who want a virtual environment to accommodate a range of recreational activities.
Casali's Miami represents freedom to Casali, who was inspired with the young, fun energy of Miami. Image credit: Cloud Yachts.
The Uptake Of Augmented Reality Technology
The metaverse is an immersive network of 3d worlds powered by virtual and augmented reality. It has seen substantial growth buoyed by high-profile companies' investment. The world's biggest celebrity and influencer names are helping to make the metaverse a success, some of the stars  are already setting up their brand in the virtual world include Paris Hilton, Snoop Dog, and Lady Gaga. But it's not only celebrities that see the commercial appeal in the metaverse, leading brands are leveraging the platform as a way of connecting with a younger audience. Nike, Coca-Cola, and Gucci are leveraging the virtual platform by creating unique NFTs in the form of art, and fashion products for avatars.
"If you consider that the big five tech giants have put the best part of their investment into meta, that gives an idea of how much confidence there is that this new economy will be the new frontier," says Casali. Our entire digital infrastructure will be built around it, and Mark Zuckerberg claims that it won't be long before we eat, work, live and play in among a virtual landscape.
The global digital art market's reach is unparalleled because buyers don't need to be physically present to view or buy the product. In the same way that other people can enjoy your NFT from anywhere else in the world.
Look carefully. Can you spot the seagull sharks?  Image credit: Cloud Yachts.
Mega Meta Yachts: Pure Imagination
When designing a 'meta-yacht' Casali had a creative outpouring. The metaverse presents designers with unlimited possibilities, fertile ground for innovation. After working within the laws of physics for so many years, he was finally unable to unleash his creative juices by tapping into his imagination. Casali comments, "We can play around with boat concepts because we have no limits. You take a similar approach to writing a movie. You can use books as a reference for inspiration, and dream about the future, for example, imagine a jeweled submarine,". I am reminded of Lewis Carroll's book "Through the Looking-Glass," where the looking glass came to also mean "the opposite of what is normal or expected,".
One wonders whether the metaverse campaign is a bubble of celebrity hubris and hype. But the adoption of technology can quickly gain momentum, as illustrated by the uptake of Zoom precipitated by the pandemic. If digital art can make virtual meetings more fun and creative, and help to improve connections and relationships, we will find it hard to resist the allure of the metaverse. After we end our call, I recall the lyrics from Charlie and the Chocolate Factory, 'Pure Imagination'…
Come with me, and you'll be
In a world of pure imagination
Take a look, and you'll see
Into your imagination
We'll begin with a spin
Traveling in the world of my creation
What we'll see will defy
Explanation
If you want to view paradise
Simply look around and view it
Anything you want to, do it
Want to change the world?
There's nothing to it
There is no life I know
To compare with pure imagination
Living there, you'll be free
If you truly wish to be
If you want to view paradise
Simply look around and view it
Anything you want to, do it
Want to change the world?
There's nothing to it
There is no life I know
To compare with pure imagination
Living there, you'll be free
If you truly wish to be
Related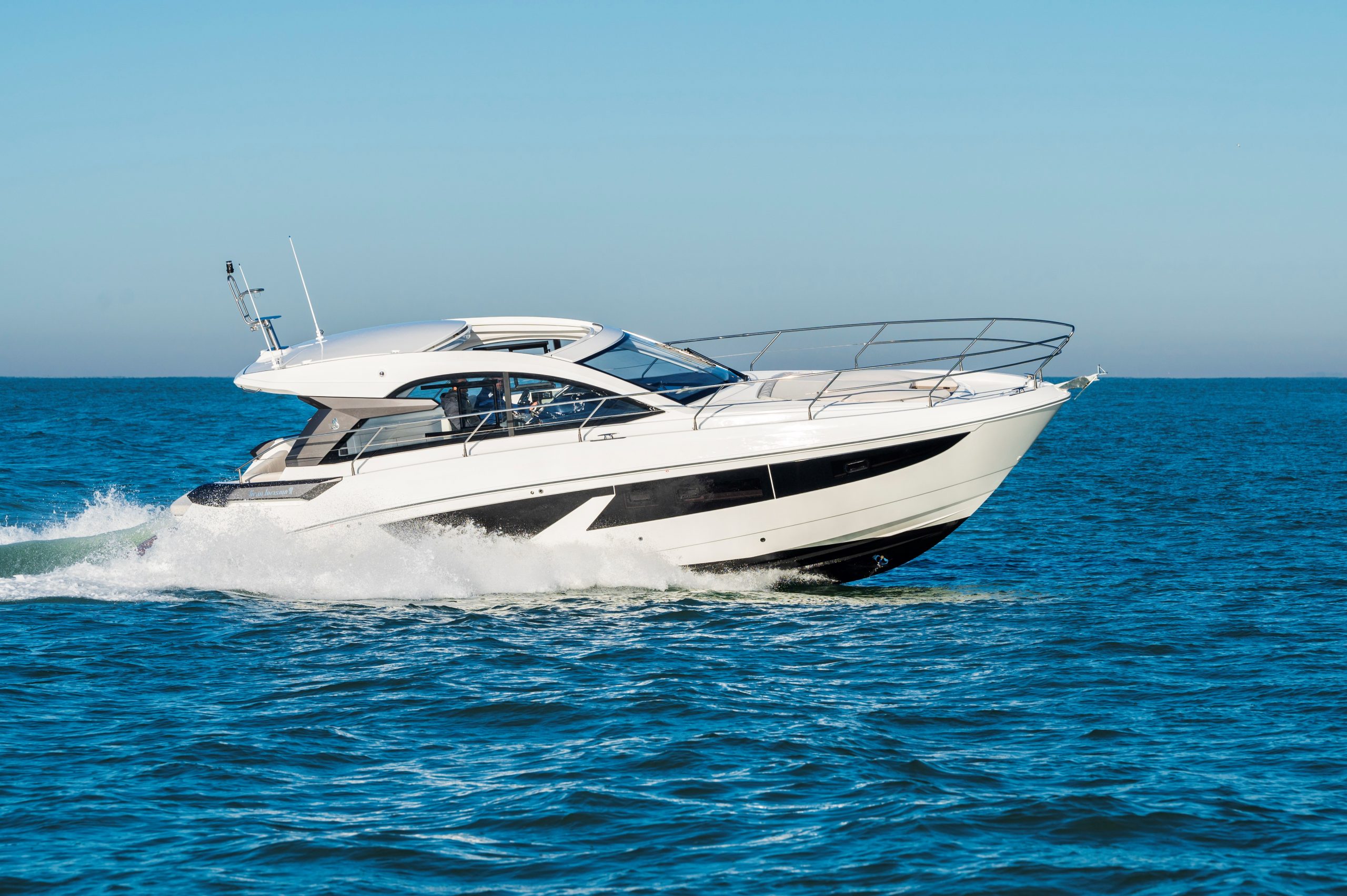 Best New Cabin Cruiser Boats For 2022
These stand-out cabin cruisers will be top picks.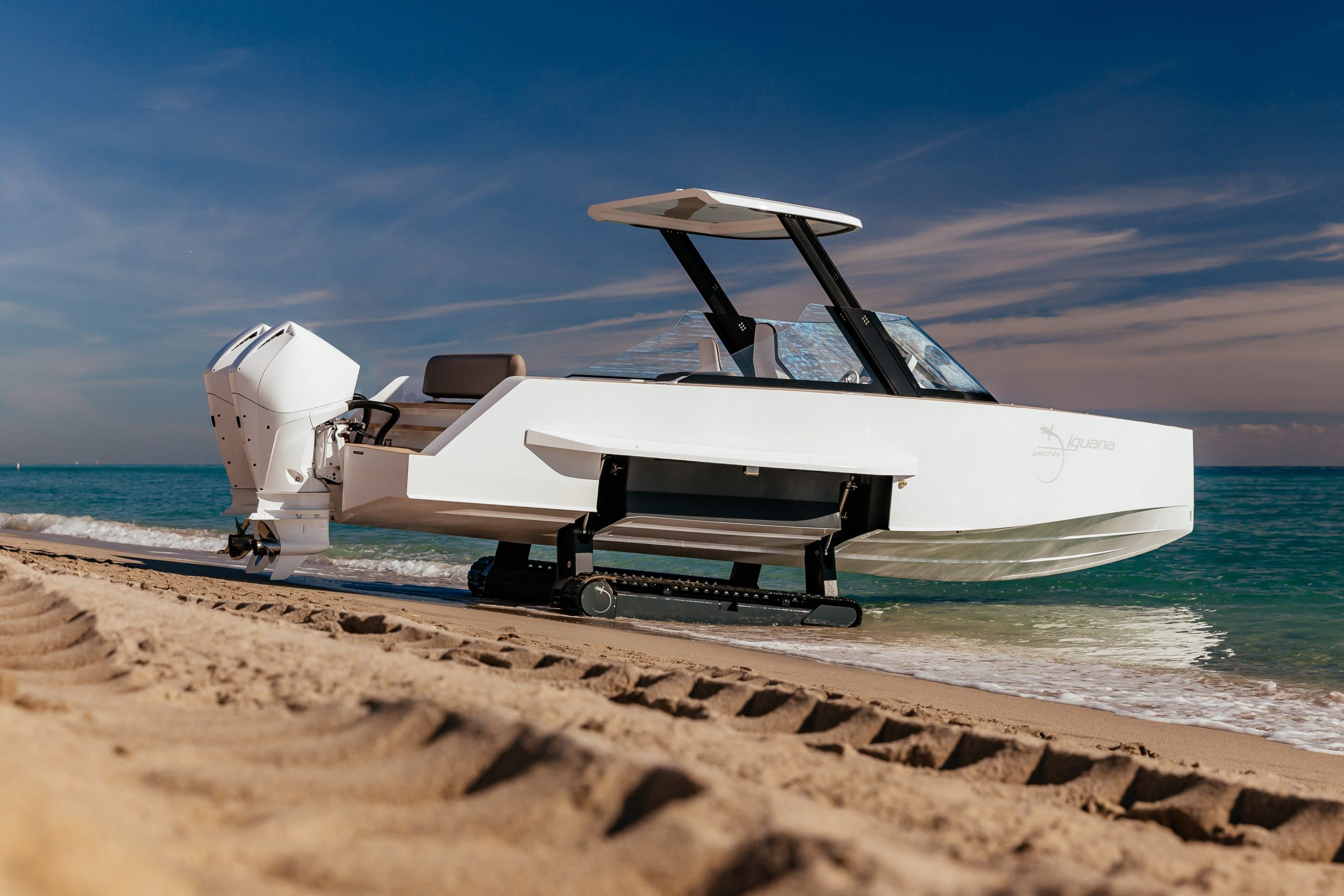 Tenders Guide: From Dinghies To Luxury Superyacht Playmates
Find out which tender type is best suited to your needs.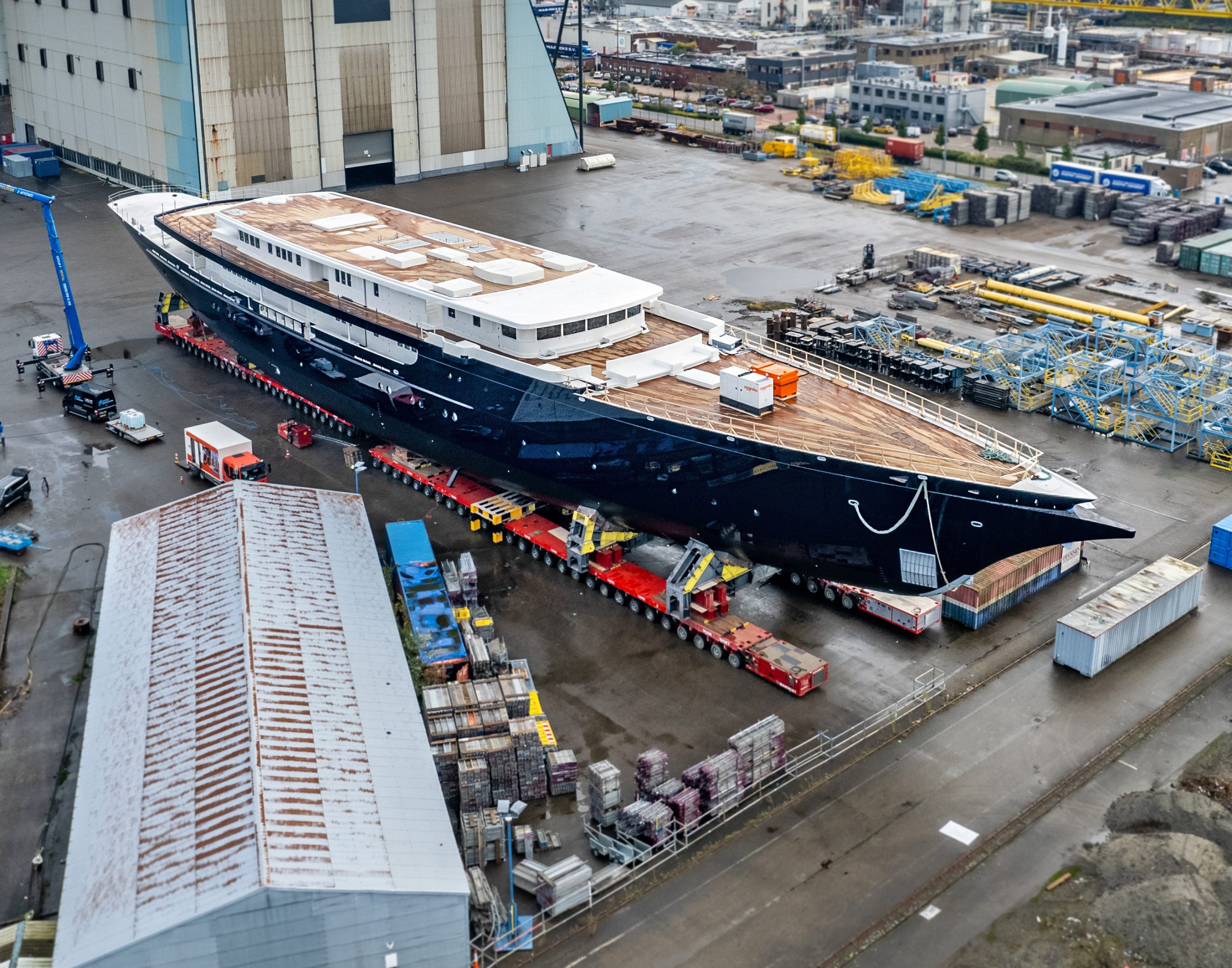 Jeff Bezos Yacht: A Celebrity Boat Steeped In Mystery
Learn about Jeff Bezos' new luxurious marvel of a yacht.