Captain, circumnavigator, and adventurer, Irving Johnson made numerous boats famous. Among these were the Peking, the subject of a film about a harrowing Cape Horn rounding (that vessel is now docked at New York's South Street Seaport,) and three ships, each named Yankee, that were featured in National Geographic articles and books. The third and final Yankee, a Dutch-built ketch, is now for sale in Connecticut—and she's bound to be a great acquisition for any fan of nautical history.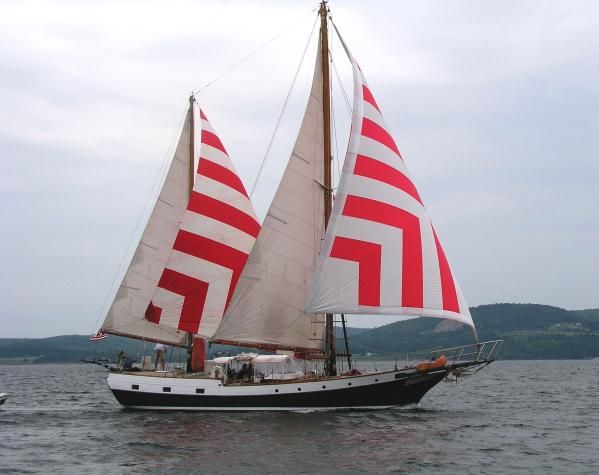 After circumnavigating seven times on previous vessels with his wife Exy, Johnson collaborated with Olin Stephens of Sparkman & Stephens to design his last boat, also named Yankee. The shallow draft ketch, launched in 1959, was built of Corten steel and fitted with two 1,000-pound centerboards that allowed the boat to sail well in the open ocean but also venture into rivers and bays. Her minimum draft is 4'6" but with the boards down, she draws 8'6". The Johnsons sailed the boat through the waterways of Europe before crossing the Mediterranean from Spain to Egypt, where they made their historic journey up the Nile to Sudan, chronicled in the book Yankee Sails the Nile. The ship then crossed the Atlantic and has sailed between New England and the Caribbean since.
Yankee is 50 feet LOA and has massive spruce spars. She can carry eight on comfortable overnight passages and also has a USCG Certificate of Inspection (COI) to carry up to 22 passengers on day sails (valid until 2019) so she can make an excellent classroom to carry on the Johnsons' legacy of teaching youth aboard.
Yankee has a collision bulkhead forward and her bulwark and rail were recently replaced as was her wooden deck (now plywood covered with fiberglass.) Yankee's masts are mounted on steel tabernacles so they may be folded down to operate in areas of low clearance and she has modern amenities including a full galley, heads, showers, and electronics. All maintenance done has been Coast Guard approved in order for her to retain her COI.
The Johnsons were an incredibly successful pair who left their mark on many young sailors. That one of their vessels survives to carry on the tradition is a bit of good luck that may be shared with her next owner.
See the Yankee listing.
Related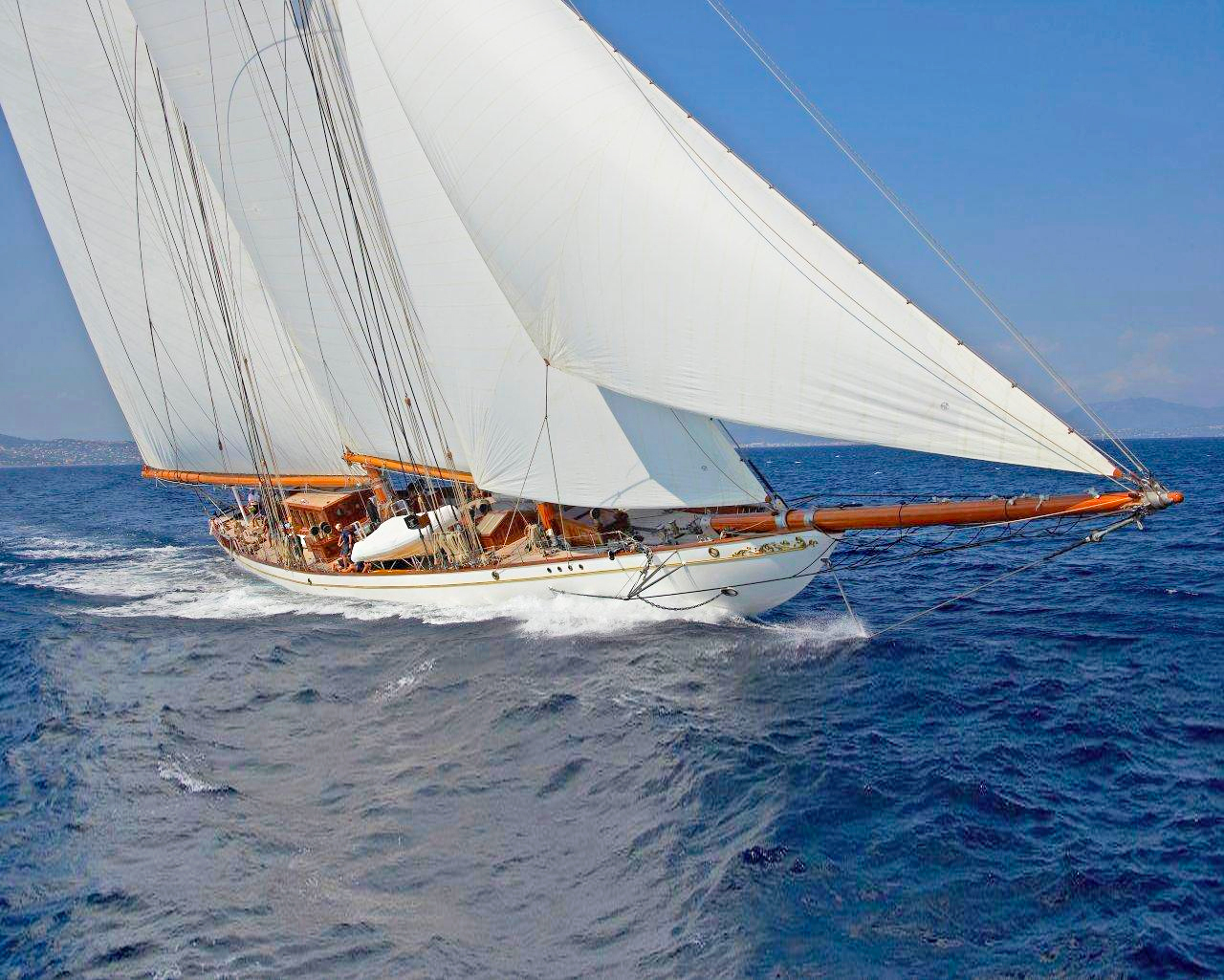 Types Of Sailboats
A guide to sailboat hull shapes, sizes and rigging support structures.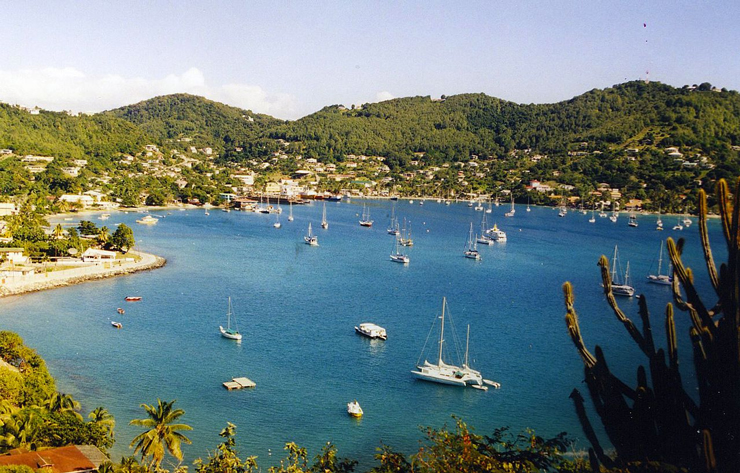 10 Top Charter Boat Destinations In The Caribbean This Winter
When chartering a boat in the Caribbean, don't miss these island destinations.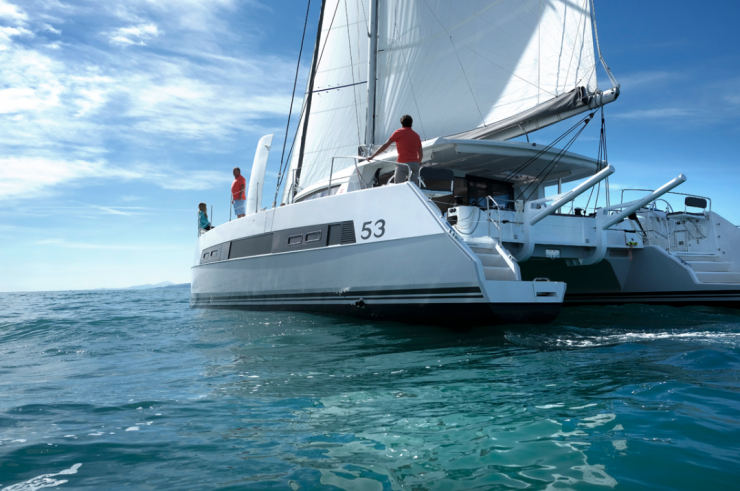 Catana 53 Review
The Catana 53 is a bluewater catamaran that ticks all the boxes.