On average, the christening and launch of a mega-yacht is attended by lots of people. The launch of CRN's Chopi Chopi, though, was different. There weren't just a lot of people, there were thousands. Three thousand, to be exact. The craftspeople who did everything from weld her steel hull to install her bridge equipment, their families, the owner and his family, and chief representatives from CRN were all there. So, too, were the mayor of CRN's home city of Ancona, Italy, and the Chinese ambassador to Italy (CRN's parent company, the Ferretti Group, is majority-owned by a Chinese firm). Why? Chopi Chopi is the largest megayacht ever launched by CRN.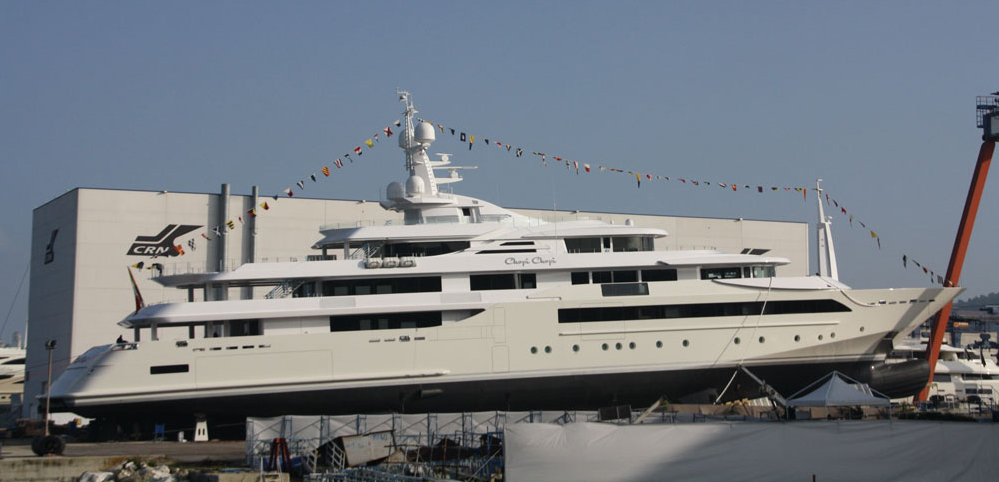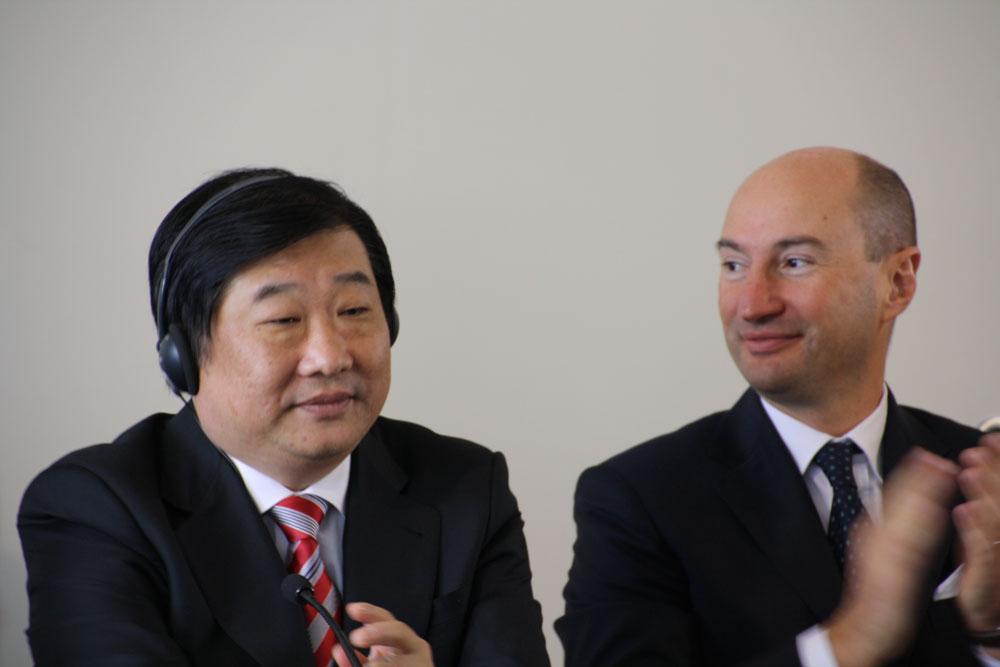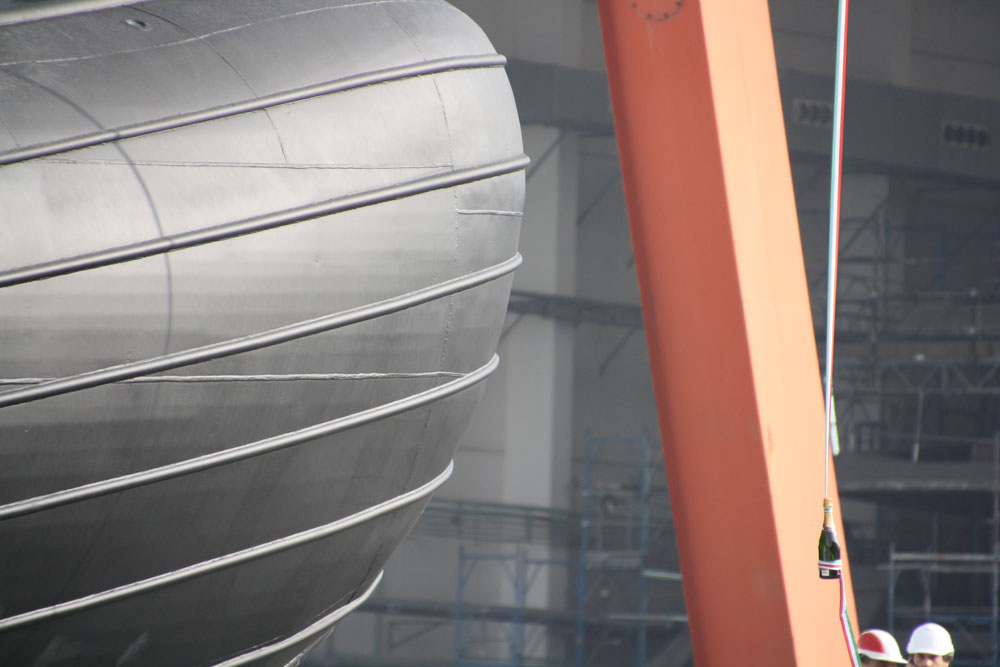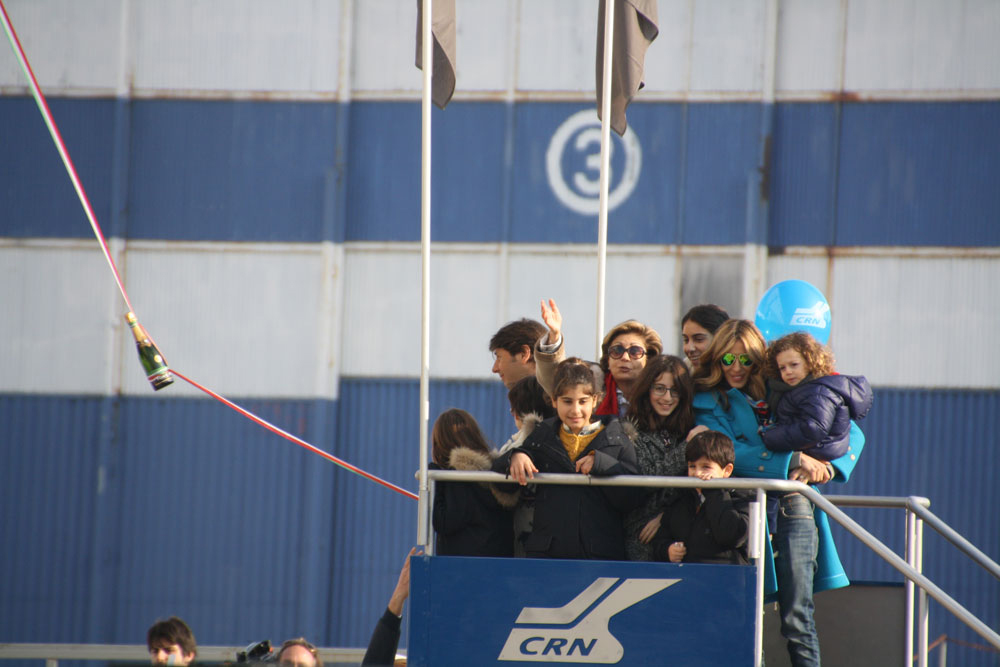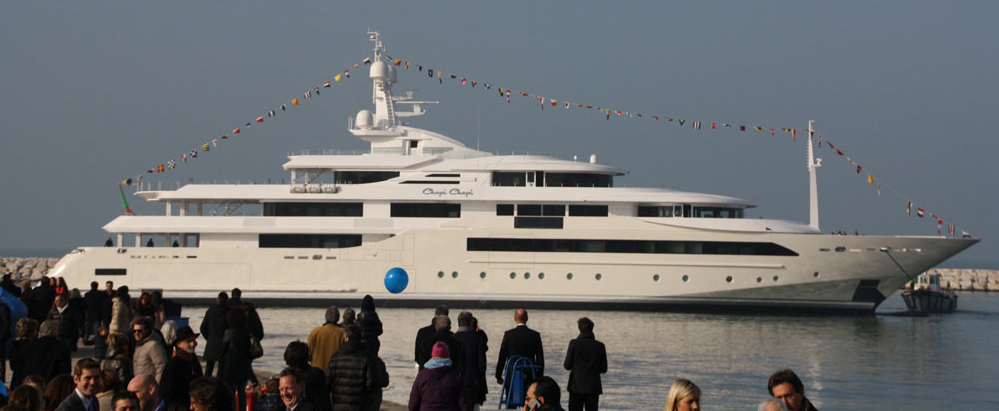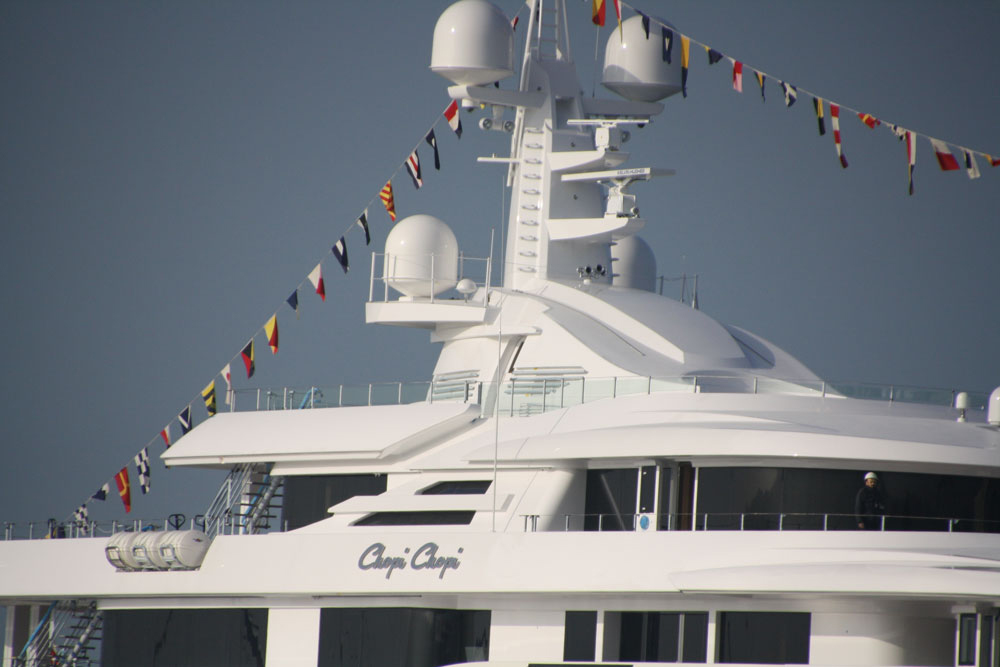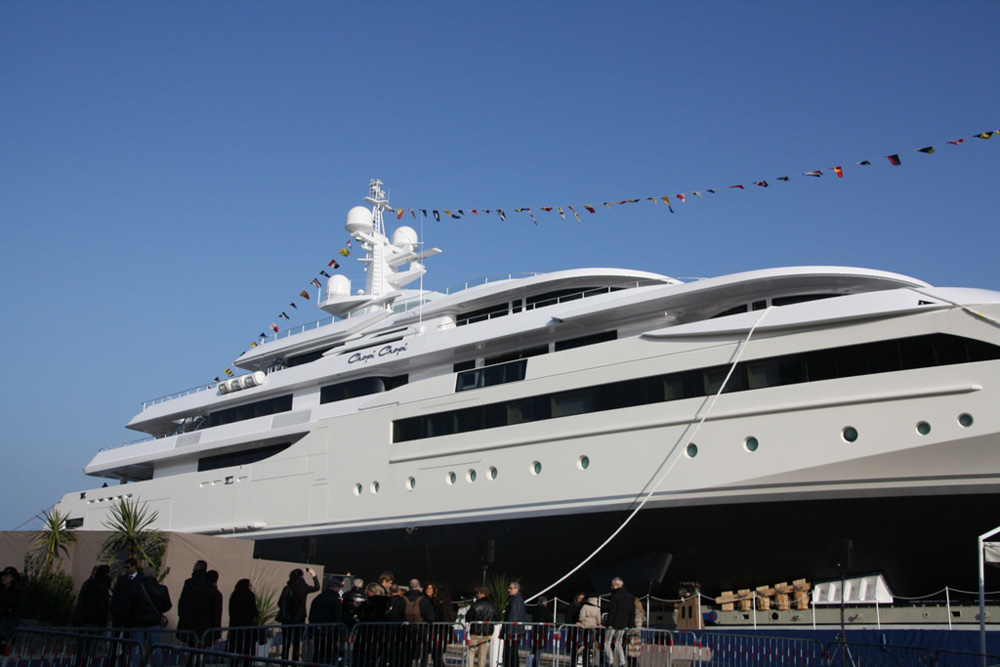 Specifications: LOA: 262'0" Beam: 44'3" Draft: 10'8" Displacement: 1,700 tons Fuel capacity: 66,043 gallons
Chopi Chopi should be delivered by May, in time for the owner and his extensive family to enjoy the key summer cruising season. They'll have several special areas and features at their disposal. All guests staterooms, for example, are on the main deck, rather than below deck. A sauna and massage room are just down a passageway from the tender garage/beach club. As for the owner, he and his wife have an entire upper deck to themselves, complete with a TV room separate from the bedroom—not to mention a private alfresco area and private access to the touch-and-go helipad.
For more information, contact CRN.
Related
Legends Episode 3: Here Comes The Sun Superyacht
Here Comes The Sun Superyacht by Amels Holland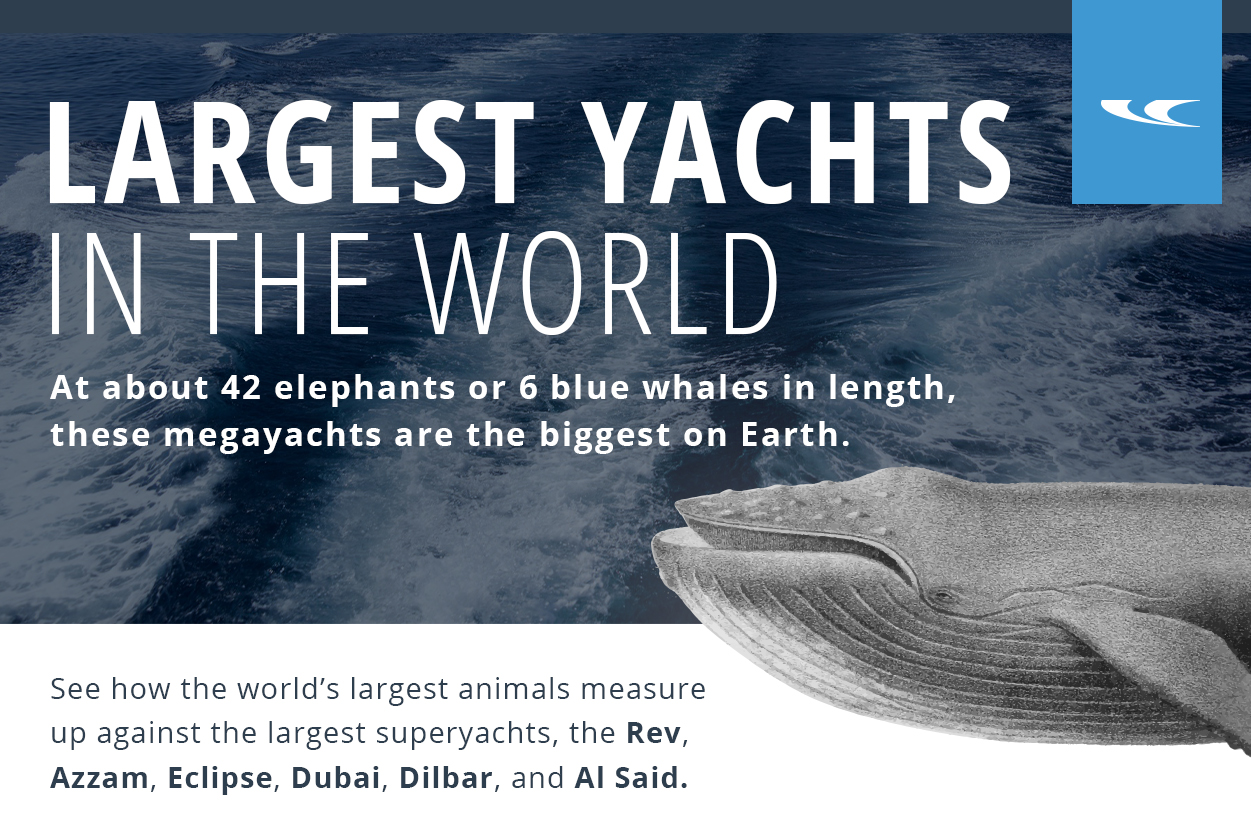 Largest Yachts in the World 2020
Here are the biggest yachts or superyachts on the planet in 2020, in order by length overall, separated...
Miami Yacht Show Preview Guide for 2019
At the upcoming 2019 Miami Yacht Show, you can expect a new location and a plethora of new yachts to...