What To Consider When Buying Your First Boat
When it feels like every day is a bad news day, many of us can find ourselves seeking an adventure, where we can sail away from the daily news. For new boat-buyers, this quick guide will give you an idea of where to start. First off, let's cover the basics. Here are three basic questions to help narrow down your search criteria:
1. Use
What will I be using the boat for? Will you be sailing long distances? In which case, you'll want a hardy vessel that can withstand a great deal of wear and tear. Are you planning on taking her on fishing trips? Perhaps a flybridge would make your life much easier. Or will you mainly be leisurely cruising while partying with family and friends? You should consider a large deck with plenty of space for loungers. Perhaps you're all about speed and don't care about creature comforts? Or maybe you'll use her for a mix of things – but consider all of this carefully.
2. Size
What size of vessel is right for me? You may think 'the bigger the better', but depending on your location, this is not always true. For example, do you need to get into shallow marinas? It's advisable to check the water depth at the dock you plan to keep her stored on, to see if she actually fits. How many people do you want to sleep at night? Some yachts are set up ideally for 2-3 couples to cruise together in comfort, with separate staterooms and heads, while others can feel quite cramped on longer distance trips, although they appear lavish at first. Once you've considered your basic needs, you can think about style choices, like hull designs and aesthetics.
3. Budget
Ask yourself honestly: what is my budget bracket? It's important to keep in mind that boat ownership is notorious for hidden costs – things like winter storage fees, survey costs, regular maintenance, fuel and insurance costs are all factors you may not consider at first, but which can make up a significant percentage of the overall cost. Stuart Carruthers, Cruising Manager of the Royal Yachting Association, advises that additional costs will be about 10% of the vessel purchase price – which is a good rule of thumb to keep in mind. If the vessel prize is already a squeeze, you might want to downsize.
YachtWorld's Boat MarketPlace
We sell all kind of boats, from motor yachts, to small fishing boats, sportsfishing boats, monohulls, multihulls, sailing boats and large megayachts. You name it, we sell it. Video-viewings are available so that you can scope out the boat out from the safety and comfort of your couch.
Interested in finding out more about new boat owners? Read our diary of a first-time boat owner.
Related
Catamarans Vs. Monohulls: Choosing The Right Boat
The pros and cons to catamarans and monohulls.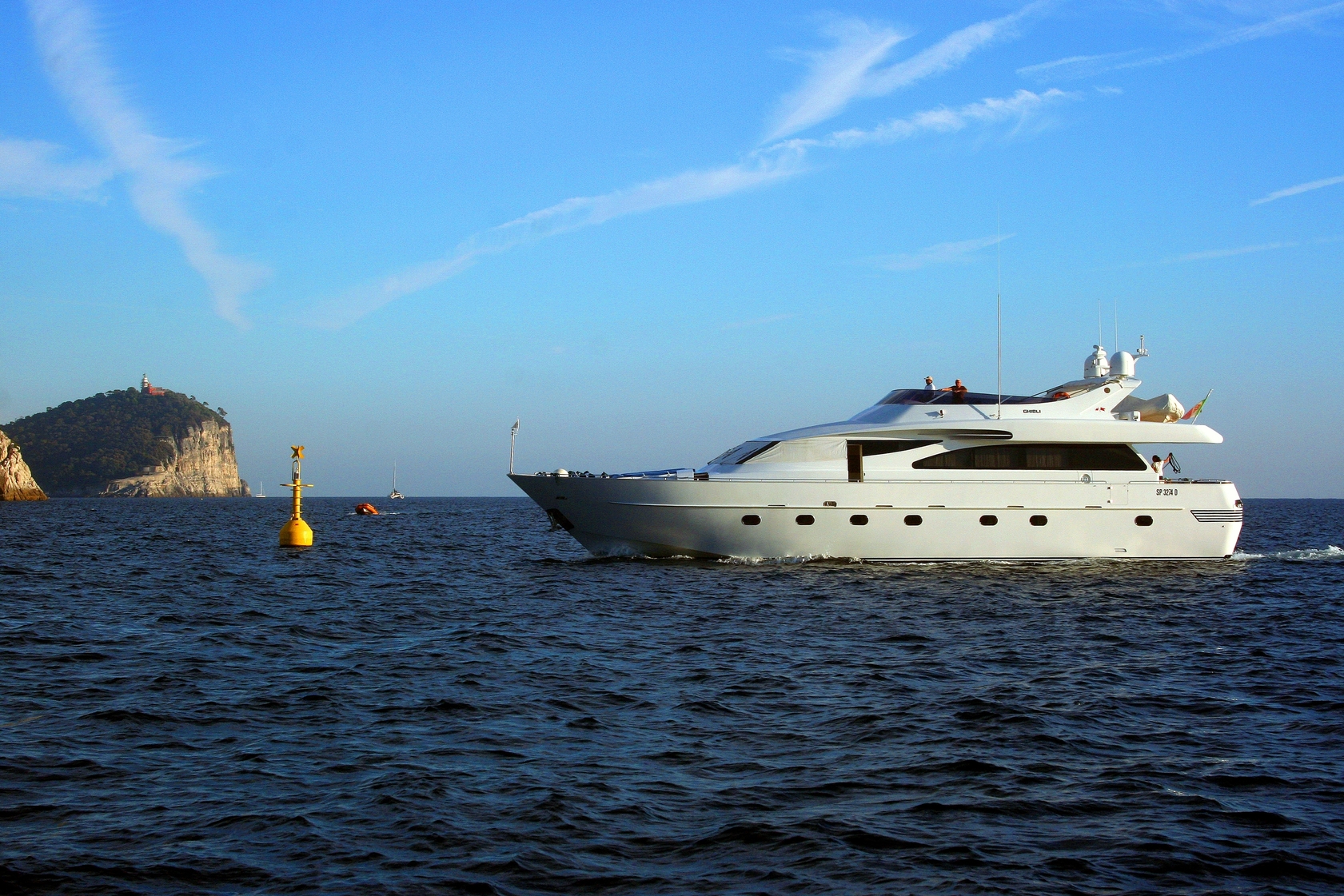 Skipper's Guide: First Day Of Charter
Dial down the stress of getting a charter together before slipping the dock lines off.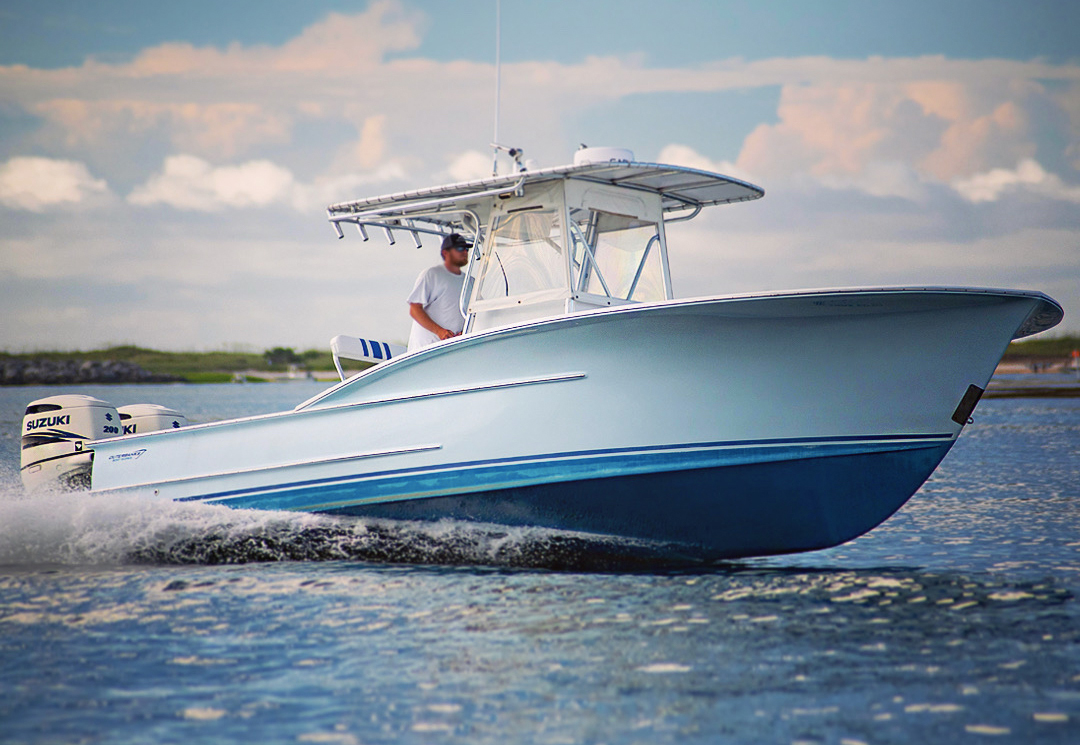 Advice On Conducting A Sea Trial Test Drive
Tips on the objective and subjective aspects of testing a pre-owned boat during a sea trial.