For further details on membership packages and additional services, please use one of the options below:
» Call YachtWorld:
+1 877.336.9527
---
» Let YachtWorld call you:
---
» E-mail YachtWorld with your request below:
Related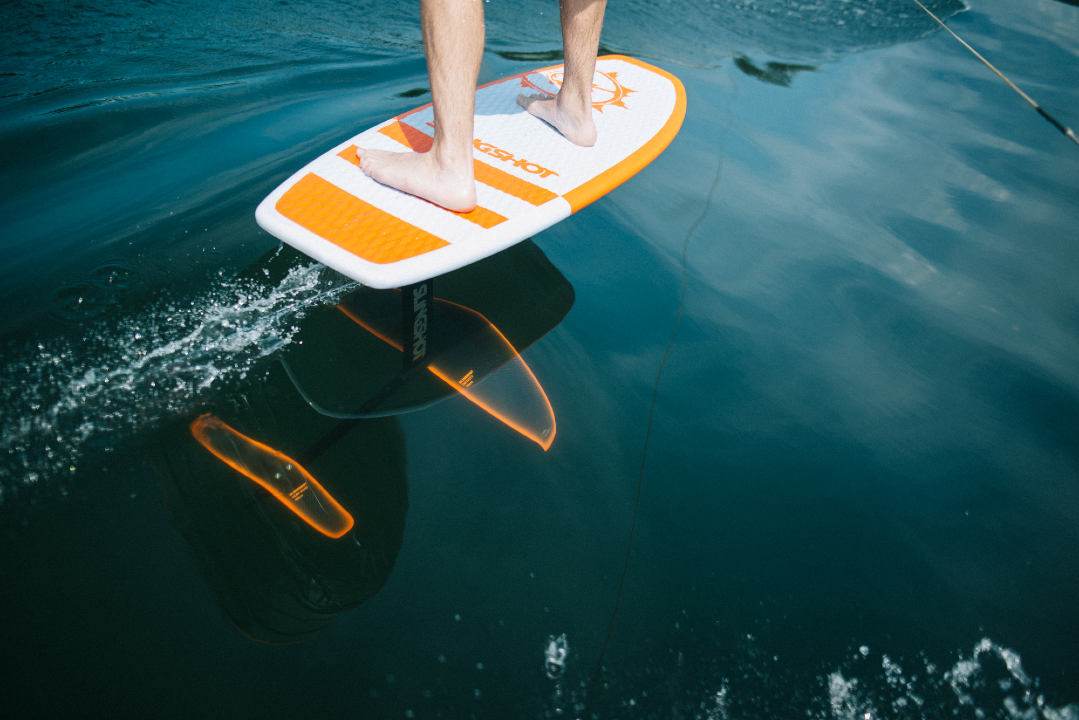 Eco-friendly Toys for Boats
Emma Coady discusses the best eco-toys and tenders to thrash around the ocean.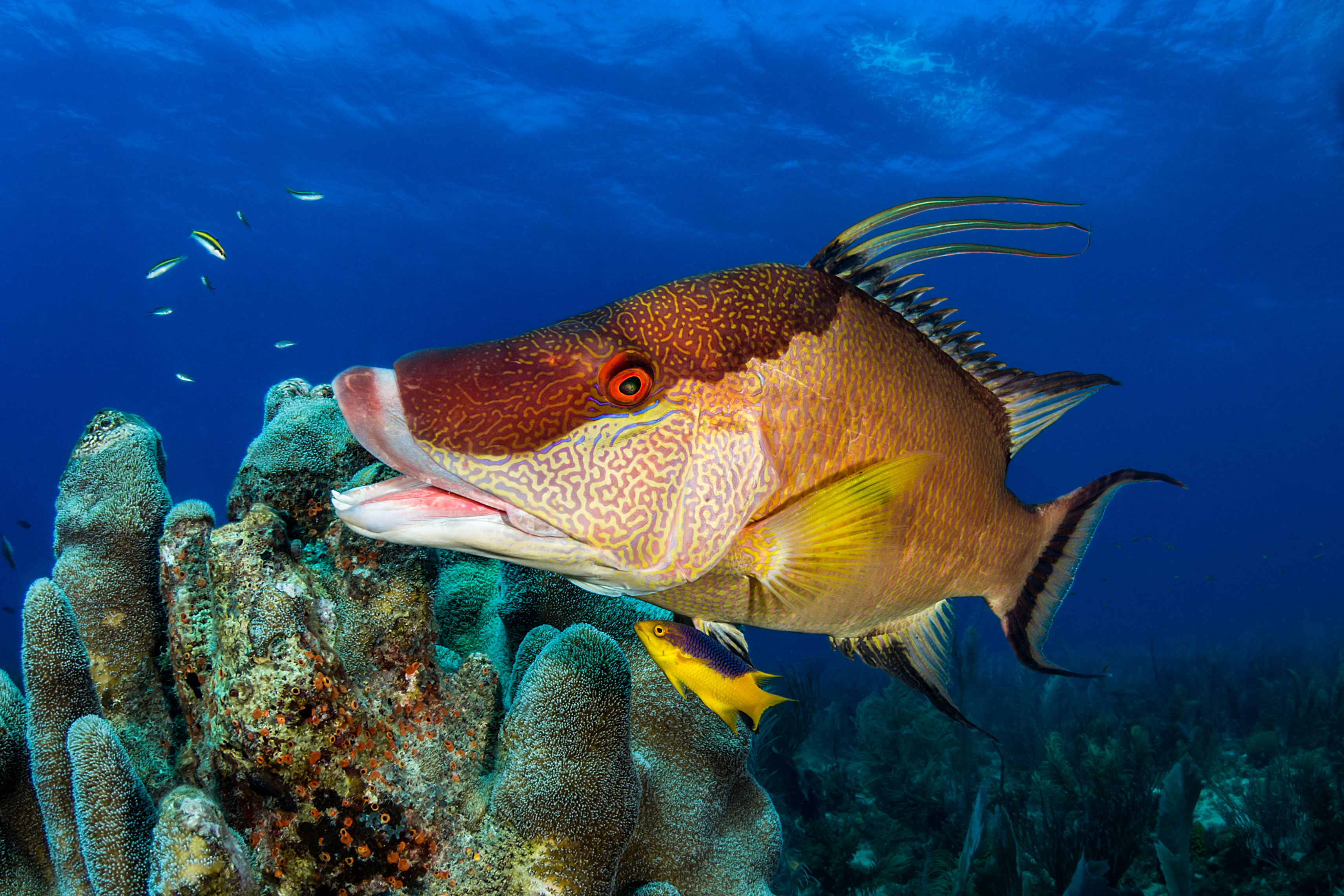 How to Reduce Your Environmental Footprint While Boating
Category:
Environment and Weather
YachtWorld's Thunberg-esque best practice guide provides you with tips on how to mitigate damage to...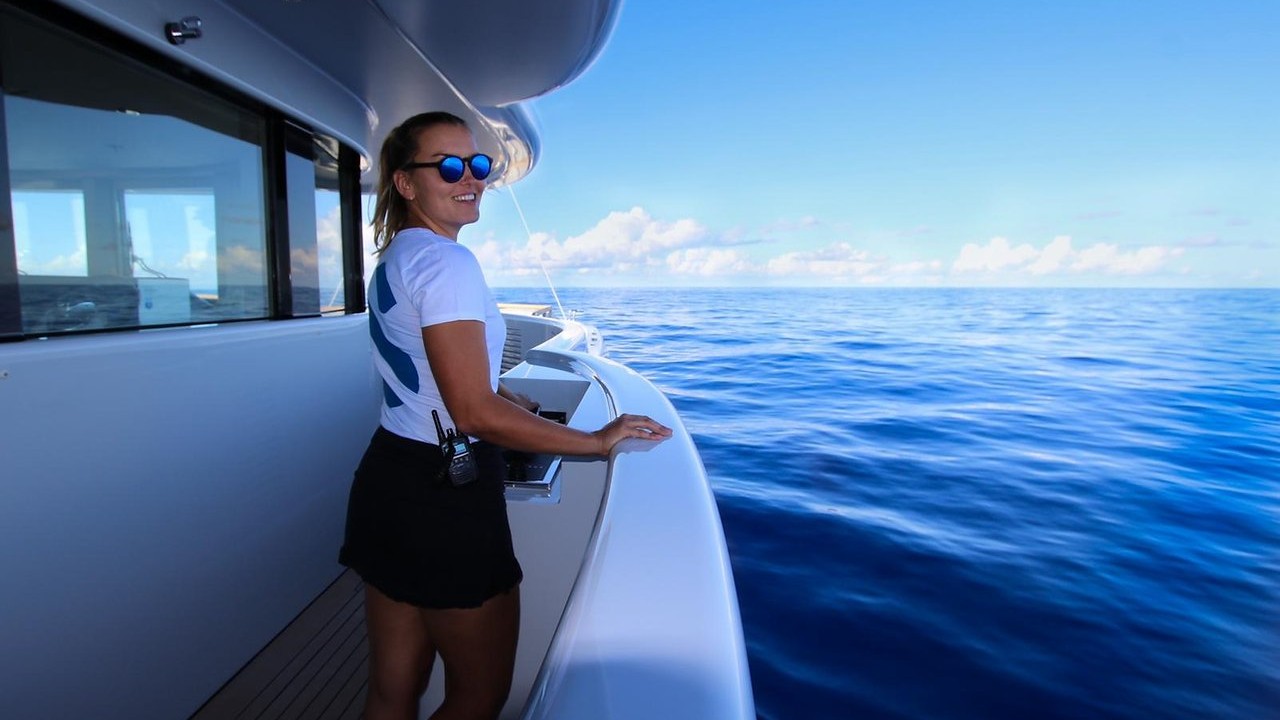 Creating Equal Opportunities in the Yachting Industry
YachtWorld talks to Jenny Mathews, founder of She of the Sea, a campaign to promote diversity in the...