For further details on membership packages and additional services, please use one of the options below:
» Call YachtWorld:
+1 877.336.9527
---
» Let YachtWorld call you:
---
» E-mail YachtWorld with your request below:
Related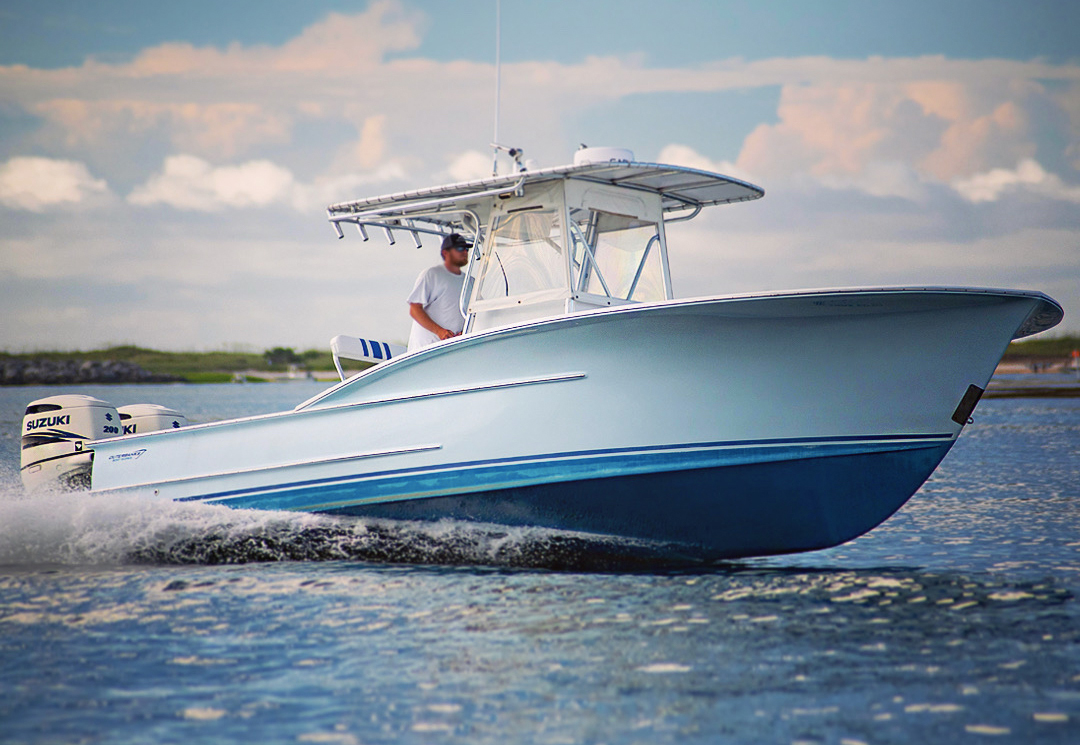 Advice On Conducting A Sea Trial Test Drive
Tips on the objective and subjective aspects of testing a pre-owned boat during a sea trial.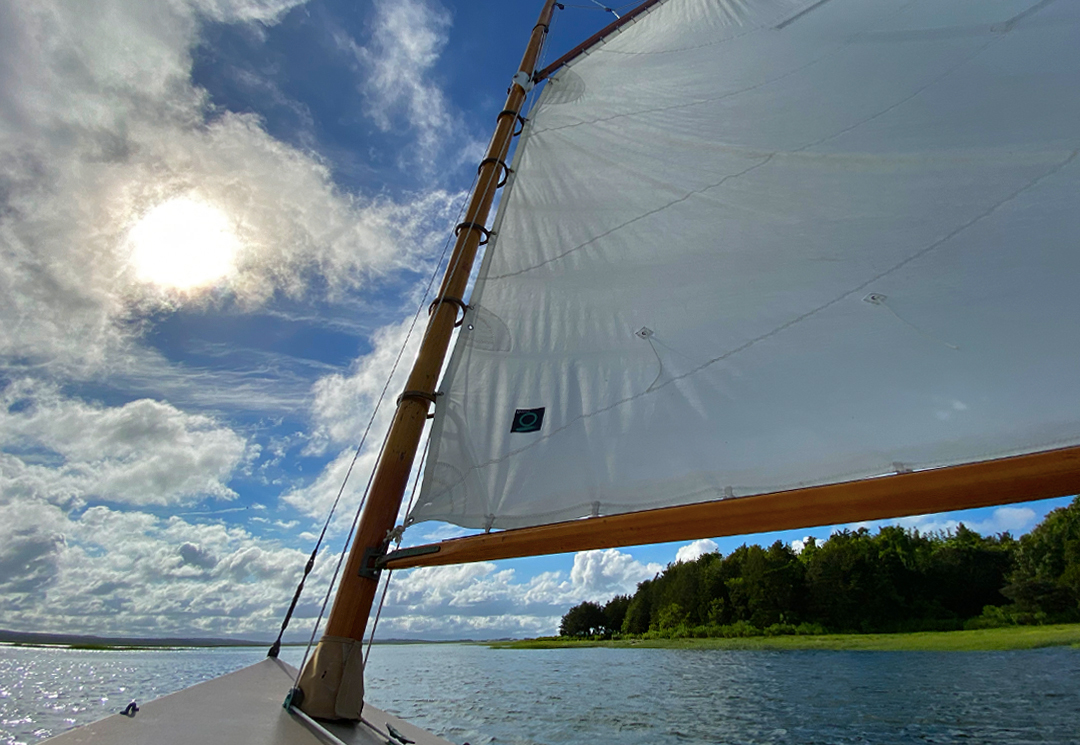 How To Sail A Boat: Learning The Ropes
Like many skills, learning to sail is a hands-on activity that requires practice and patience.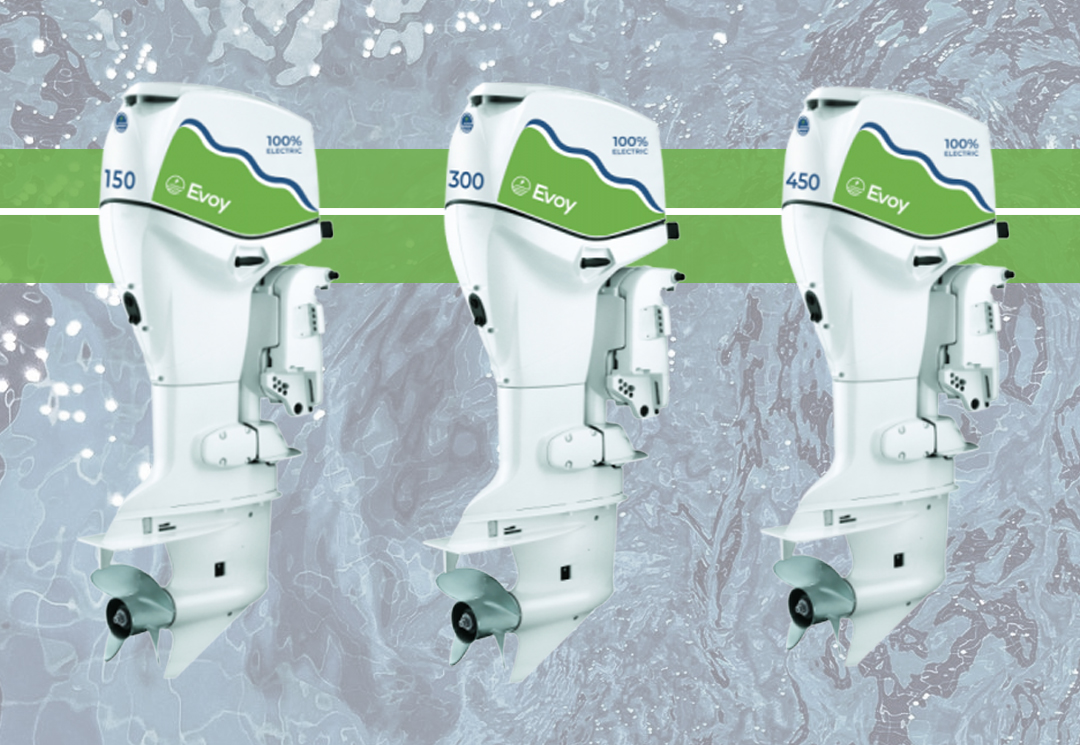 Exciting News for Electric Boats from Evoy Outboards
From batteries and controllers to electric outboards, Evoy is making waves in electric boats.