For further details on membership packages and additional services, please use one of the options below:
» Call YachtWorld:
+1 877.336.9527
---
» Let YachtWorld call you:
---
» E-mail YachtWorld with your request below:
Related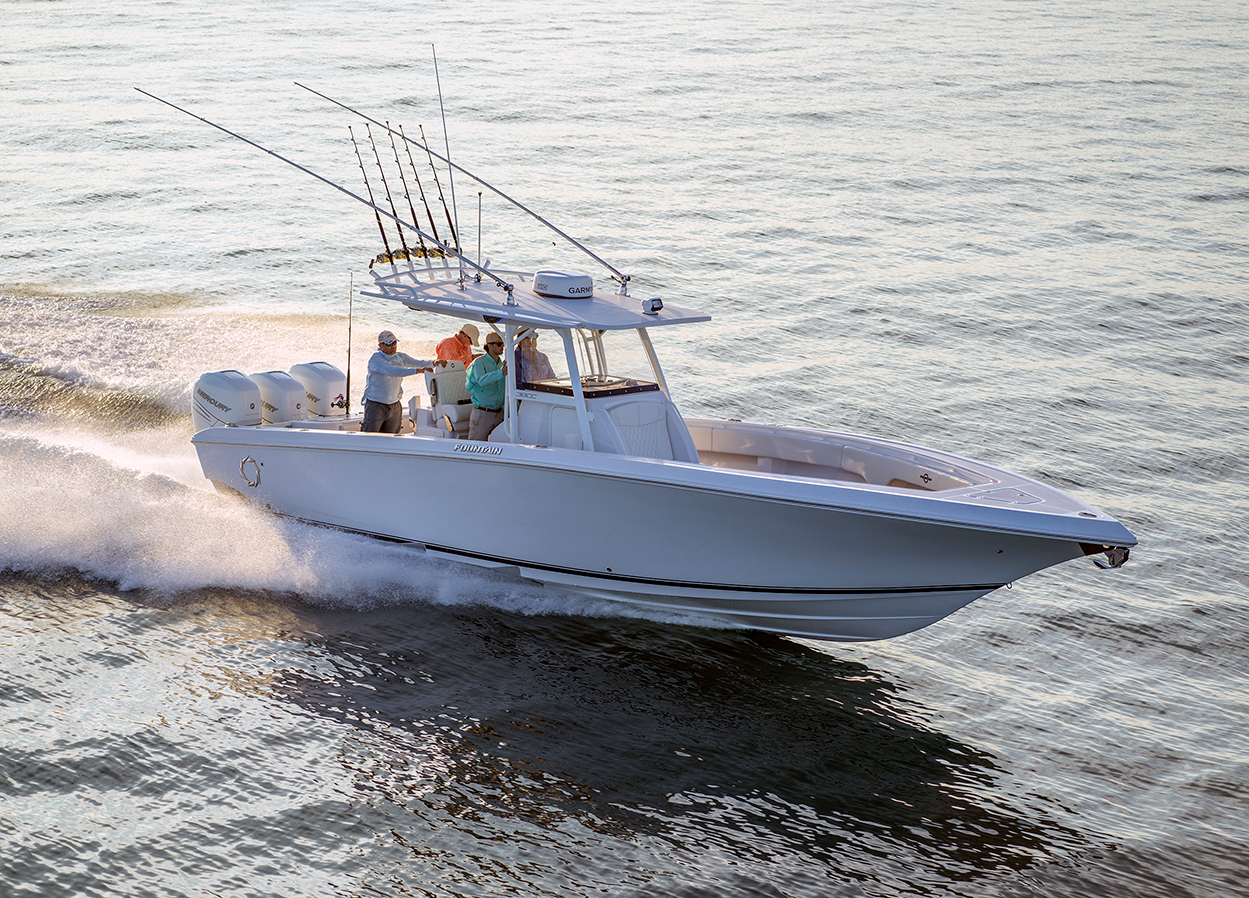 Fast Center Console Boats: Part One
Part One of an in-depth round-up of some of the fastest performance center consoles on the market.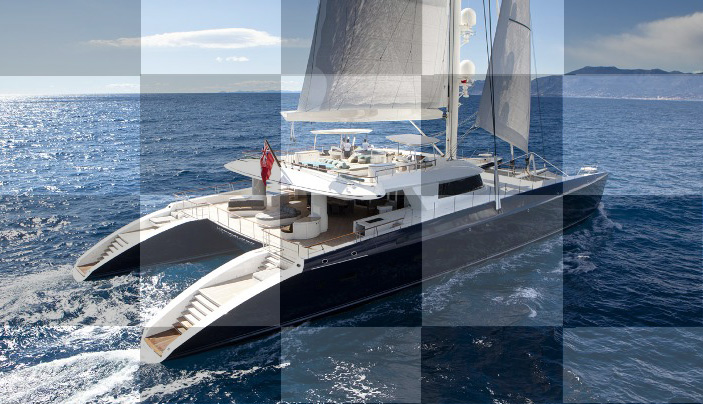 Fractional Yacht Ownership: Pros and Cons
Fractional ownership has become a popular option for yacht buyers, but is it right for you?
WiFi At Sea: Your Guide To Marine Satellite Internet
Internet access is vital for finding food, fuel, marinas and other basic services along the way.