Master stateroom on a 2019 Azimut 50. Photo: Azimut / Navis Marine D.O.O.
Sleep is good. Good sleep is better. If you're less than spry after a night aboard on an uncomfortable, damp or stinky boat bed, maybe it's time to investigate mattress and linen technology that will make a difference in your night… and day.
Boat beds are a special challenge. Their shape, weight and composition are unique as is the technology that keeps them dry and fresh in a marine environment. Let's look at what goes into making a comfortable bed on a boat.
Shape Shifting
Beds on boats come in funky shapes. There are V-berths, tiny crew berths, and weird guest berths, all of which defy standardization. Boat beds have radiused corners and beveled sides so they fit against angled hulls. Even "standard" marine mattresses don't share the dimensions of residential twin, full, queen or king-sized beds.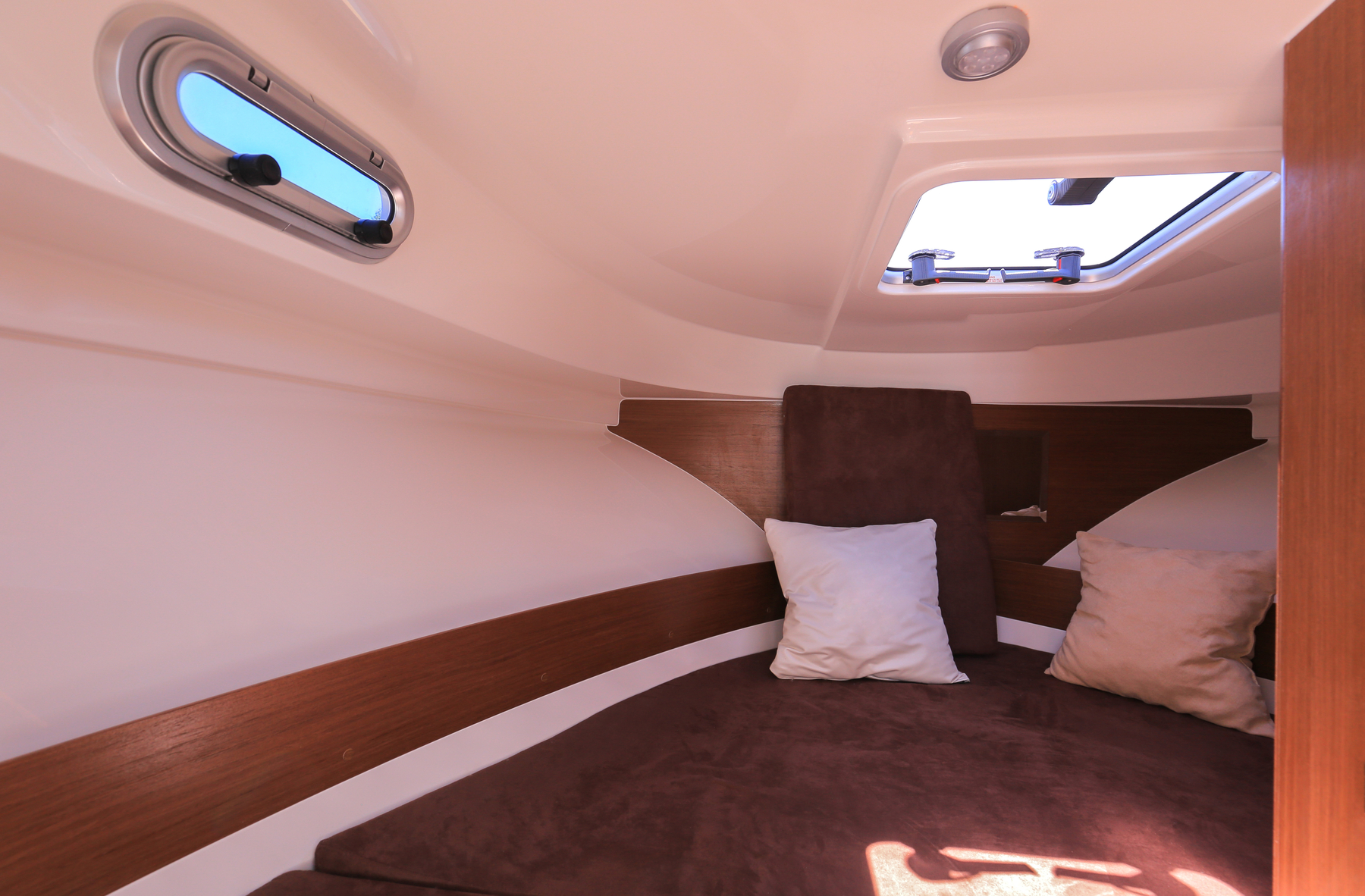 Boat bedding is a key part of onboard comfort, especially on long distance adventures. Photo: Viktorius/Pond5.
Mattress-Sizing For Your Yacht
Boat mattresses differ by thickness too. You won't find a household 17-inch thick mattress on any boat not only due to space constraints, but also because of their weight. Premium stowage space is often found under berths, so mattresses must be light enough to lift. That's why specialty boat mattress manufacturers make beds with vertical or horizontal hinges. Not only does this make it easier to lift a section to change the sheets or get to the stowage below, it also bends the bed to easily fit through narrow doors and companionways when the new mattress comes aboard.
Another issue with mattress thickness is overhead clearance because boat beds are often squeezed into tight spaces. Combine a mattress, an underlayment, a topper and a pillow and soon your head may not fit between the bed and the cabin headliner.
Finally, "finger space" is a thing. If you've ever had to make up a boat bed, you may have scraped your knuckles against the hull as you tucked in the sheets. Residential beds simply don't have the tight tolerances of boat beds, so savvy manufacturers take that into account when crafting a custom mattress.
What's On The Inside
Most production boats have basic polyurethane foam cushions for bedding. These are fine when they're new and if all you do is weekend on your boat. However, if you choose to cruise for extended periods, you'll want something better. Some boat builders simply plan on boaters enhancing the bedding after the boat is purchased so they sell boats with the most inexpensive and rock-hard foam they can find.
Good boat mattress materials and construction include polyurethane foam, gel memory foam, latex and innersprings. Each has pros and cons. Polyurethane is affordable and widely available, but it absorbs moisture and breaks down over time, especially under heavier sleepers. Memory foam is very temperature sensitive so it will be soft in warmer climes and hard as a rock on boats in cooler cruising grounds. Powder coated innersprings are an option but may be overkill since today's improved materials have all but eliminated spring rust even in tough marine environments.
Over the past five years, natural (versus synthetic) latex has been trending because it's mold and mildew resistant and free from chemical off-gassing, which makes it healthier. However, natural latex is heavy, expensive and some feel it's hot to sleep on.
For already owned vessels, custom mattress manufacturers need a template from which to work. Some will come out to measure if your boat is nearby. Others supply kits and detailed instructions online on how to create a template. Due to the specialized labor involved, boat mattress manufactures charge a premium, which can vary from a few hundred dollars to double the price for a comparably sized home mattress. All manufactures suggest a visit to their showrooms so you can test out their materials because custom boat beds don't come cheap and you want to make the right choice.
What's On Top
Mattresses are made of layers of different kinds of materials. Boat mattress ticking (the outer covering) should be breathable and more resistant to moisture and mildew than the residential variety. It's best to avoid organic cotton that is susceptible to mold. Instead, Tencel (or lyocell) is a good choice because it's a sustainable fabric, regenerated from wood cellulose like the Eucalyptus tree. Tencel is an environmentally friendly fabrics and it's durable and sleeps cooler.
Polyester batting wrap is used on the top and bottom of mattresses to provide a breathable layer between your body and the foam. It also helps eliminate wrinkles in the ticking that may show through the sheets. Trends in batting are toward wool versus polyester because the lanolin in wool is naturally antimicrobial.
If you choose to add an off-the-shelf memory foam topper to your existing boat mattress keep a couple of things in mind. Choose one that's no more than three inches thick due to height restrictions and weight. If you unpack the topper aboard, you'll notice a smell that may take a few days to vent. If you unpack the topper elsewhere, good luck trying to compress it enough to get it aboard. If the topper has no outer cover, it will be hard to slide onto your mattress because the foam is sticky. If all this sounds like a hassle, have a custom topper made but remember, if you pay extra for wool batting or natural latex, a synthetic memory foam topper barrier will erase some of those benefits.
What's Underneath
What's under the mattress is as important as what's on top or inside it because once heat from your body reaches the cool bed surface it will condense into moisture, which will eventually turn into stinky mildew. There are a number of ways to combat this.
The first is simply the material on the bottom of your mattress. Some companies add hospital-grade vinyl to the bottom as well as to the sides that come in contact with the cool fiberglass of the hull. This barrier helps keep the mattress dry.
A sheet of spun polymer mesh is also good and doesn't compress, allowing air to circulate and moisture to evaporate. This material adds only ¾-inch of height, can be purchased directly by boaters and can be cut with scissors. It won't scratch surfaces, but it will hold up under larger sleepers. It's lightweight, washable and will likely outlast your mattress.
Some manufacturers are now adding wooden slats to create an air space under the bedding cushion. A more elaborate mechanical system is the Froli foundation. These interlocking springs are made of DuPont's Hytrel material, are flexible, and can be combined to fit just about any bed shape and configuration. The modular system snaps together and prevents condensation but also cushions body parts with independent suspension to prevent uncomfortable pressure points.
Don't Forget The Pillow
A bed is important, but a pillow can be life changing. Latex, memory foam and down pillows are popular but if you're a hothead, you may want to investigate a buckwheat hull pillow. Filled with the byproduct of milling buckwheat flour, these pillows are known for being cool and breathable. They're durable, non-toxic and hypoallergenic and some say they even reduce noise like hull slap. However, buckwheat hull pillows tend to be very firm so choose wisely.
Regardless of the type of pillow you choose, you should use a pillow cover. These covers go under a pillowcase, have zippers for easy pillow removal, and can be washed so they tend to increase the life of the pillow as they protect it against dust mites and allergens. Of course, nylon and plastic zippers will do better in a marine environment than metal. A good bed starts with a happy head.
Design Trends
Like it or not, the focal point of any sleeping cabin is the bed. You can accessorize around sketchy joinery and questionable cabin décor with a neatly presented bed and interesting linen choices. Design packages are available from boat bedding manufactures and may include a quilted coverlet, shams, a blanket, a sheet set and a throw pillow in color and texture combinations that will make you look like a design pro. Custom sheet sets can refresh a whole stateroom and cost around $250 but, not only does this guarantee admiration from onboard visitors, it may help resale value too.
Fabric choice is key. Mold and mildew-resistant fabrics from Sunbrella and Perennials have a great selection of fade-proof, stain and mildew resistant colors and textures. Nautical themes are popular but neutral colors and a minimalist approach still reign.
Practical and dual-purpose items like pillows and throws that can be from these indoor/outdoor materials may be used in the cockpit or on the flybridge too. Inside however, fancy fabrics and anti-microbial surfaces only have a fighting chance if the boat is well-ventilated so invest in an inexpensive dehumidifier, especially in tropical climates.
A Bed Isn't Just A Bed
What price do you put on your sleep? Well, a hungry crew may be cranky, but an exhausted crew is an ordeal. So, if it feels like you're cruising with a sea hag, maybe you just need a better bed.
Frequently Asked Questions
What is a bed on a ship called?
Bedrooms on a yacht, boat or ship are referred to as a staterooms, berths, captain's quarters or crew quarters.
What boat beds are the most comfortable?
The best mattresses for boats and yachts are those with breathable coverings such as Tencel or Lyocell and natural, mold/mildew resistant materials such as polyurethane foam, gel memory foam, latex and innersprings.
Related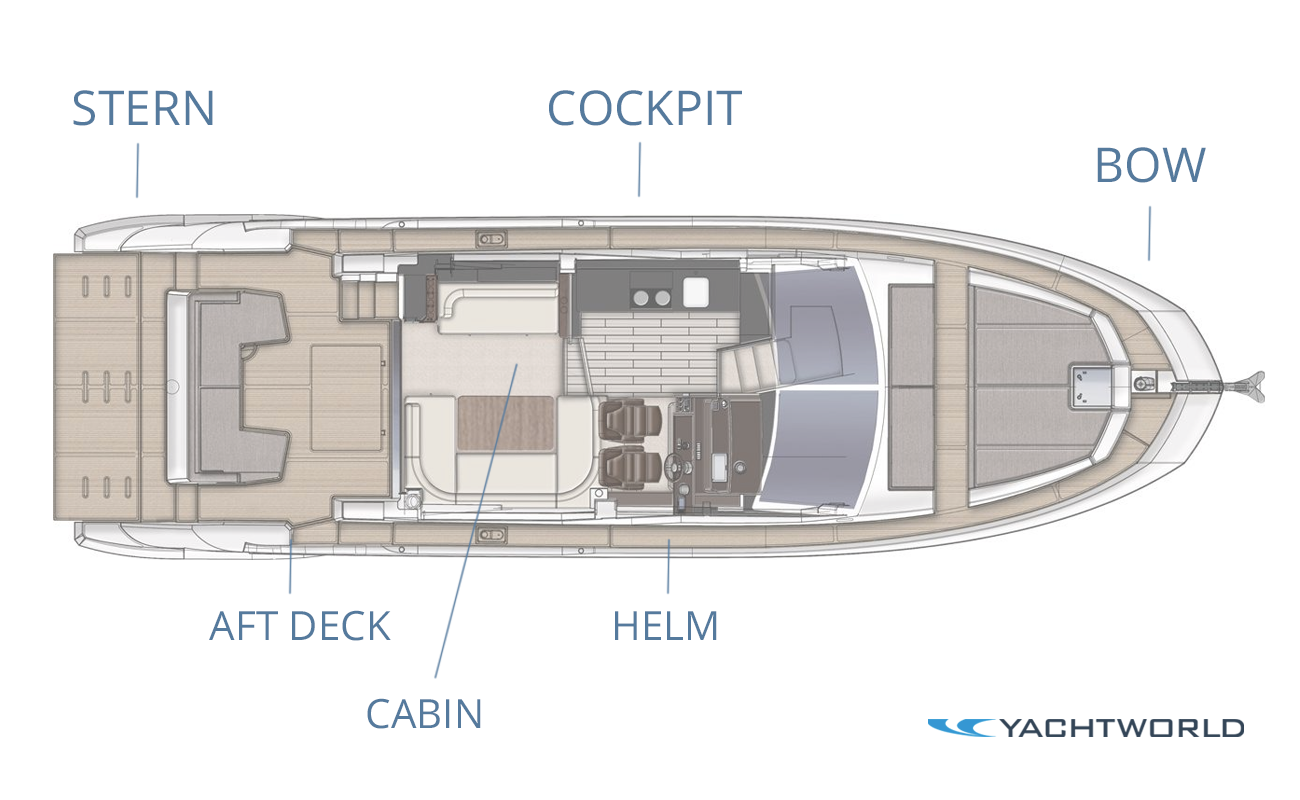 Boating Terms: Orientation For New Yacht Owners And Captains
Learning basic boating terms is the first step to becoming a good boat captain.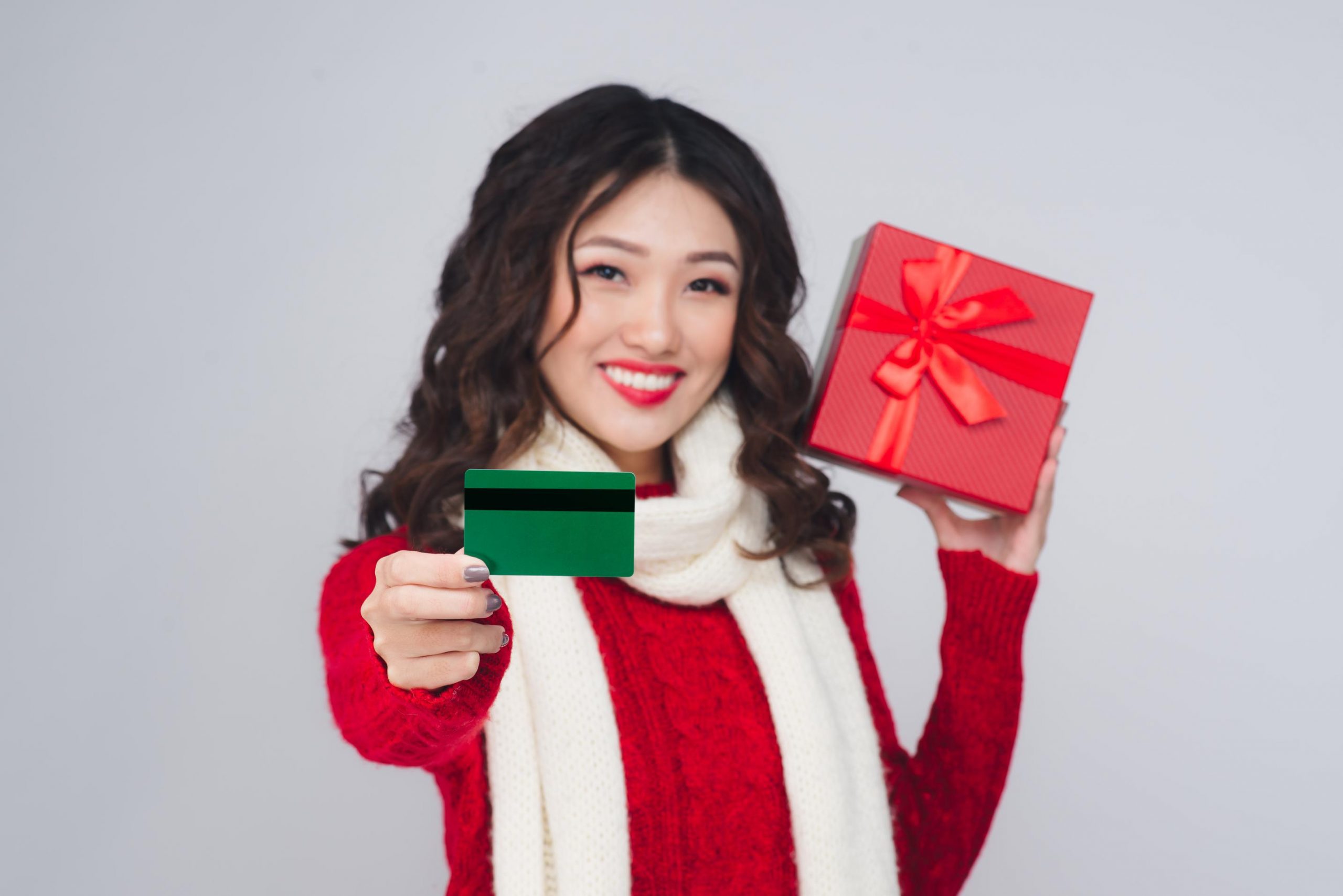 Online Gift Cards And Last Minute Gift Ideas For Boaters
A few quick, last minute ideas for the boater or boat owner in your life.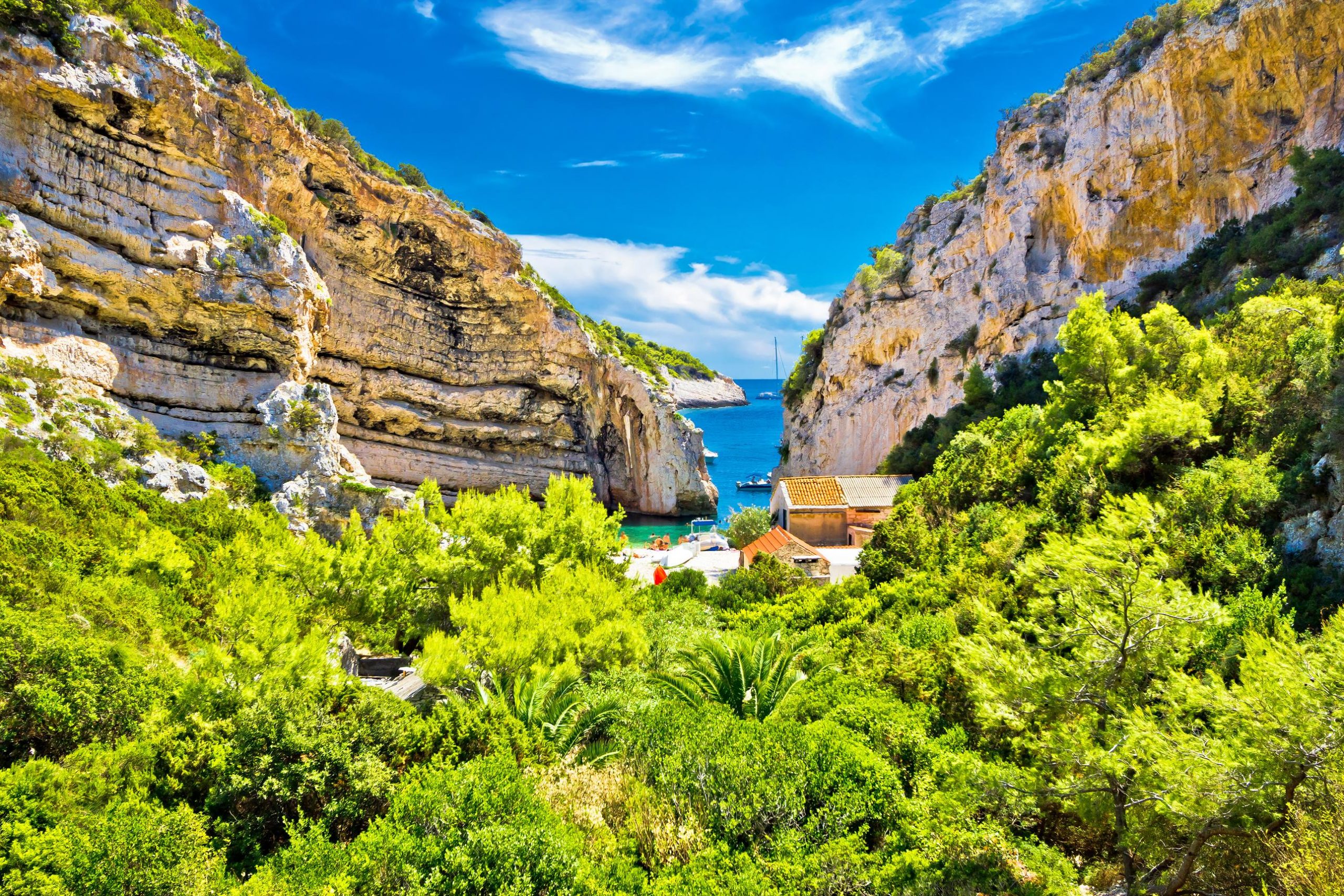 Destination Croatia: A Charter And Cruising Guide
History, food, wine, sailing and glamour – this top destination has it all!