The amenities that make any yacht club great depend on the kind of boating that you love to do. Looking for sailing regattas all summer long? You may think the perfect yacht club is different from the one that hosts vintage boat weekends or fishing tournaments. While different yacht clubs excel at different things, but there's a lot to love about these 10 American yacht clubs.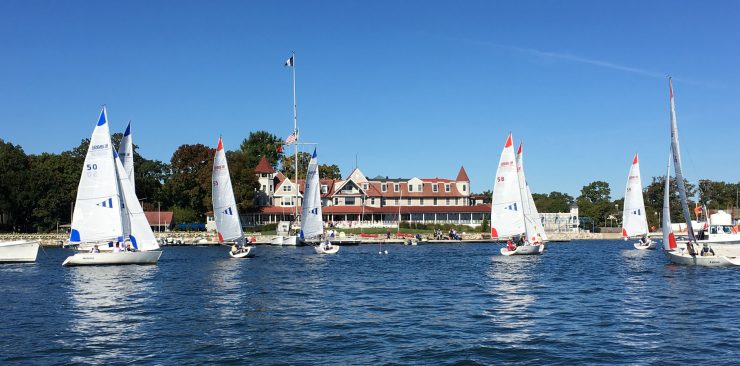 Larchmont Yacht Club
Located in Westchester County, New York, the Larchmont Yacht Club has been in existence since 1880, when the original members met in a church where they had the right of use for a fee of $1 per year—every day but Sunday, unless they waited until Sunday services were over. Today, there's of course an impressive waterfront clubhouse along with a pool, six tennis courts and four paddle tennis courts. A healthy regatta schedule is on the calendar from May through October.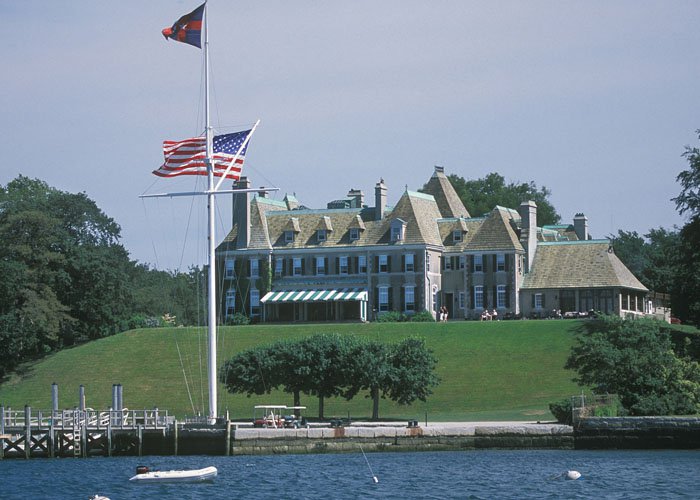 New York Yacht Club
Founded in 1844, the New York Yacht Club is one of the most storied yacht clubs in the world, let alone the United States. Its club regatta is an annual event that, astonishingly, has been canceled only by the U.S. Civil War, the Spanish-American War, World Wars I and II, and the assassination of New York Senator Robert Kennedy. Unless the world is in absolute upheaval, the New York Yacht Club carries on, hosting members at its clubhouse on West 44th Street in Manhattan as well as at its waterfront clubhouse in Newport, Rhode Island.
Ocean Reef Yacht Club
The Ocean Reef Yacht Club on Key Largo in the Florida Keys dates to 1955, when its first nine-hole golf course opened. Today, the club has two championship 18-hole courses, a dozen restaurants and lounges, a private airport, a spa and a marina with 175 slips. The annual Vintage Weekend, held in December, is a perennial favorite member event, drawing a showcase of antique and classic aircraft, automobiles and boats.
St. Francis Yacht Club
This California landmark was founded in 1927 as an offshoot of the San Francisco Yacht Club. Every September, the St. Francis Yacht Club hosts the Rolex Big Boat Series, which is widely regarded as the U.S. West Coast's premier regatta—nearly 100 teams competed in the 50th anniversary race in 2014. Hundreds of sailors continue to race annually aboard dozens of boats for a number of trophies, including the St. Francis Perpetual Trophy, which was first given in 1964.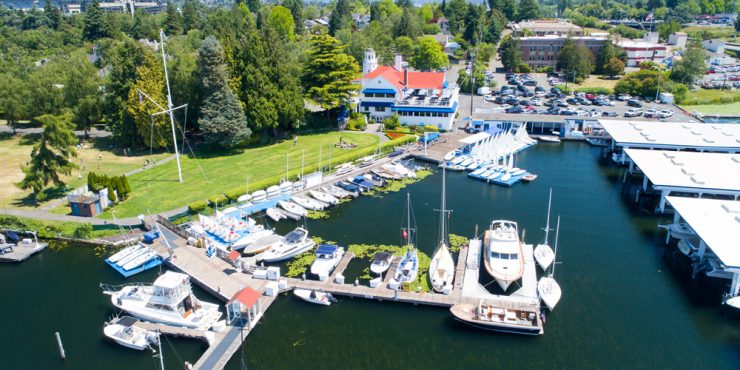 Seattle Yacht Club
The Seattle Yacht Club dates to 1892, with its ranks swelling throughout the years to a total of about 5,000 members today. There's a fleet of a half-dozen J/22 sailboats for member use, along with regattas from April through November. The younger-sailor programs at this club are particularly active, with a Junior Race Team and opportunities for kids as young as 8 years old. Beginners often learn their way around sails and rigging aboard the club's Opti Green Fleet.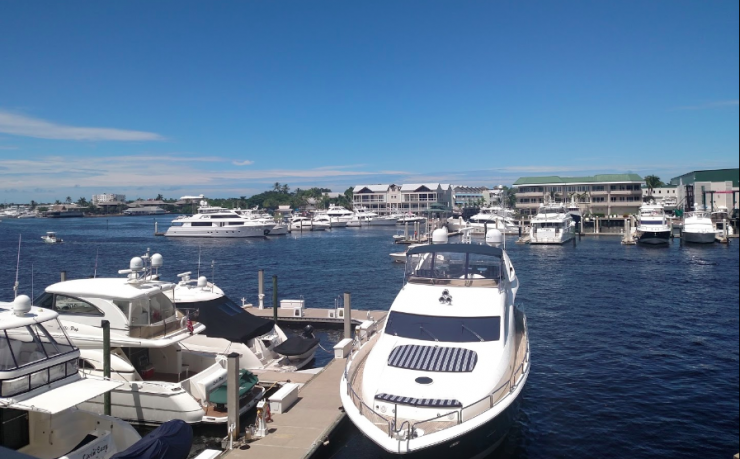 Naples Sailing and Yacht Club
Based on Florida's West Coast, the Naples Sailing and Yacht Club is a member of the Florida Council of Yacht Clubs—a group of 35 private clubs in the state that allow members reciprocal privileges. The yacht basin at the Naples club has 75 concrete floating docks, from which members set off on group cruises to points all around the Sunshine State. On occasion, itineraries include the Bahamas or farther-off ports of call on the U.S. East and West Coasts.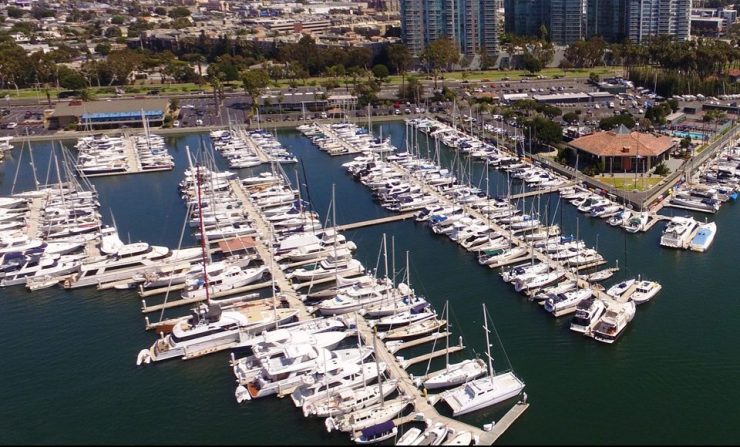 California Yacht Club
Boaters looking for a top-notch anchorage often find themselves at the California Yacht Club in Marina Del Ray. Founded in 1922, the club has a history of hosting offshore powerboat contests and long-distance cruises; today, the club offers everything from championship regattas to casual weekend buoy races. Die-hards can even take part in Frostbite Match Racing aboard the club's Martin 242s from December through March.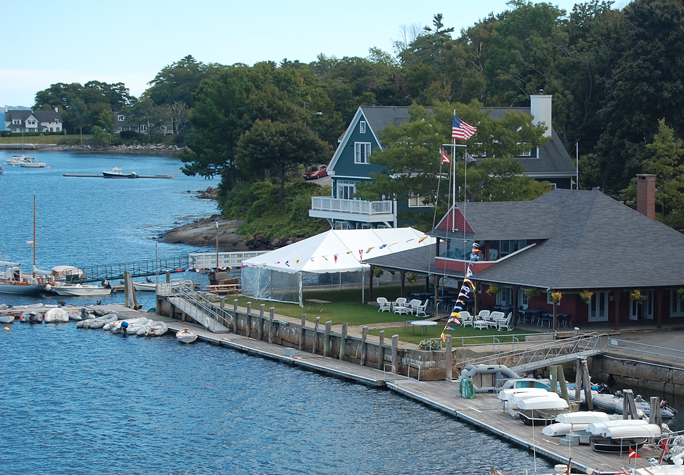 Camden Yacht Club
The clubhouse at Camden Yacht Club is on the National Register of Historic Places, having been designed in the early 1900s by John Calvin Stevens, who penned more than 1,000 buildings in the state of Maine. History comes alive at this club every summer with the Wooden Boat Series of regattas, which often includes more than 90 wooden boats at lengths of 25 to 90 feet. No two of these boats are the same, making each one a monument to design in itself.
Ida Lewis Yacht Club
Ida Lewis was a lighthouse keeper during the mid- to late 1800s. She got the job after her father, a light keeper, became disabled; she rescued her first boaters when she was 12 years old, and by the time she was 15, she was known as the best swimmer in Newport, Rhode Island. Today, the Ida Lewis Yacht Club hosts cruises, races and a juniors program. The 12 Meter World Championship Regatta is held during the summer, in the same waters where the boats raced for the America's Cup from 1958 until 1983.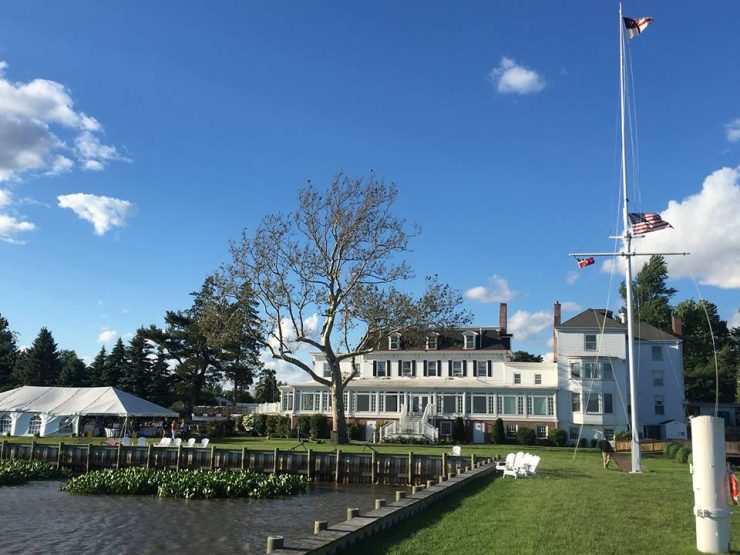 Corinthian Yacht Club of Philadelphia
Founded in the late 1800s by a group of men dissatisfied with The Quaker City Yacht Club, the Corinthian Yacht Club of Philadelphia is located on the Delaware River. The club offers sailing events for adults and juniors, along with a mix of activities that includes trap shooting—a rarity of a find among U.S. yacht clubs today. Spring, fall and winter cruises are organized for members, with sailors and powerboaters alike taking to the Chesapeake Bay to enjoy the views.
Related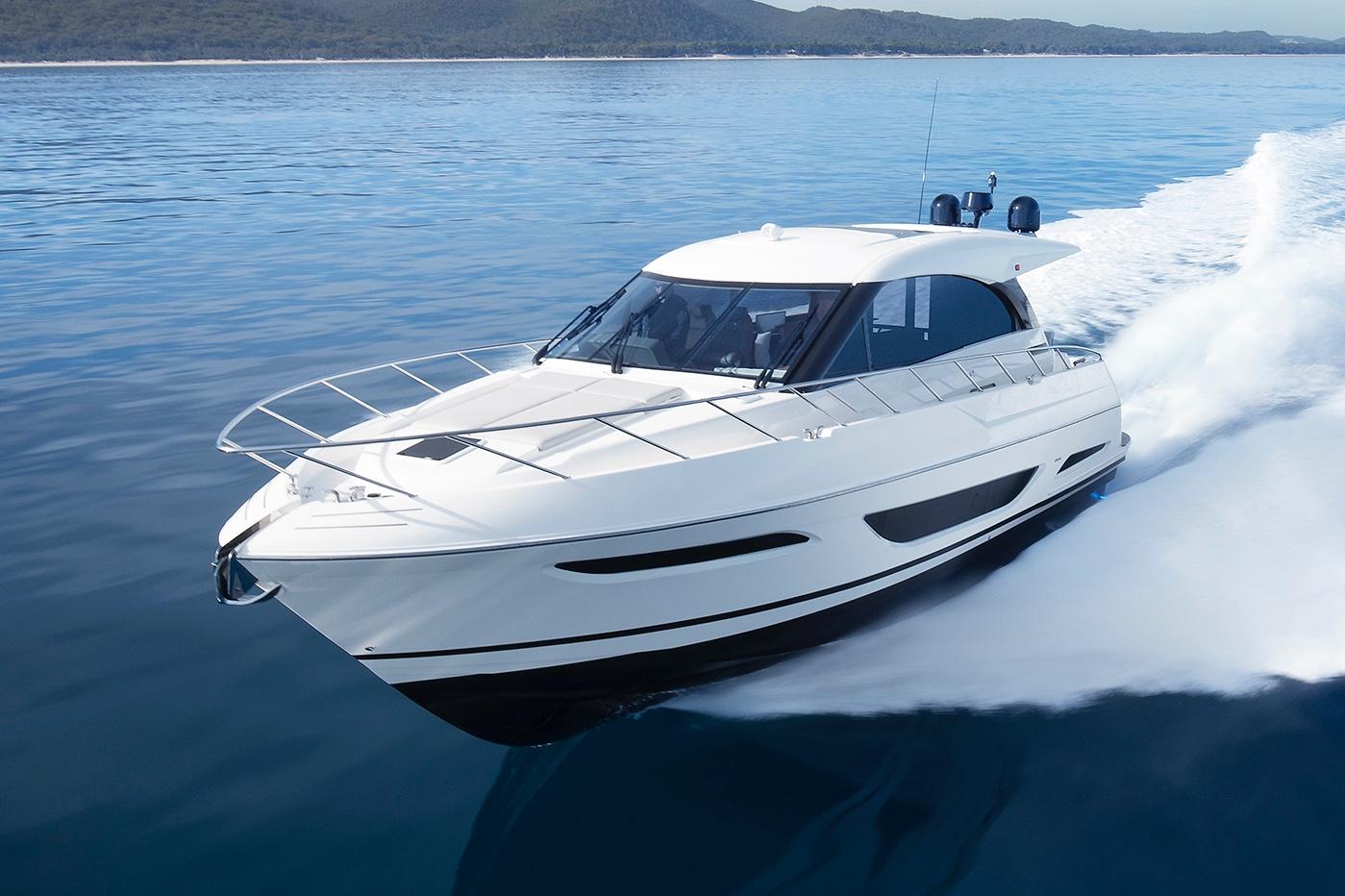 Yacht Designs And Boat Hull Types
A deep dive into all the different types of yachts, from pocket yachts to superyachts and everything...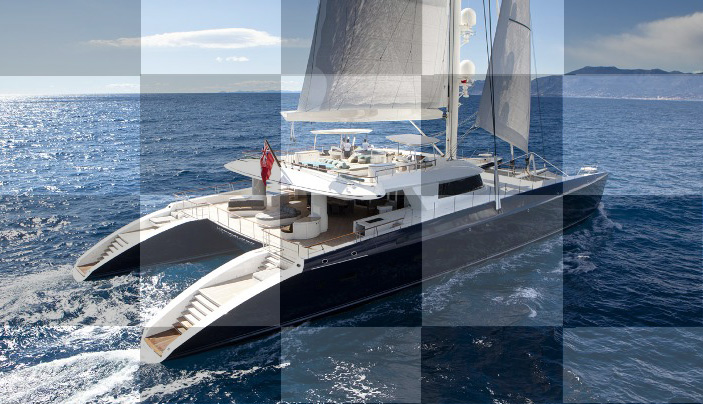 Fractional Yacht Ownership: Pros and Cons
Fractional ownership has become a popular option for yacht buyers, but is it right for you?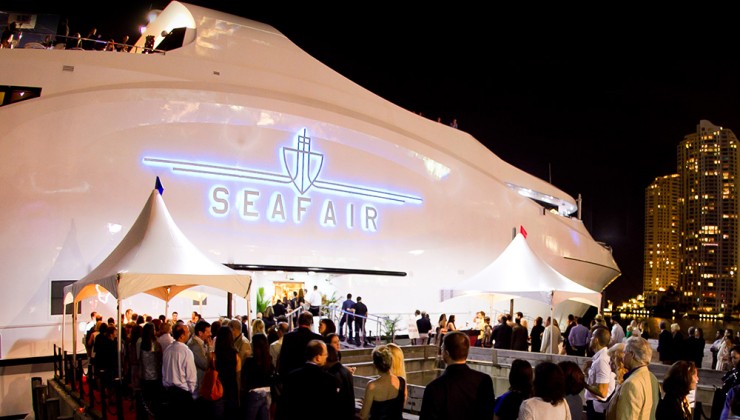 Celebrating Halloween on a Yacht
Looking to attend a Halloween party in style? Hop aboard a super yacht and enjoy the costume party themes,...