With three basic configurations and plenty of extras and options, there is more to this Beneteau Oceanis 35 than meets the eye. This model follows on from the Beneteau's Oceanis 38 that was launched in 2013 offered in three alternative versions of the same boat: a daysailer, weekender or longer-term cruiser. With the 35, all versions share the same 10 metre (32ft 9in) hull and deck, designed by Finot-Conq Architects, although Daysailer versions don't have either the mainsheet arch or the large fold-down bathing platform as standard.
For a 35 footer, the amount of room on offer is impressive, and the open plan layout of the Daysailer and Weekender versions gives a feeling of space that is normally associated only with significantly larger craft.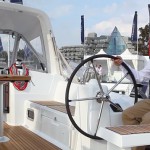 Related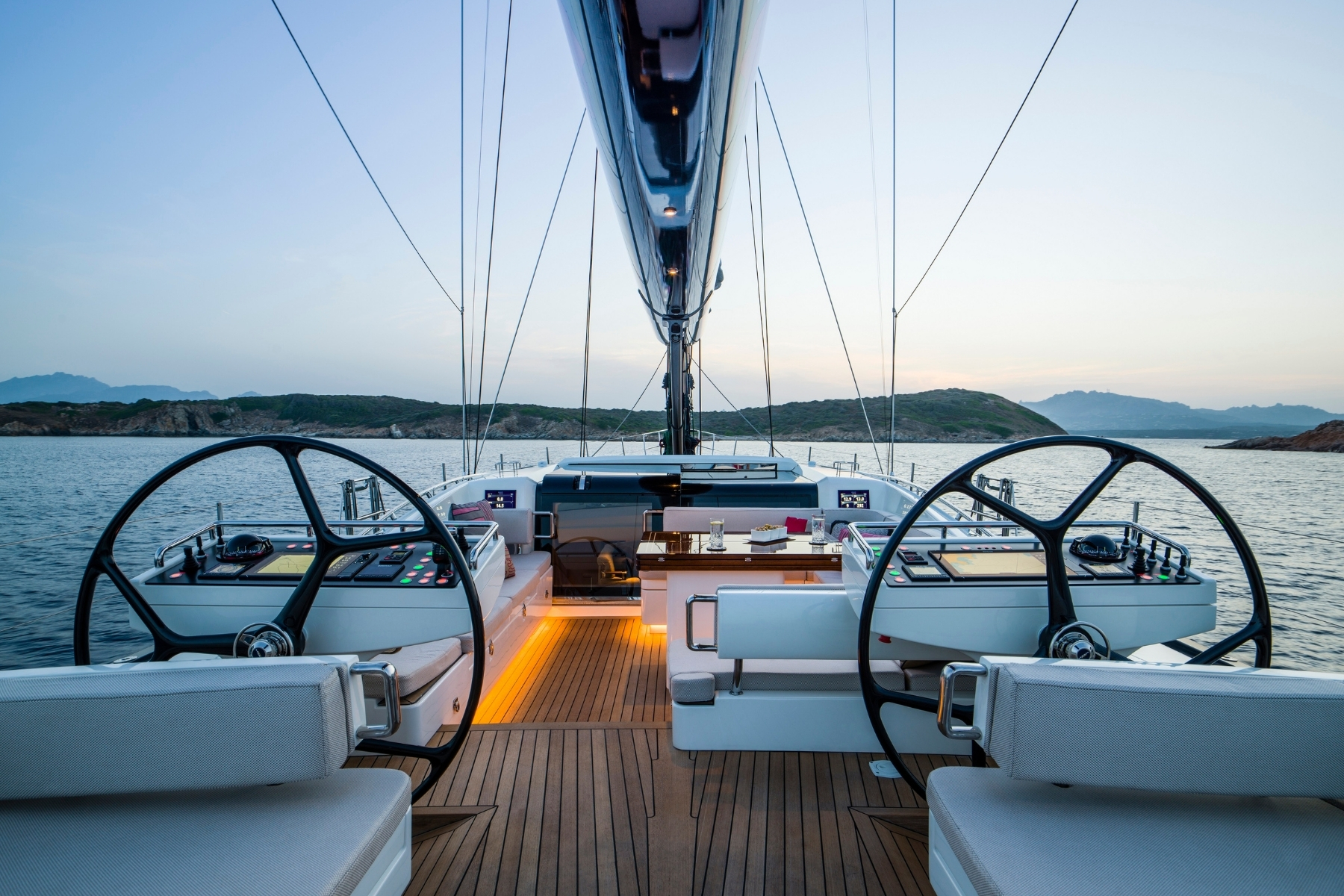 Best Sailing Movies: 33 Top Boating Films To Watch
Check out these not-to-be-missed sailing films and boat movies.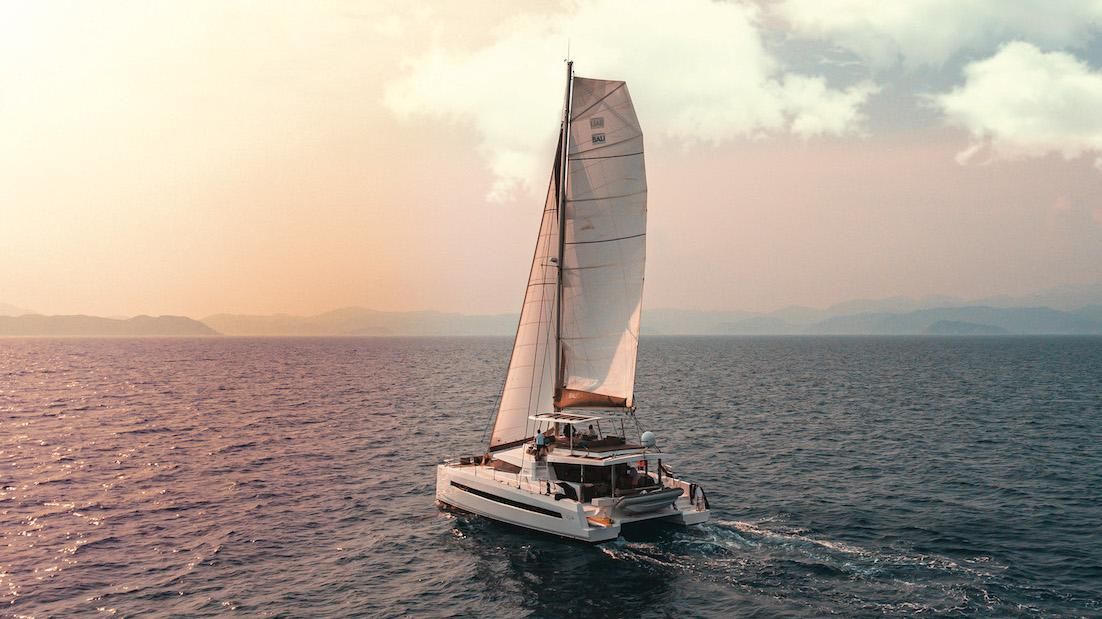 Charter Prep for Beginners
Kevin and Cathy Sebrowski share advice on how to plan a yacht charter.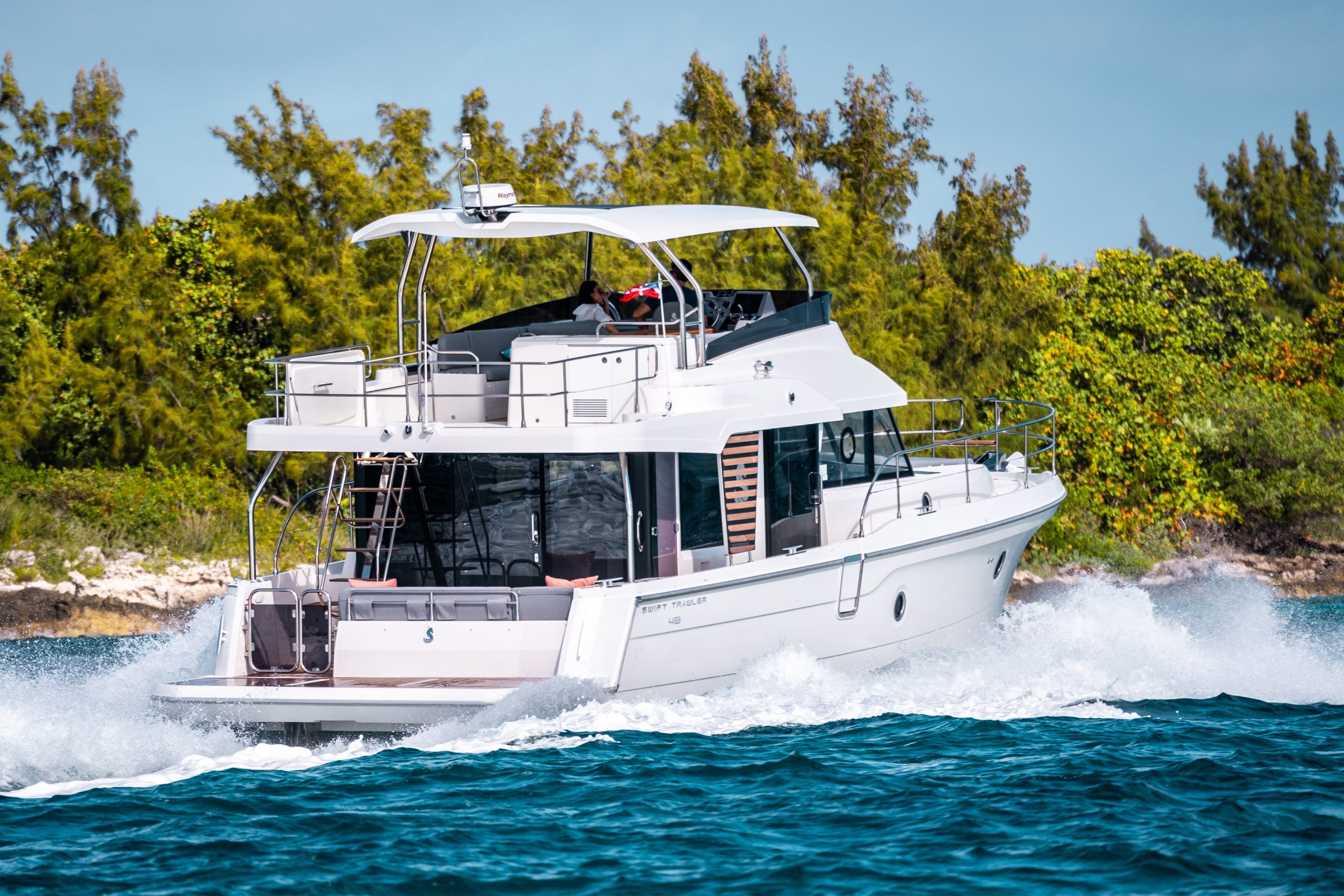 5 Best Trawlers of 2022
Zuzana Prochazka shares her top five new trawlers for 2022.