You may know Mystic for their highly-sought after center consoles and offshore catamarans. Or maybe recognize CEO John Cosker from his storied racing days — does the Miss Geico Race boat ring a bell? Recently Cosker gave fans a behind-the-scenes look at the Mystic Powerboats facilities, giving insight into the boat builder's intricate design process and its untold history. 
In a Factory Fridays tour from boats.com, Cosker dives into the early days of his career when he got his first job with Rolla Propellers while crewing boats like La Baby and Gran Argentina for legendary designer Fabio Buzzi. Fast forward to 1996 when Mystic Powerboats is born. The performance boat manufacturer has evolved in many different directions from its early days when Cosker teamed up with Dave Callan from Callan Marine to design 200-plus mph vessels, completely unheard of at the time.
Now, Mystic's newly-updated DeLand, FL facilities produce over thirty boats a year, having transitioned to the center console and offshore catamaran realm. They expanded to a factory direct model in 2019 so that they could have a space to design their highly-customized boats side-by-side with their customers. 
Cosker begins the tour just as a buyer would start their consultation process, where the Mystic team works to bring their customer's dream boat to the drawing boards. After the initial meeting, the team spends an entire day with the customer to ensure the boat is perfectly suited to their tastes and lifestyle. The Mystic designers work with their customers to select elements like textures, colors, and flooring patterns. According to Cosker, the boats are entirely custom down to the colors on the engines, with no two paint jobs alike.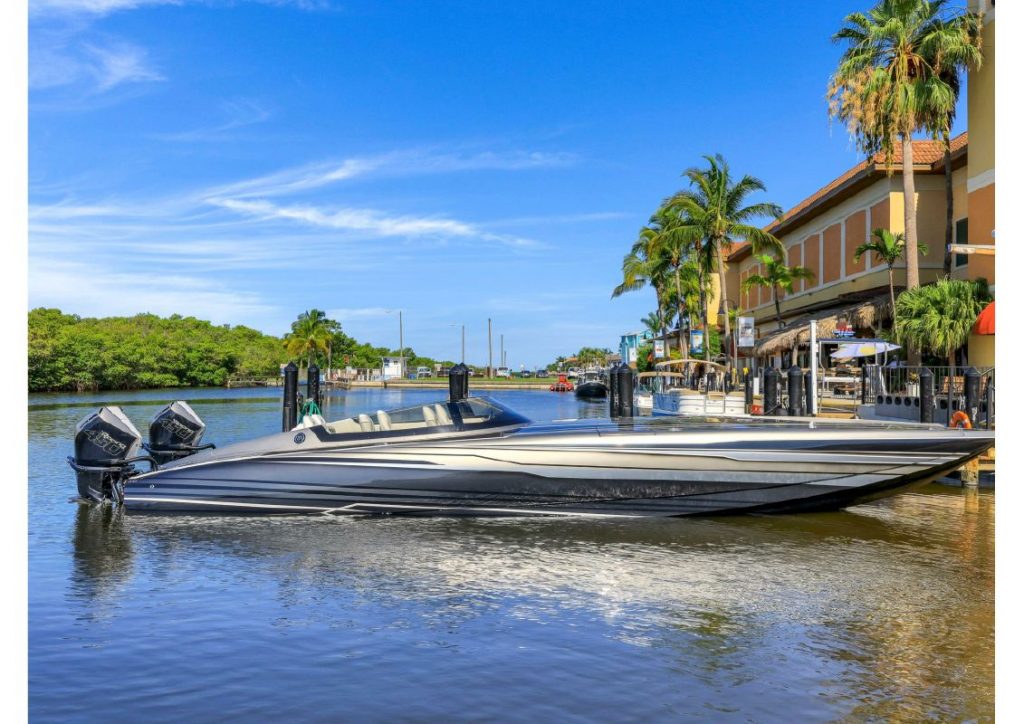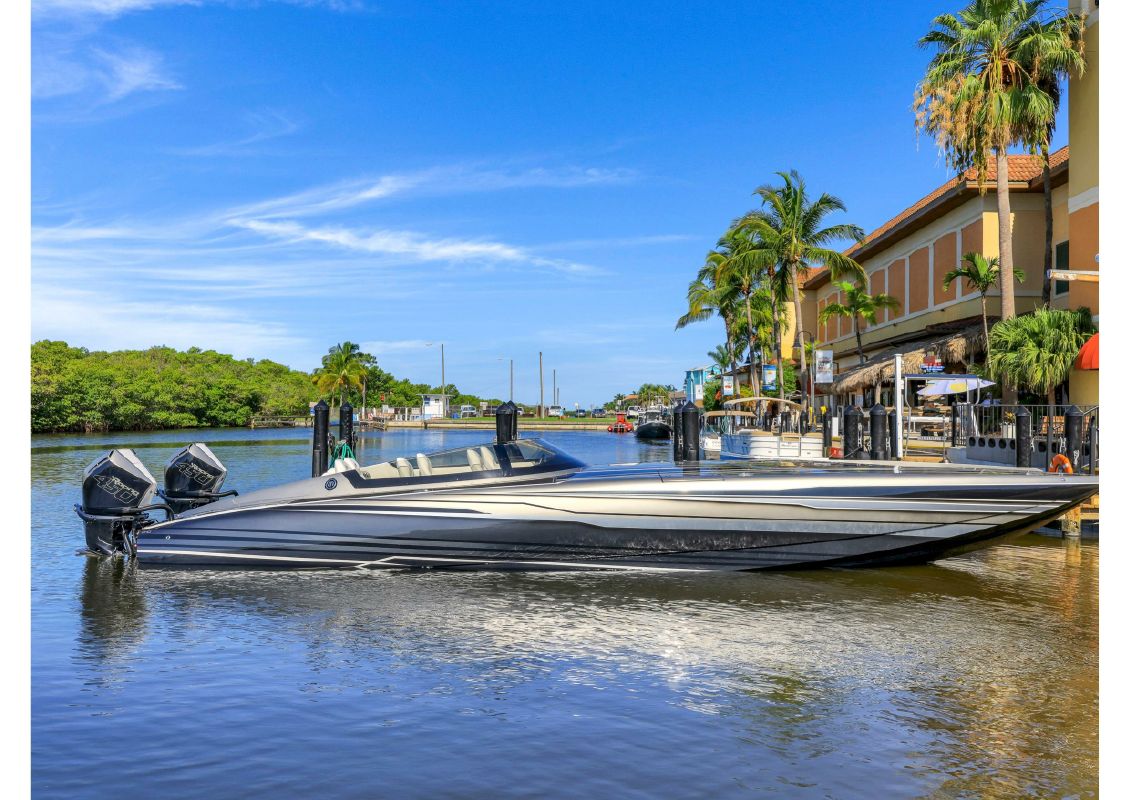 Further on in the tour, Cosker reveals Mystic's unique core fit process. Most manufacturers only have core in particular areas of the boat, but Mystic boats are fully core-fitted. The trick is that the full core fit makes the boats lighter and quieter, so you'll hear little if any water noise coming up through the hull. Later, Cosker shows Marilyn DeMartini how Mystic's catamarans are constructed in the "cat cave," also known as the Finishing Facility. You may be surprised to learn that only one of Mystic's catamarans is designed for recreational use — the rest are high-tech commercial catamarans commissioned by the military.
Mystic's name may have taken on a new meaning since Cosker's racing days, but they've proven they aren't slowing down anytime soon. Just last week, their new adventure model, the M5200 began its sea trials in Florida. If you want to hear more about what's to come from the luxury builder, check out Mystic's Factory Fridays tour on Youtube.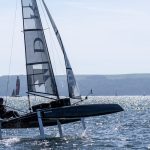 Drift Energy's hydrogen-powered yacht propels the marine industry into a clean-energy future.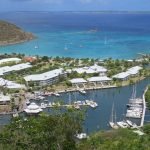 Learn why St. Martin is the ultimate base for your next Caribbean charter. Here's my latest charter itinerary...