Advertising on YachtWorld is the marine industry's most powerful way to reach millions of yachting enthusiasts each month and banner advertising provides a flexible way to keep your message "fresh" while actively tracking your advertisement's progress.
If you want to target current yacht owners and prospective buyers, you've come to the right place!
Reasons to Advertise at YachtWorld
YachtWorld.com is the Number One marine portal on the Internet for brokered boats
It includes the largest photo database of new and used power and sailboats for sale and charter
Over 115,000 yachts for sale
Over 2,500 registered brokers
Over 50 million page views generated each month
Visitors spend an average of 24 minutes per session browsing our listings and researching their next purchase
Current total value of yachts in inventory: USD $62,201,044,019; Euro 43,781,969,465 (8/17/09)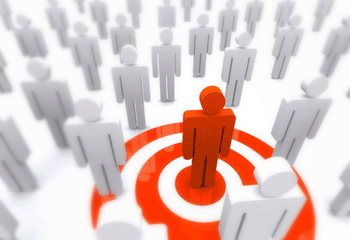 We offer several targeted ways…
Premium pages provide maximum exposure
High traffic areas reach in-market shoppers
Target visitors based on searches by boat brand, class, length or price!
YachtWorld's Personal Boat Shopper – an email alert distributed to YachtWorld members each week
YachtWorld's Email Blast – an exclusive, custom email distributed to YachtWorld members each month
If you are searching for a global solution, consider running on the YachtWorld network of 14 localized sites: USA, UK, France, Italy, Germany, Spain, the Netherlands, Sweden, Denmark, Finland, Norway, the Russian Federation, United Arab Emirates, and Australia.
Get Started!
To learn more about how banner advertising with YachtWorld.com can increase traffic to your website and generate serious sales leads, please contact our Advertising team by using the form below or call direct 888-854-9406.
Related